1.
Anna Paquin, long before True Blood, graced us with her very convincing "disapproving" face.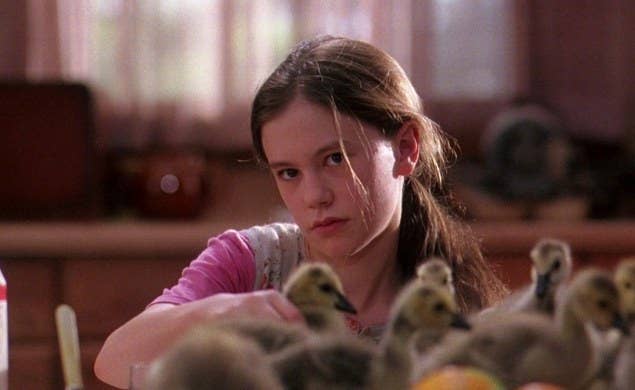 2.
Also, '90s HATS!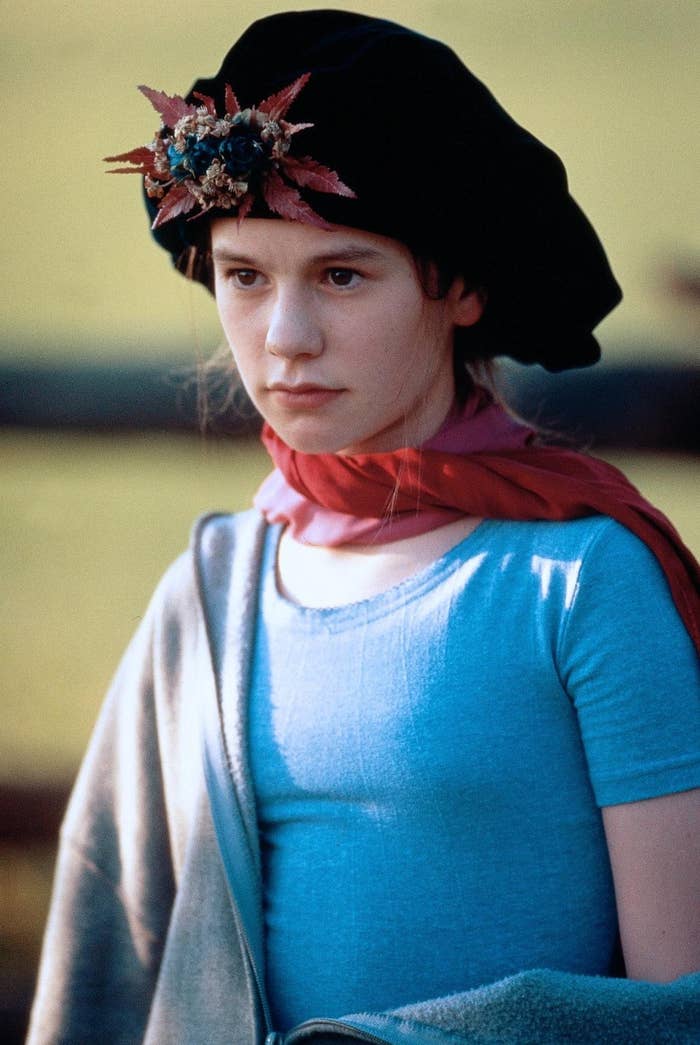 3.
Yet again, here she is effortlessly wearing hats and mildly disapproving of things.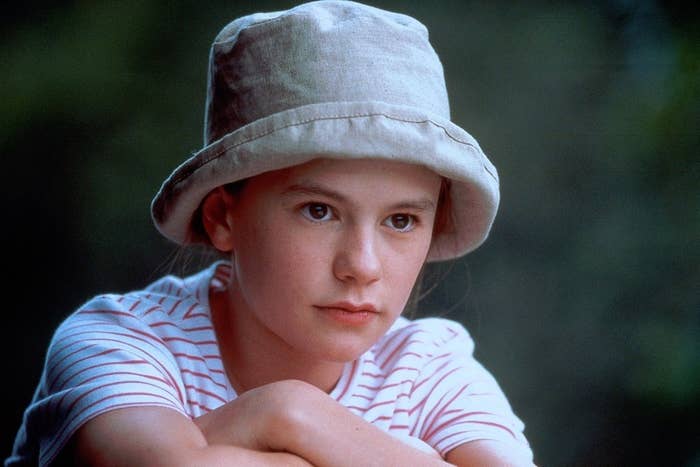 4.
Don't forget about baby geese!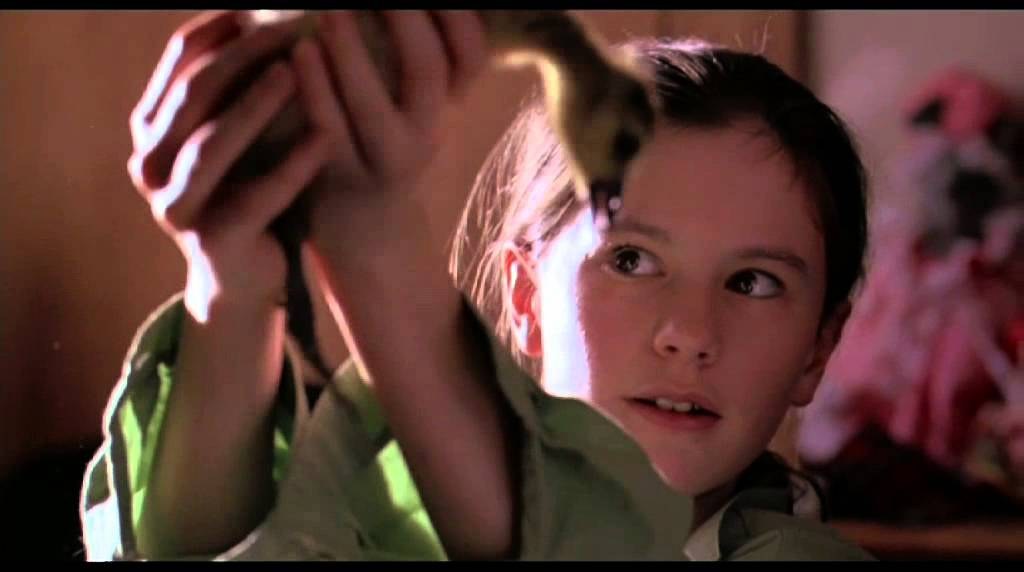 5.
So many fuzzy, cutesy baby geese.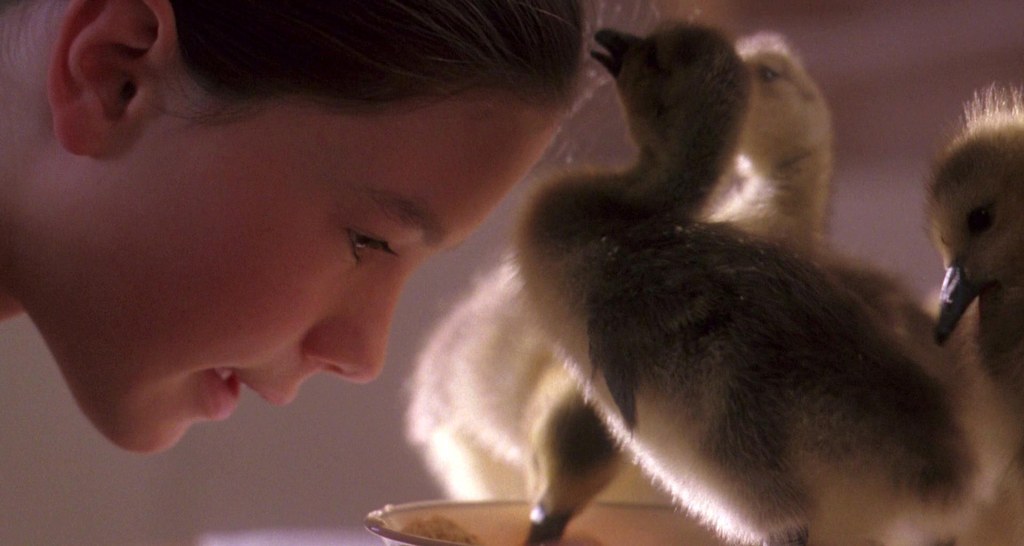 6.
But actually, this entire movie was a total shout-out to the majestic creature that is the Canada Goose.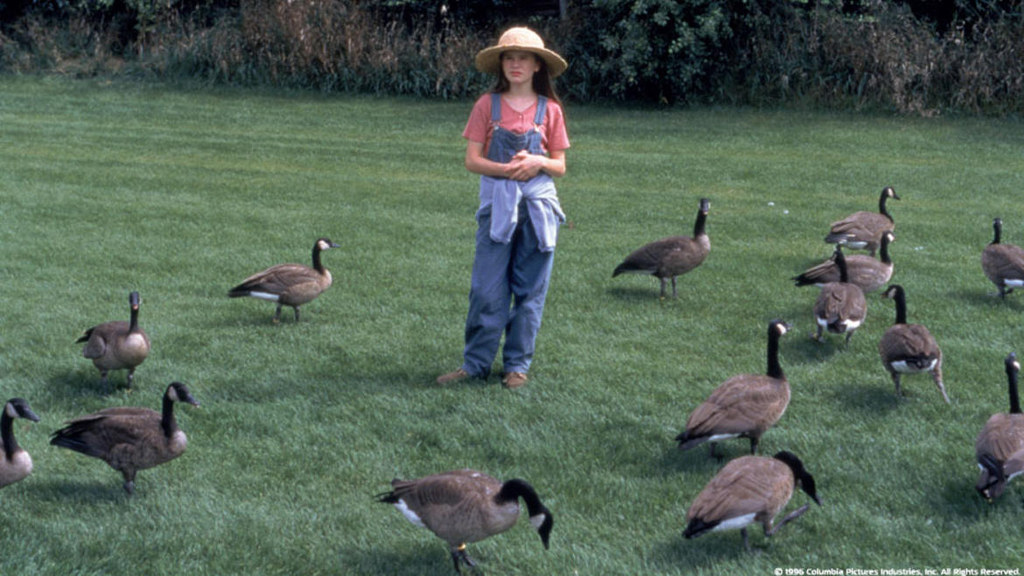 7.
And, of course, mid-'90s fashion.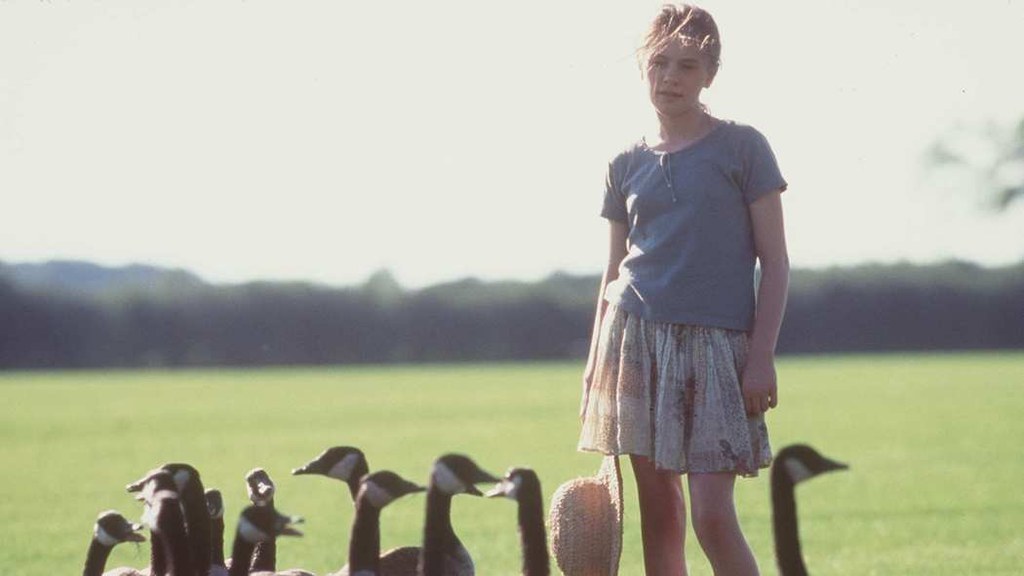 8.
OK, but seriously. This movie dealt with some mature themes like loss and finding your strength when life doesn't go as planned.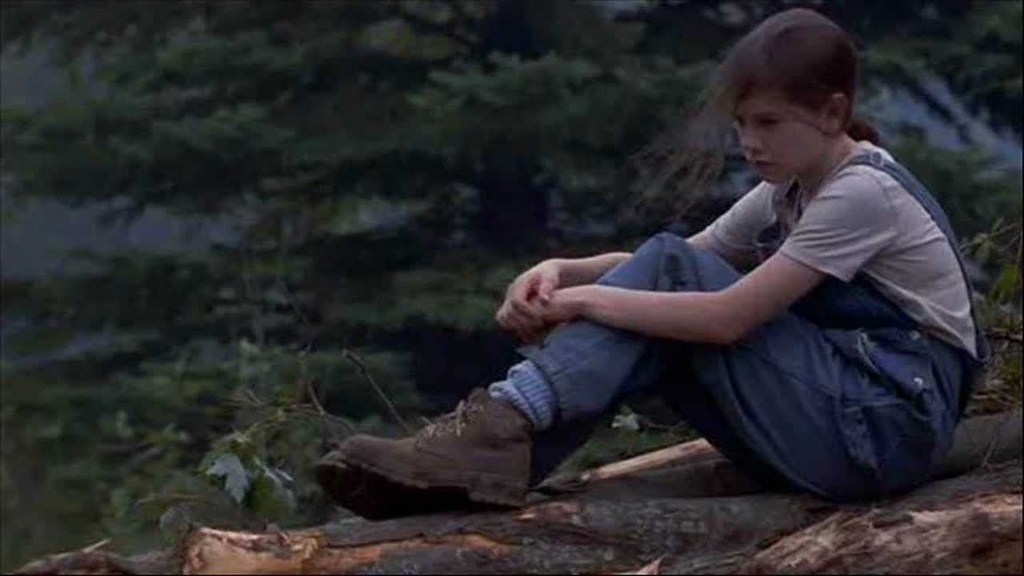 9.
Amy fought for what she knew to be right: Taking care of those baby geese.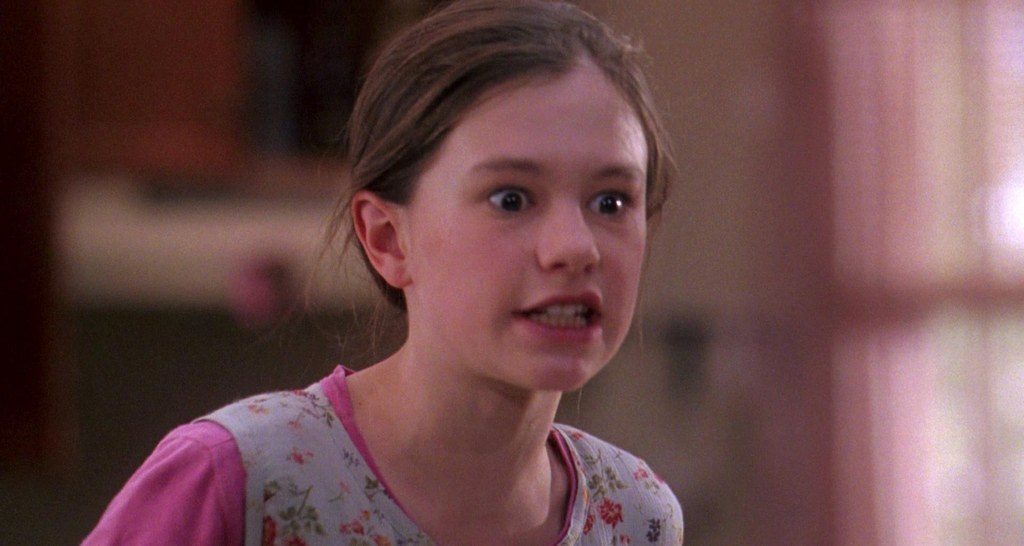 10.
She was resourceful and didn't let any obstacles stand in her way.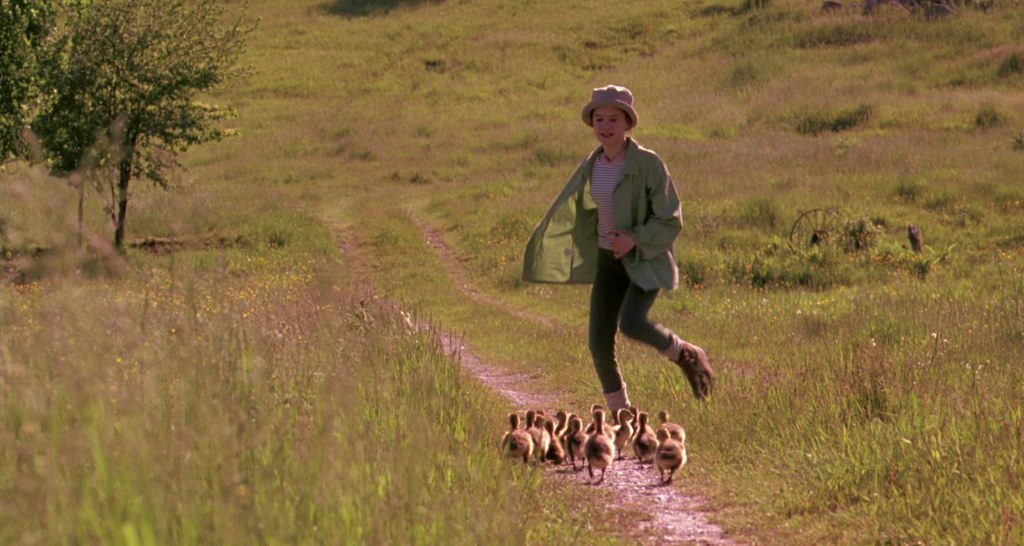 11.
And even though she experienced a huge loss with her mother's death, she was strong enough to let the geese go.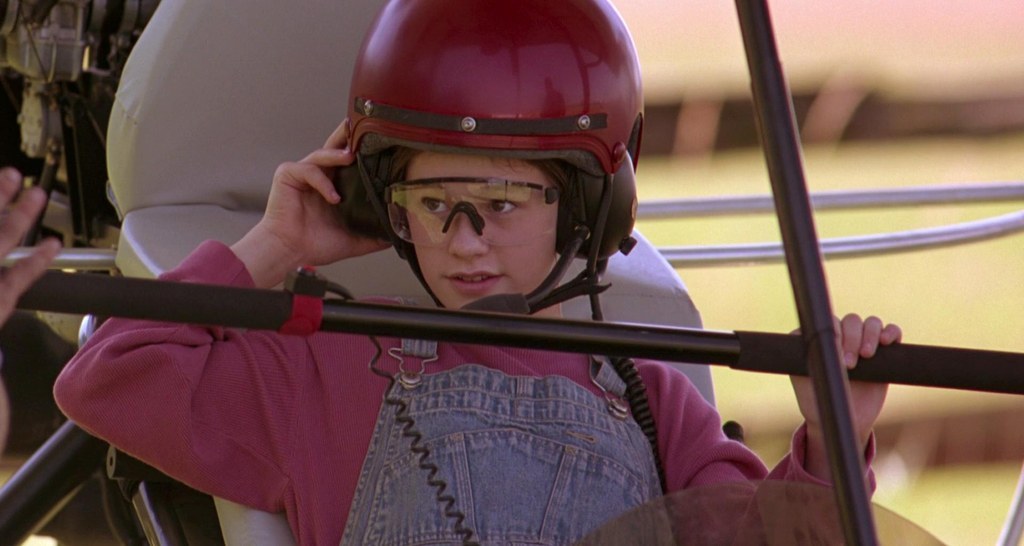 12.
She was also incredibly brave. She LITERALLY flew the geese south.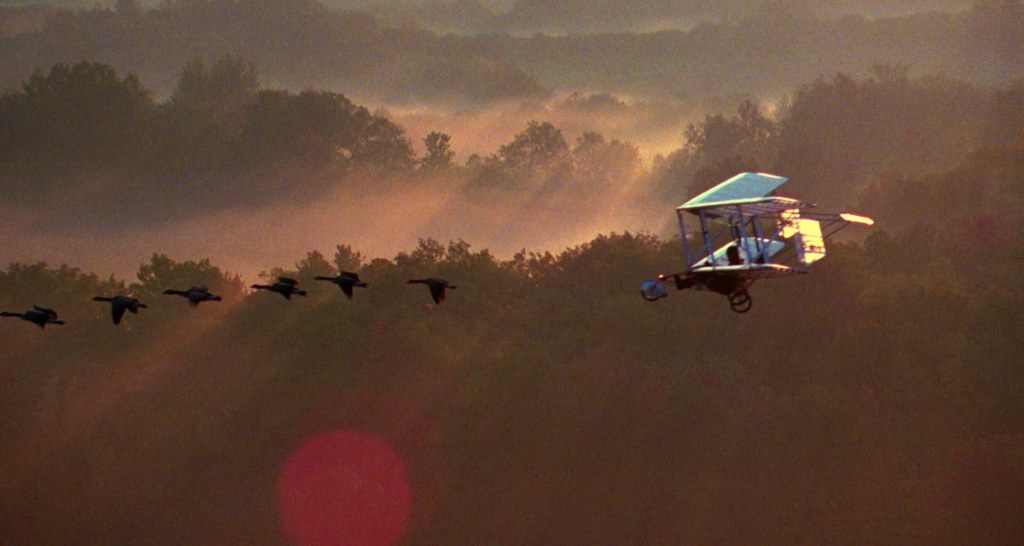 13.
Like, that's her. Just flying a giant goose.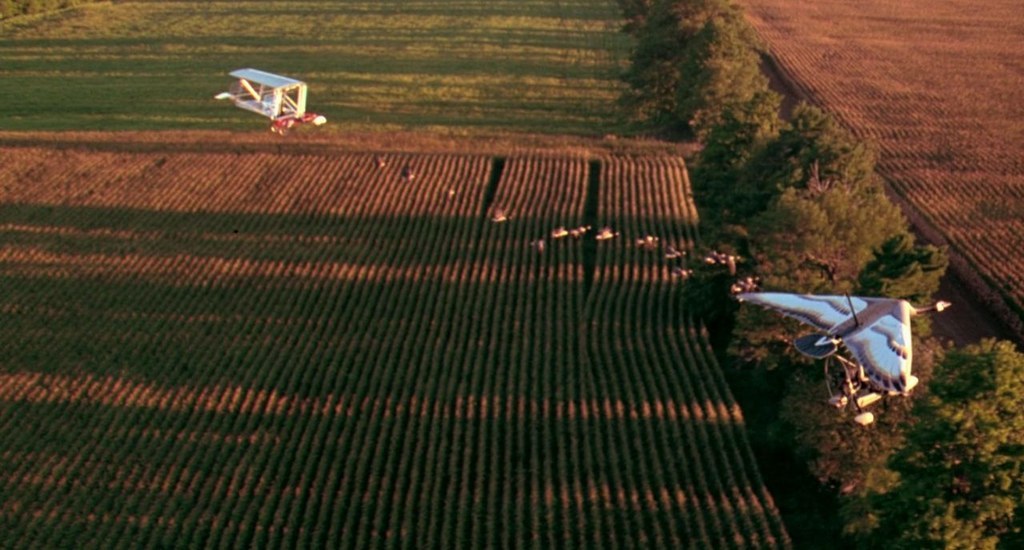 14.
But, let's remember that Amy didn't do it alone. Her broken, unconventional family came together to help her.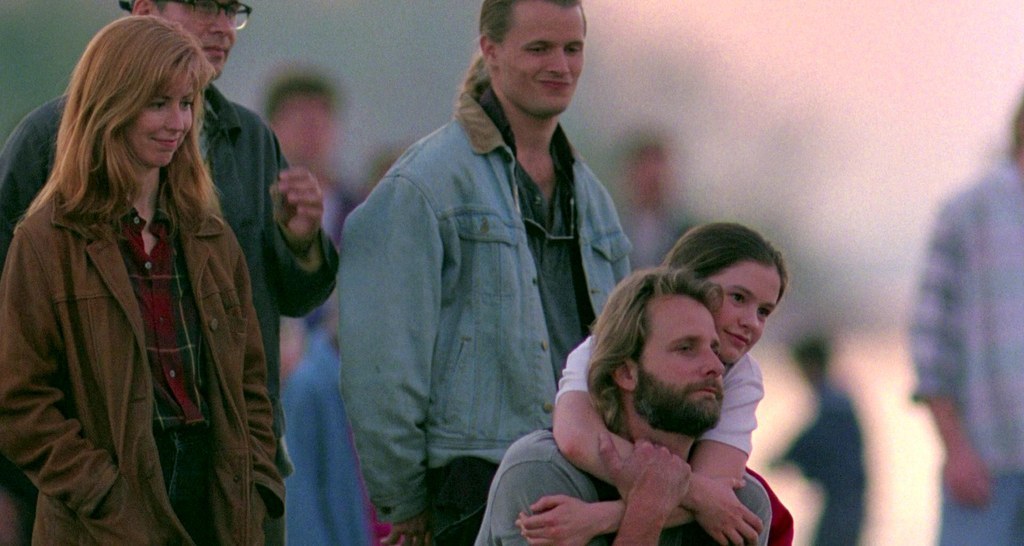 15.
Her father, played by Jeff Daniels, learned how to be a dad.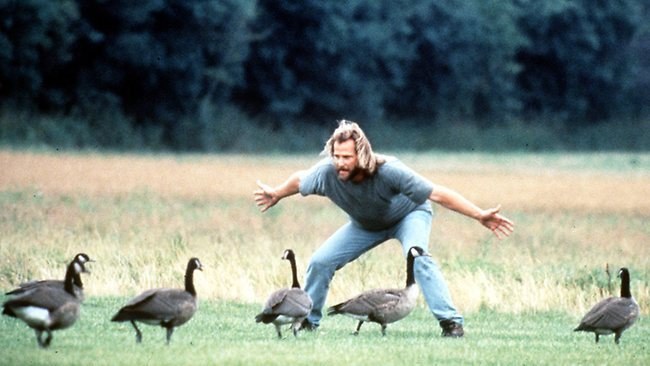 16.
And Amy learned to be happy again.
17.
~THE FEELS~