Vancouver has a bustling film industry, but the city rarely gets to play itself in films or TV shows. Filmmaker Tony Zhou explores why Vancouver "Never Plays Itself" in this video as part of his online video essay series, Every Frame a Painting.
So... what would happen to well-known movies filmed in Vancouver if the city had actually played itself?
1.
The Twilight Saga: Breaking Dawn Part 2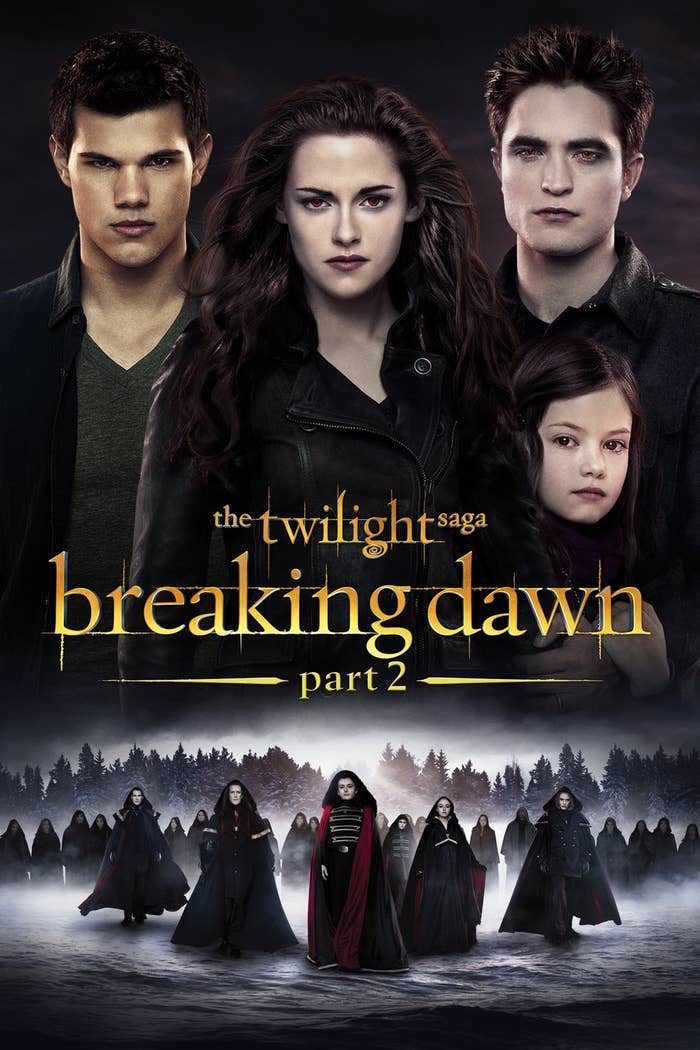 2.
Percy Jackson: Sea Of Monsters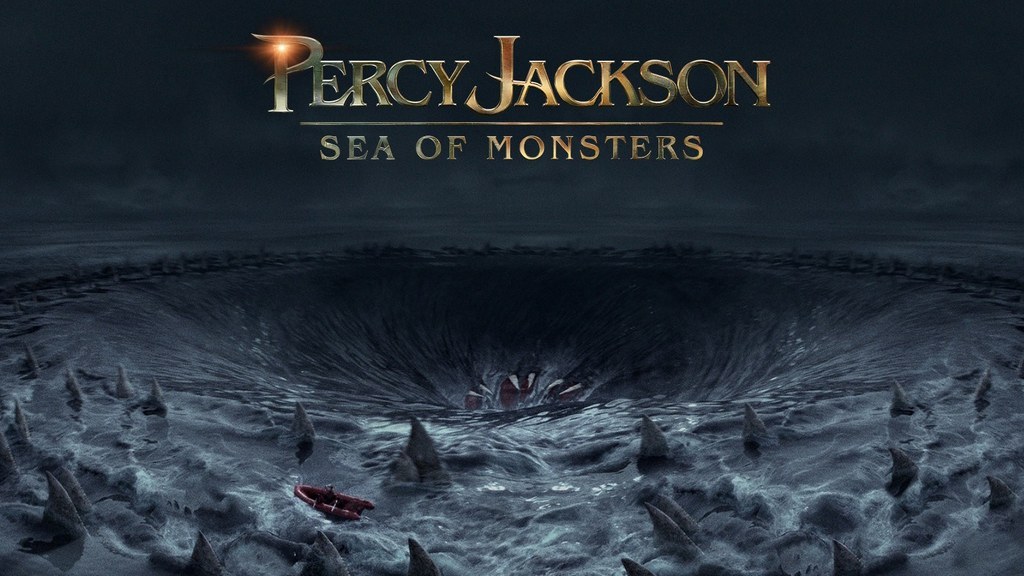 3.
Juno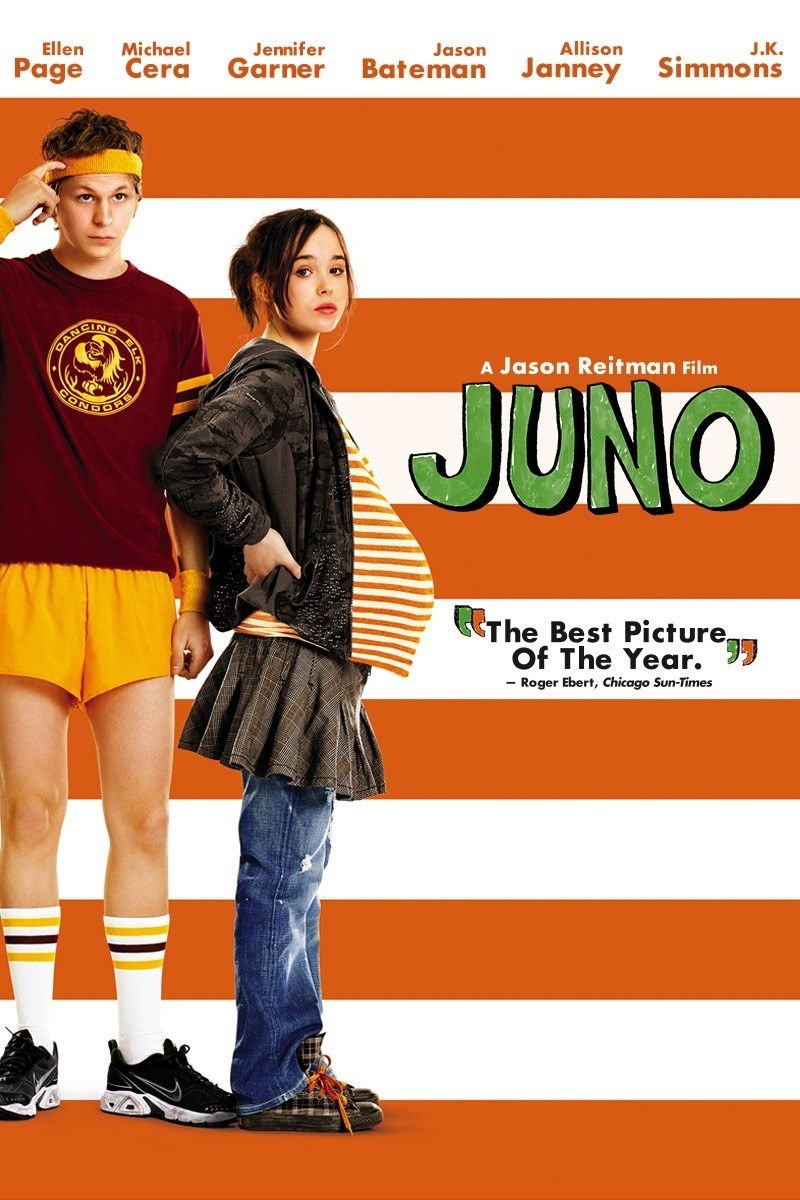 4.
50 Shades Of Grey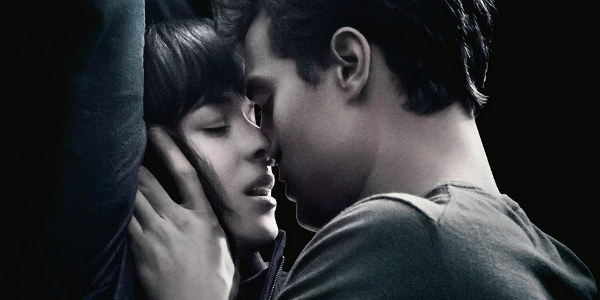 5.
I, Robot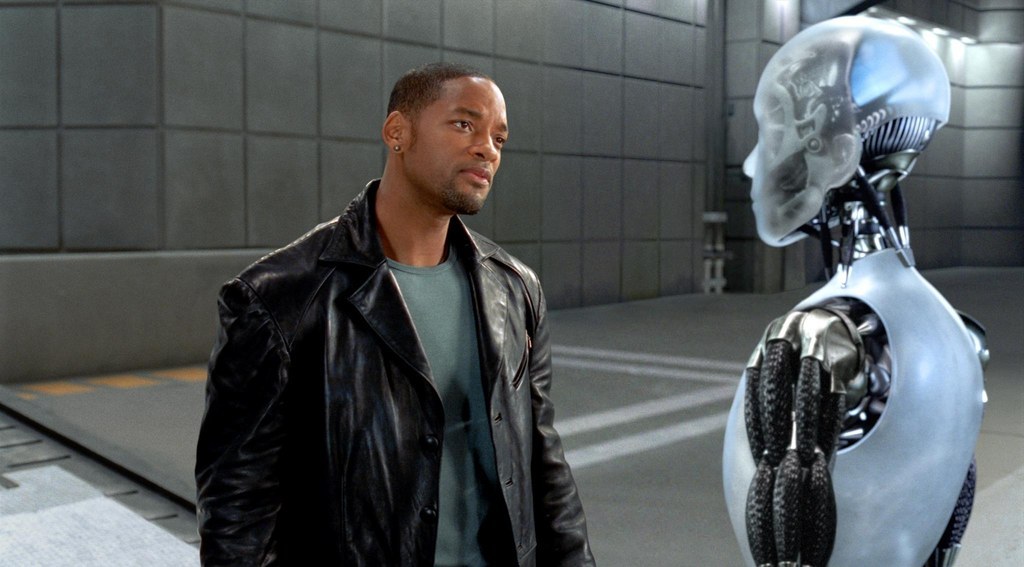 6.
Godzilla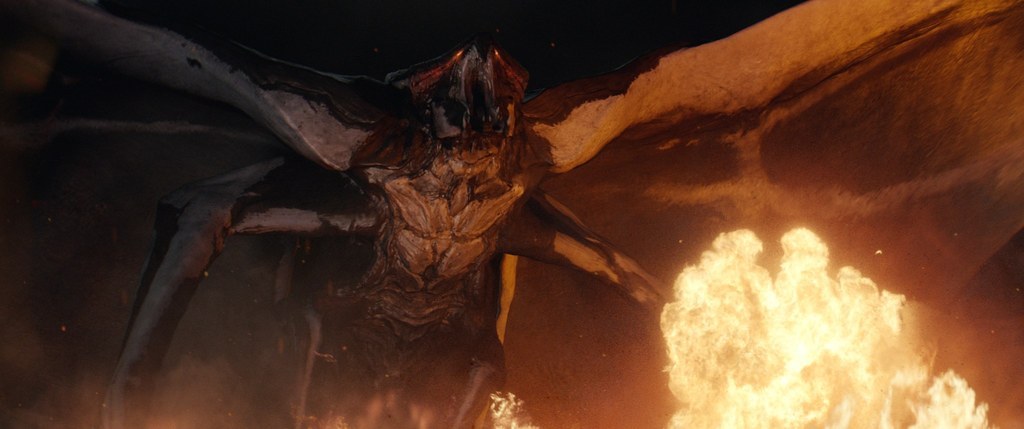 7.
Rise Of The Planet Of The Apes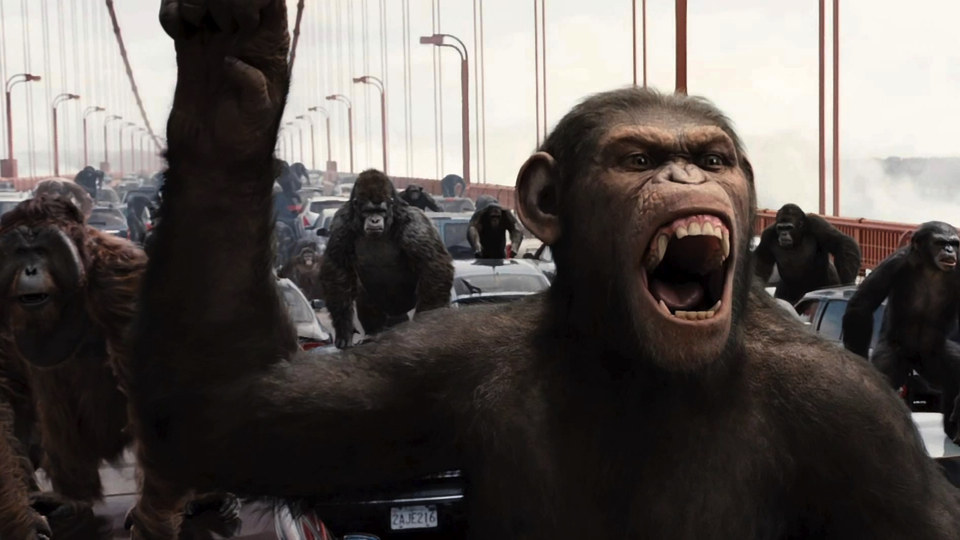 8.
2012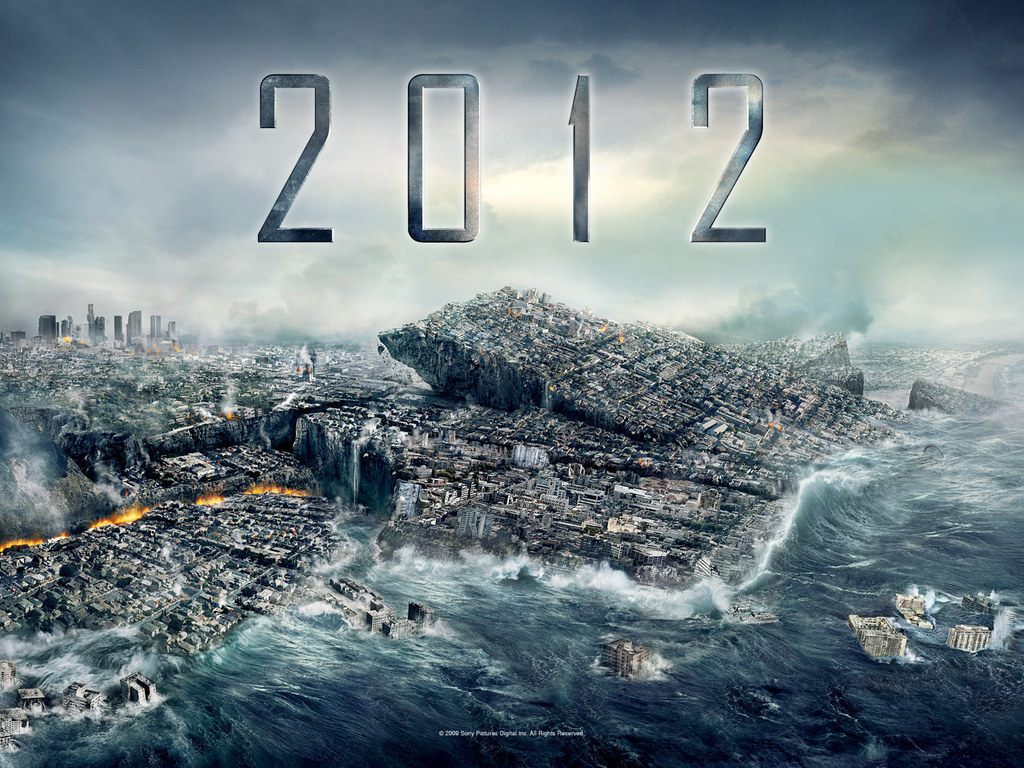 9.
The Cabin In The Woods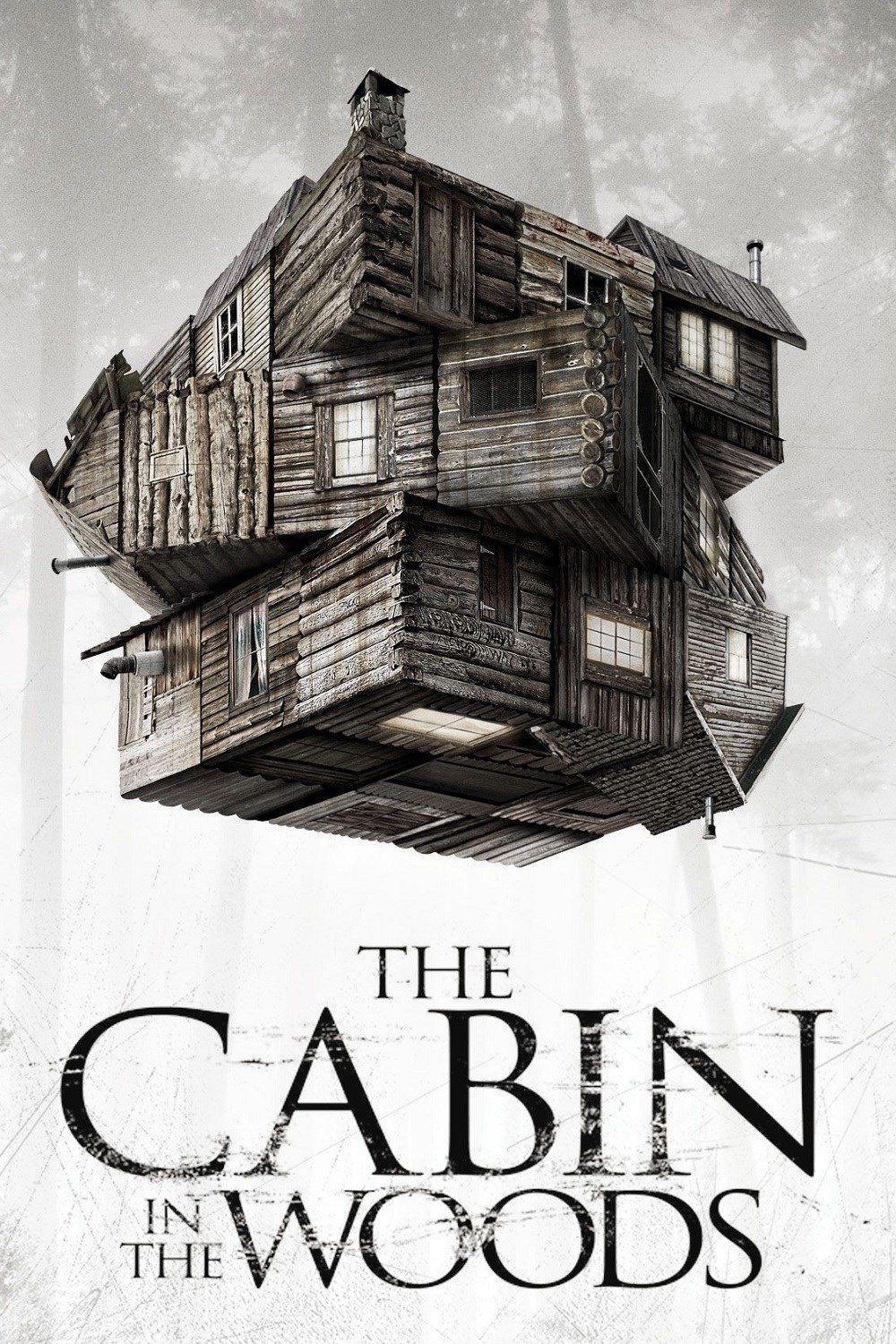 10.
Man Of Steel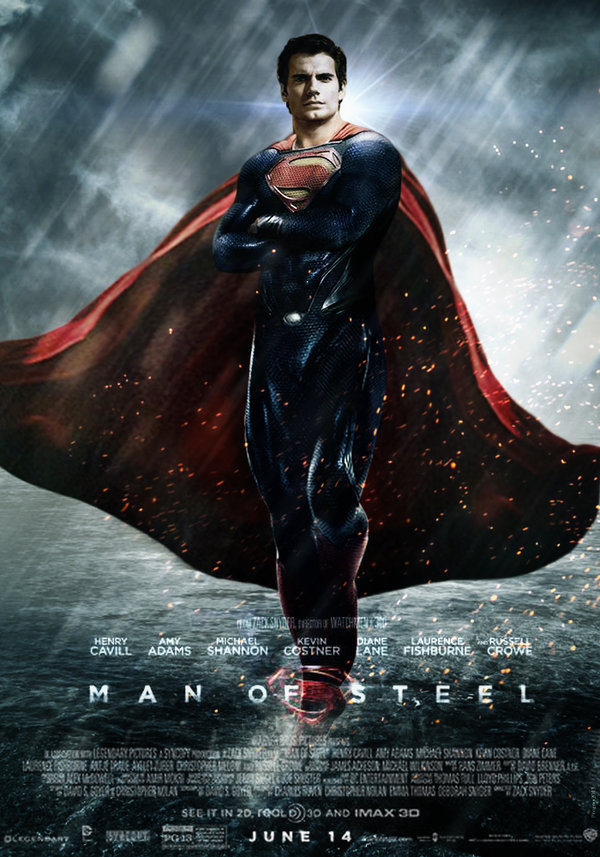 11.
X-Men: The Last Stand