1.
Reptar would have been an Albertosaurus.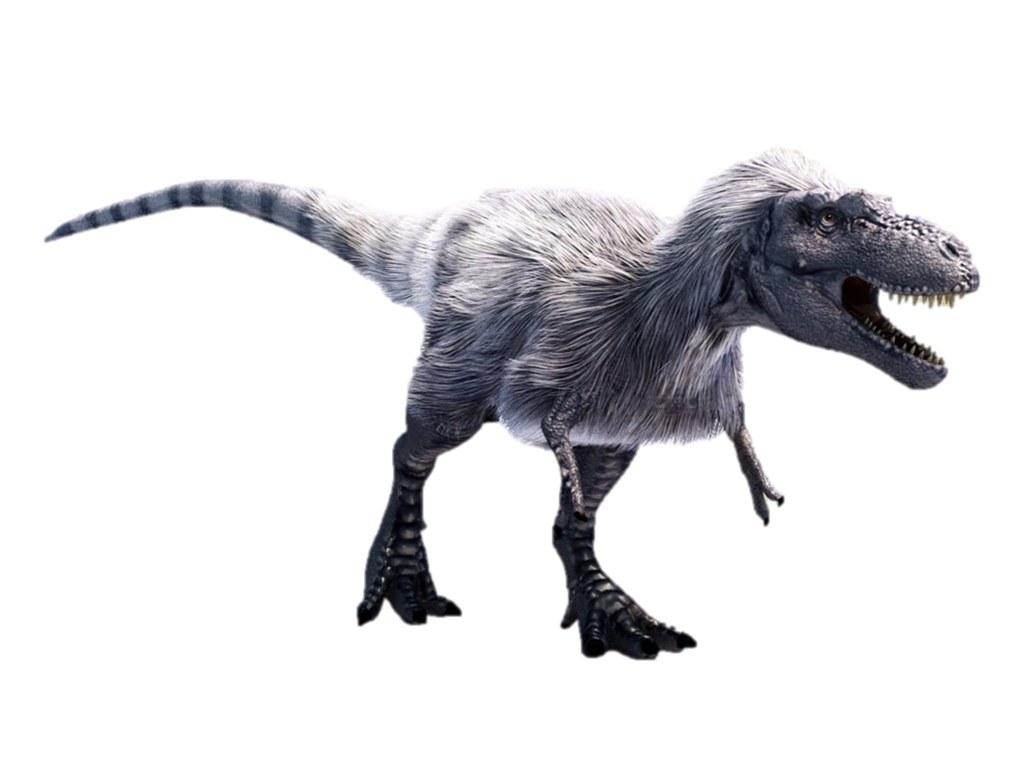 2.
Miss Carol would have been a (less grizzled) parody of Mr. Dressup.
3.
Tommy's clownface, though terrifying enough on its own, would have more closely resembled another Canadian nightmare.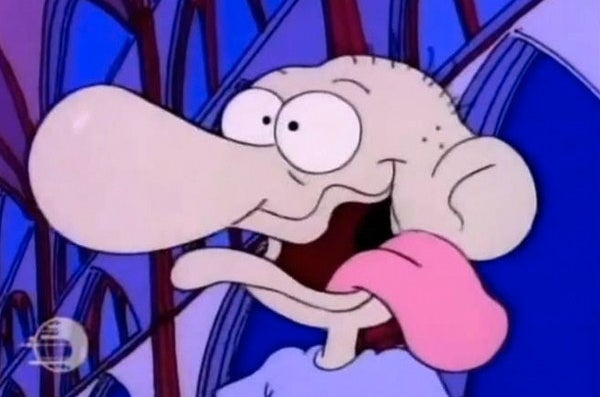 4.
For 9 months of the year, the babies wouldn't have been able to escape their parents' (somewhat) watchful gaze because of the immobility of winter-wear.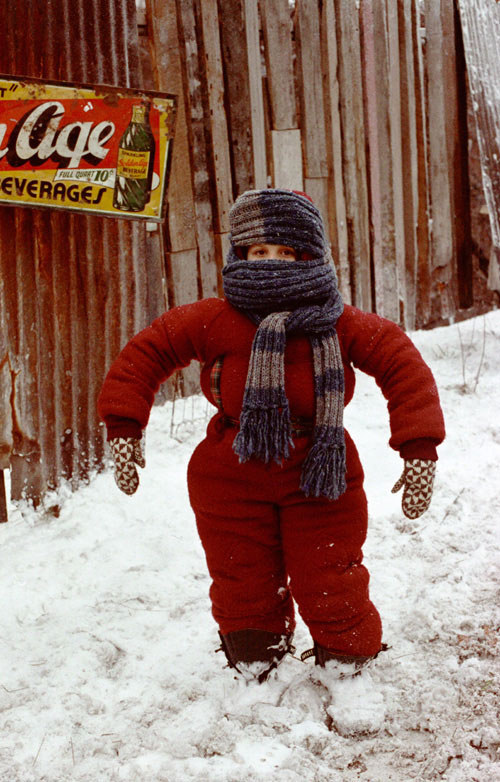 5.
Instead of going to Las Vegas, the gang would have hit up West Edmonton Mall.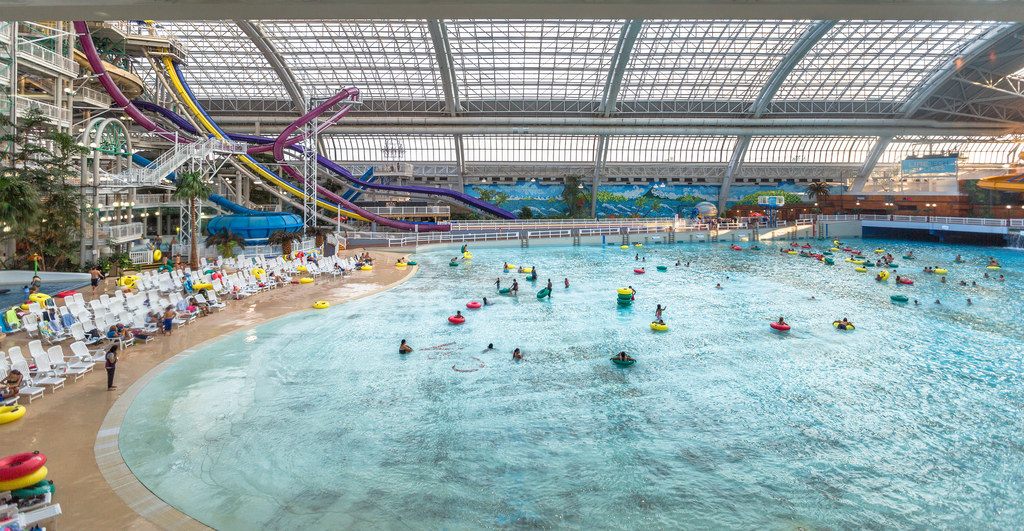 6.
Cynthia would have been Brianne from the Maplelea Girls dolls, and Angelica would have had ALL the accessories.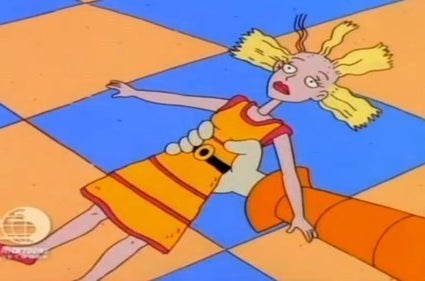 7.
Phil and Lil would have been voiced by a slightly toned down Bob and Doug McKenzie.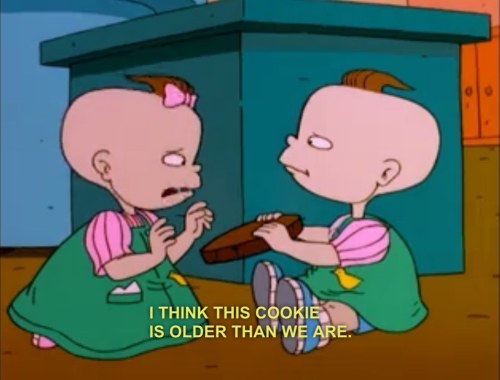 8.
Tommy's iconic blue shirt and diaper combo would have been replaced with a fleece jumpsuit (complete with cutesy arctic animal embroidery).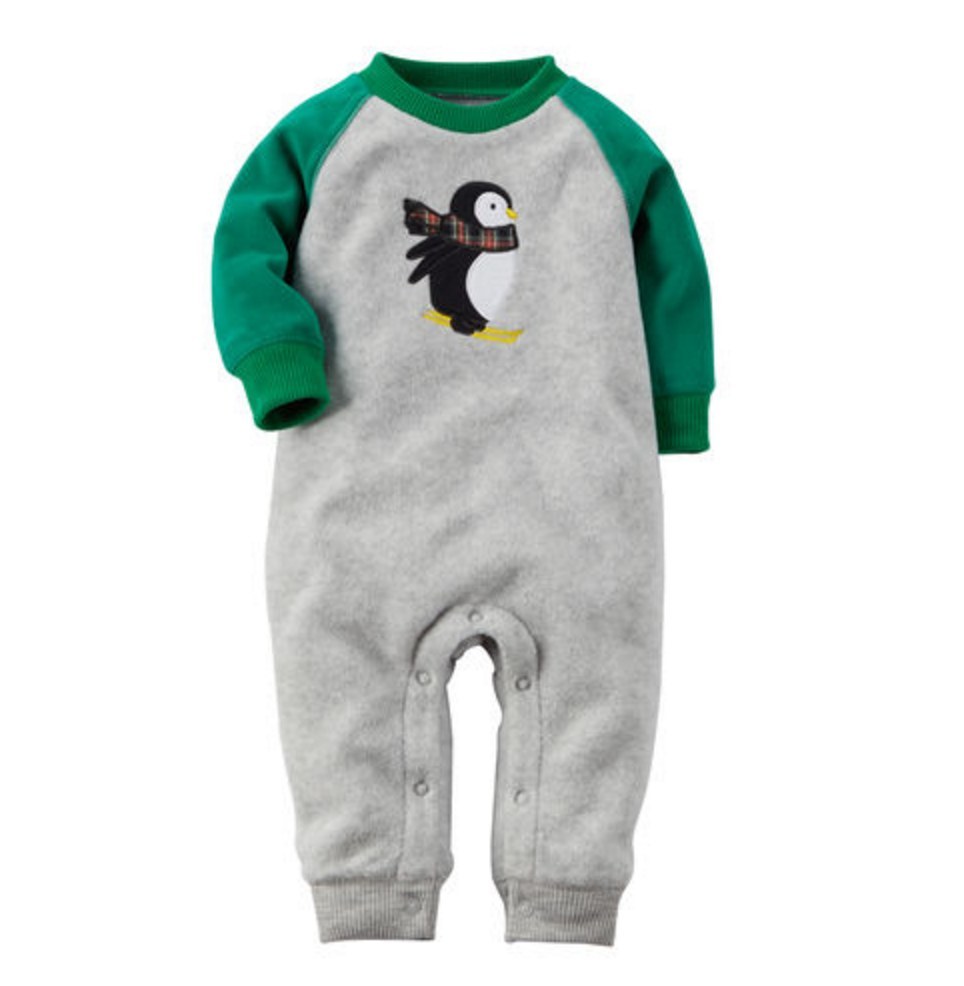 9.
Angelica would have been obsessed with nanaimo bars instead of chocolate chip cookies.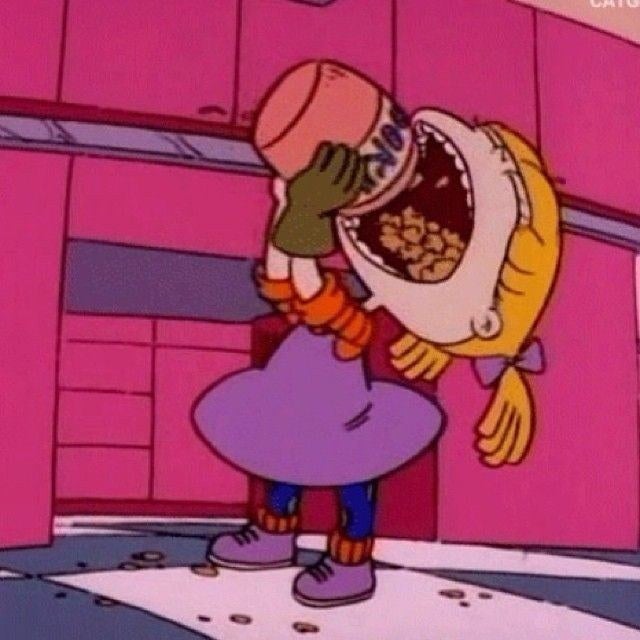 10.
Angelica's powerhouse mom, Charlotte Pickles, would have been the vice president of Chapters.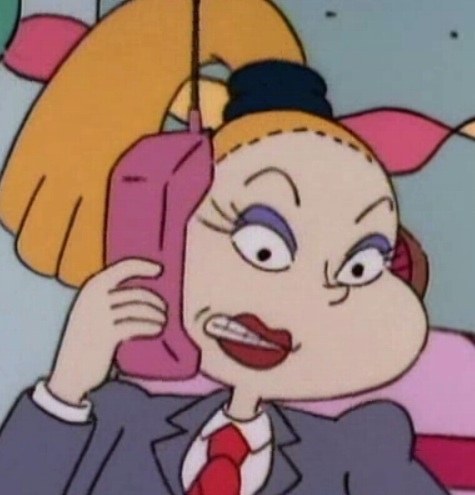 11.
Phil and Lil's steady diet of earthworms would have dried up around October for sure.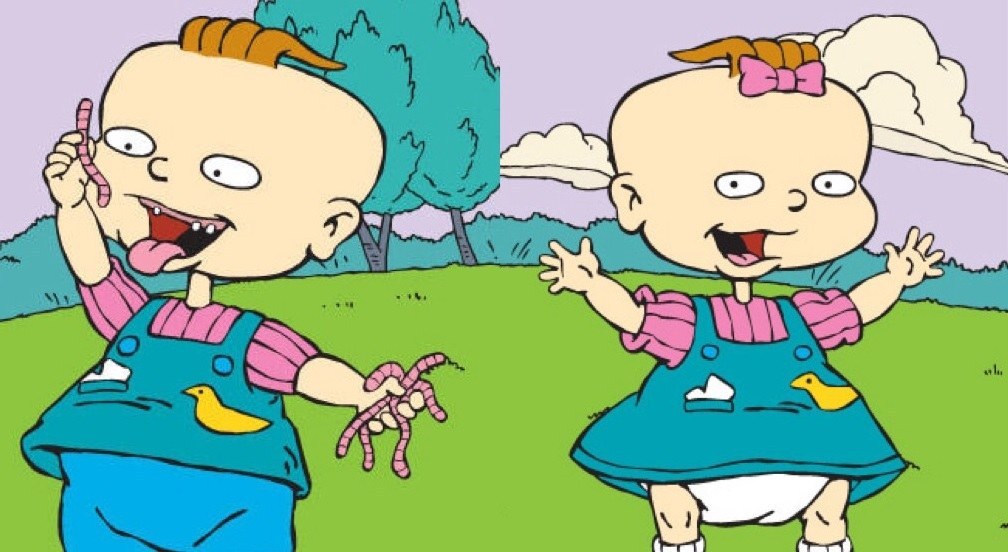 12.
Tommy's bottle would have been filled with ~Homo milk~.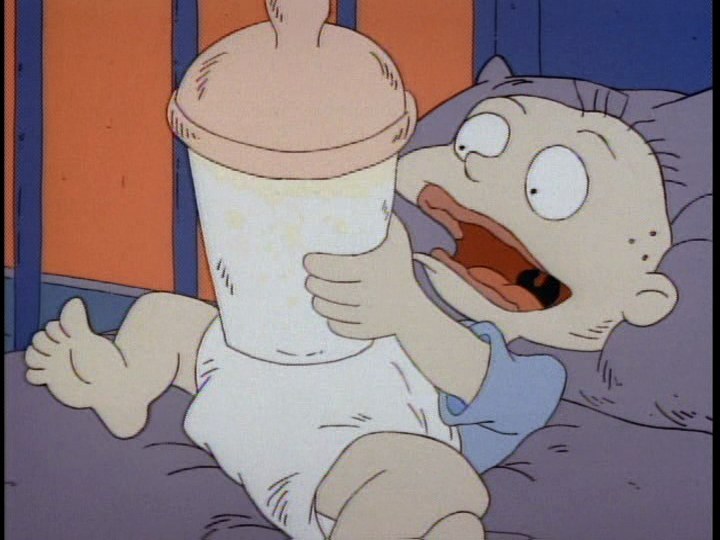 13.
...That his mom bought in a BAG.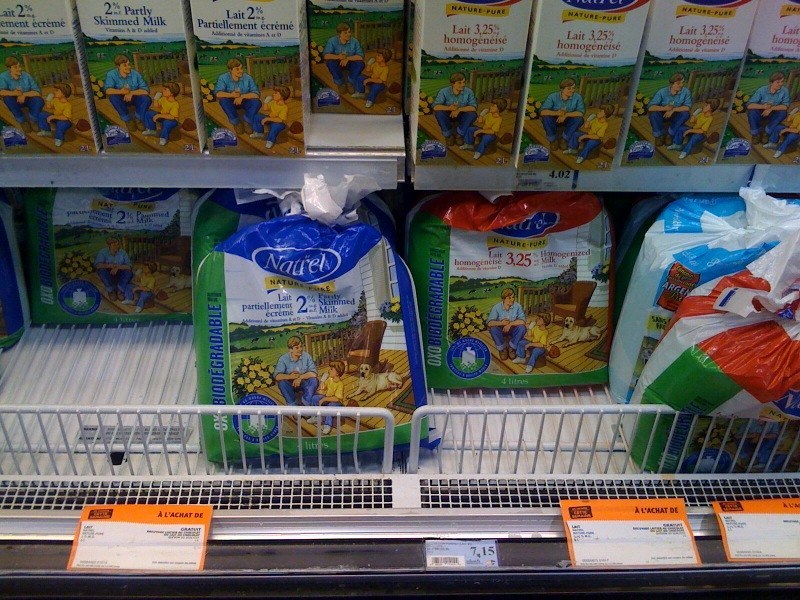 14.
The babies' Halloween costumes would have been A LOT bulkier with snowsuits underneath.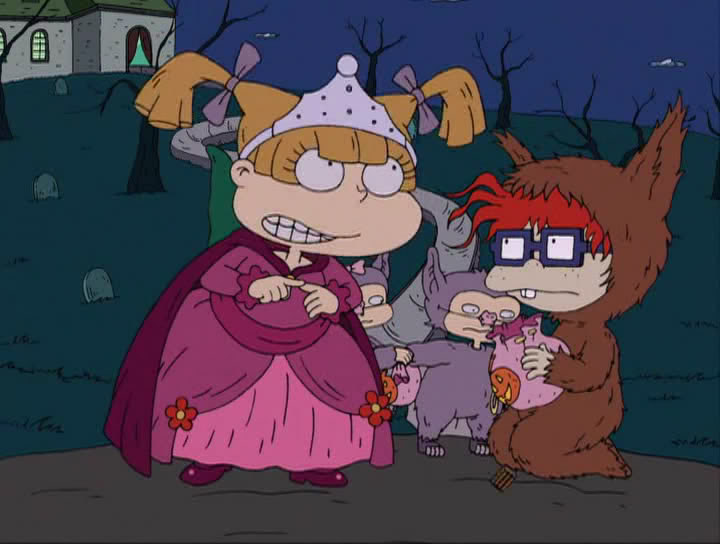 15.
Instead of going to see the Grizzlies play baseball, Grandpa and Stu would have taken Tommy to a Canadiens vs. Maple Leafs game.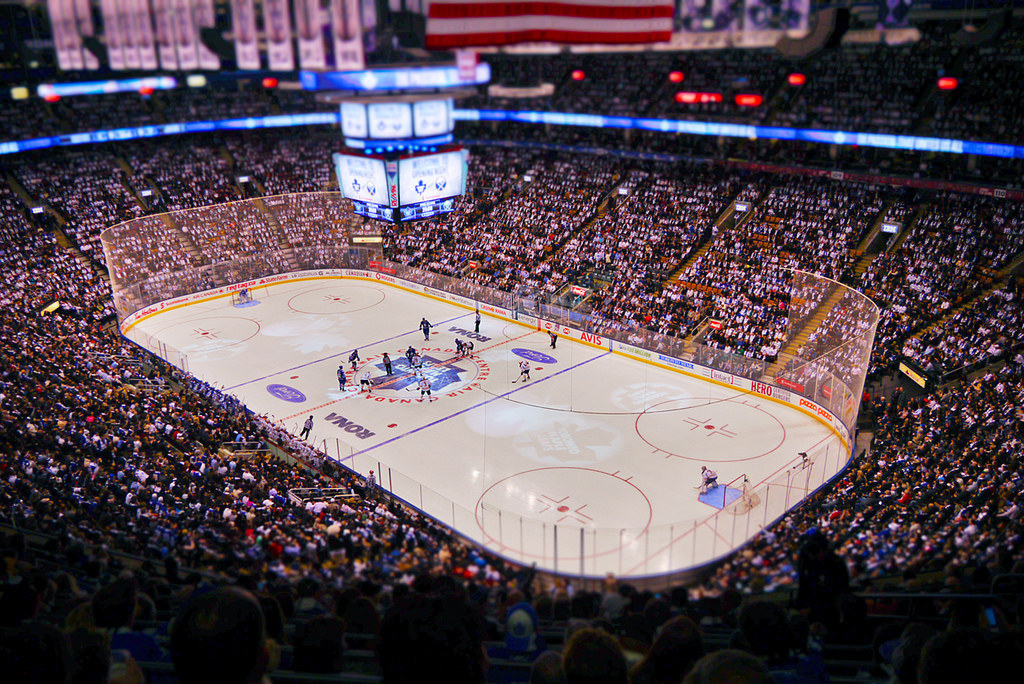 16.
And finally, instead of "Discovering America" the babies would have dreamed up a great Canadian road trip — complete with the mandatory first pitstop at Timmies.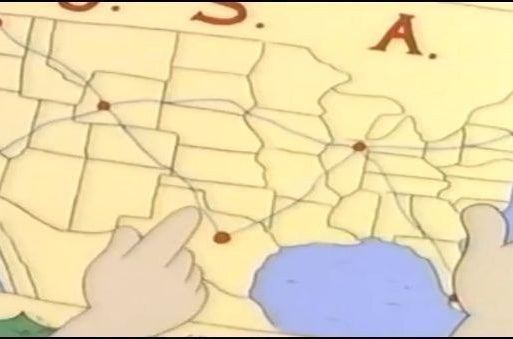 Where the babies would have had their first taste of a Double-Double. Awwwwww.