Calgary's Mayor Nenshi was named THE WORLD'S BEST MAYOR.

And though he has a serious job, he knows how when to loosen up.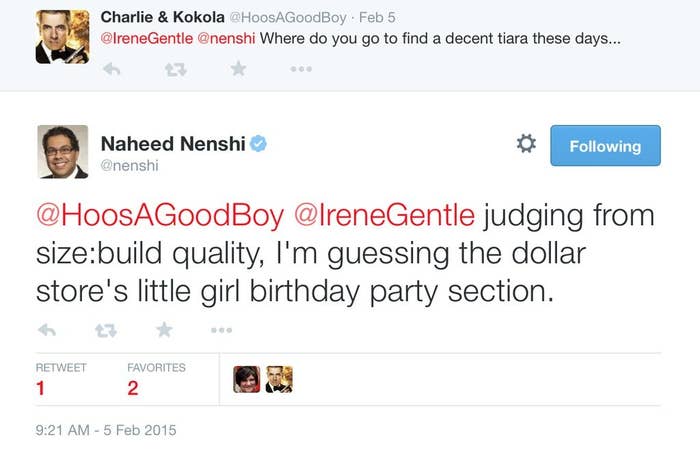 His replies to haters are on point.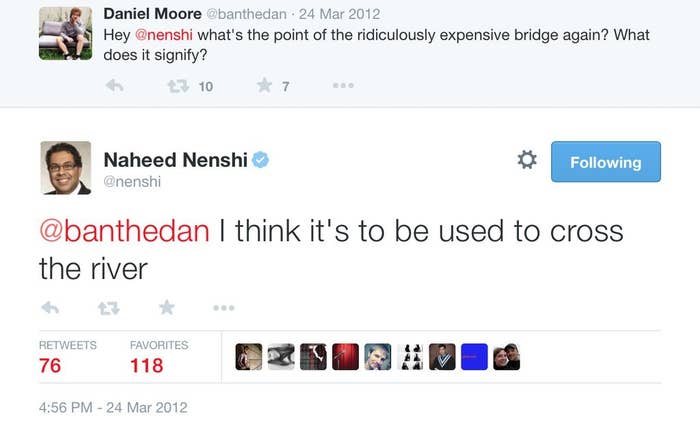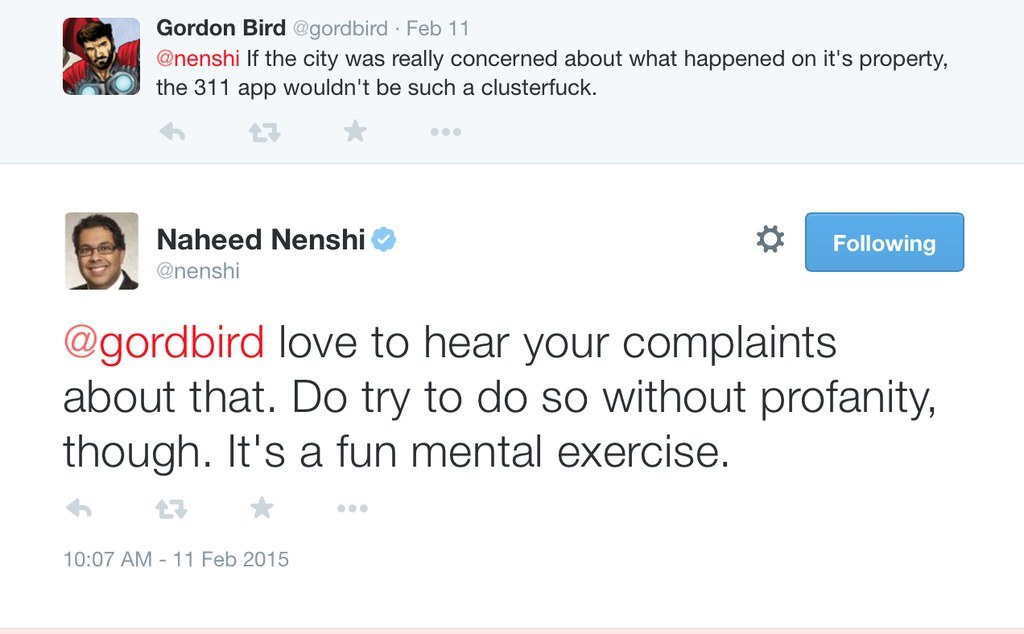 And he appreciates his followers' excitement.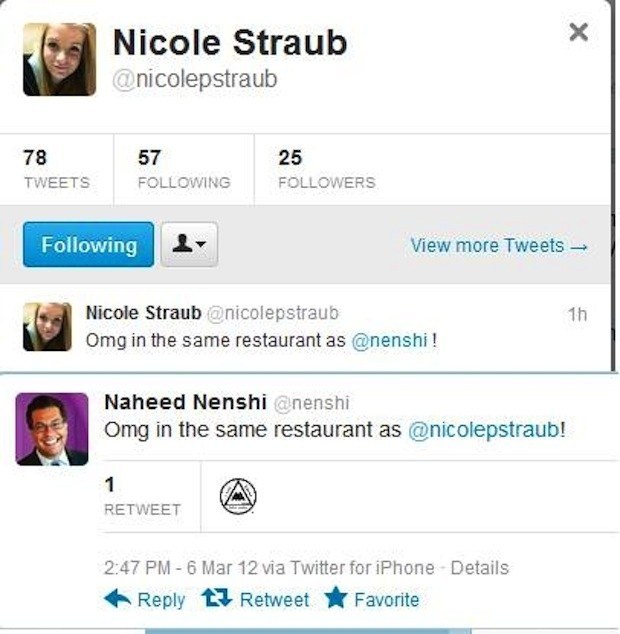 Nenshi understands the important role he plays to Calgarians...and the world.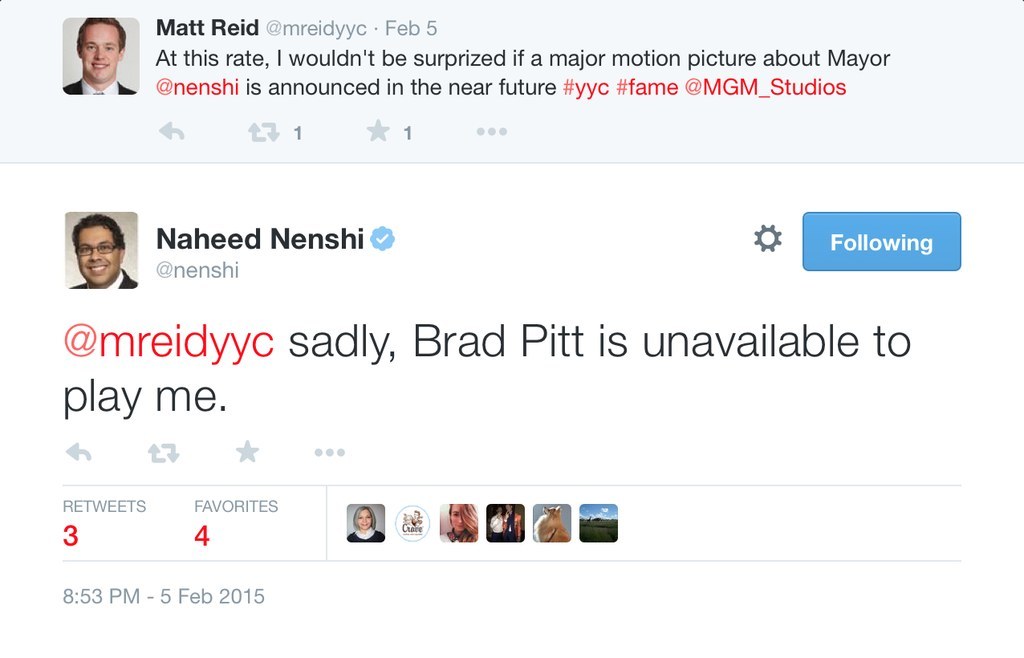 His tweets have made him a Calgary pop-culture phenom.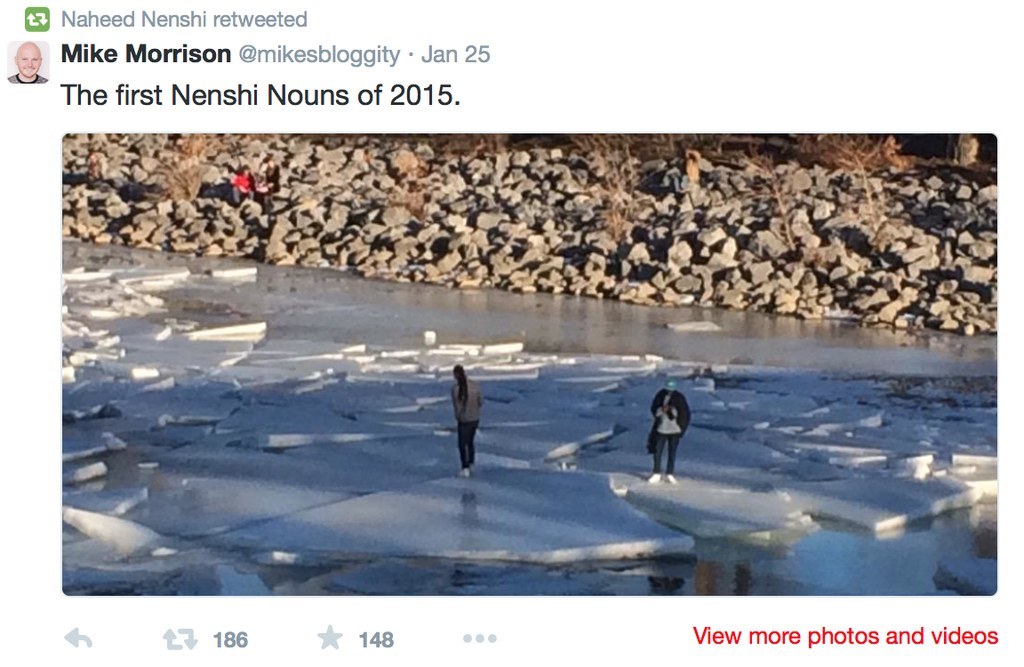 And he's just generally down with what's cool.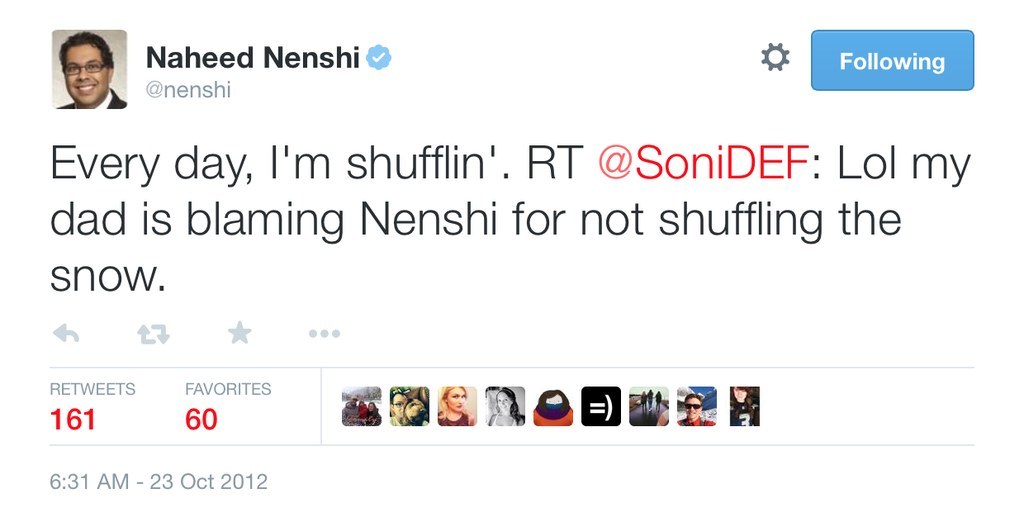 And at the end of the day, Nenshi just really loves Calgary. And it comes across great on Twitter.
Nenshi is winning at Twitter. The future looks bright.