1.
Pumpkin Millet Salad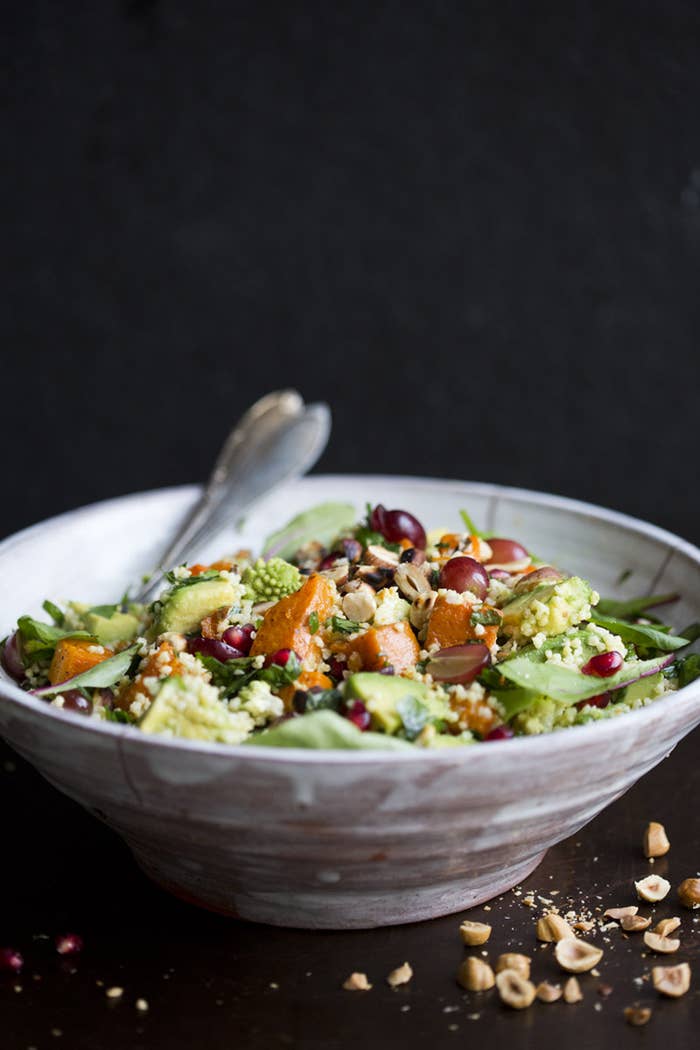 2.
Kale, Apple and Pancetta Salad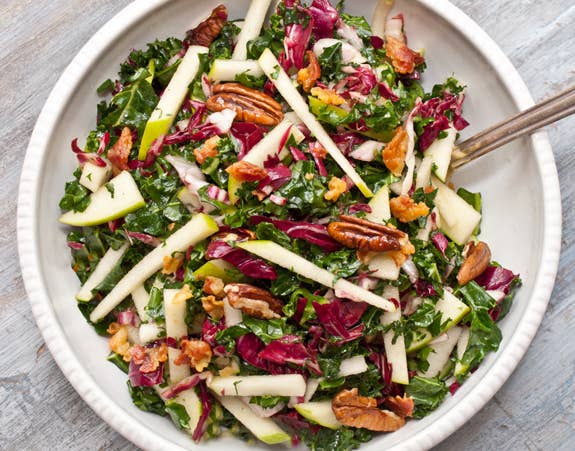 3.
Endives and Apple with Warm Goat Cheese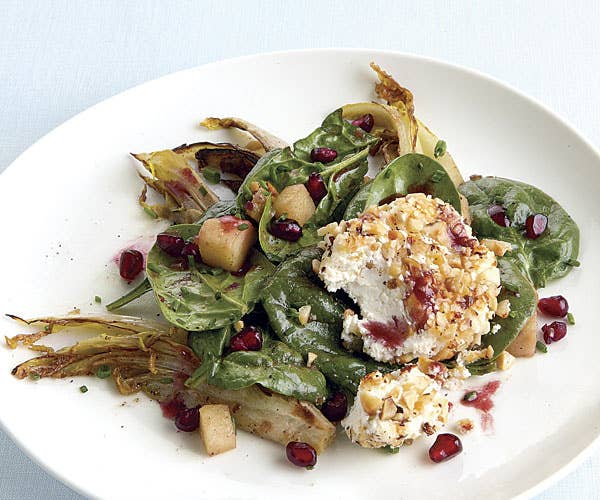 4.
Roasted Spanish Cauliflower Salad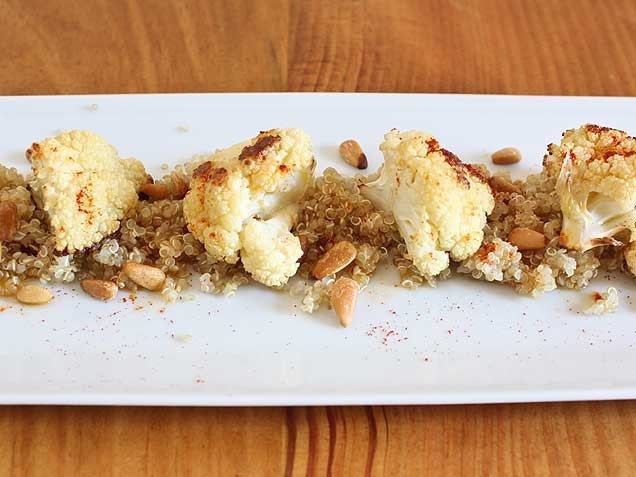 5.
Roasted Squash, Potatoes and Pomegranate over Arugula
6.
The Winter Abundance Bowl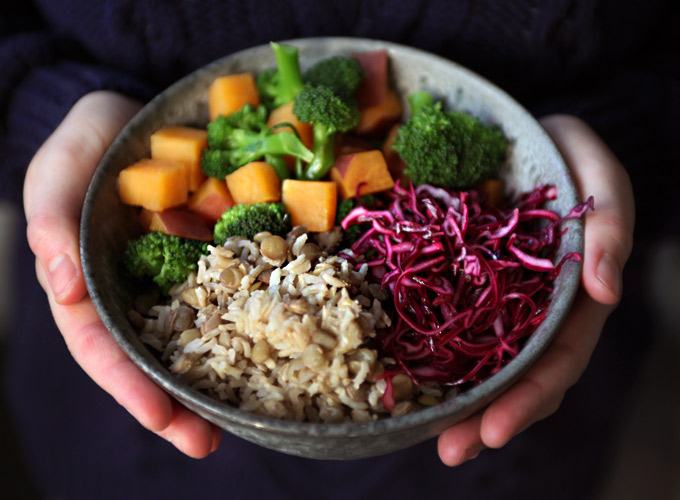 7.
The Big Salad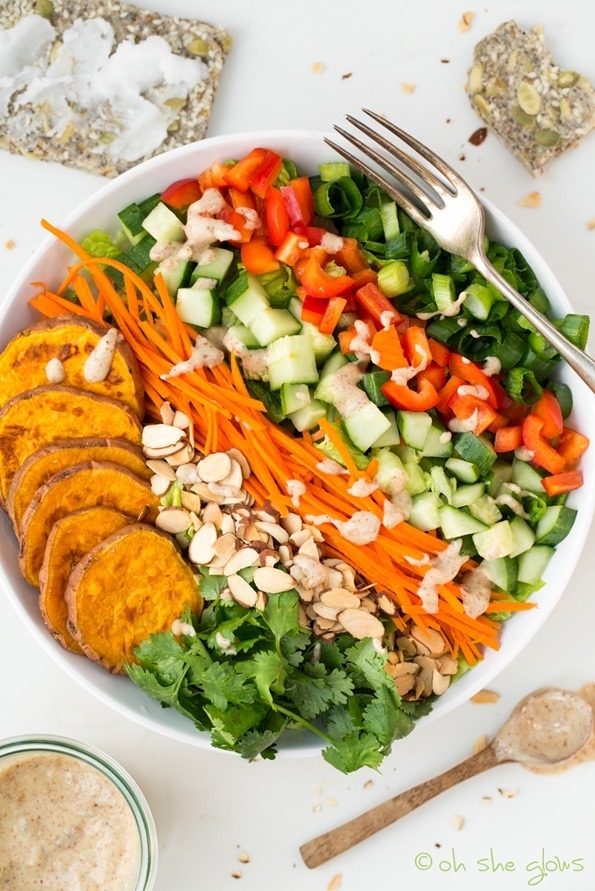 8.
Shaved Brussels Sprouts, Marcona Almonds and Pecorino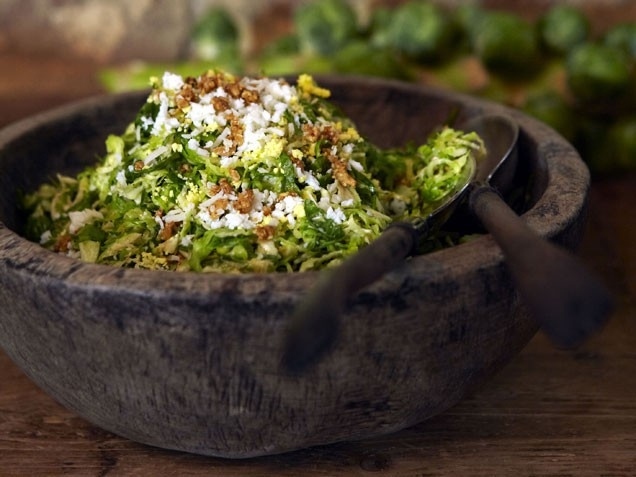 9.
Warm Halloumi Qunioa Salad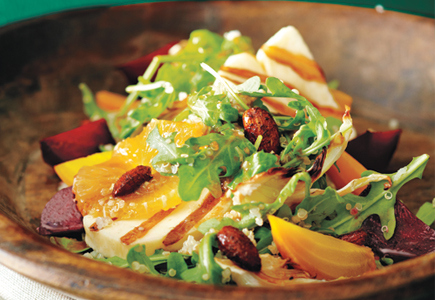 10.
Shaved Fennel Salad with Toasted Almonds, Mint and Lemon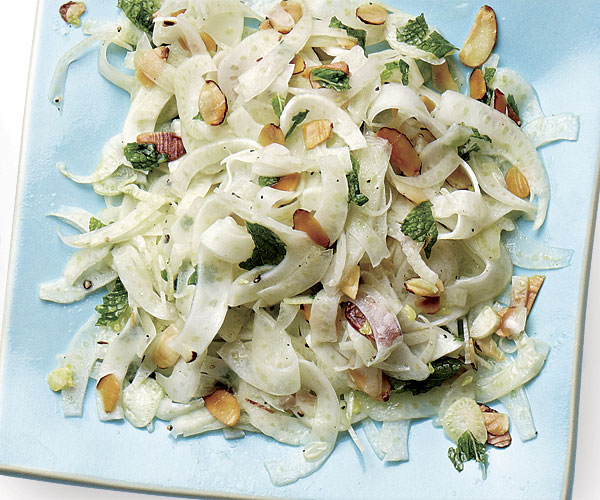 11.
Thai Vegetable Slaw with Sriracha, Lime and Nut Butter Dressing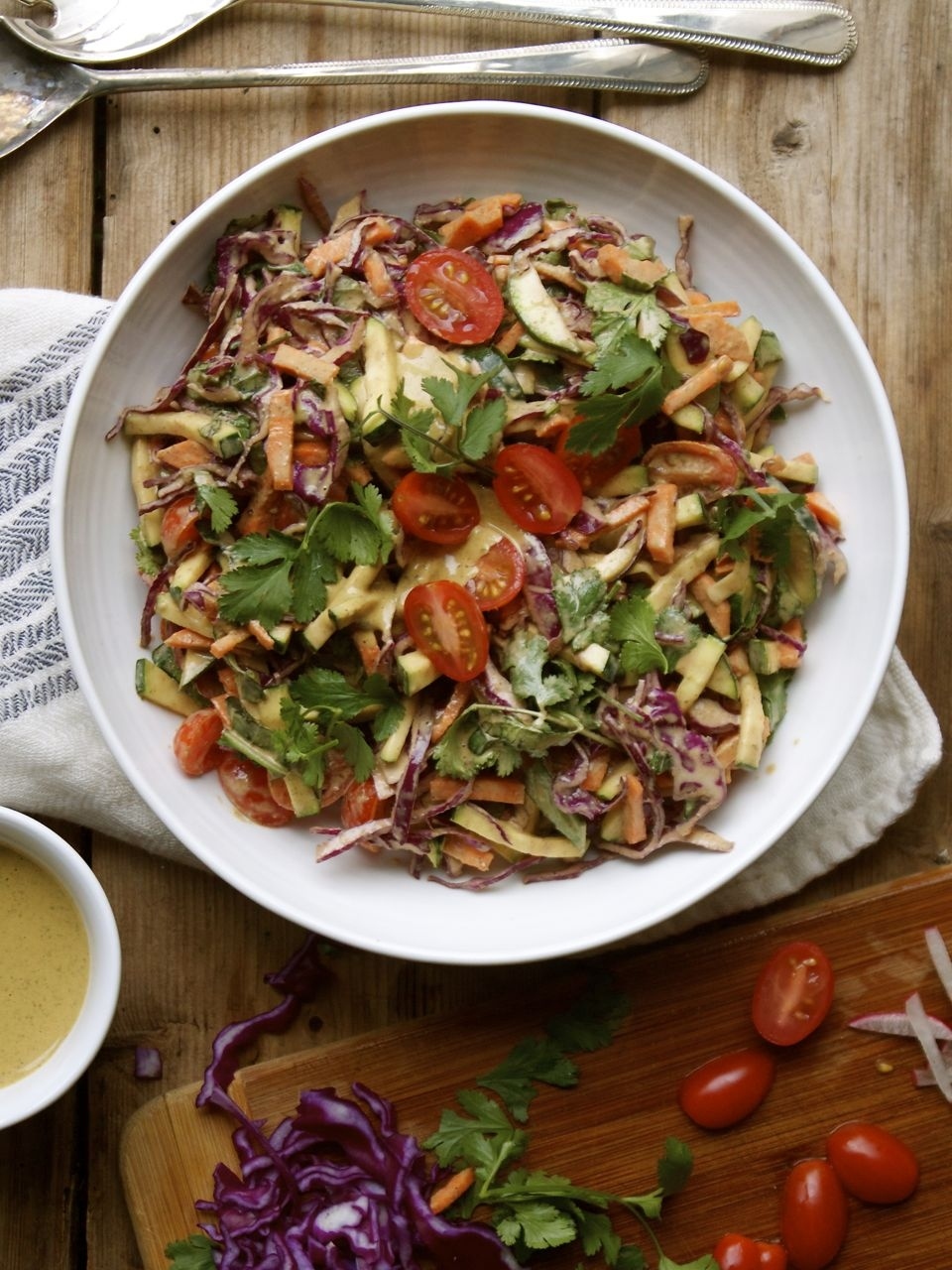 12.
Roasted Winter Squash Salad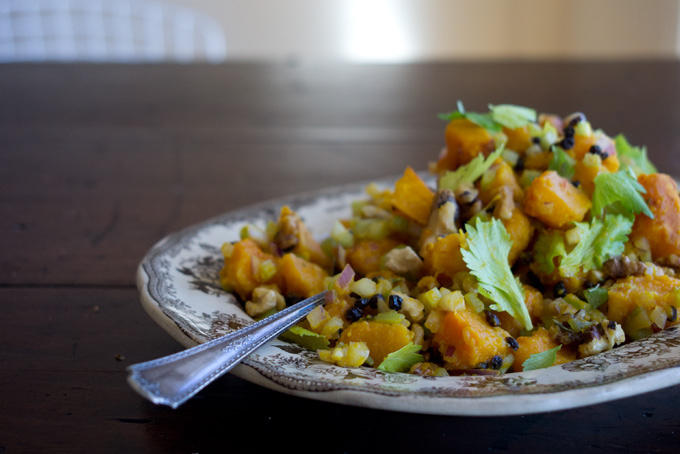 13.
Pink Grapefruit, Avocado and Watercress Salad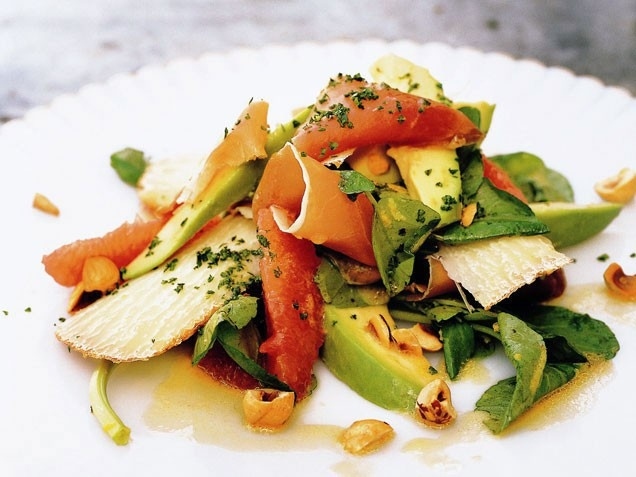 14.
Celery Roots, Apple, Walnuts and Blue Cheese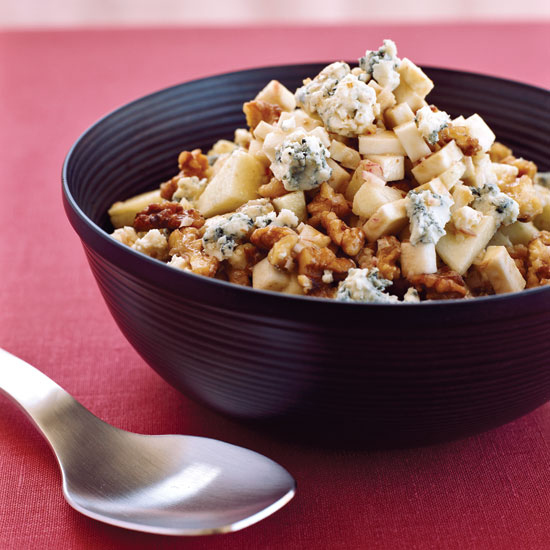 15.
Arugula Salad with Caramelized Acorn Squash & Pomegranate-Giner Vinaigrette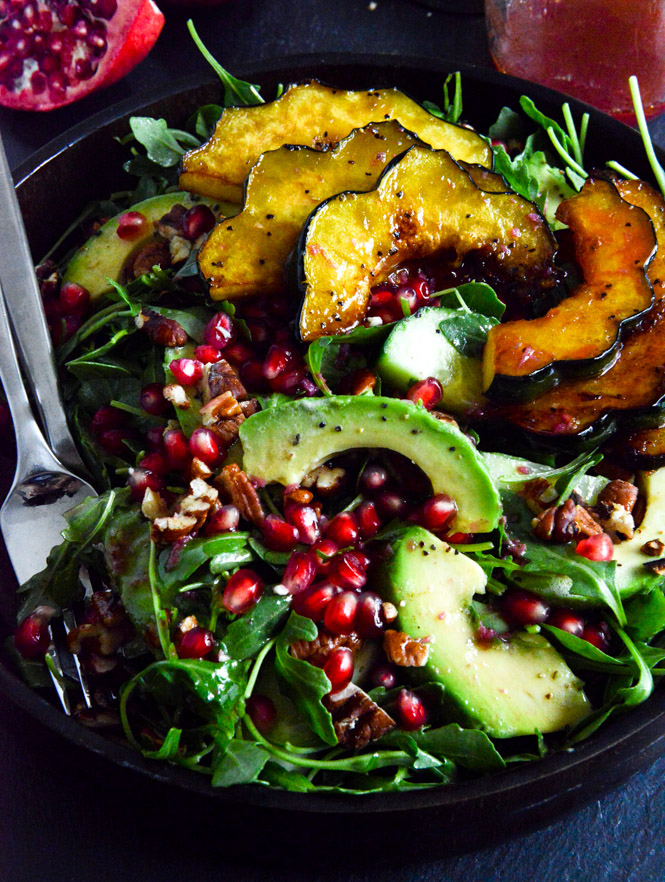 16.
Warm Panzanella Salad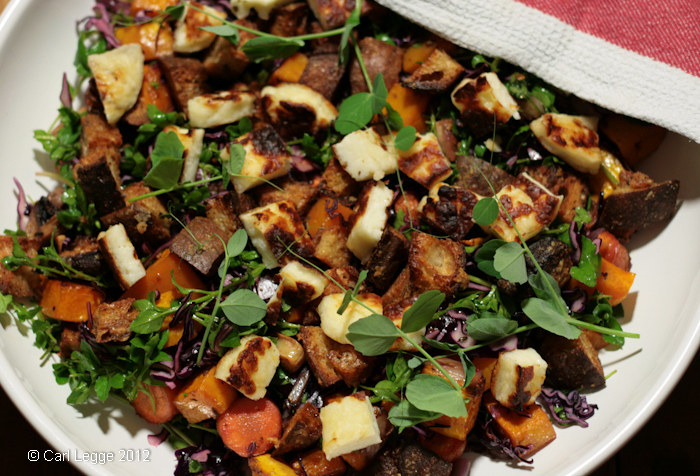 17.
Endive Salad with Persimmon and Hazelnut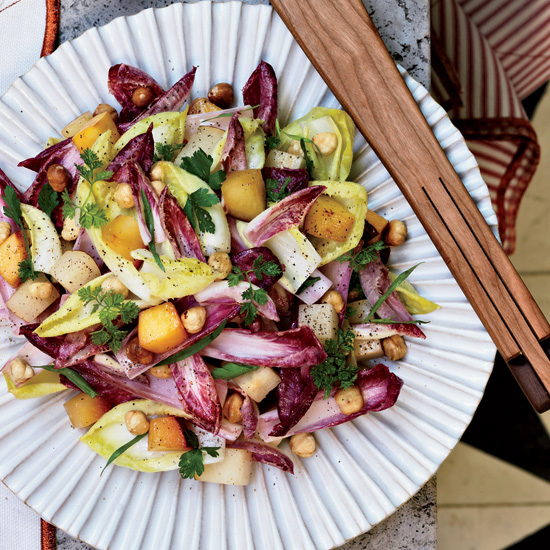 18.
Escarole and Roasted Broccoli Salad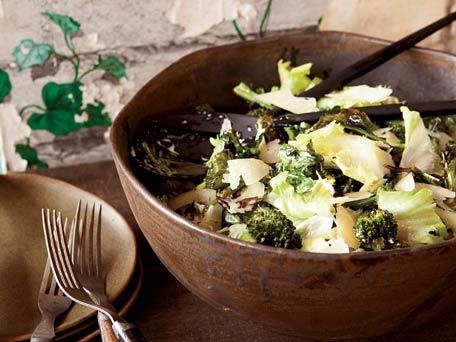 19.
Bibb Lettuce with Warm Vegetable Vinaigrette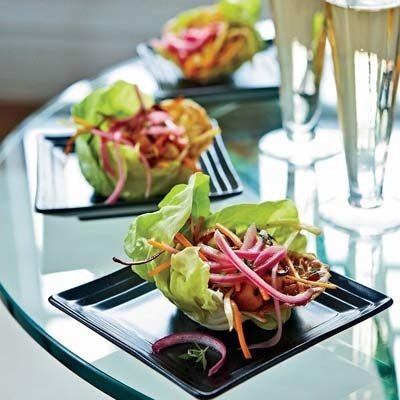 20.
Citrus Salad with Fried Rosemary and Olives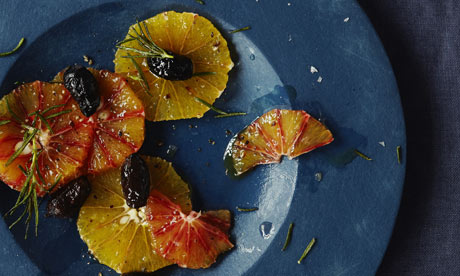 21.
French Lentil and Vegetable Salad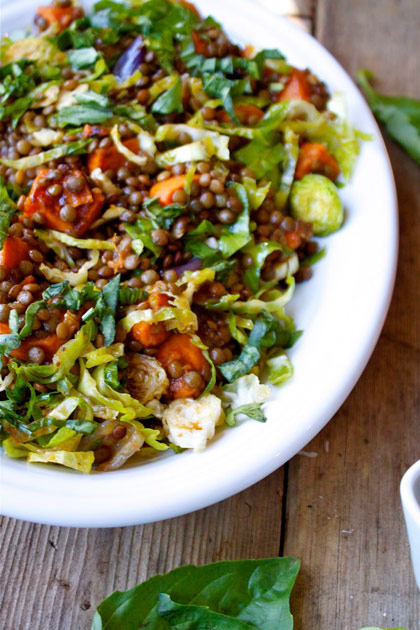 22.
Roasted Beet and Farro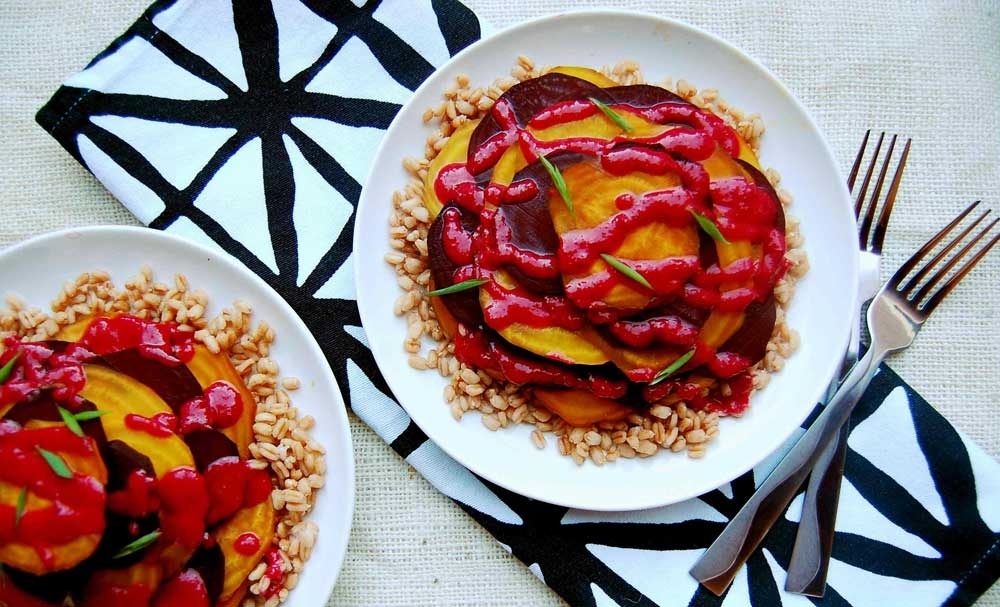 23.
Shaved Broccoli Salad