Relay For Life at the University of Georgia is currently competing against 21 other collegiate Relays across the country to raise the most money in 3 days. All proceeds benefit the American Cancer Society.

The thing is, cancer is some funky stuff.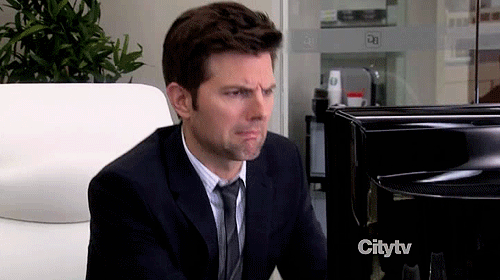 1.
We here at UGA Relay For Life are over it.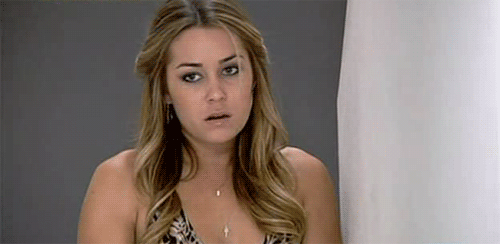 2.
We dream of literally making it rain all over the American Cancer Society.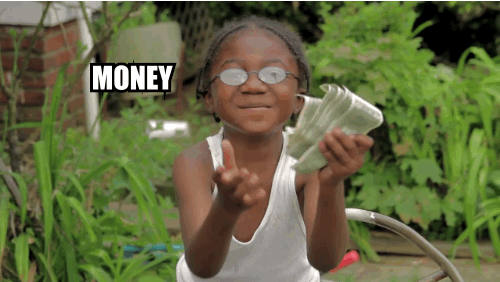 3.
We have a real celebrity on our executive board.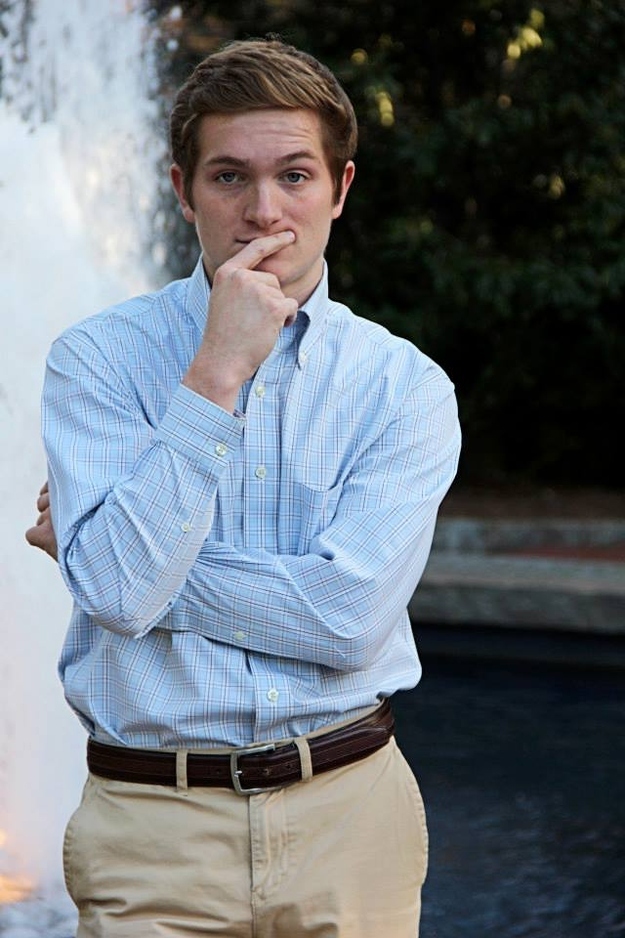 4.
We're prepared to make cancer bounce faster than Justin Bieber in a rented Lamborghini.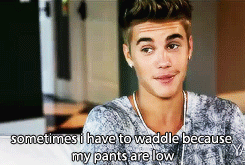 5.
We created the first Spirit Committee.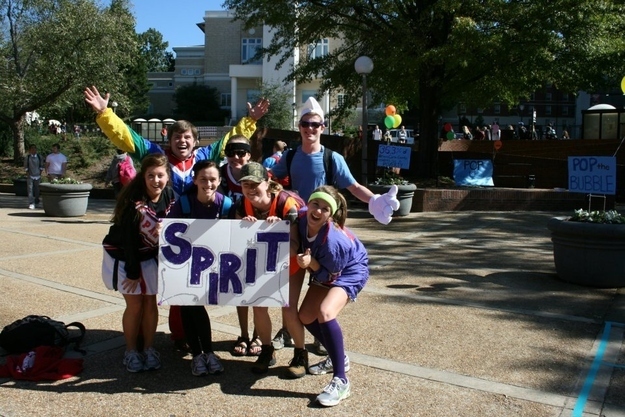 6.
Jay-Z once told us if he could name his number one problem, he'd probably say it's the fact that cancer still exists.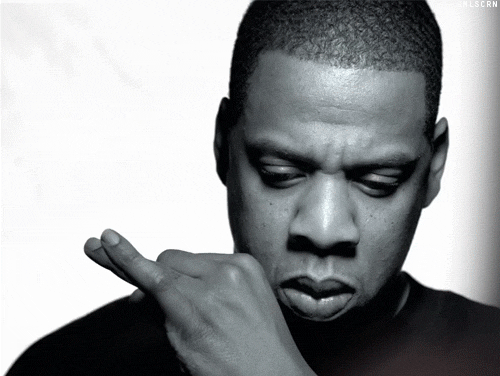 7.
This is what it looks like when we fight back.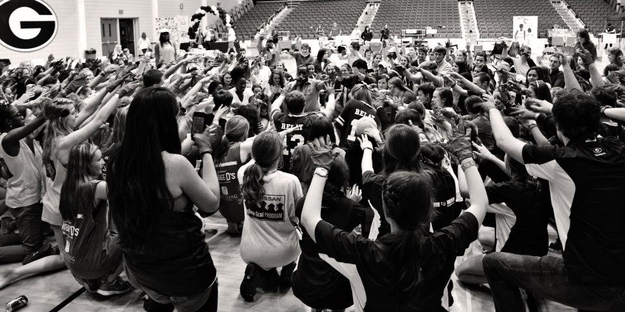 8.
If we were in The Hunger Games with cancer, we all know how it would end.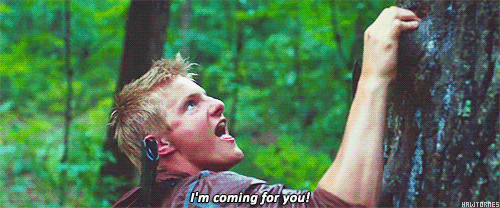 9.
We are the largest student run organization on campus.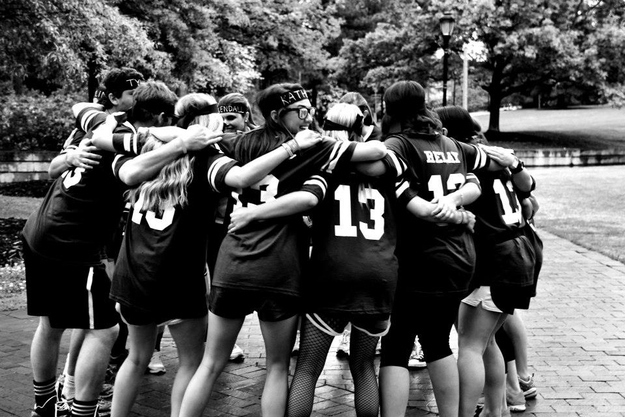 10.
Since the inception of our organization in 1999, we've raised over $3 million for cancer research.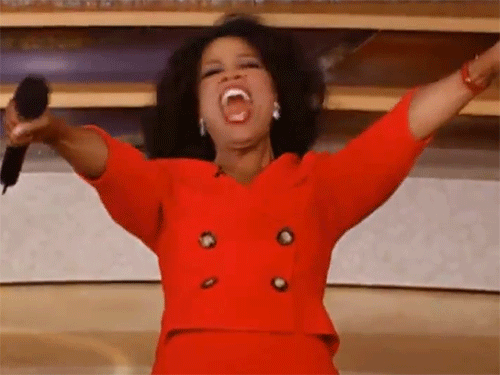 11.
We have a Torch of Hope that the Olympic torch literally cannot touch.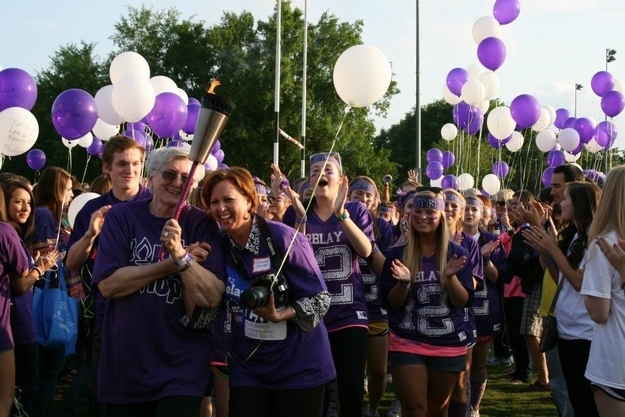 12.
It's basically a Great Gatsby party when we celebrate survivors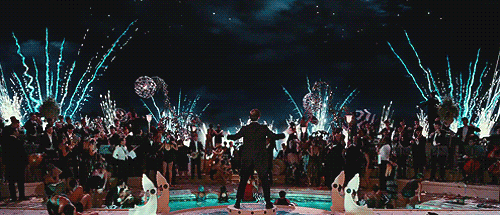 13.
And these are the reasons we Relay.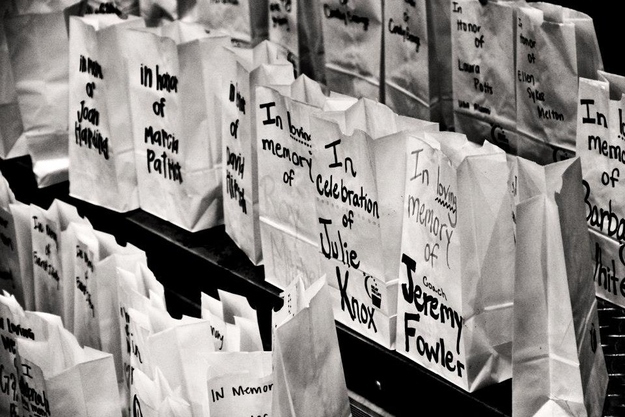 You can help us find a cure for cancer by donating at www.ugarelay.org. #FORACURE
This post was created by a member of BuzzFeed Community, where anyone can post awesome lists and creations.
Learn more
or
post your buzz!