Lucasfilm

We'll start you off easy, who's this?

Lucasfilm

This one should be just as easy, but you never know!

Lucasfilm

If you've seen all the movies this one's easy, good luck.

Lucasfilm

This one might get you, but probably not.

Lucasfilm

Another simple one, it'll get harder, I promise!

Lucasfilm

Lucasfilm

This is definitely a tricky one!

Lucasfilm

Alright so this one's less person more creature, but still, what is it?

Lucasfilm

I'll just keep the creature trend rolling with this one!

Lucasfilm

These creature questions are fun, right? I mean, just look at this cute little guy!

Lucasfilm

Look at you go! Halfway there, and you're through the creature section too!

Lucasfilm

This one didn't have much screen time, but he's still pretty well known, you've got it!

Lucasfilm

This one might stump you.

Lucasfilm

All things considered she really wasn't that important but all the same, she was there!

Lucasfilm

This ones a toughie. P.S. Look at those cheekbones!

Lucasfilm

Well, it had to happen, we all hate him, and it's an easy question, but I had to toss it in.

Question 17

Lucasfilm

I almost forgot our little robot buddies!

Lucasfilm

This ones less buddy more deadly, but still a robot!

Lucasfilm

Less person, more species, but hey, still counts!

Lucasfilm

You've finally reached the end. You'll have to have been paying attention to recent news to know this one, so good luck!
How Well Do You Know Your "Star Wars" Characters?
You tried your best and that's all that matters...just kidding, that was pretty bad.
You definitely have some work to do if you want to call yourself a fan!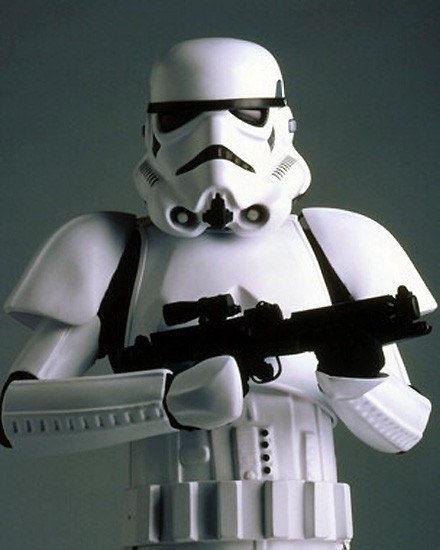 You really missed the mark on that one!
Pretty bad, but you got some of 'em at least!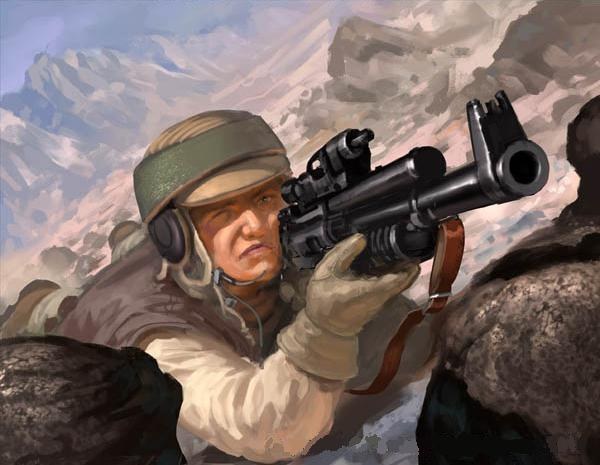 Getting there, still got a long ways to go!
You're still far from passing but hey, its better than a 0!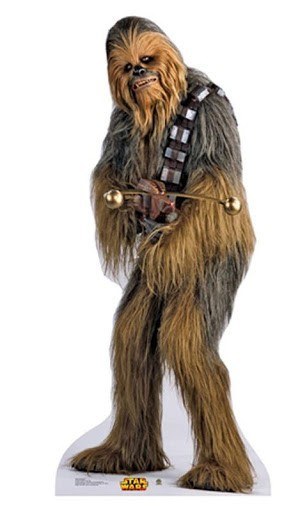 Oh come on, you can definitely do better!
Like Greedo, you shot a little too quick on those! Keep trying and think them through.
Hey you kinda of almost didn't fail, good try!
Eh, could be better, could be worse. Try again, you've gotta pass it, right!?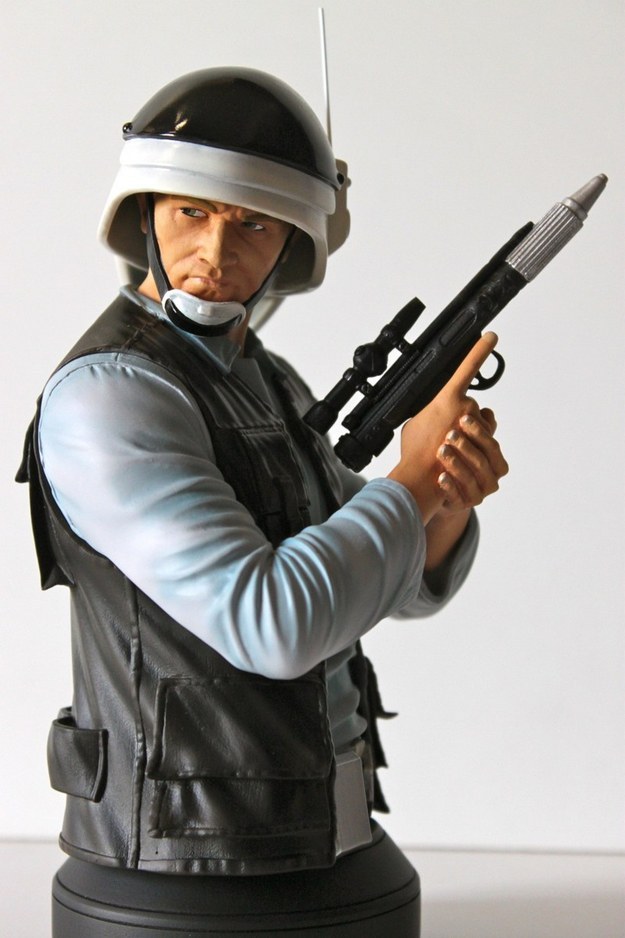 Ooh, so close to actually passing this thing!
Close but no cigar, give it another go, you've got this!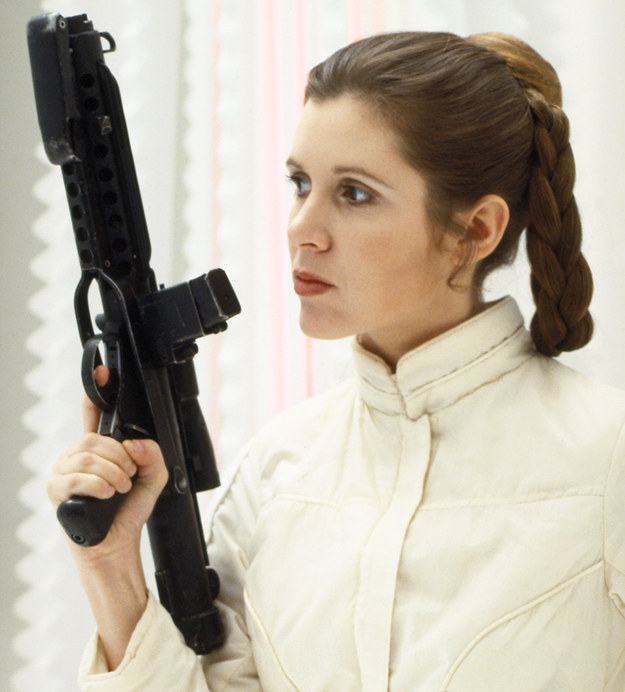 Look at you go! You passed, nicely done!
It's far from perfect, but at least it's passing. I guess you can call yourself a fan now!
That wasn't too bad at all, now was it?
I've gotta say, that was pretty good! And hey, you got a picture of Darth Vader, what a cool guy, am I right?
Wow! I'll admit it, that was pretty good.
That was rapidly approaching perfect, think you can do it? Try again!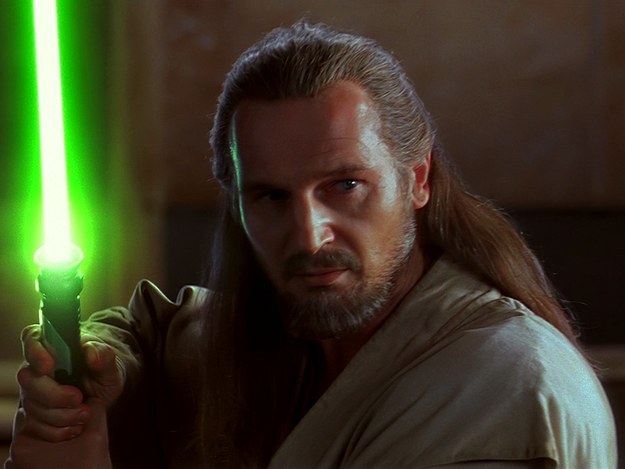 Alright fine, you win, you're a fan!
You definitely know your stuff, nicely done! You can definitely call yourself a fan!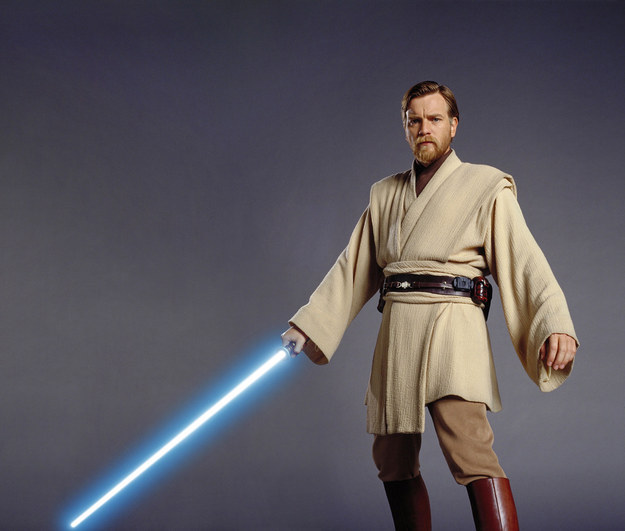 This post was created by a member of BuzzFeed Community, where anyone can post awesome lists and creations.
Learn more
or
post your buzz!