Sometimes, you're in one of those moods where you feel like reinventing your life or you want to reminisce and daydream.
Perhaps, you think that you want to live a life where you start journaling, baking, and just simply being in nature. Or maybe you just need to find an escape from the bleak world we live in.
Either way, I got you covered for any (and all) or those moods with these hidden gems:
1.
Princess Cyd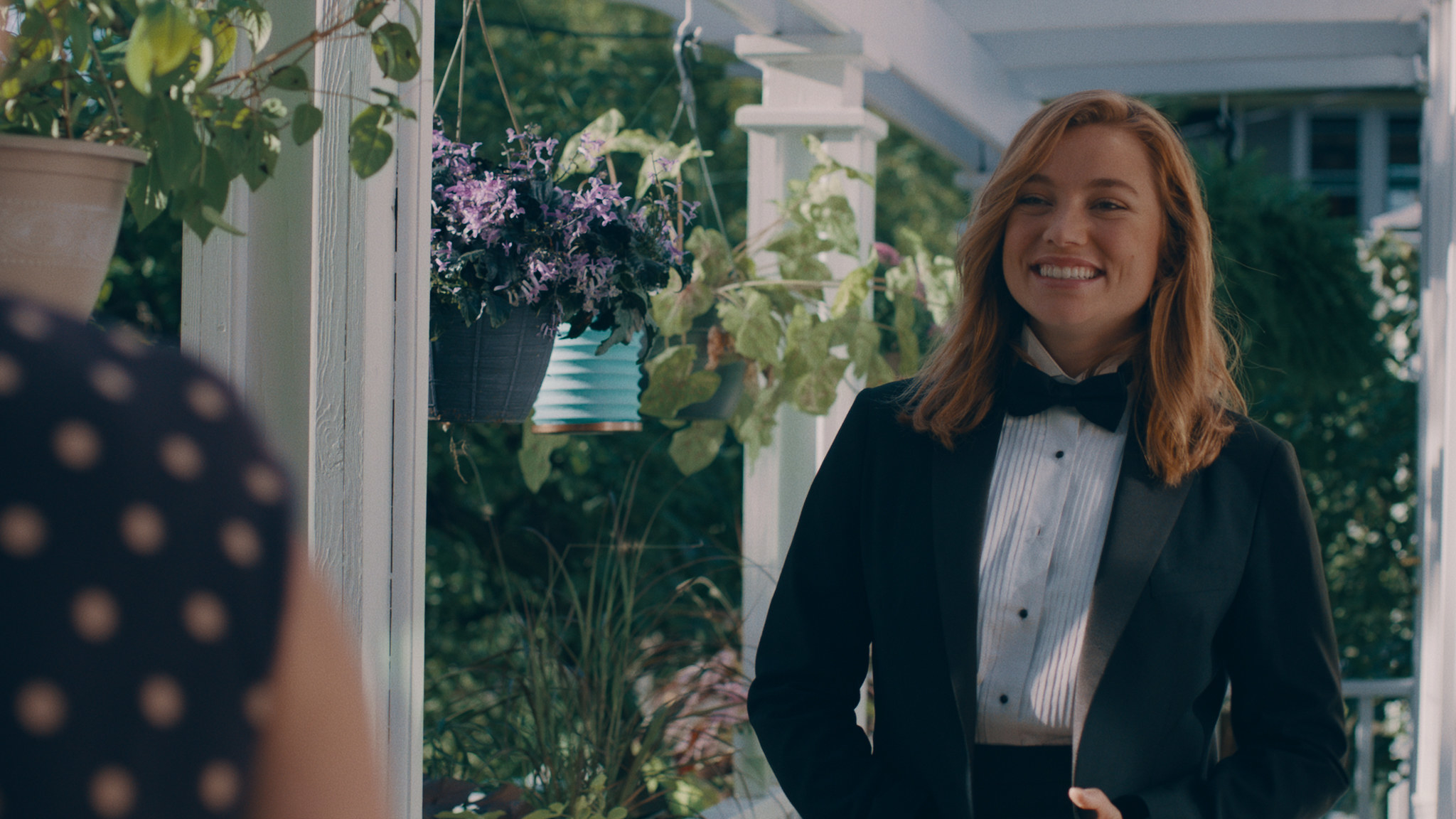 2.
Cobalt Blue
3.
Happy Together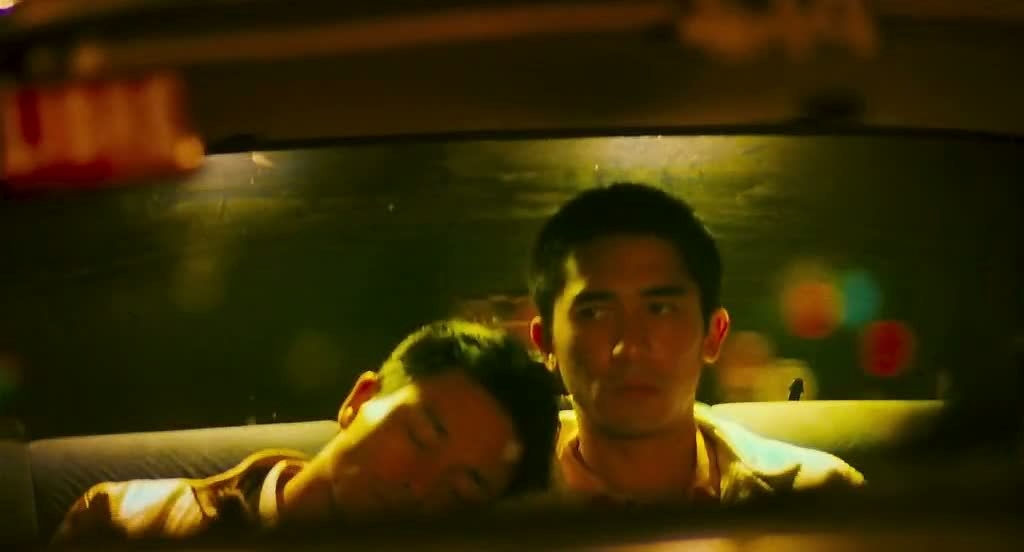 4.
Selah and the Spades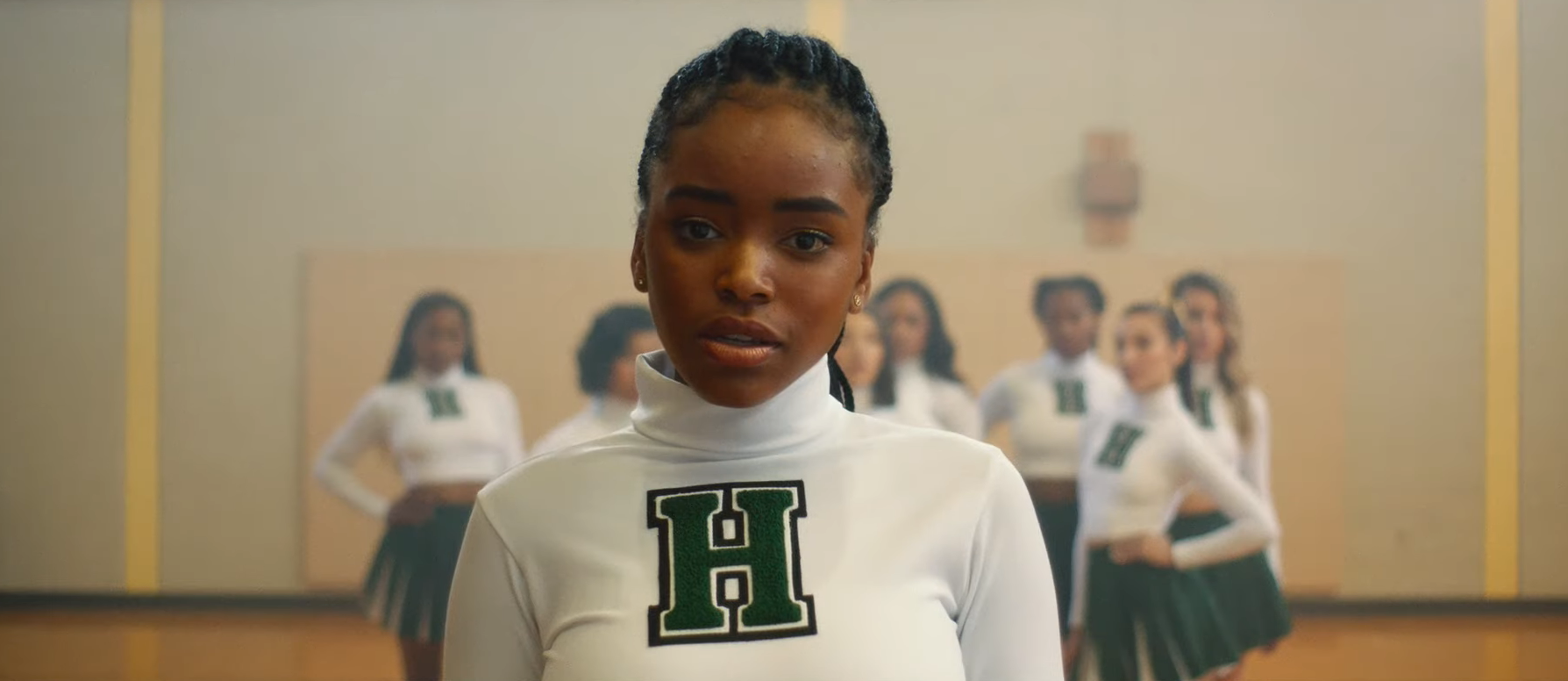 5.
And Donkeyhead
Now, go forth and let these films inspire you to feel something! Binge-watching them all in one night is preferred for chasing that ~main character~ energy.