This is Kirk Gleason. He's held virtually every job imaginable.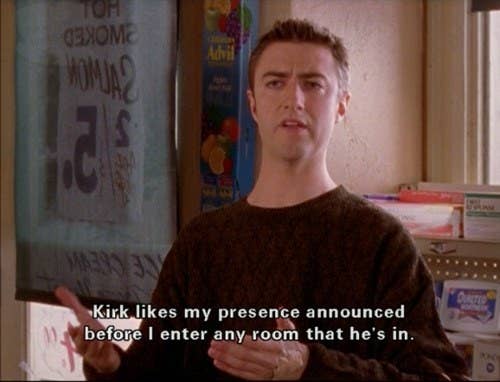 1.
...Like a swan delivery man in 1x03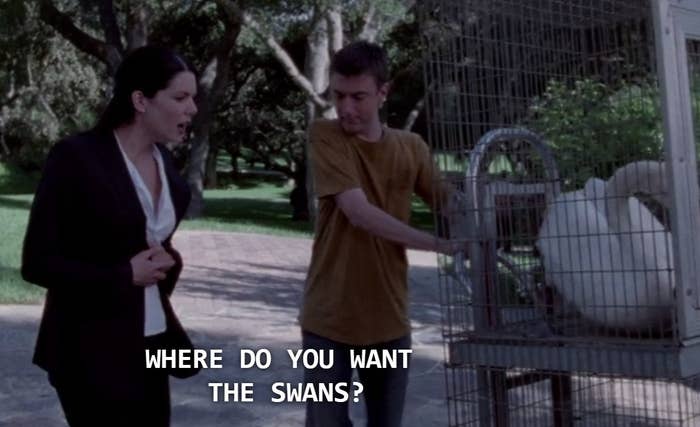 2.
Or a flower delivery man in 1x21...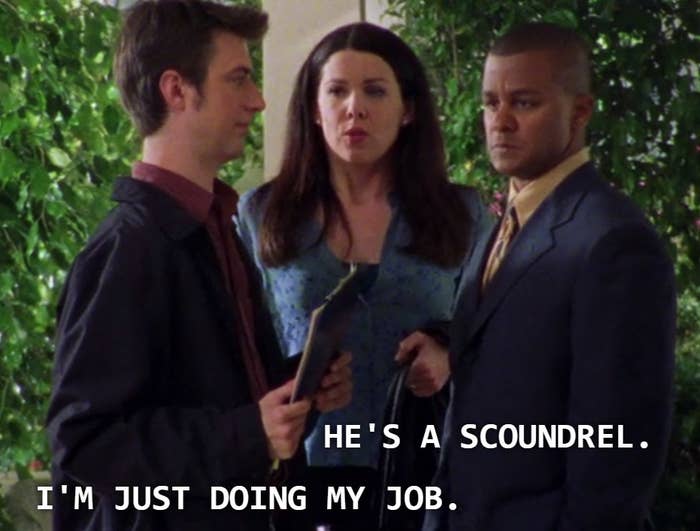 3.
Professional photographer? He does that in 2x03...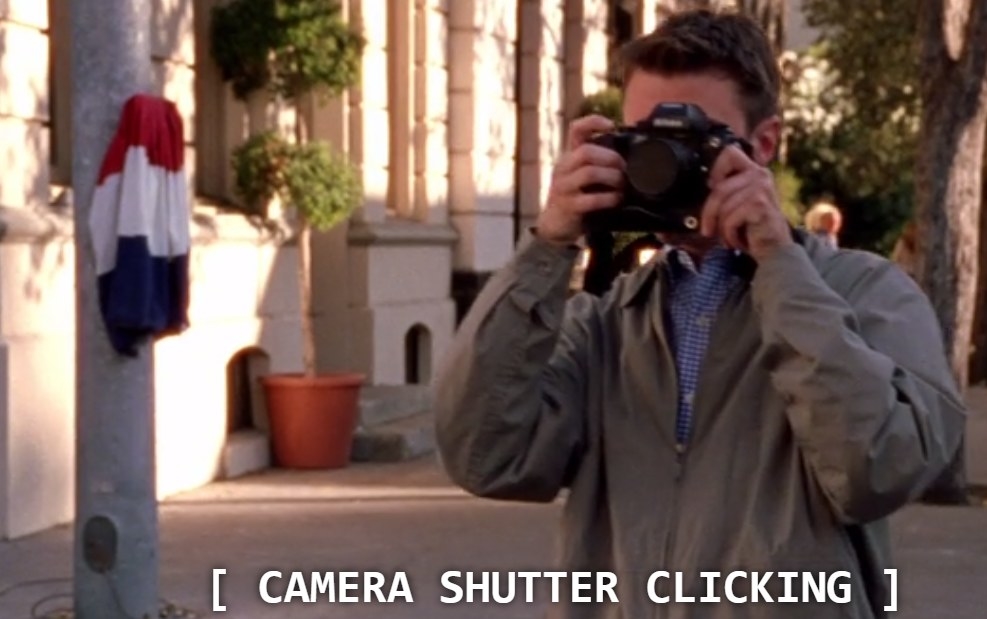 4.
And then he's a waiter by 2x10...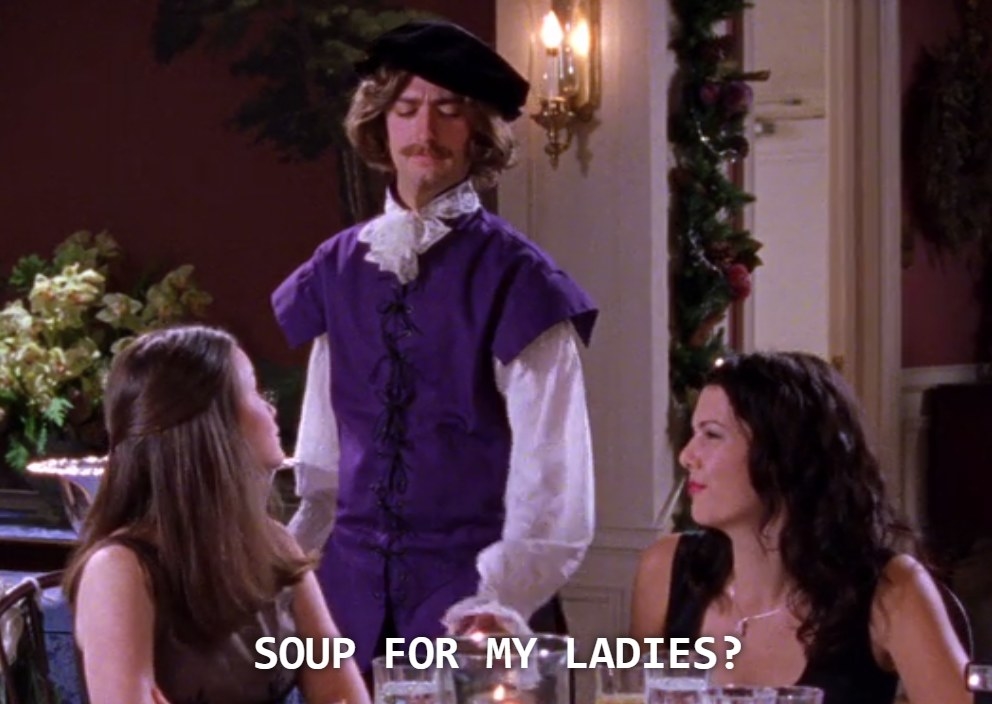 5.
...But it's short-lived because he's found his true calling as a termite inspector by 2x11.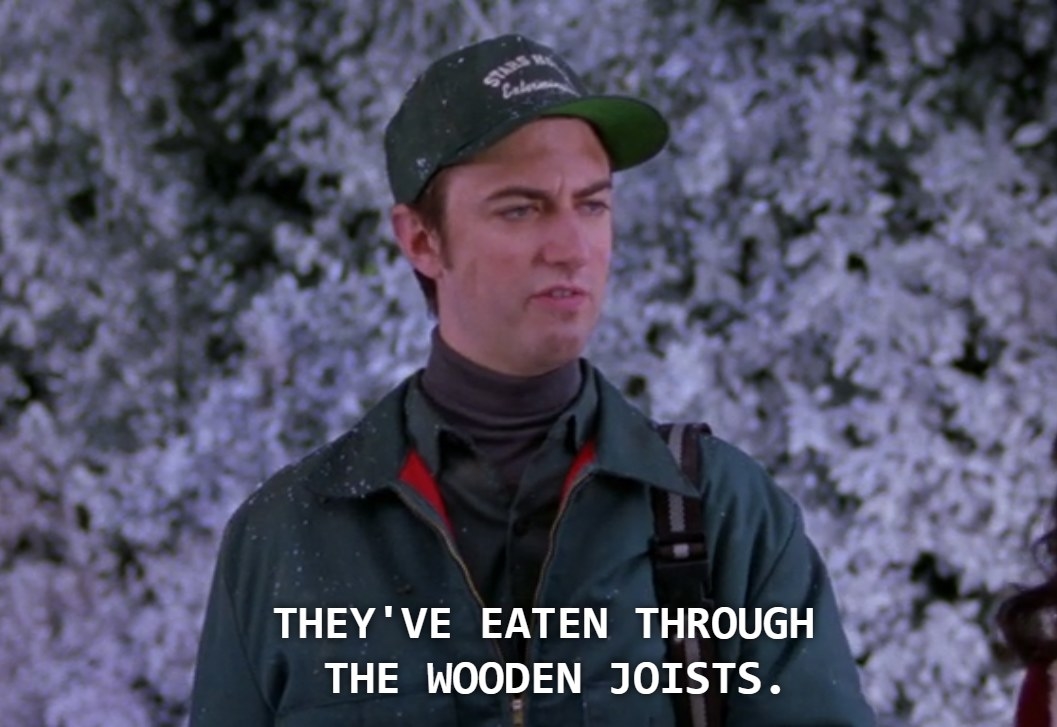 6.
Except he changes careers again in 2x12 to a video store clerk.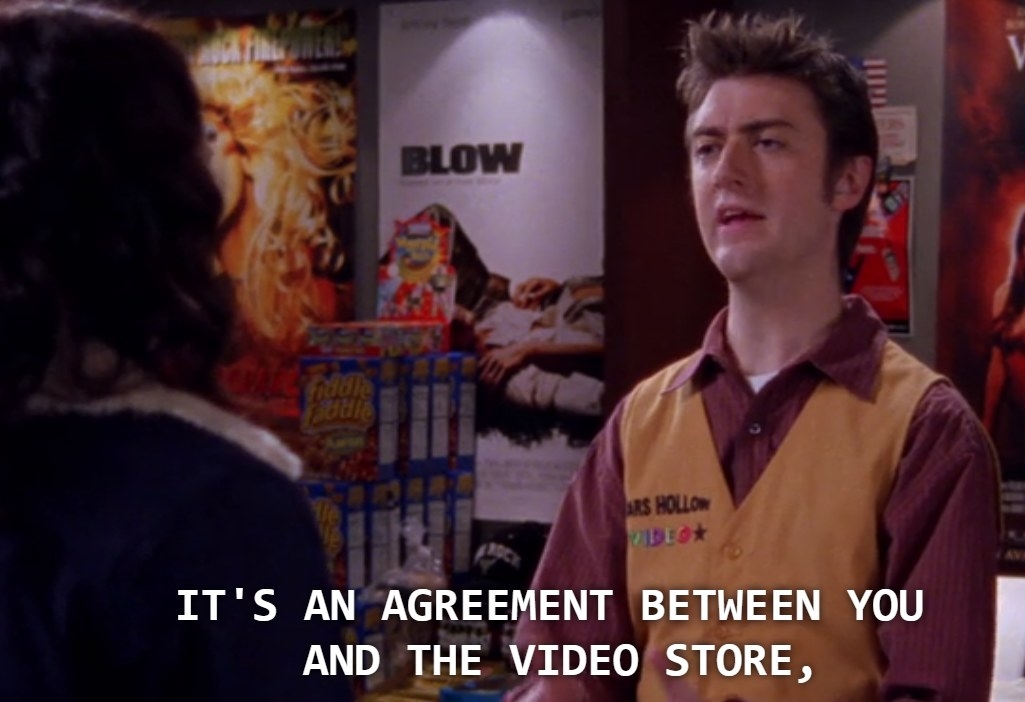 7.
But by 3x01, things start looking up when he becomes the creator and lead salesman of "Hay There" skincare line.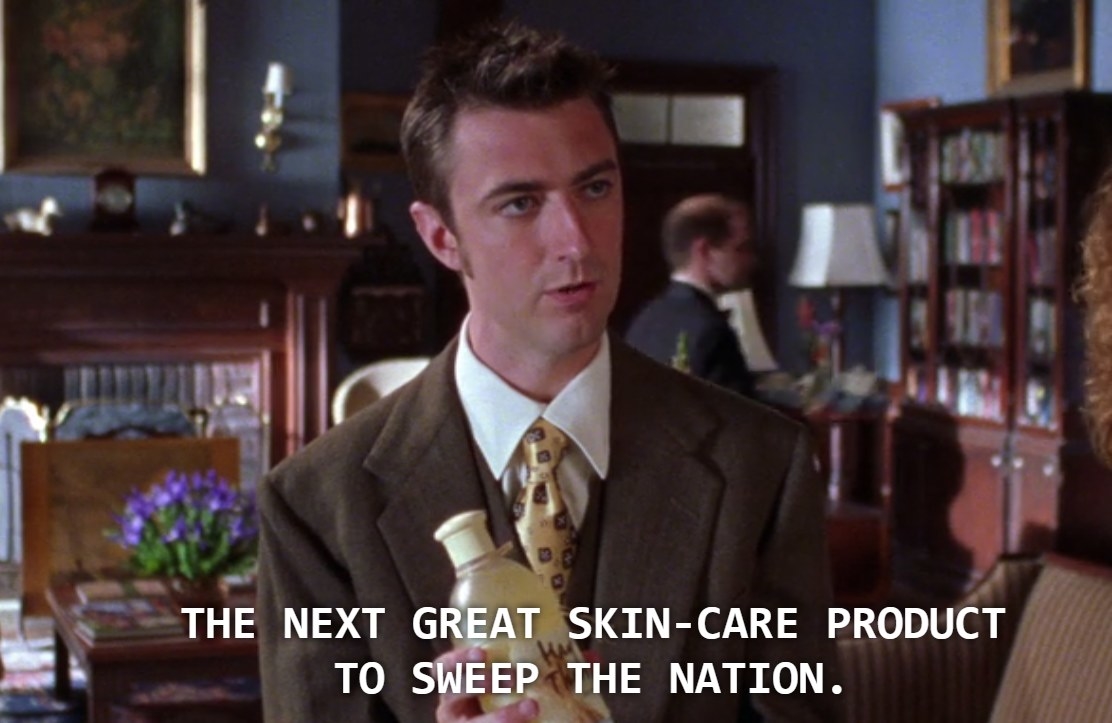 8.
...Nope, he's back to being a waiter by 3x10, this time at Weston's Bakery.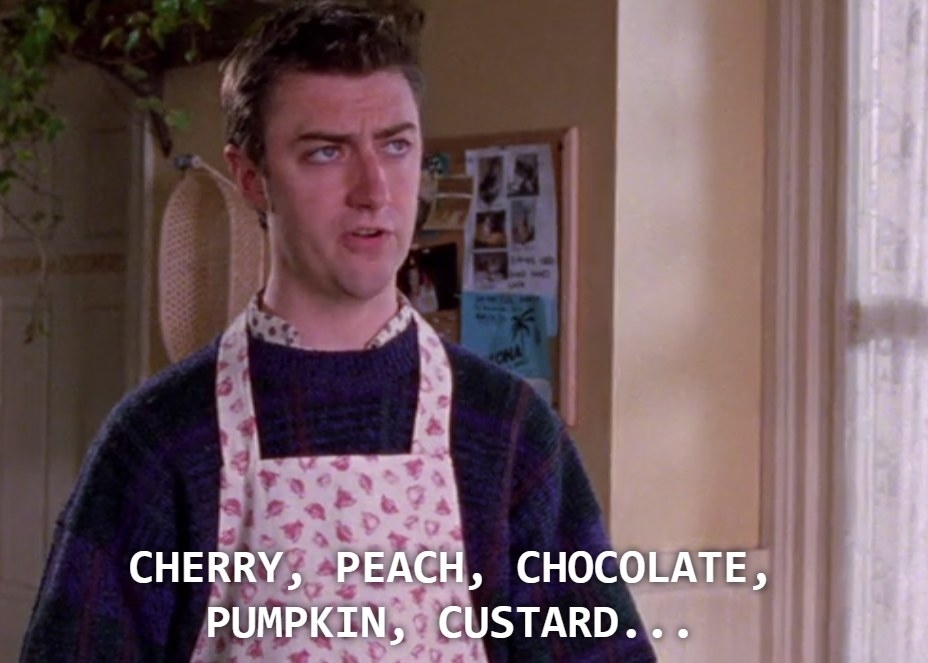 9.
...Then a beauty store clerk in 3x12.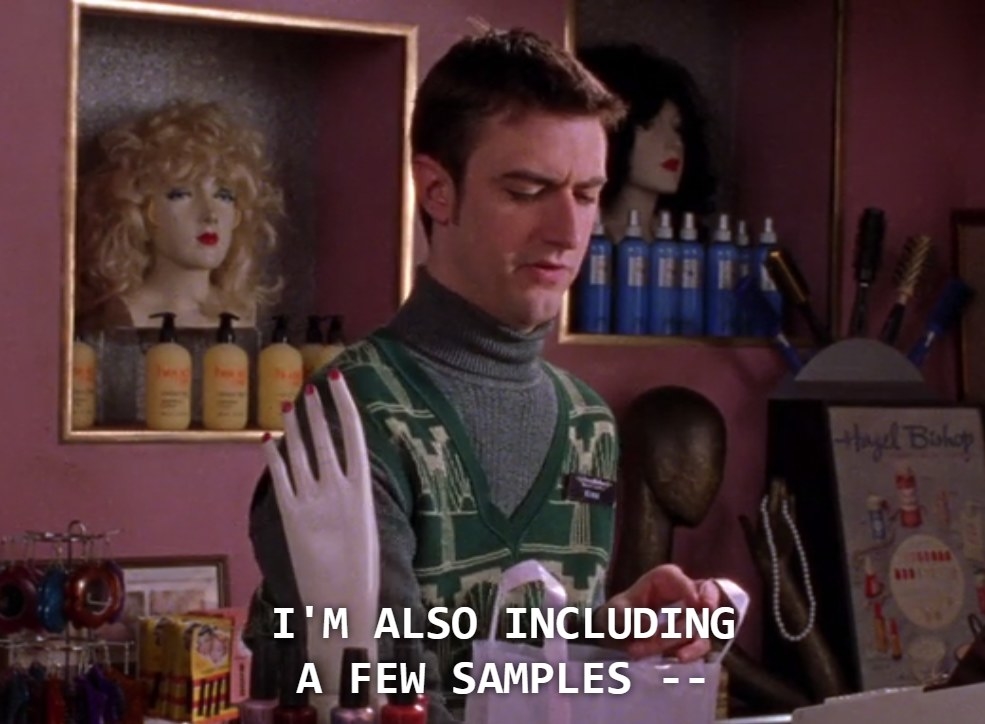 10.
...And a sports announcer in 3x15.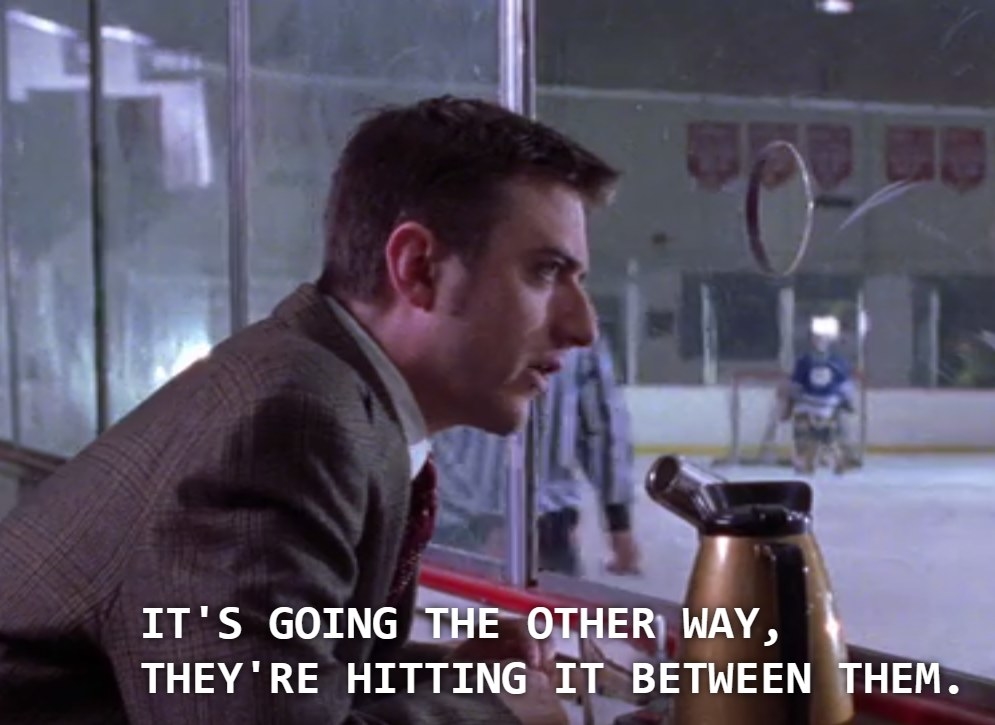 11.
He's too creative for a 9-5 job though, so by 3x17 he's back with his own t-shirt line.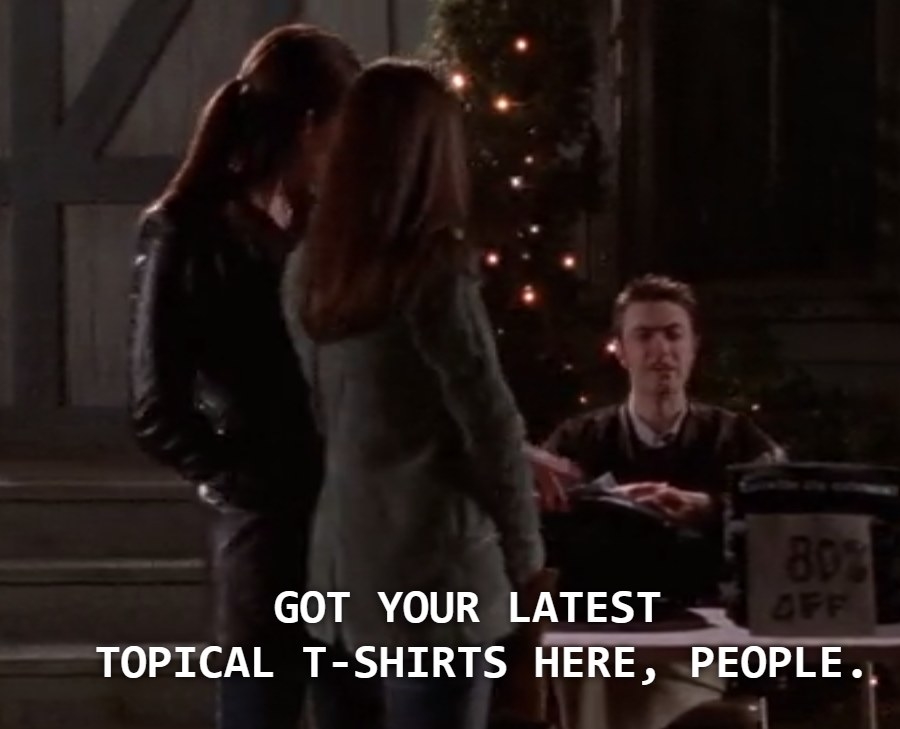 12.
When his clothing line doesn't take off as planned, he's a mold inspector in 3x22...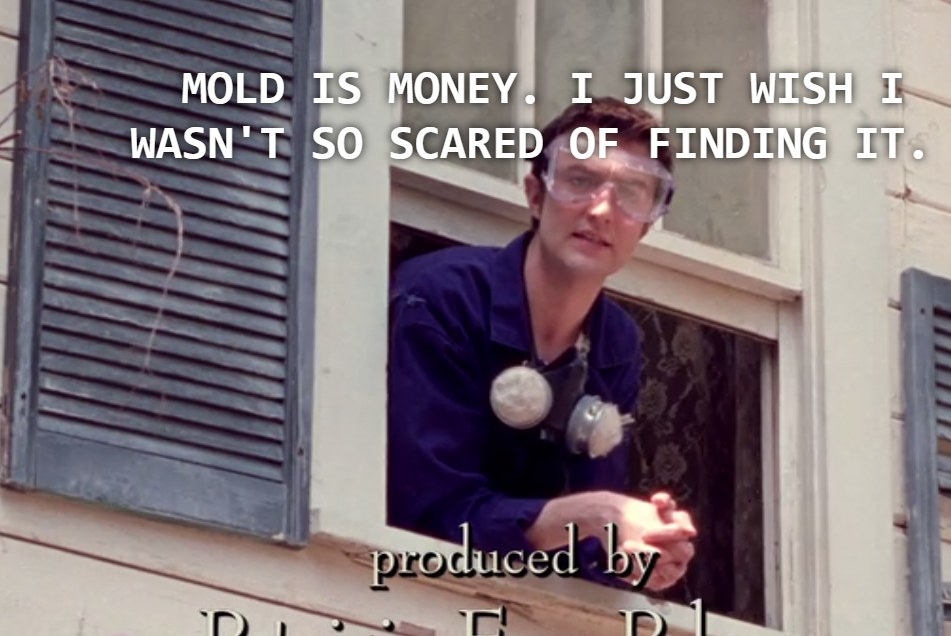 13.
An alarm installer for a security company in 4x04...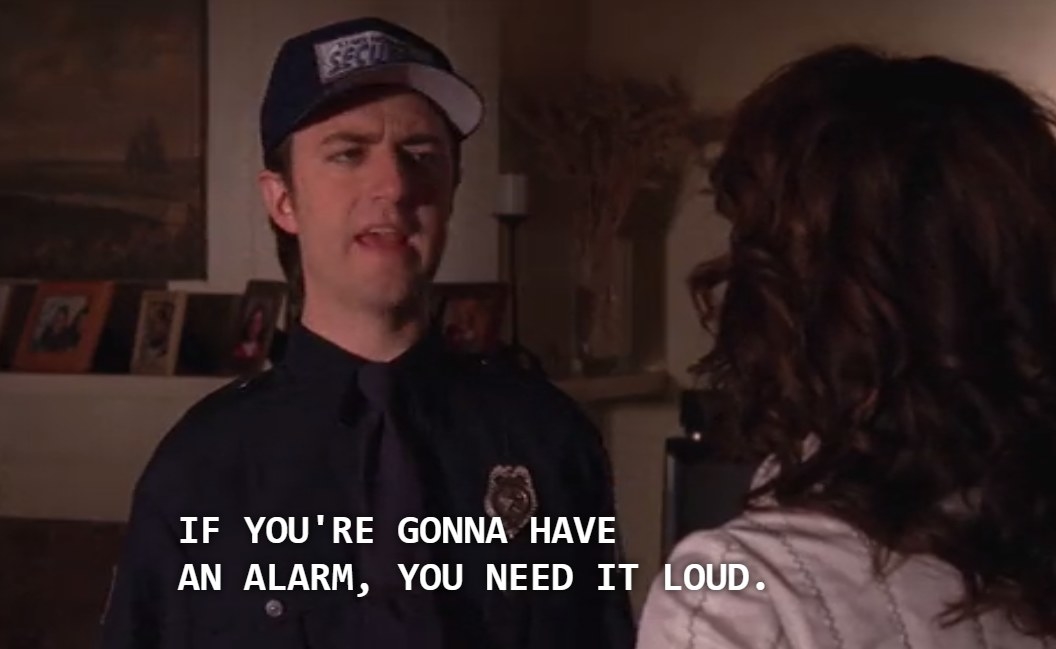 14.
A mailbox creator and salesman in 4x06...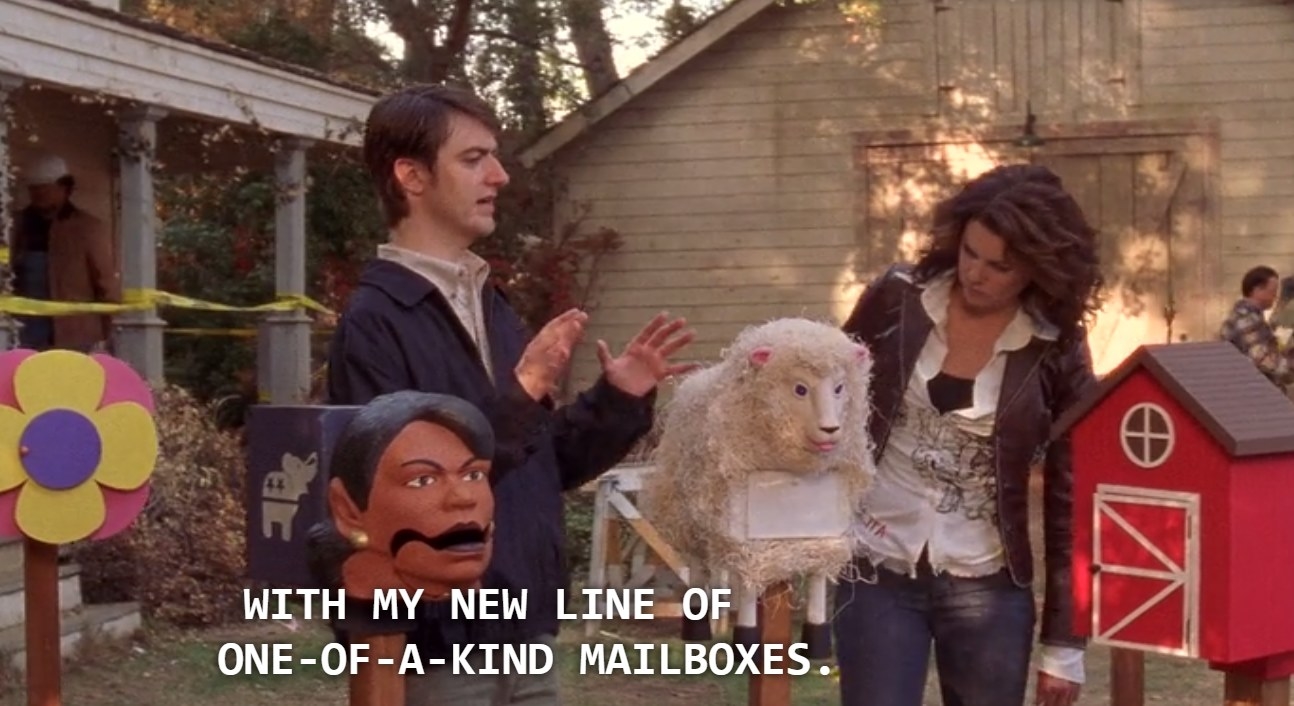 15.
...and a Doose's cashier in 4x21.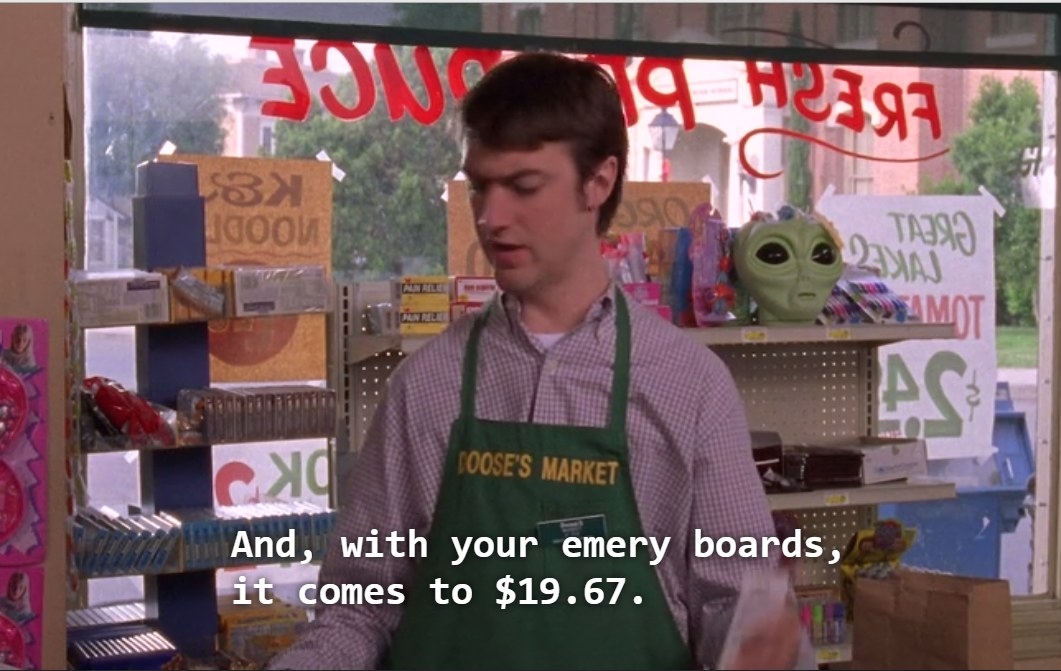 16.
But wait... Is that Kirk as a wedding DJ in 4x21, too? Sure is!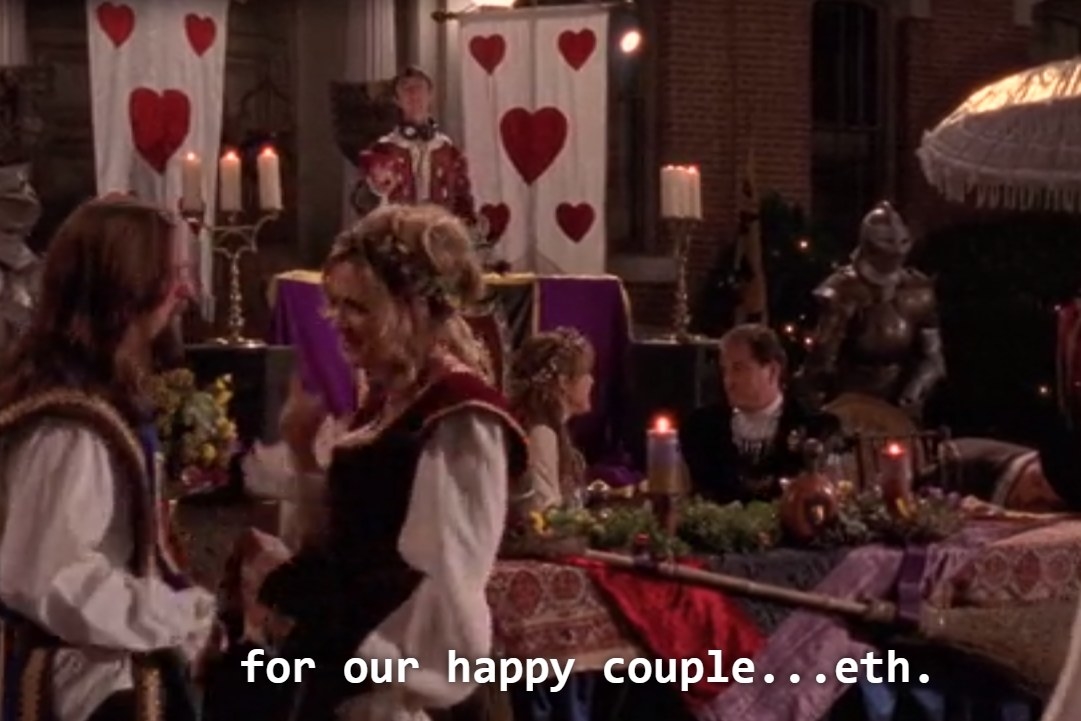 17.
Then he's back at it again in 5x06 as a hotdog mascot...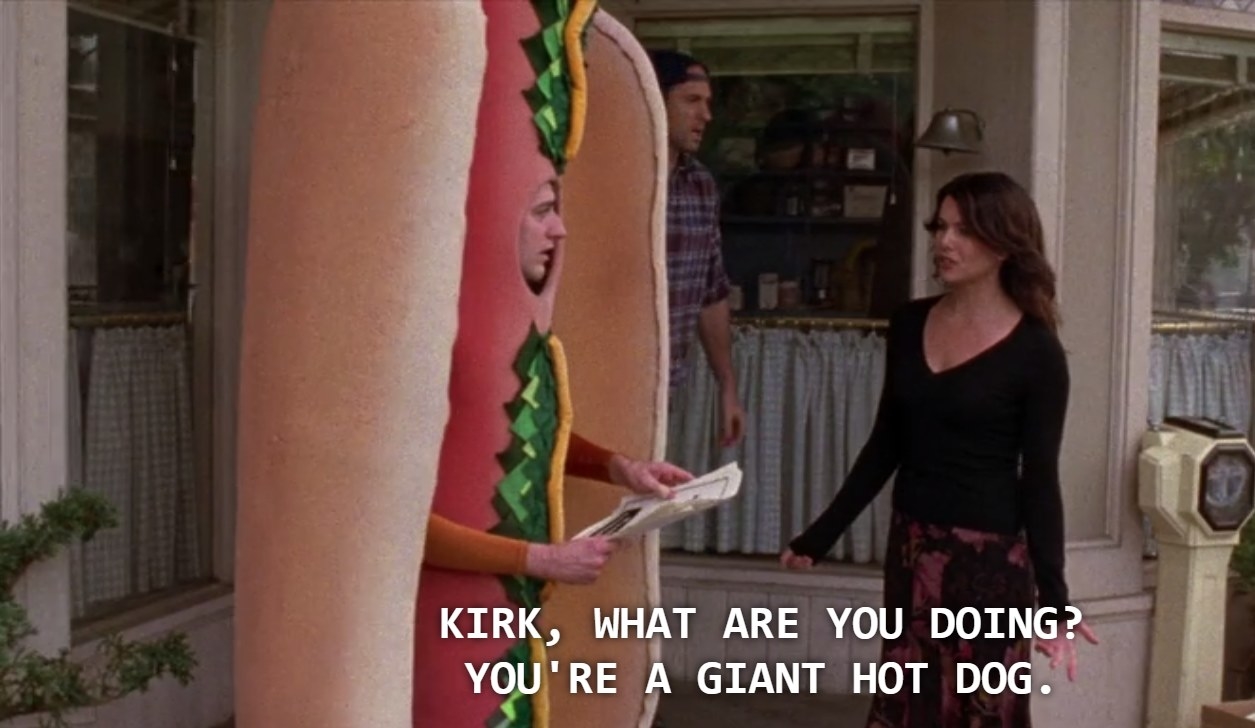 18.
...And an official ribbon collector in 5x17.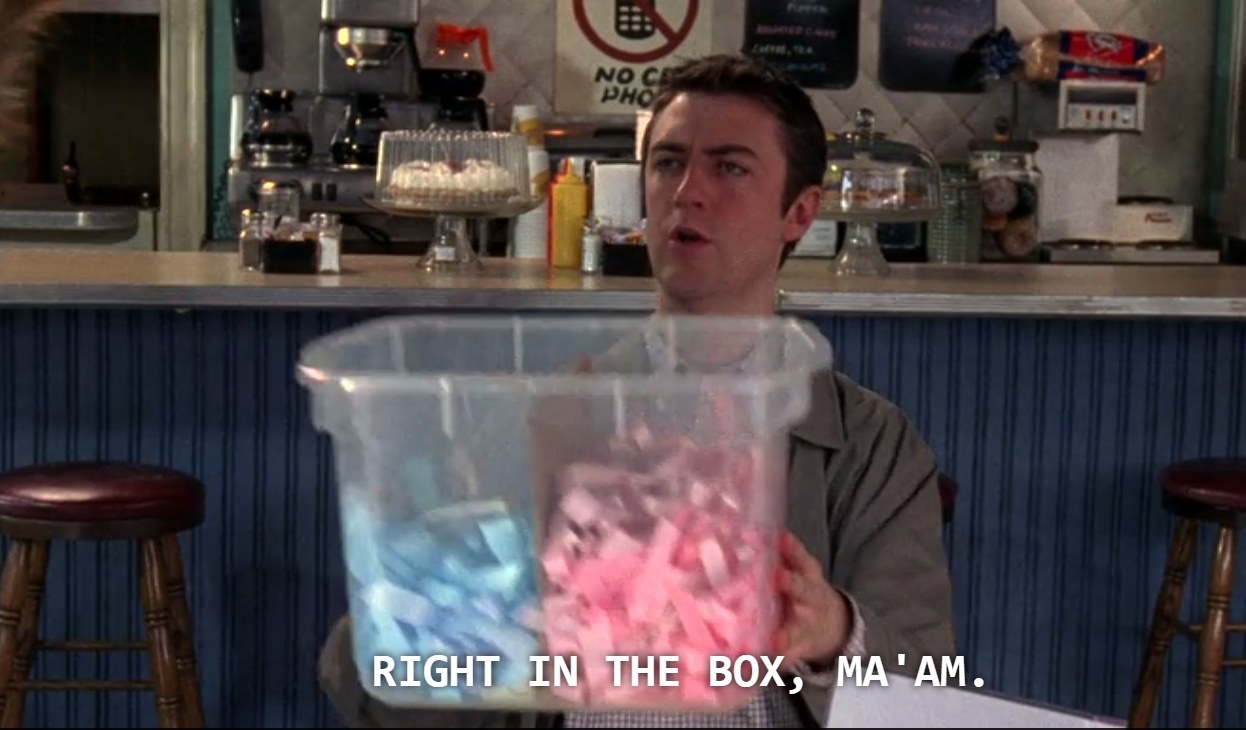 19.
Then a tow truck operator in 5x22...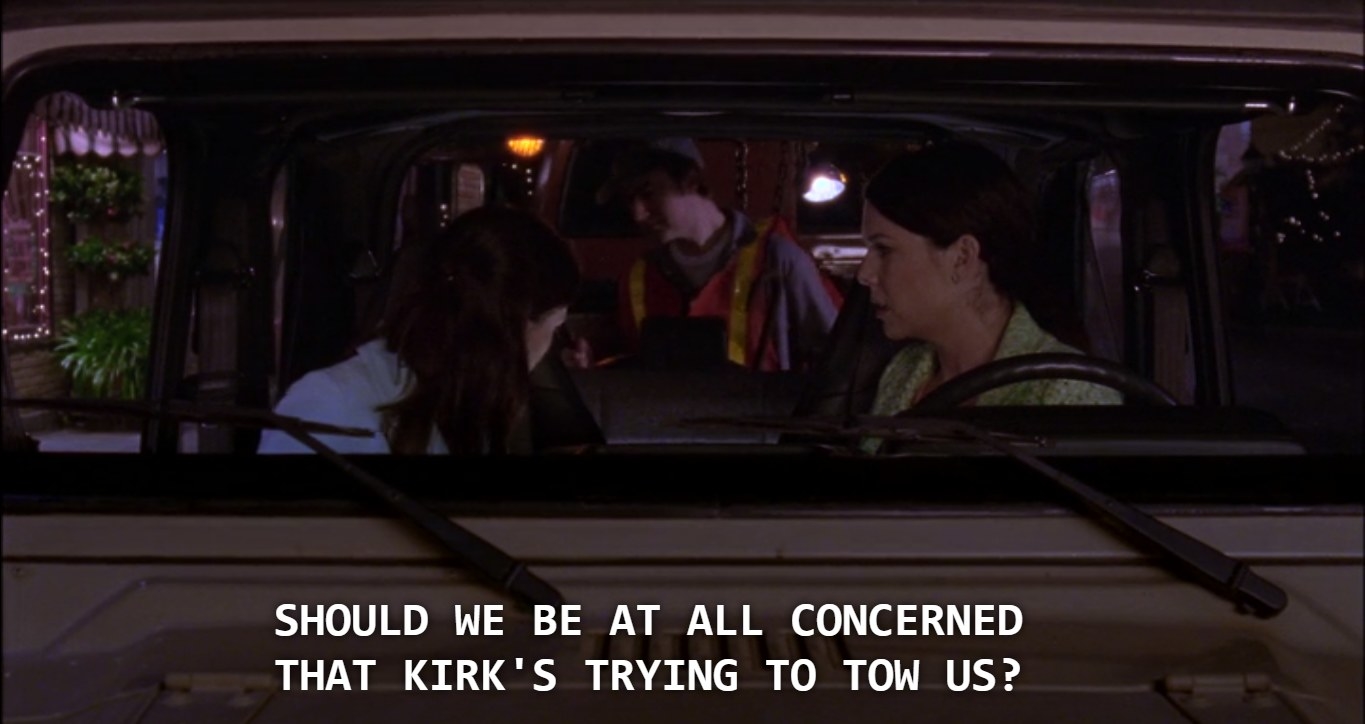 20.
Wait... Kirk's a physical therapist? He is in 6x01, at least!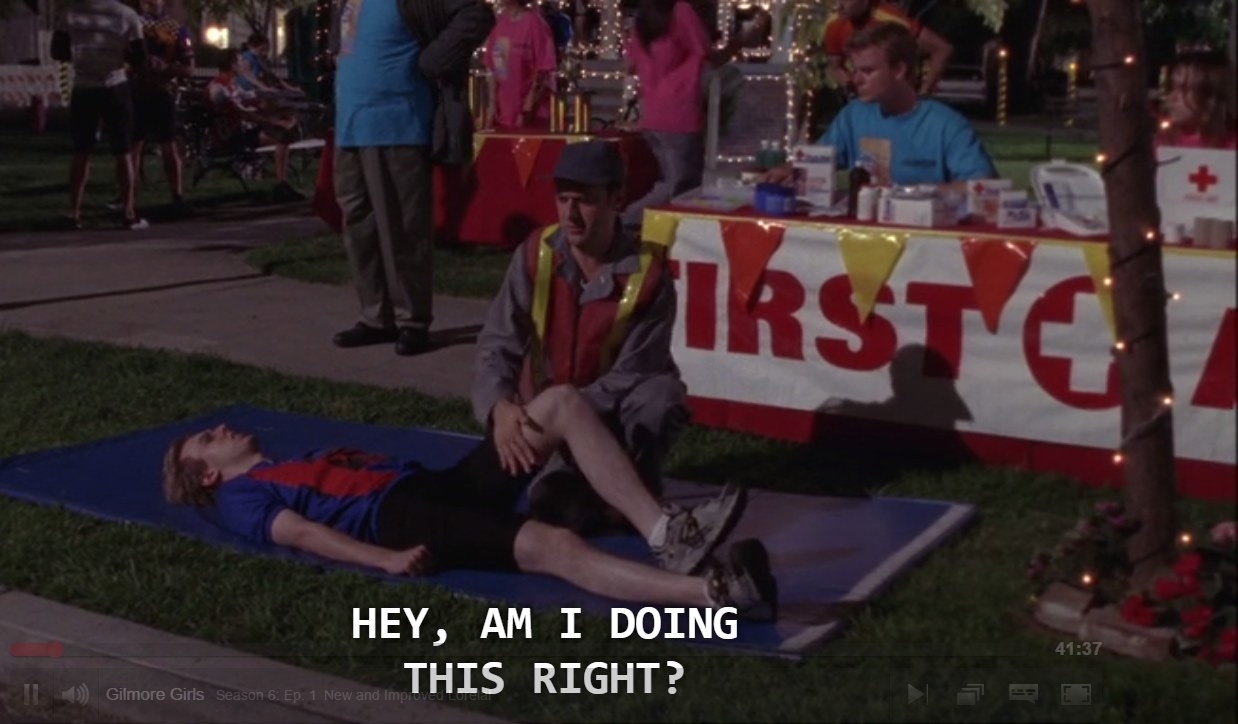 21.
But he's a member of the Stars Hollow Board of Tourism by 6x06...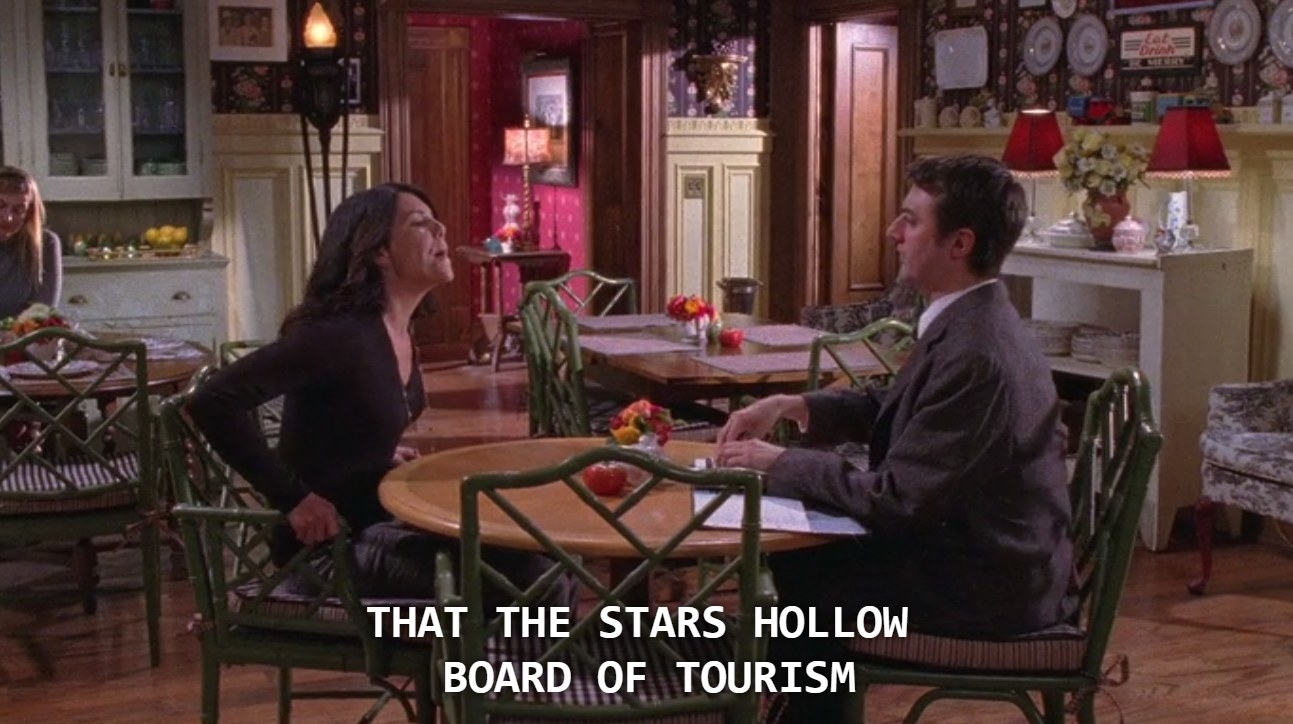 22.
...And a realtor in 6x17.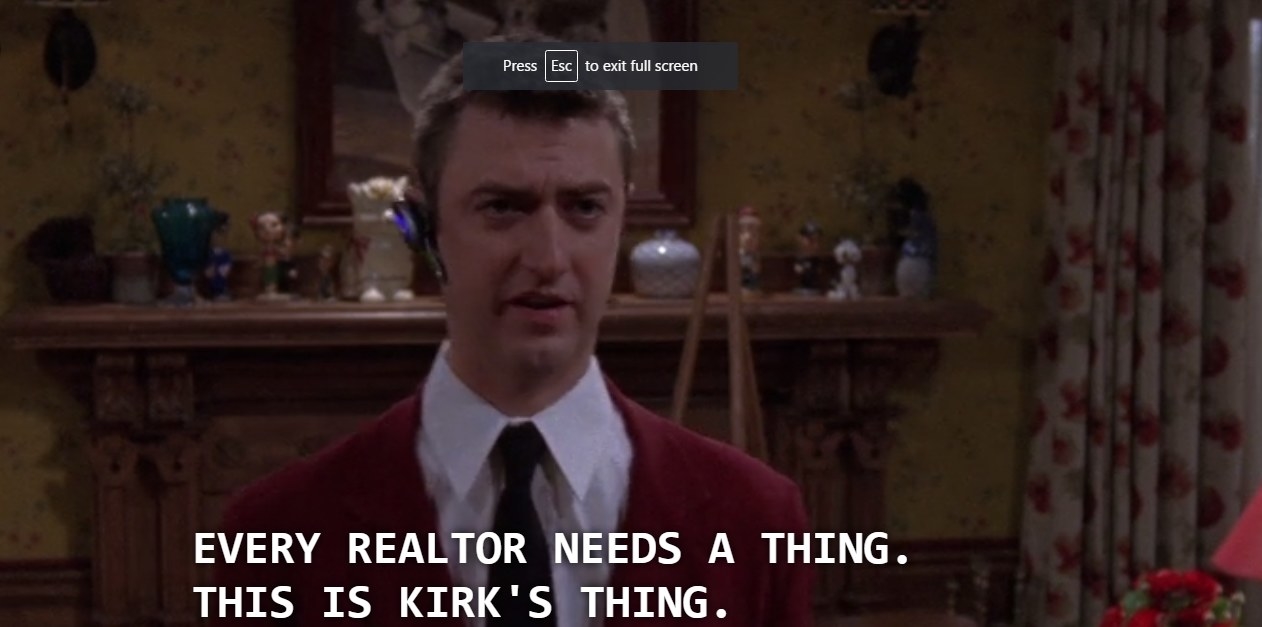 23.
...Yet nothing beat when he opened Kirk's Diner in 7x02.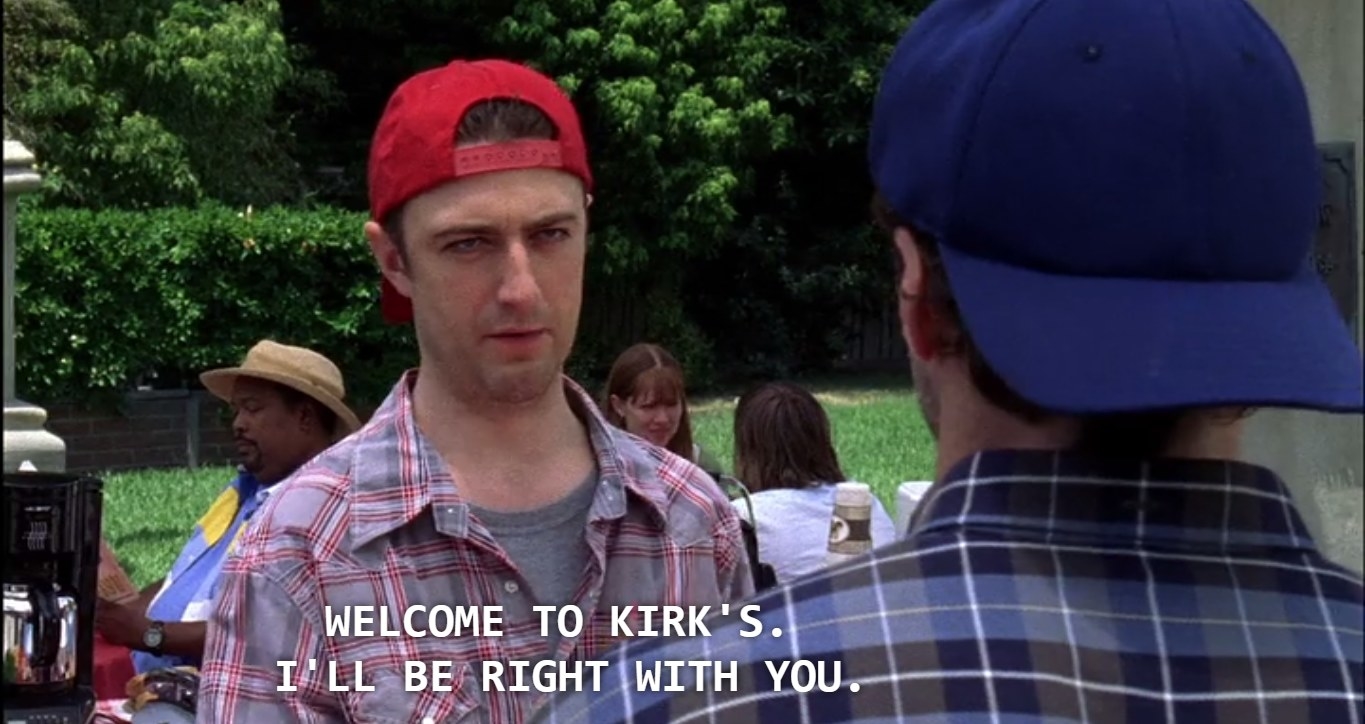 24.
Except maybe when he was a wrapping paper salesman in 7x10...
25.
Or a maze guard on stilts in 7x18.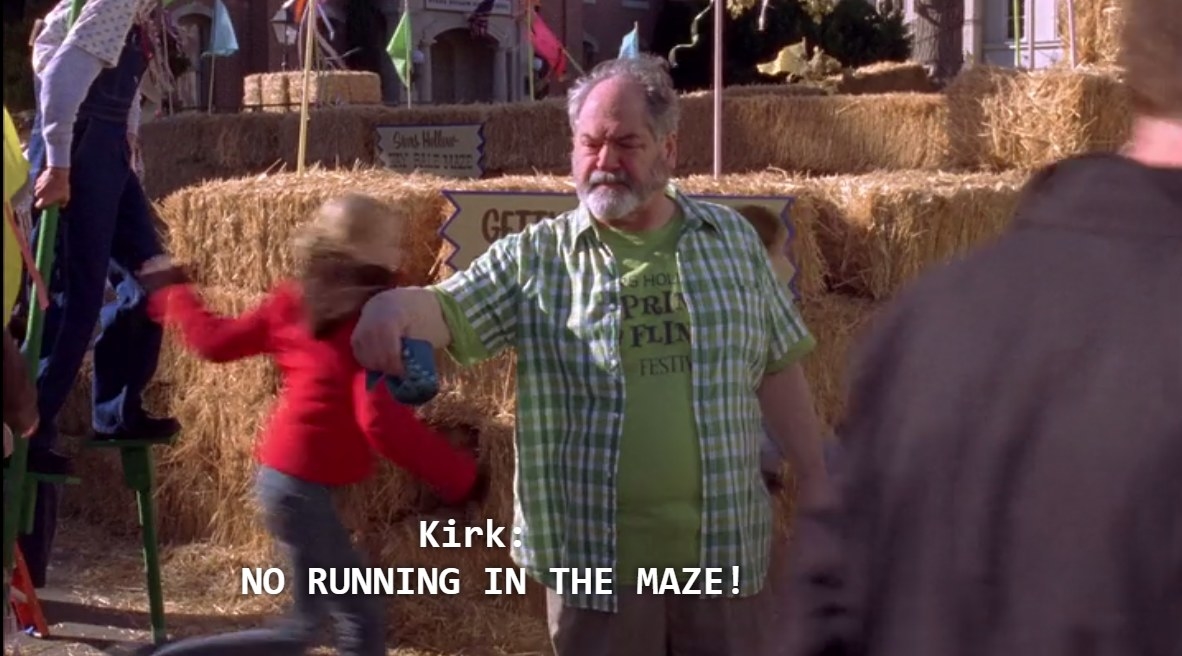 We can't wait to see what jobs Kirk has in the revival...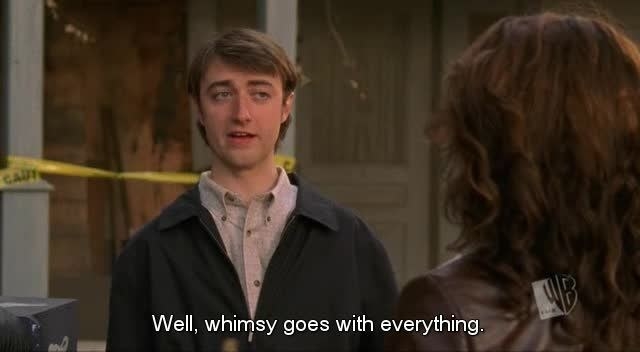 Mostly because we can't wait to see Kirk in the revival.

What job would you like to see Kirk in? Sound off in the comments below!