What style do you most identify with?

How do you approach giving constructive criticism?

I don't hesitate to tell someone what they're doing wrong, which usually leads to me finding additional things that they're doing wrong

I usually don't know what I'm talking about, so I tend to just agree with everyone

I will tell someone how they can improve, but am also sure to tell them what things they are doing well

I will always tell someone how to do things better, but that's because I'm really excited about what they have already done and just want them to know how to do even better

I want everyone to have a positive experience so I only tell people how great they're doing.

What is your favorite thing to do in your free time?

Study the life and work of LeCorbusier. Oh, and work on my craft.

Enhance my social media accounts.

Hang out with my friends and try to make them laugh.

Watch movies (Star Trek for days)

If you majored in something other than architecture, what would it be?

Why would I ever major in anything other than architecture?

What is your favorite thing about Austin?

The unique photo opportunities

The University of Texas, duh

What do you see yourself doing10 years from now?

I'll probably be retired by then so I plan on using that time to make well-crafted models of LeCorbusier's best work just for fun.

Hopefully starting a family, but still being very successful in my career.

I'm not really sure, I tend to take life day by day.

Being a full-time parent.

Trying to figure out a new outfit to wear since the one I've worn every day for the past ten years will probably be worn out by then.

Ideally having a stable job and maybe even starting my own firm.

Who is your spirit animal?
Which Architecture Design Professor Are You?
Oh no! You got the most feared design professor! Because of your dilligence when it comes to school and work, your people skills have suffered a little along the way. You probably find yourself offending people pretty often, or just saying the wrong thing at the wrong time. There's no reason to fear though, this can be easily repaired with some social interaction every once in a while. The other good news is that your dedication to the things you love will likely lead to great success in your career. You also must have a huge obsession with LeCorbusier. Just keep doing you and remember to talk to some people every once in a while, and everything will turn out great!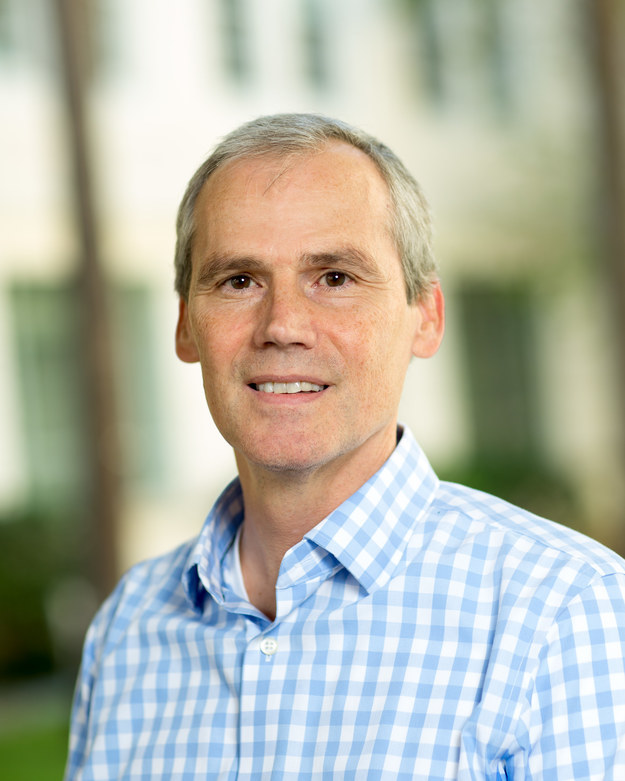 Congratulations! You got the most beloved professor! You probably have a lot of friends because everyone knows that you are the person to go to when they need emotional support. This also means you will most likely make a great parent. Another reason that so many people love you is that you are super flexible and always willing to go with the flow. Despite your great personality though, you are pretty clumsy and probably known by your friends for breaking things by barely touching them. However, this isn't a huge setback and as long as you stay away from things that don't require too much coordination you'll be good to go!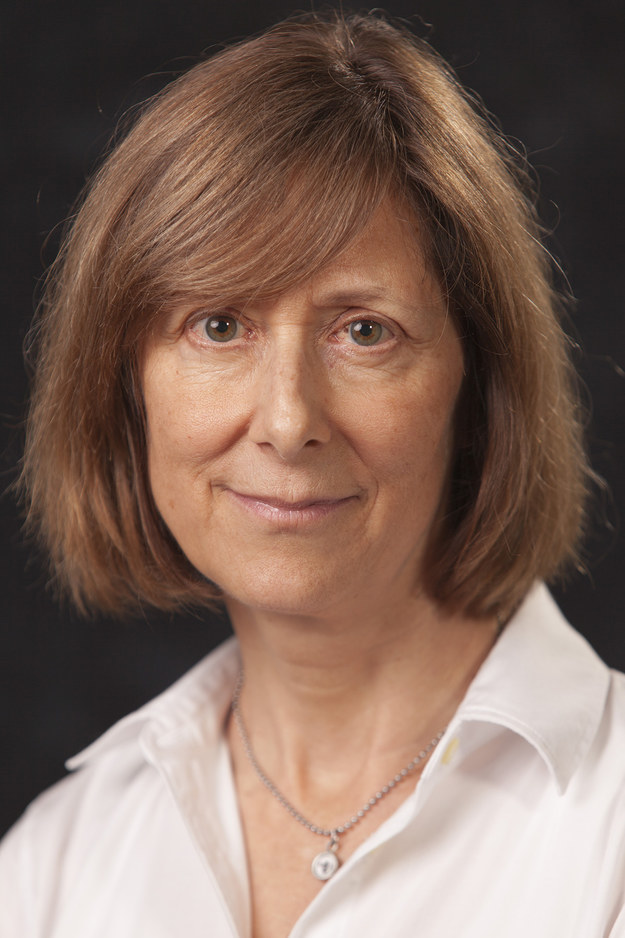 Wow, you got the most enthusiastic professor! People probably love you because you can take the most mundane things in life and find something exciting about them. This positivity and unique way of thinking will take you far in your architecture or interior design career. However, because you get excited about so many things, you also probably tend to try to do too many activities all at the same time to the point where you don't have enough time to excel in any one of them specifically. Just be sure to focus on a few things and to them to the best of your ability and you will have a full life!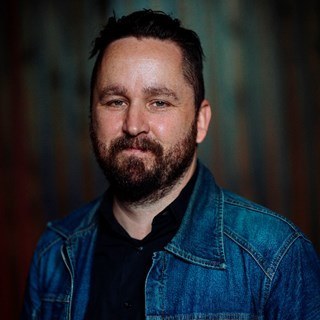 Woot! You got the most fun-loving design professor that there is! You were probably born to be a camp counselor because you make sure not to take life too seriously and love to joke around. Everyone loves to be around you because they know that you are always down to have a good time. Unfortunately though, because of your carefree personality a lot of people can't take you seriously and often don't understand what you're trying to communicate. But don't worry, this can easily be fixed as long as you make sure you know what you're trying to say before you say it. Follow this and you'll have a great life!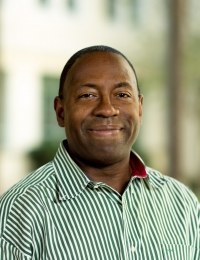 Nice! You got the sweetest professor from first semester. While you don't always have the best advice to give people, they still know you care so you probably have a large group of friends. Even though you may not end up being the most successful in your career, relationships and the impact you have on people is much more important to you than money, so that won't bother you too much. Just remember to work hard in addition to making friends and everything will be fine!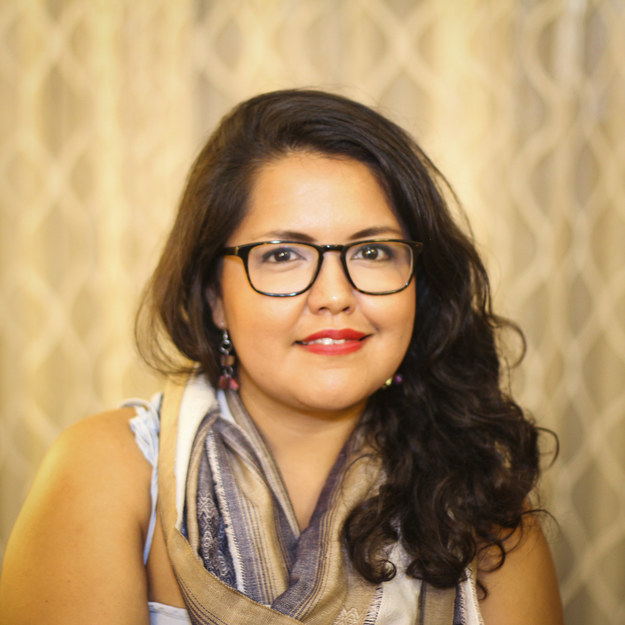 Yikes, you got the strictest professor! You have no problem telling people exactly what they are doing wrong whether or not it's going to hurt their feelings, and you are pretty good at wasting time. Because of this, most people are probably afraid to befriend you, but eventually they will realize that you only tell them what they are doing wrong so that they can improve, and will decide that being friends with you isn't the worst thing in the world. Also, you have a pretty great sense of style and an awesome shoe collection, so things wil turn out alright in the end!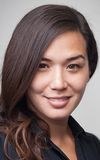 This post was created by a member of BuzzFeed Community, where anyone can post awesome lists and creations.
Learn more
or
post your buzz!