If you like beauty products, then you've got to check out CVS's Epic Beauty Event! You can save up to 50% on some amazing picks, and enjoy other hot deals too.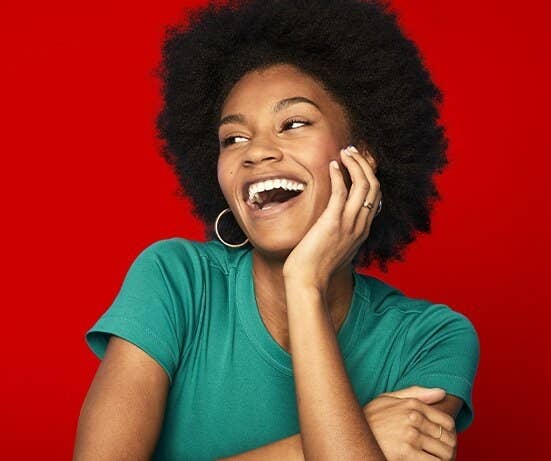 And there's a huge range of products! Are you looking to stock up on a reliable favorite? Or maybe you want to have some fun and try something new? CVS makes it easy to shop for whatever you need. Check out some of our favorites that will be on sale below.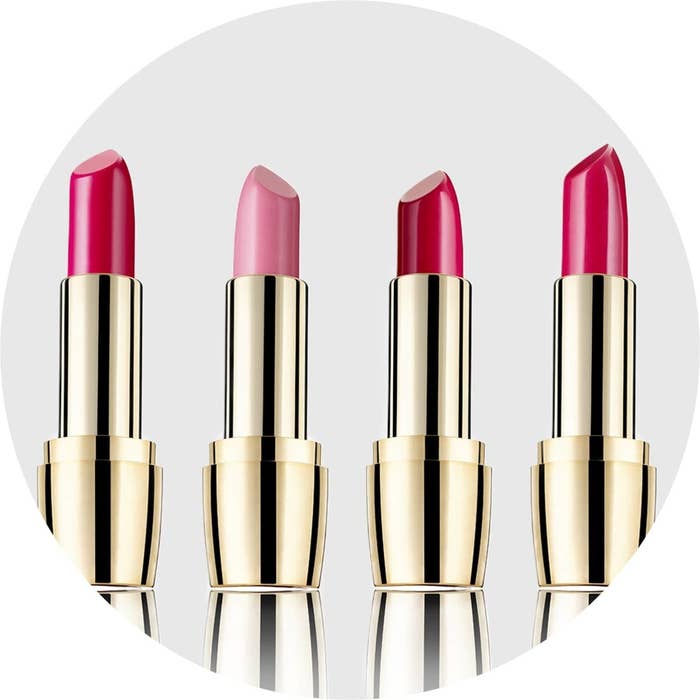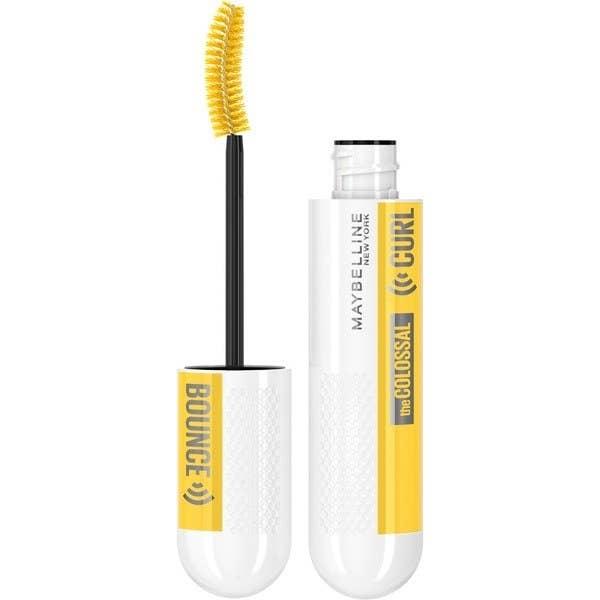 2. This high-pigment L'Oreal Paris Lip Stain that comes in a range of colors, so you can easily find the right shade for work, date nights, and more!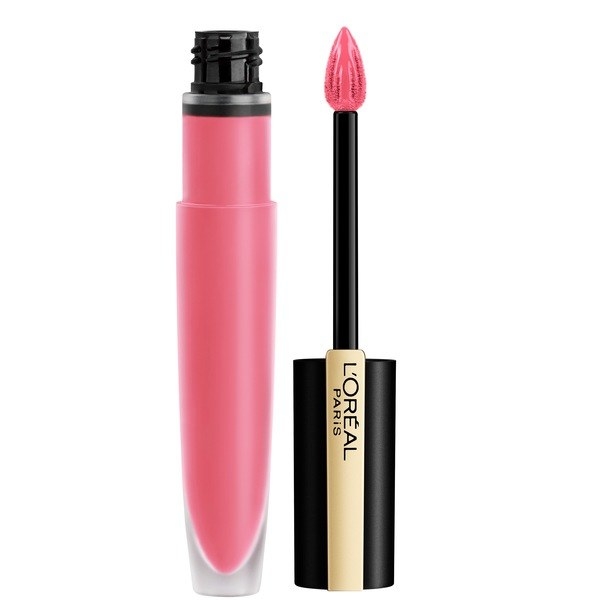 3. This Sally Hansen Gel Nail Polish. It comes in eight fun shades that were inspired by travel destinations around the world.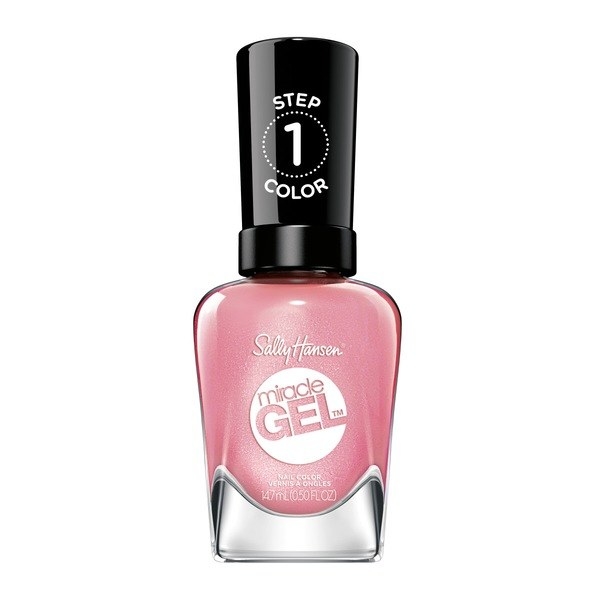 4. This hers Clear Waters Gentle Cleanser that hydrates and cleanses your skin while also supporting your skin barrier.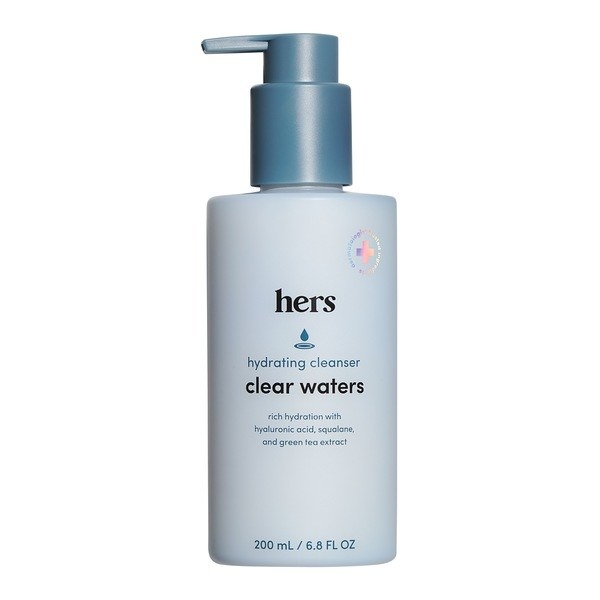 5. These Neutrogena Retinol Serum Capsules that target wrinkles and leave your skin feeling nourished.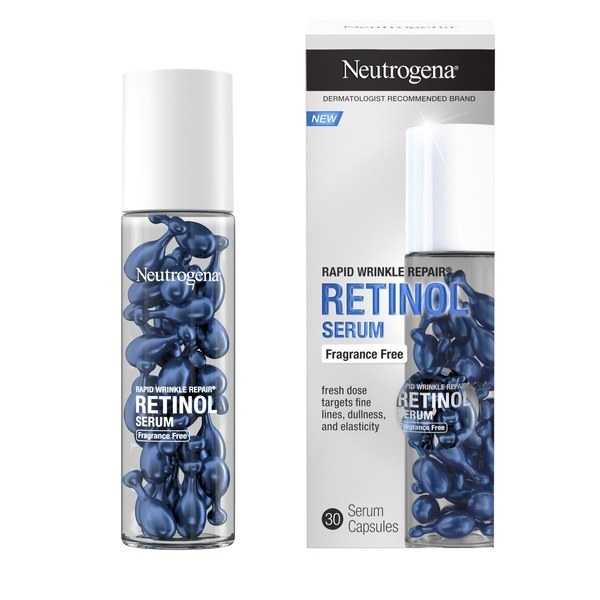 6. This YUNI Zenicure Face Oil that uses a variety of natural oils to help your skin feel healthier and hydrated.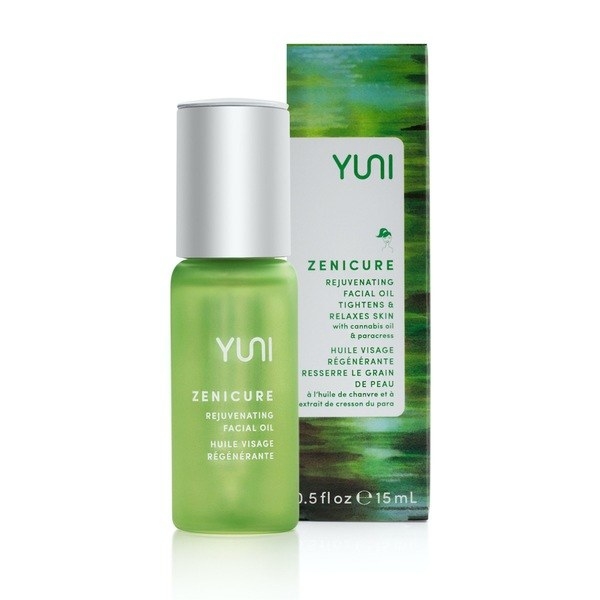 7. This moisturizing Bio-Oil Skincare Oil that can help reduce the appearance of scars and stretch marks.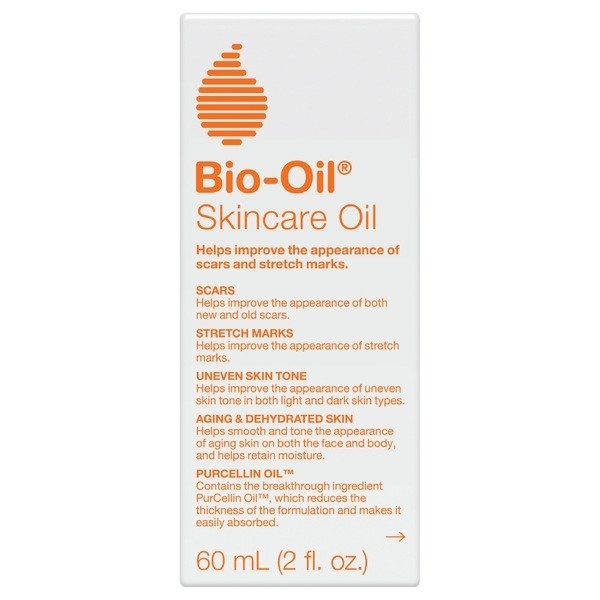 8. This Kristin Ess Hair Shampoo that cleans and moisturizes your hair alongside being sulfate-free.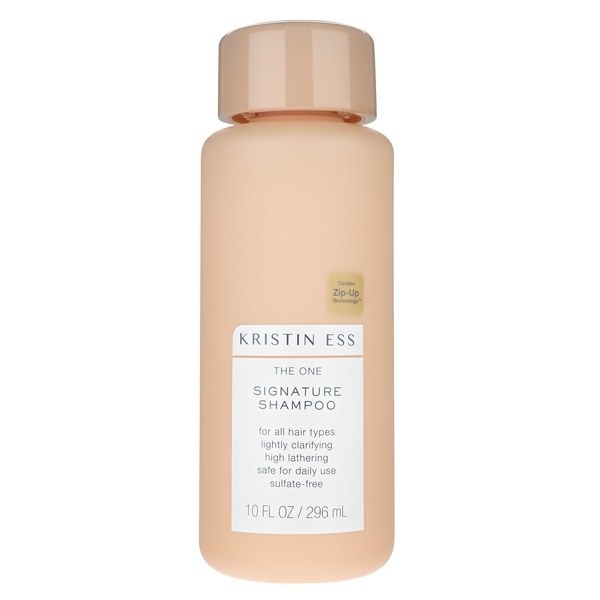 9. This Eva NYC Invisible Dry Shampoo, so you can freshen up your hair in minutes, even when you're on the go.