Pick something to say within ten minutes of meeting someone.

Question 1/14

***horrified silence at the human talking to you***

***giggles***Let's be friends

Omg let's go to happy hour

Do you follow the (insert sports team)?

Well, you know what they say..

I've never said those things

I'm pretty good with the numbers

Pick a way to respond to an invite somewhere when you can't go

Question 2/14

Shows up 20 min late, leaves 20 min early

"I'm thinking about coming"

Opinion on Dr. Long:

Question 3/14

You're bored in class, what are you doing?

Question 4/14

Reading Modern Healthcare

Talking Major Shit on iMessage

Talking to the random 2nd year

Did you go to Tulane Undergrad?

Question 13/14

It's between classes, where are you going?

Question 5/14

Brought Lunch for me and Marissa

Brought a perfectly packed lunch

Would you sleep with our Managerial Communications teacher?

Question 6/14

The first floor is an ideal place for?

Question 7/14

Meeting the SGA Treasurer

Meeting the SGA Secretary

Someone says something stupid in class, what do you do?

Question 8/14

"Um I completely disagree"

***shoot them a deadly look***

What did you get from the DiSC?

Question 9/14

These letters mean nothing to me

It's Happy Hour, where are you going?

Question 10/14

How fully did you embrace Mardi Gras?

Question 14/14

Weirdest thing Dr. Long has said to you?

Question 11/14

I'm going to flee the room

Are you going to borrow money?

Never be late twice on the same day

I've never spoken to Dr. Long but he has stared me down

It's a casual day in class what are you wearing ?

Question 12/14

Probably the same thing as Trey

Bar shirt and jean shorts

Jeans tennis shoes and a t shirt

Something Stylish with a Baseball Cap

Converse and a t-shirt with a flannel

Zipper hoodie and leggings

Only Classic Southern Attire
Which MHA Are You?
You can talk to anyone, about anything, at anytime.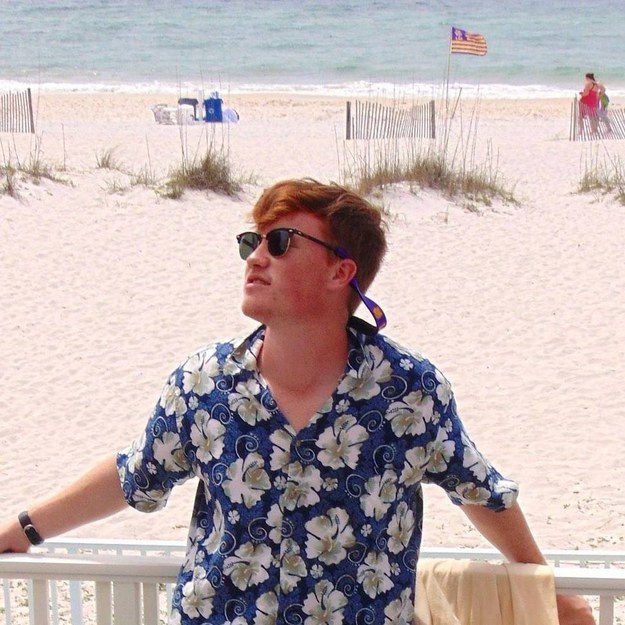 You're the kind of person who makes buzzfeed quizzes about your class when bored in Managerial Communications.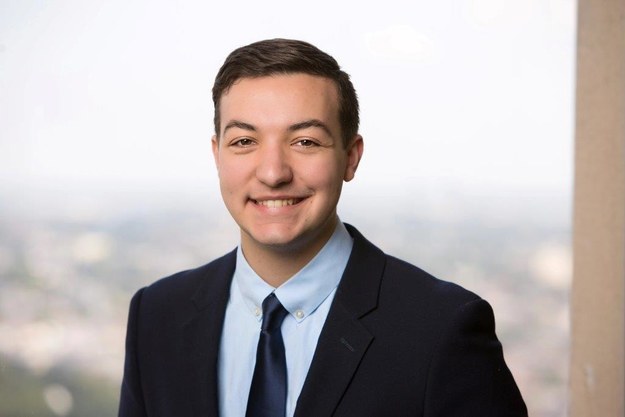 Literally no one has ever had a bad thought about you....ever. You're a gentlemen while sober and a party monster while drunk.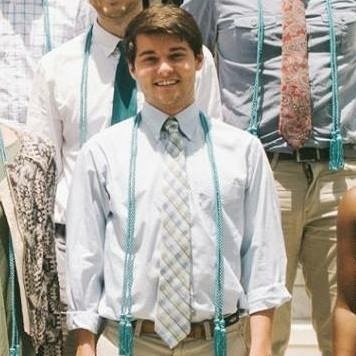 You're the life of party, and can convince anyone to embrace their wild side. You'll be in the C-suite before you're 30 or die trying.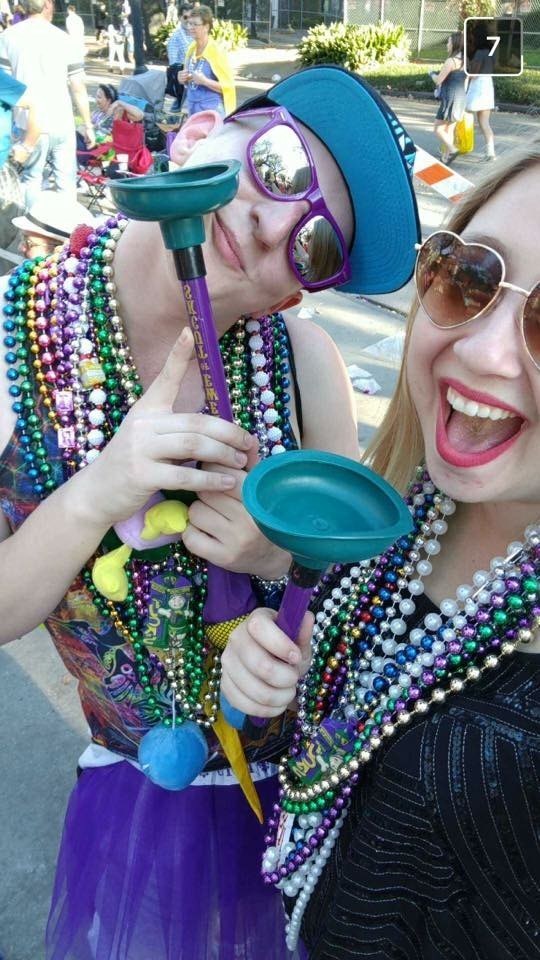 You're a total princess, but we love you for it. You expect only the best, and heaven help anyone who gives you less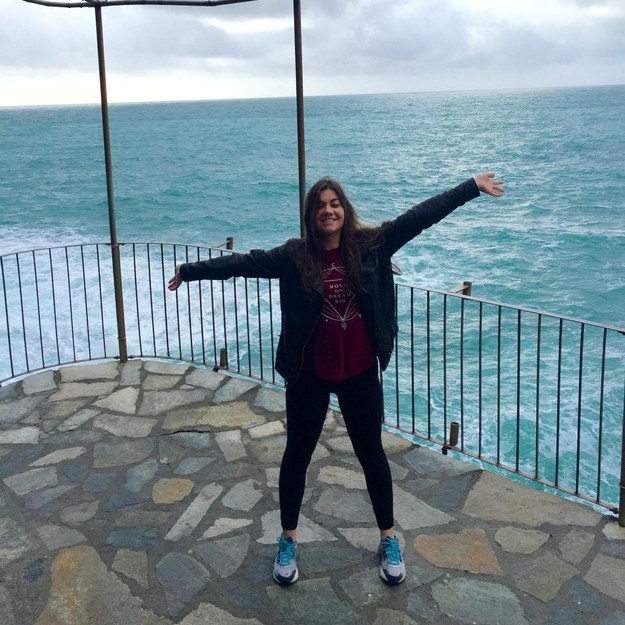 You're always doing cool stuff, and always seem know what's going on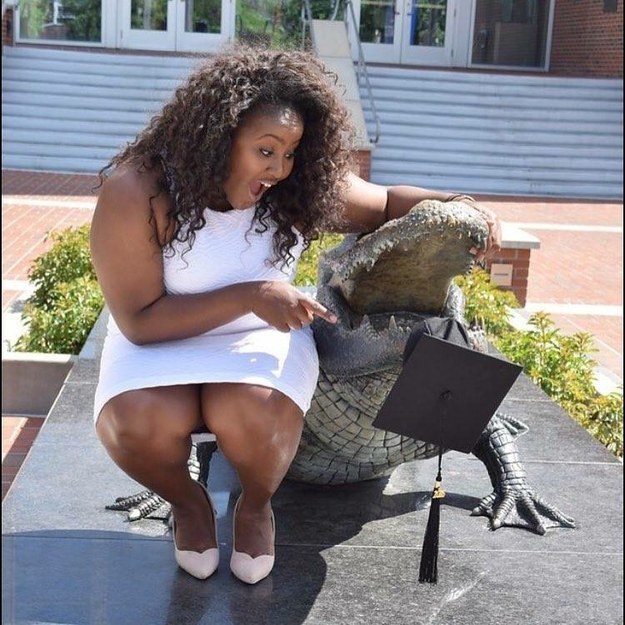 Everyone is always asking you for help, and God bless you, you give it to them every time.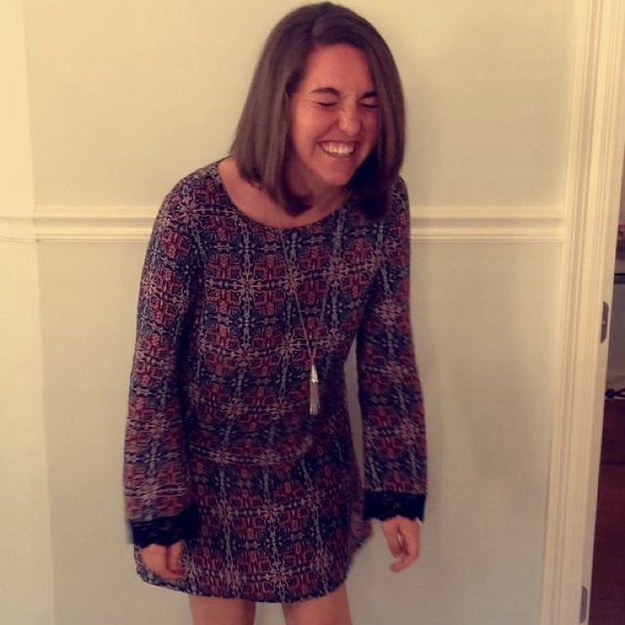 If "bubbly personality" had a picture in the dictionary it would be of you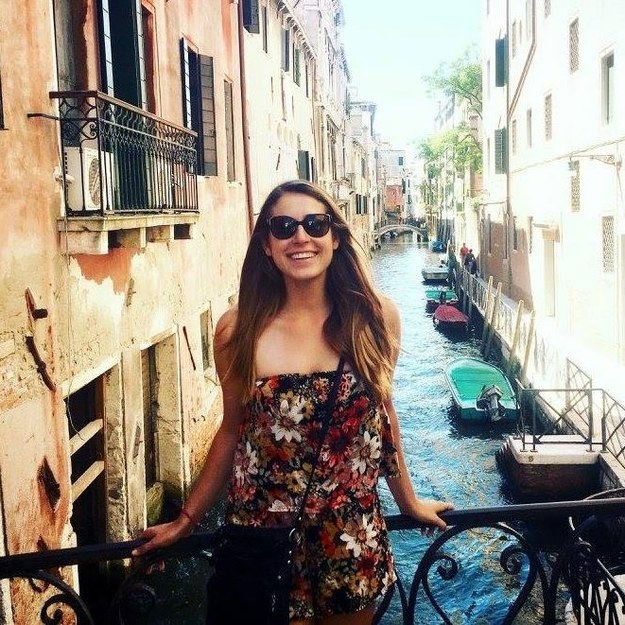 If looks and sass could kill we'd all be dead. You make sure everyone knows when they've crossed a line.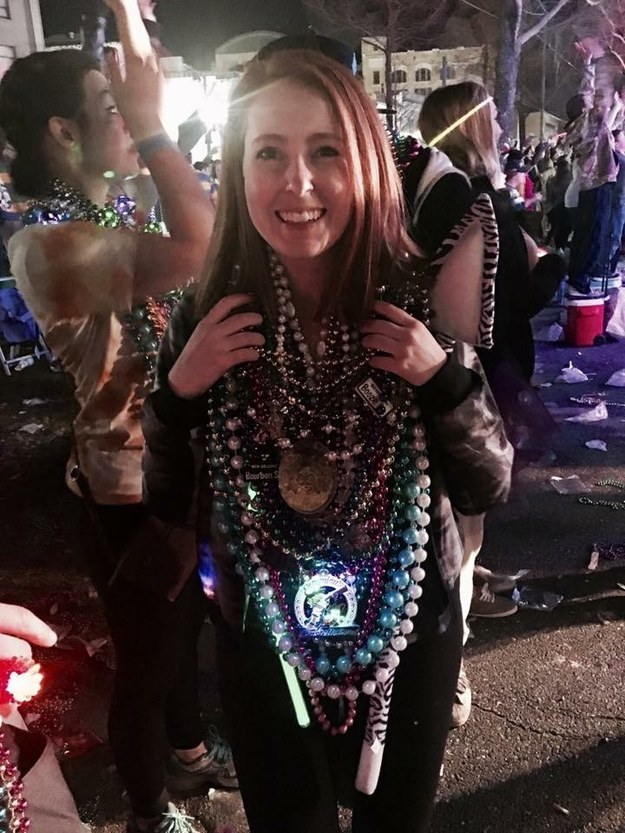 You're an angel sent from heaven. You call professors on their mistakes while being flawless yourself.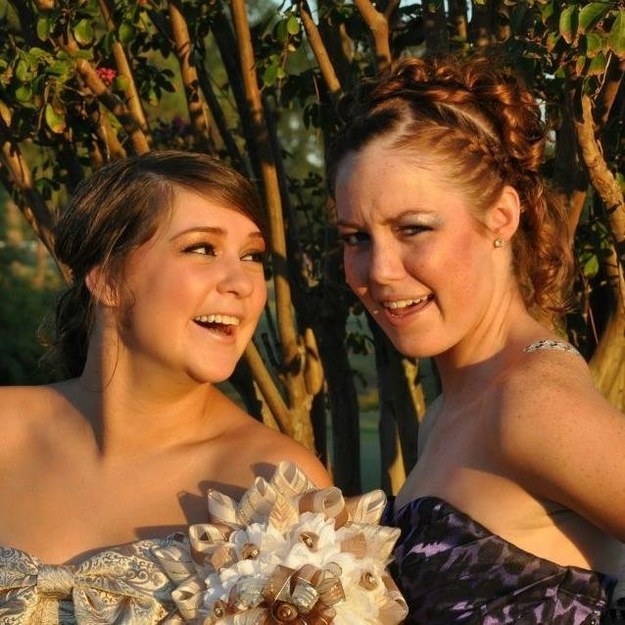 You can make any subject into a sports analogy, and it's usually pretty good.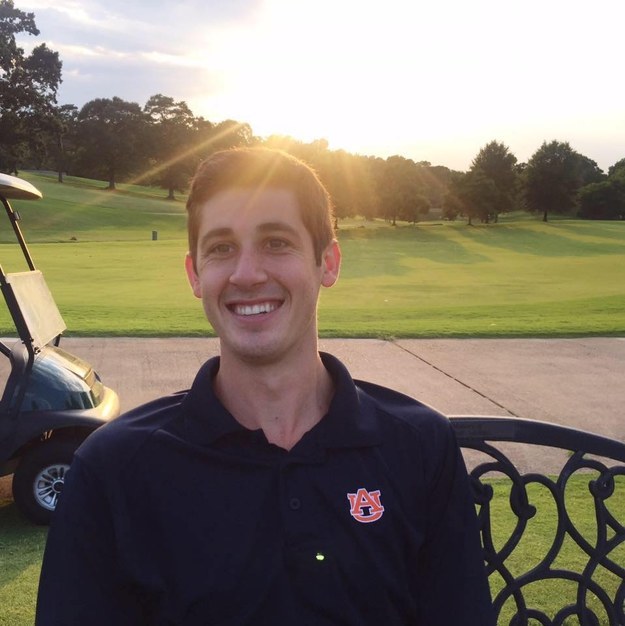 Sweet, sweet, Billy Boy.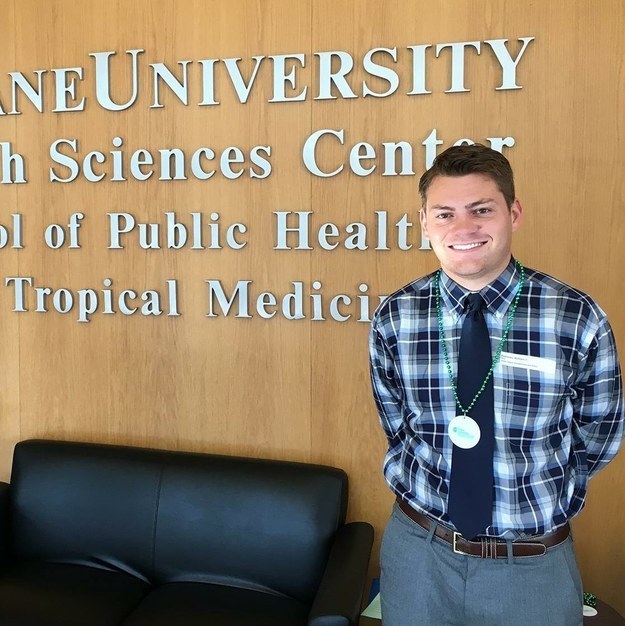 You provide the comic relief when we need it most.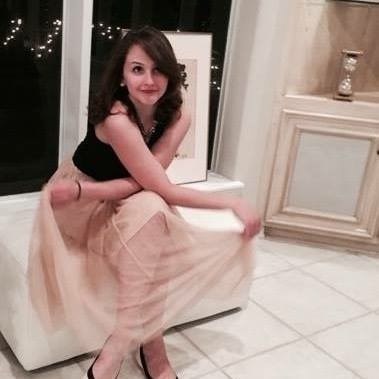 You're the resident expert on craft beer and EDM.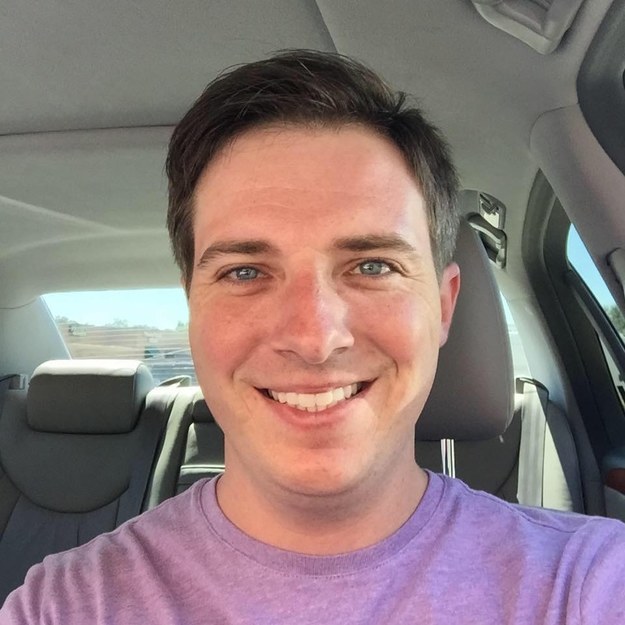 If the essence of mid-western charm and wholesomeness came to life it would be you.
You're a ton of ambition and energy packed into a tiny body. When people mess with you they never know what hit them.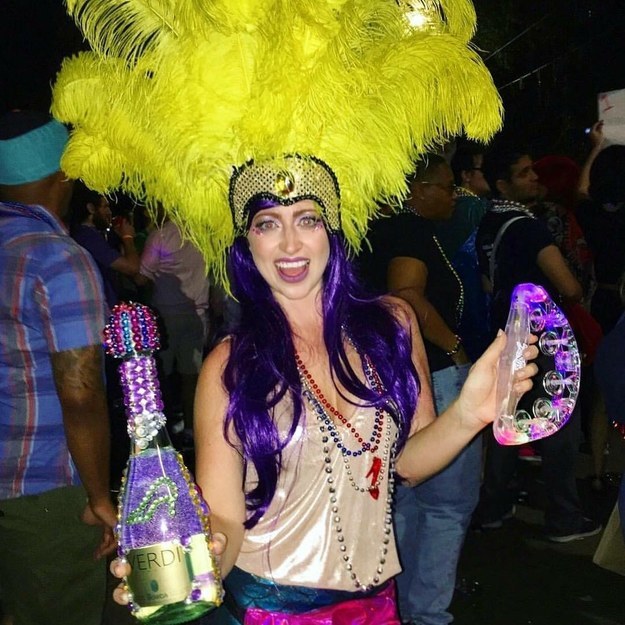 You SLAY.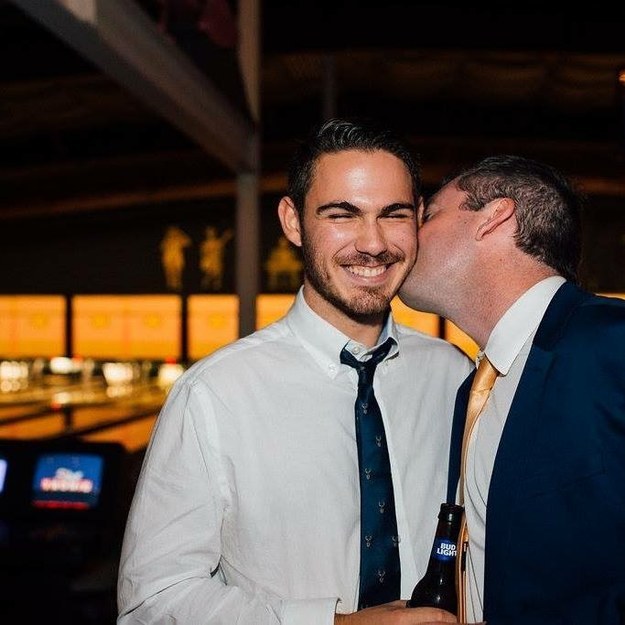 You're a doctor trying to make it in a public health world.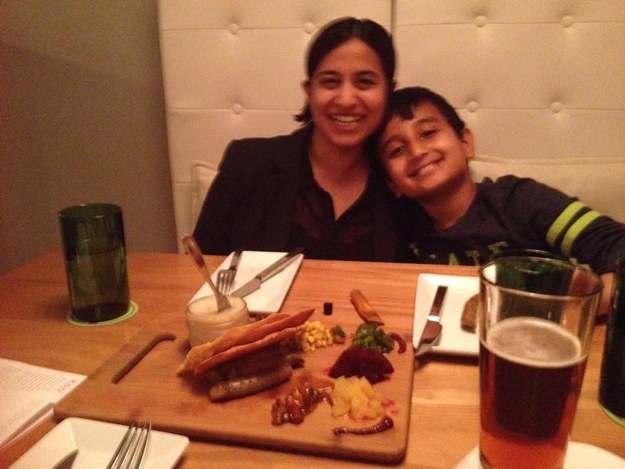 You're an MPH! Tell us more about how hard your classes are.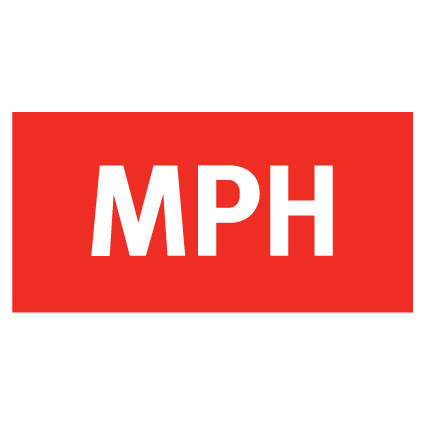 This post was created by a member of BuzzFeed Community, where anyone can post awesome lists and creations.
Learn more
or
post your buzz!