1.
"Where are all the good men?"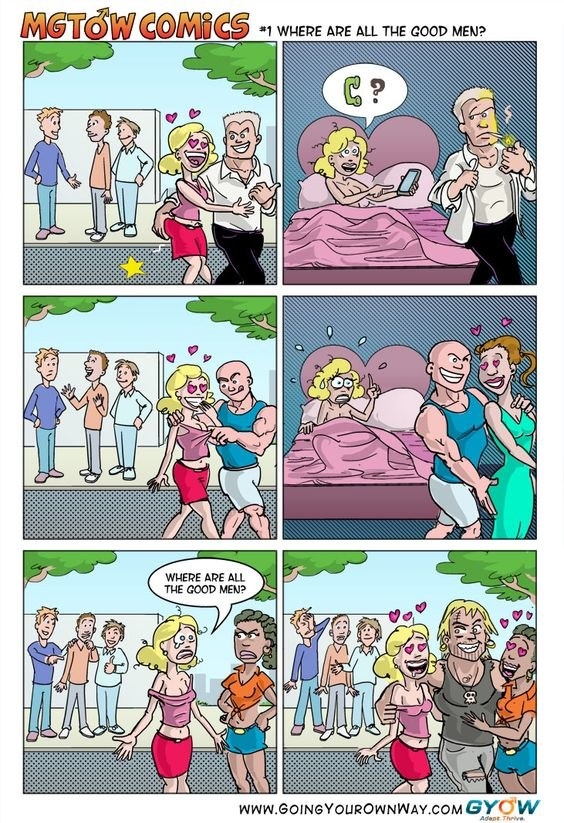 2.
EVERYTHING WITH THIS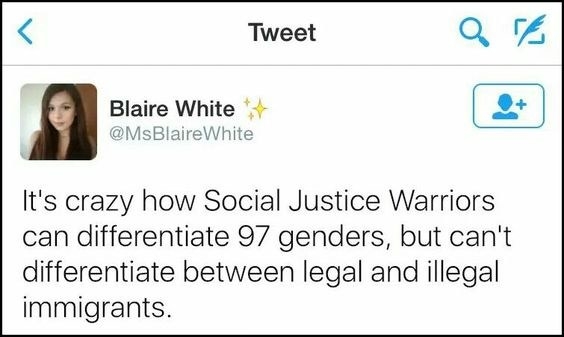 3.
Well, y'know, you could say that AFTER we actually have equal rights?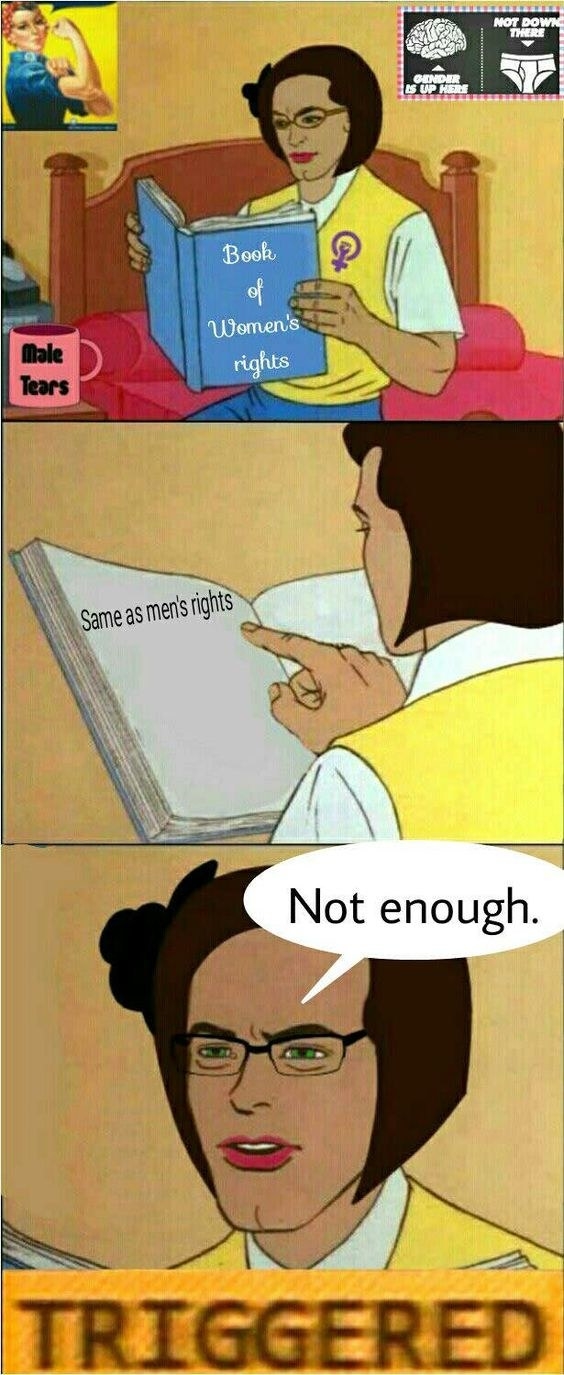 4.
I am actually getting confused?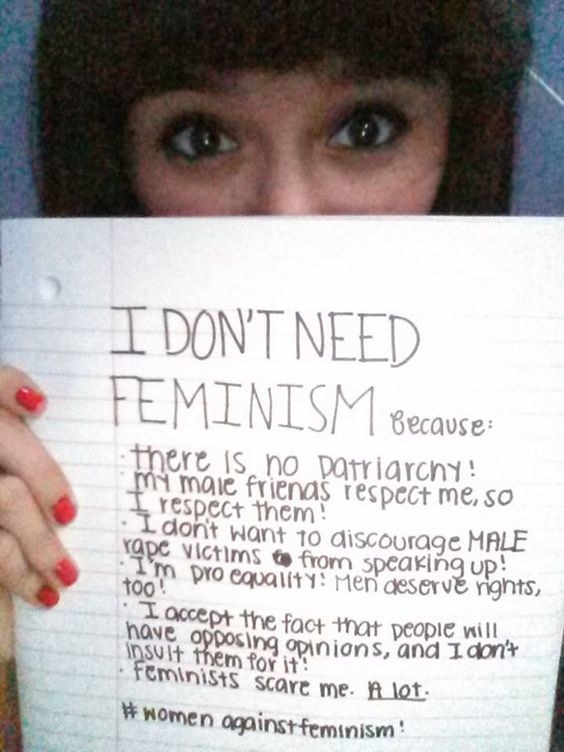 5.
Yeah, there are double standards. We know.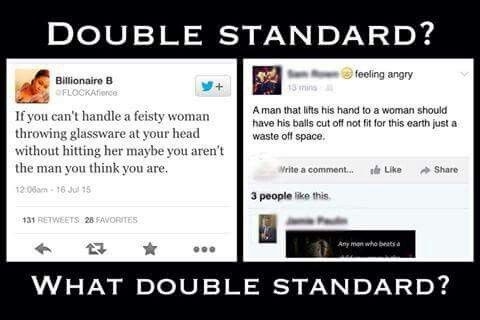 6.
This passive-aggressive anti-feminist comic.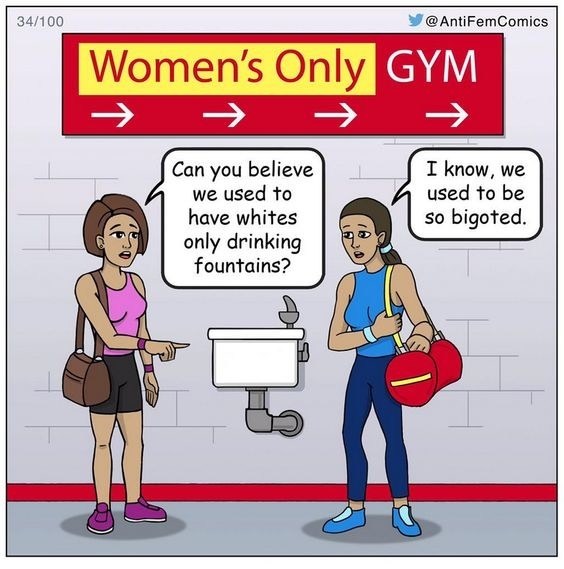 7.
*SIGH*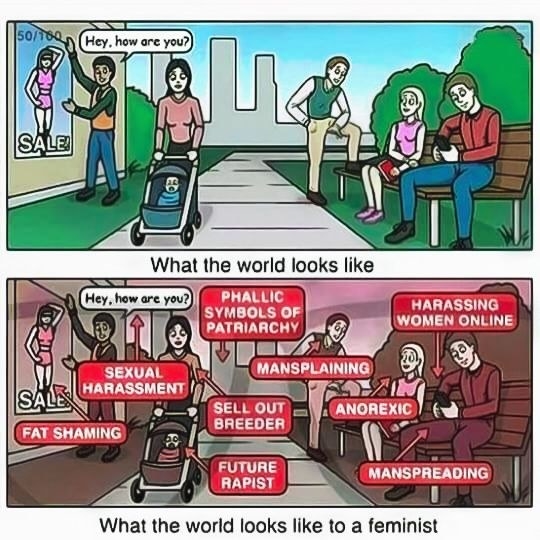 8.
Misandry. Again.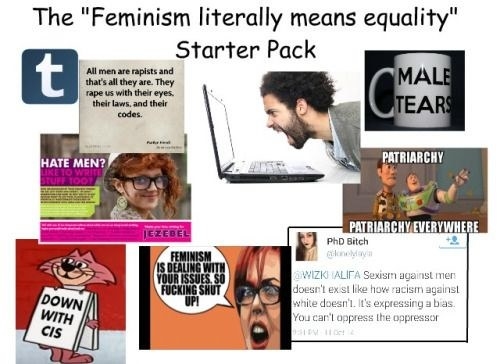 9.
Everything in this.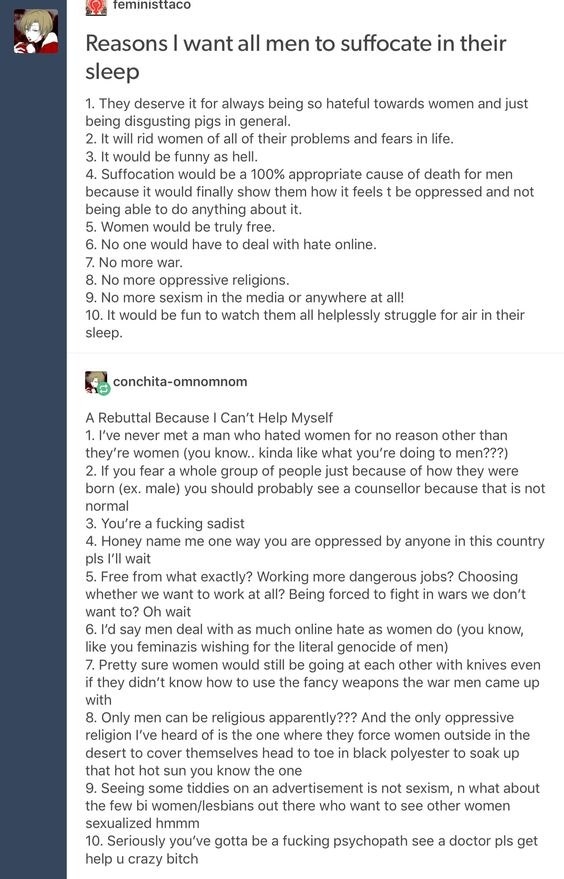 10.
Wut.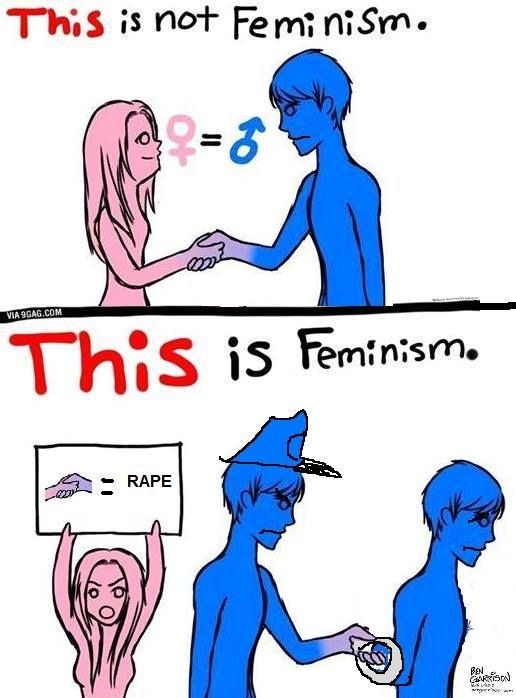 11.
AGAIN!!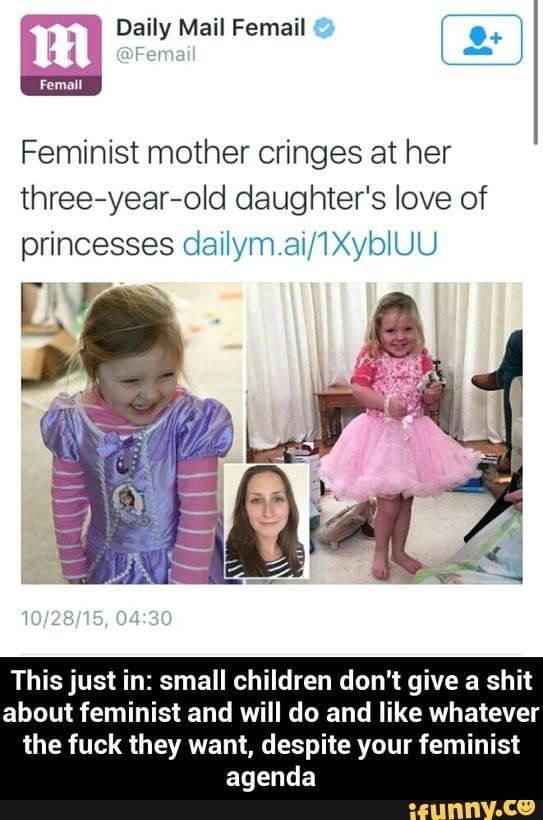 12.
....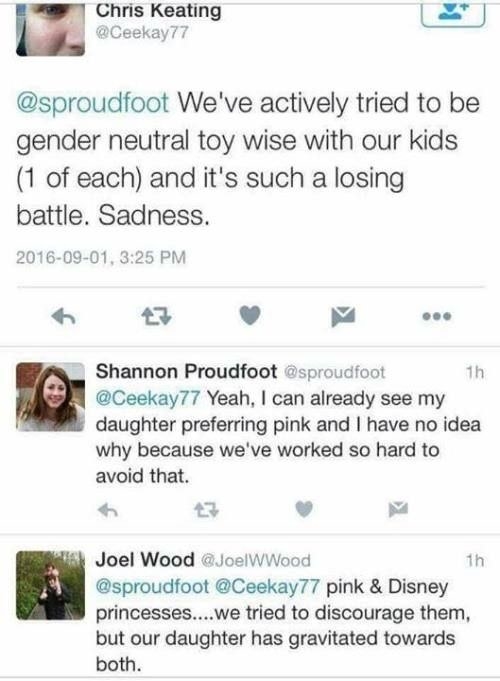 13.
That's a horrible thing to do!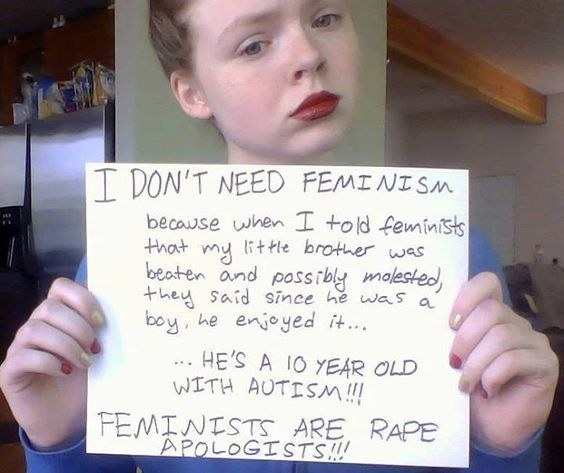 14.
K, this is the end.
this is just my second thing, so I hoped you liked it or something. For anyone who didn't get it, the meaning of feminism, it's someone who believes in equality for EVERYONE.
Some people call themselves feminists because they do not know the meaning. Often times, 'third-wave' feminists are confused with misandrists. Thank you.
This post was created by a member of BuzzFeed Community, where anyone can post awesome lists and creations.
Learn more
or
post your buzz!