What is your name?

How old are you?

How are you going to get to Olive Garden for your birthday?

What are you going to order at Olive Garden?

Which of these non-Olive Garden Birthday memes do you like the most?

Minion Memes With Radical Politics On Them
Which Olive Garden Birthday Meme Are You?
You got:

You are "Happy Birthday Jonny!!!!!"
You are simple and to-the-point, but that doesn't mean you're not just as much of a happy birthday wish, as well as an endorsement of Olive Garden.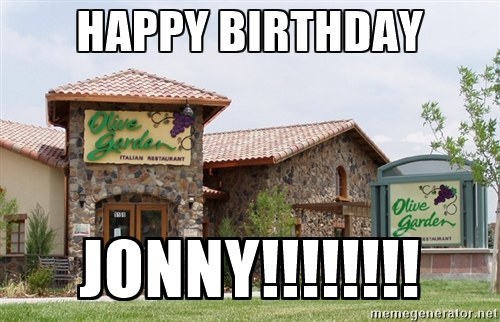 You got:

You are "It's my party I can eat where I want to!"
You are perhaps the most mysterious of the Olive Garden Birthday memes. You seem to feature a group of hip young friends. Perhaps they are eating at Olive Garden ironically?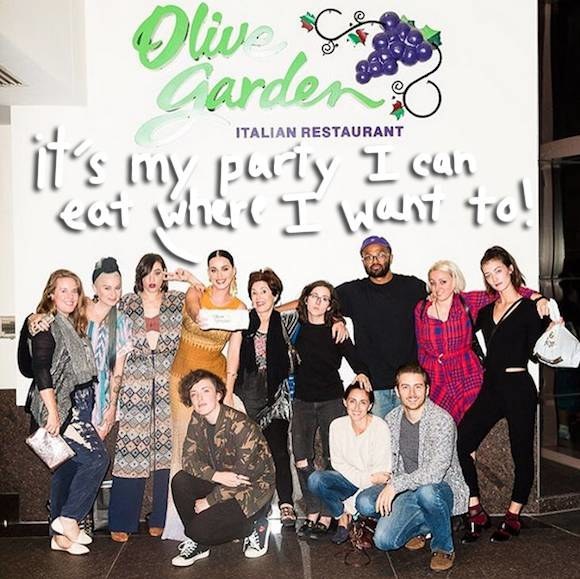 You got:

You are "Keep Calm and Eat Olive Garden Happy Birthday, My Love!"
You are a fresh new take on an old classic. Usually, Keep Calm memes only address one topic, but this one addresses two (Olive Garden and having a happy birthday).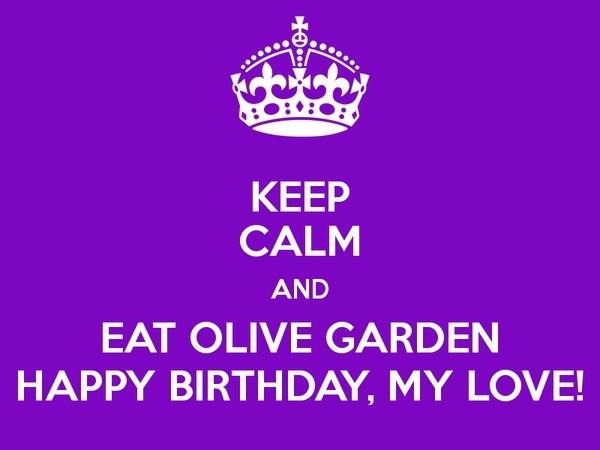 This post was created by a member of BuzzFeed Community, where anyone can post awesome lists and creations.
Learn more
or
post your buzz!