1.
Getting to hear their voice before deciding to meet for a drink.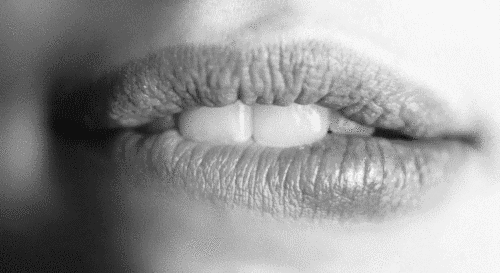 2.
Seeing how they behave in social situations.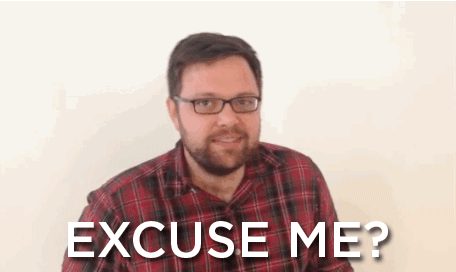 3.
Learning about their likes, dislikes, and interests first-hand instead of from stalking their social media.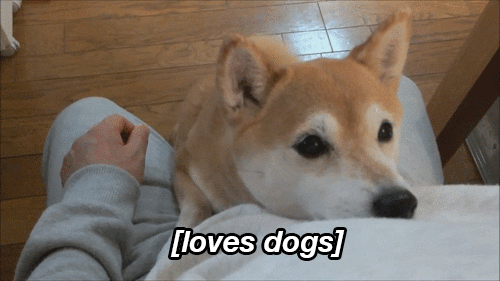 4.
Knowing if you're actually attracted to them instead of going off a few estranged selfies.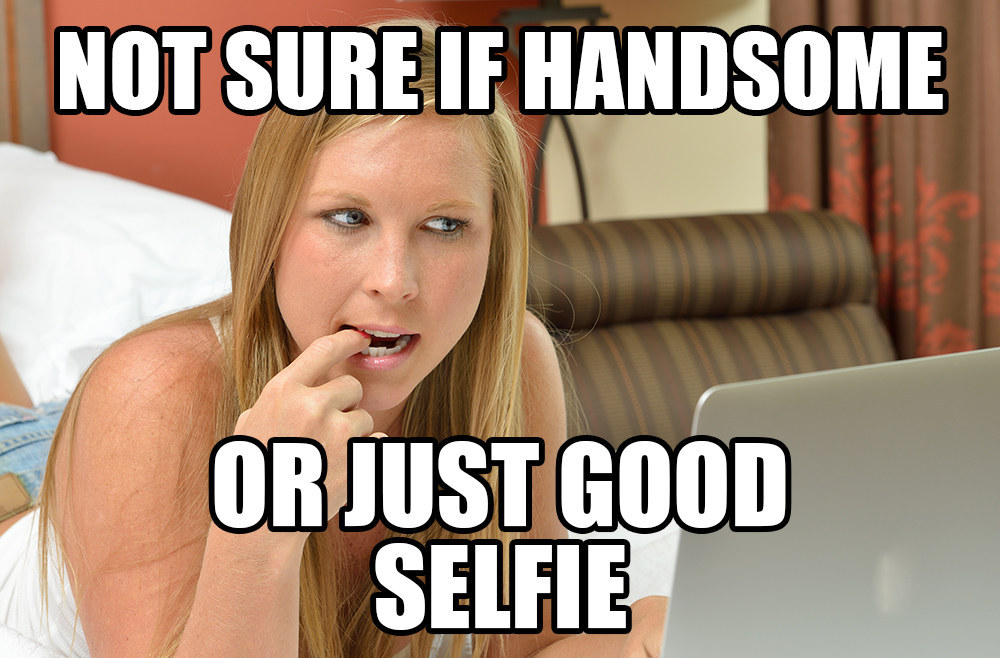 5.
Never having to deal with exaggerated height measurements.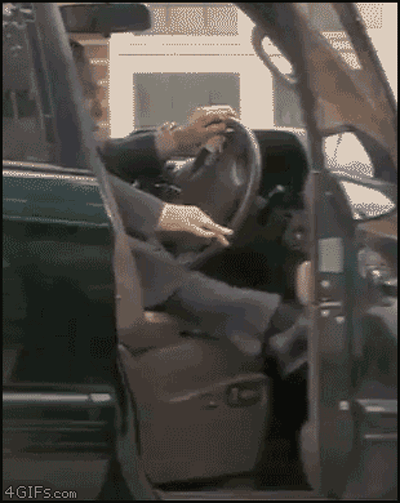 7.
But especially never having to deal with this: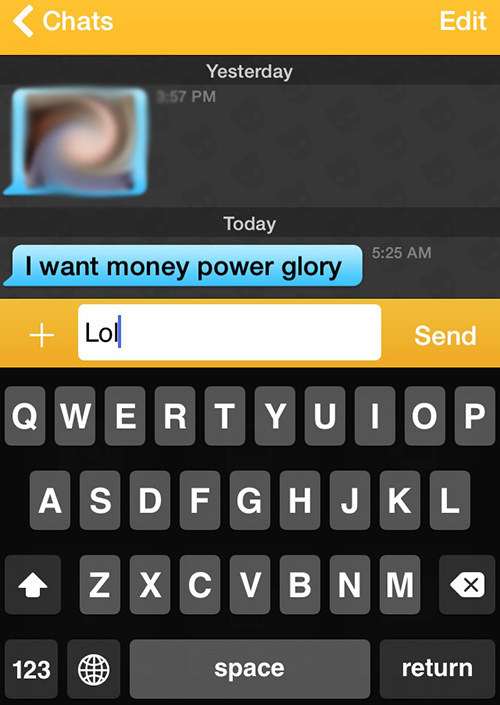 8.
Or worse, this: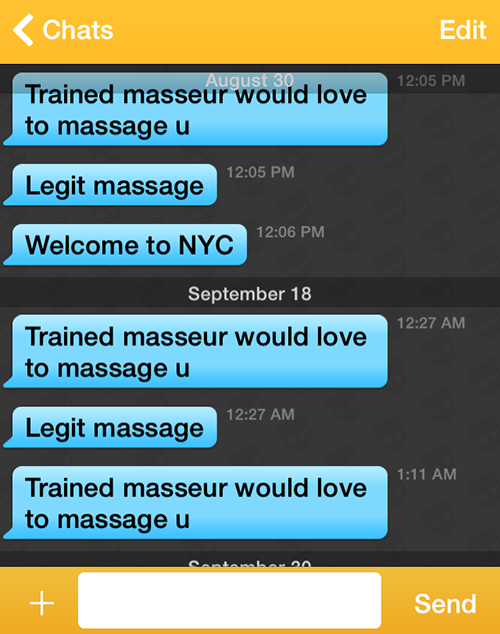 9.
Sharing your very first special moment on the dance floor together.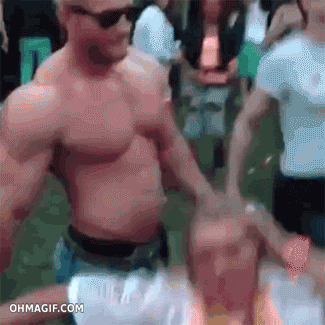 10.
But mostly simply letting a relationship begin organically.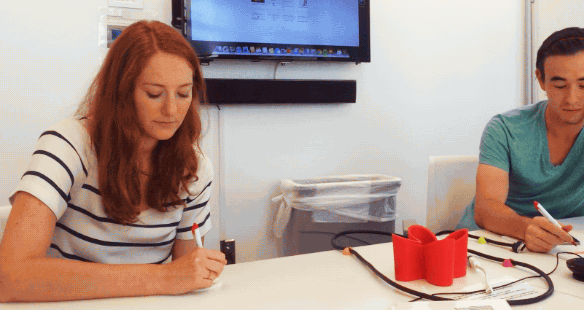 Let them catch your scent IRL with Curve for Men.
Stay confident. Stay unforgettable.