1.
Your fingers turn all sorts of colours.
2.
The technical terms could fill a dictionary.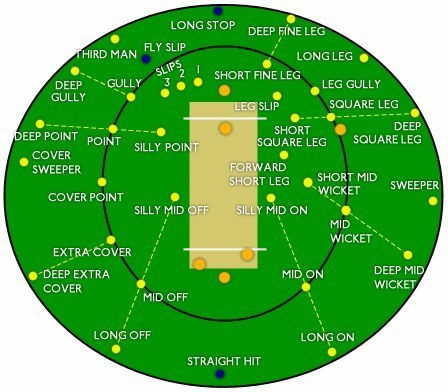 3.
No one seems to get your banter.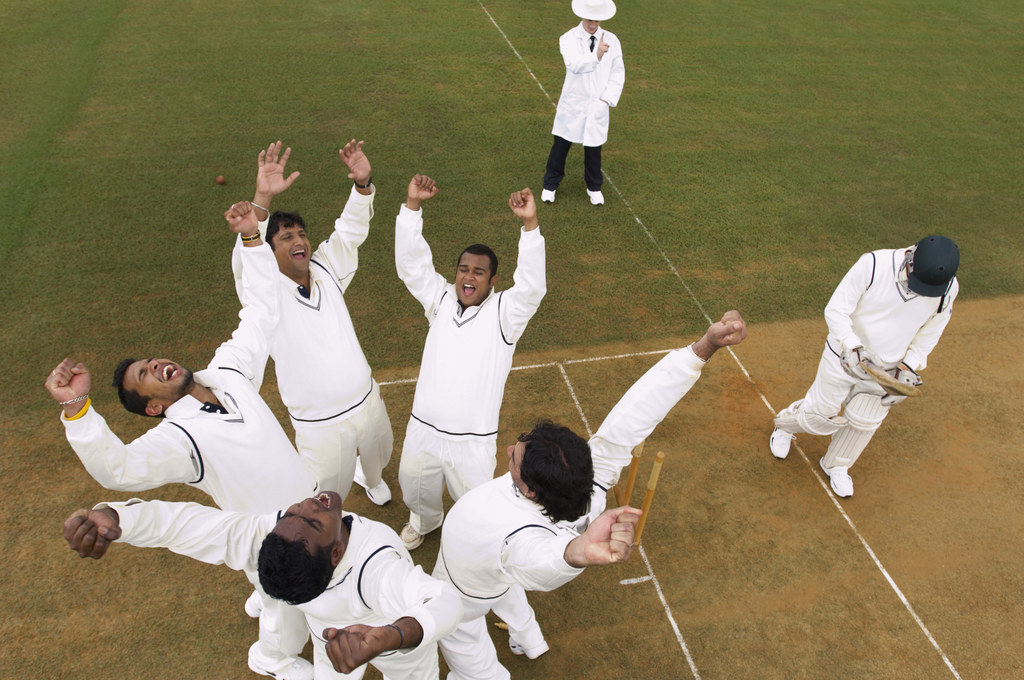 4.
The decades of controversy over the "one bounce, one hand" catch and you're out rule.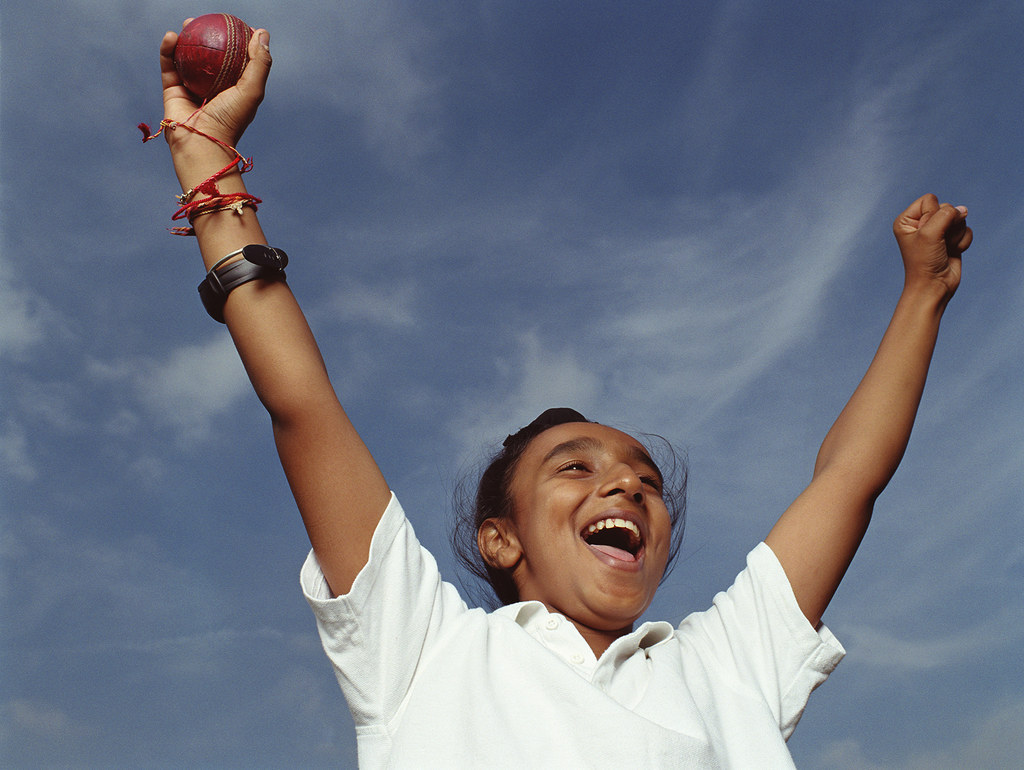 5.
The British climate isn't particularly suited to cricket.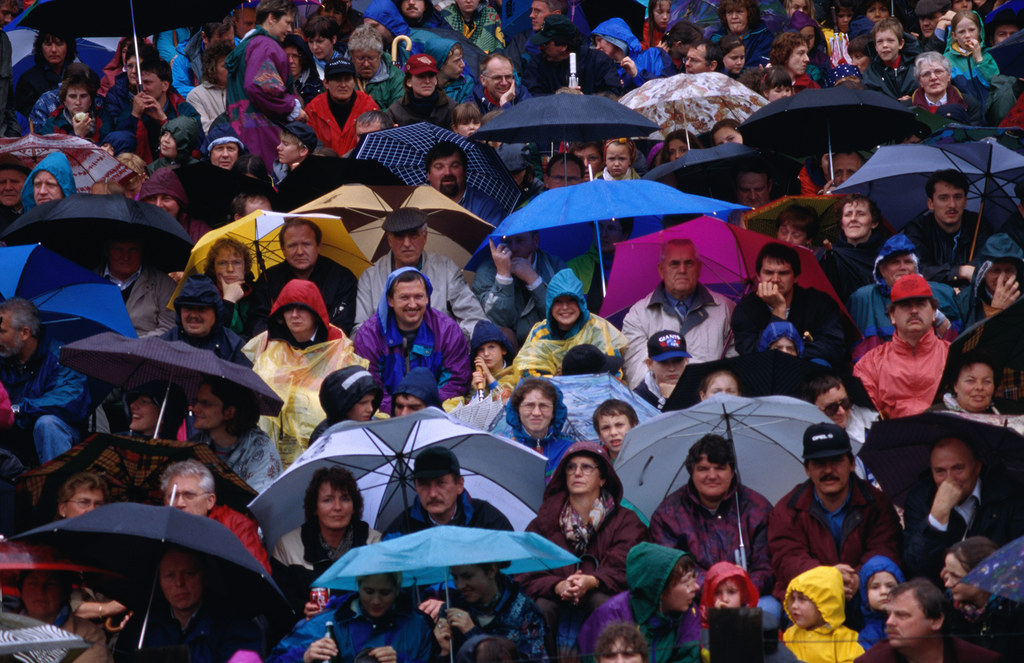 6.
The clothing is completely impractical.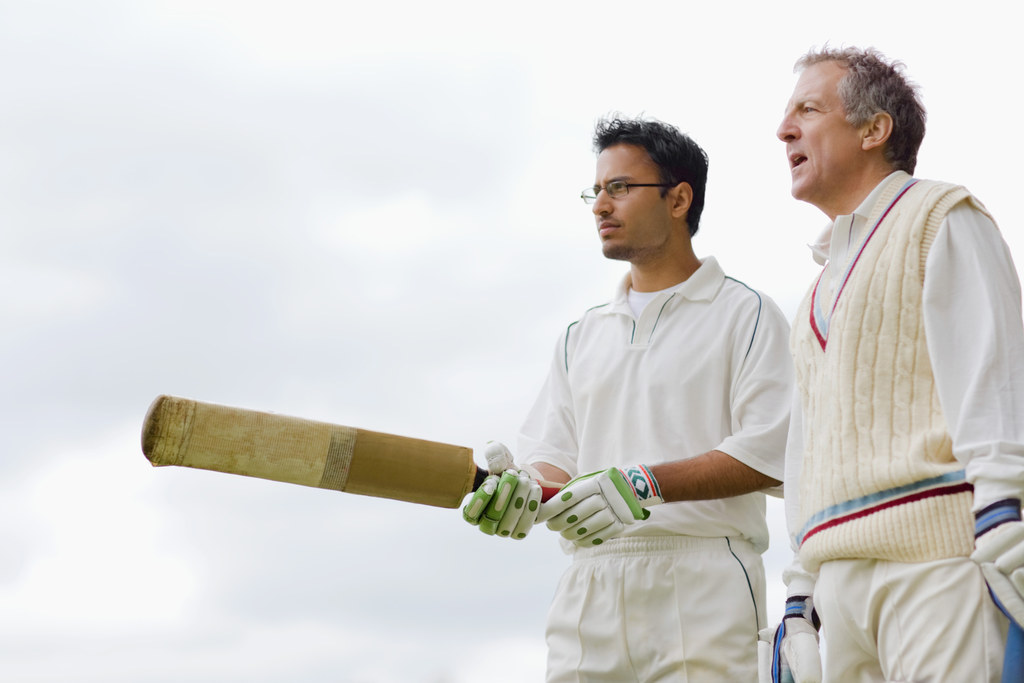 7.
As for fashion, we haven't really got much to work with.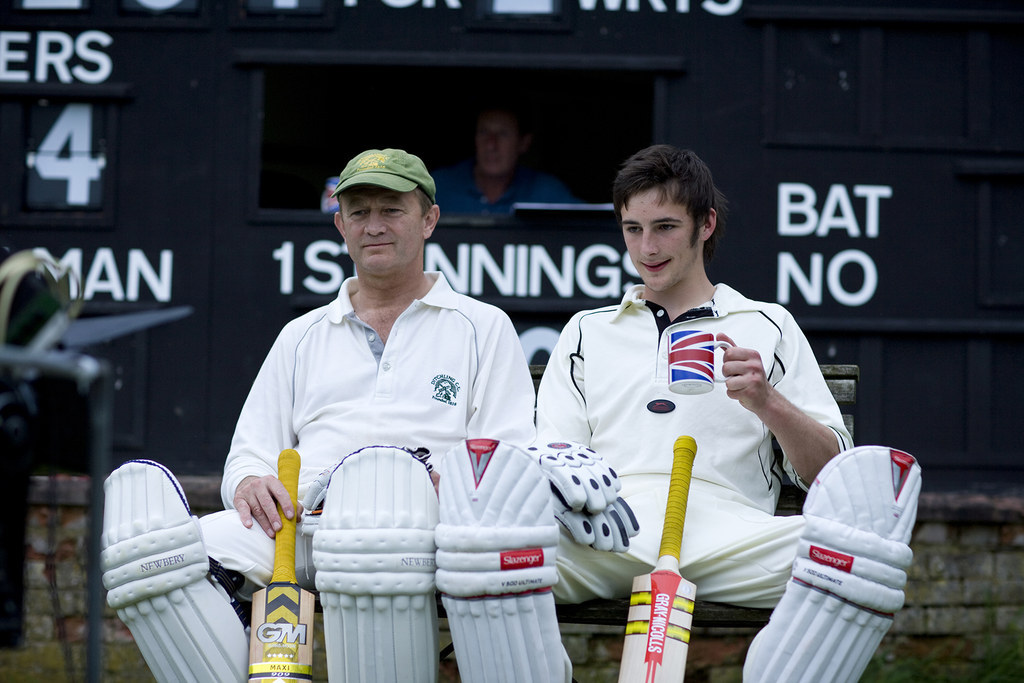 8.
It comes with a lot of baggage too.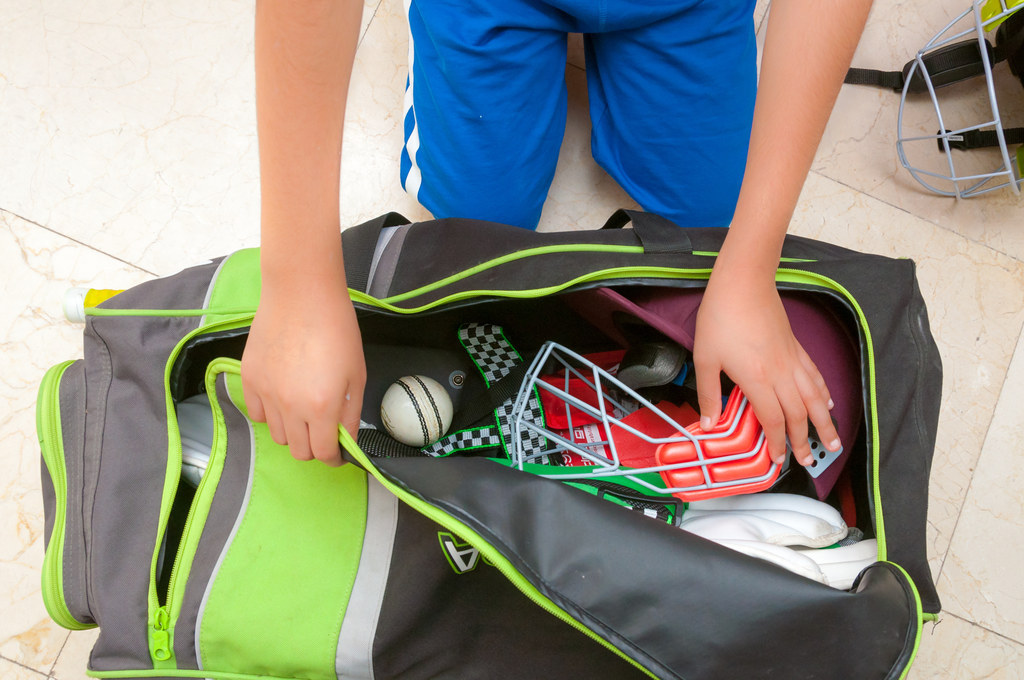 9.
You frequently have to switch over to Australian time.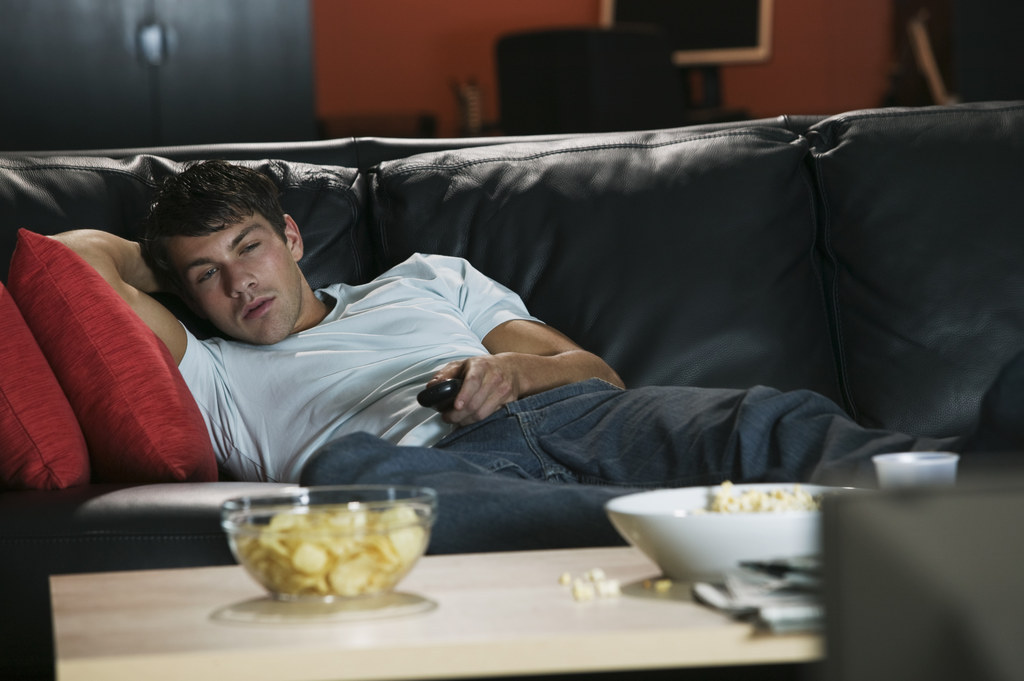 10.
Dodgy tan lines are unavoidable.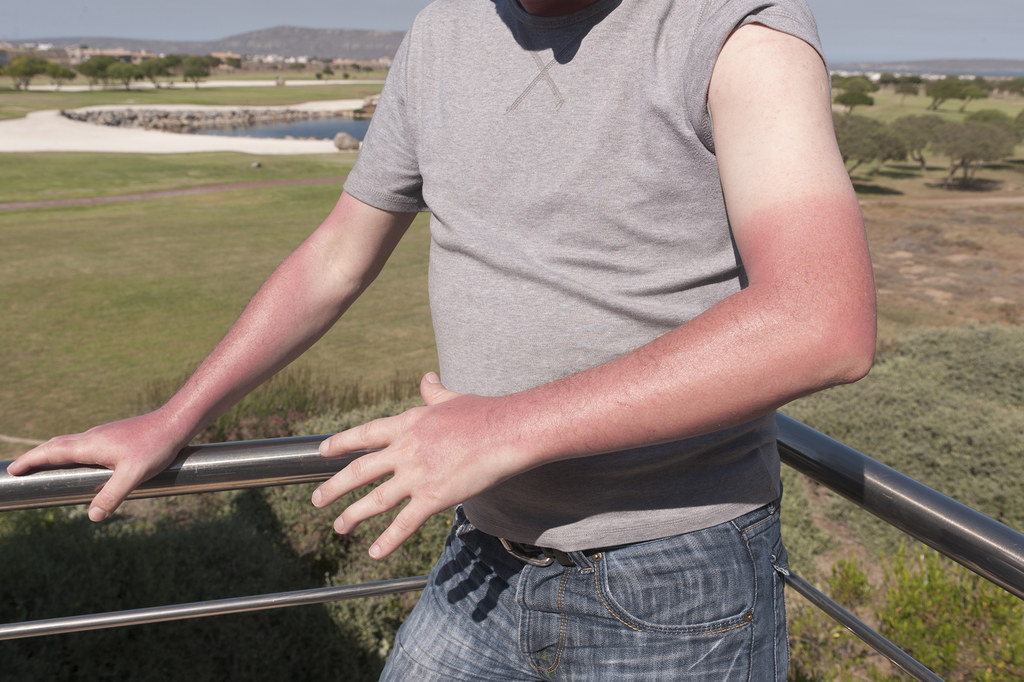 12.
The utter heartbreak of a broken bat.
13.
And there's no feeling in sport that comes close to knocking out your own stumps.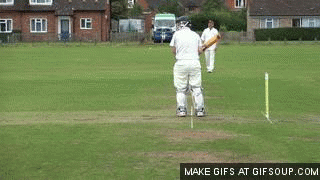 14.
Not even cricket fans understand the Duckworth–Lewis method.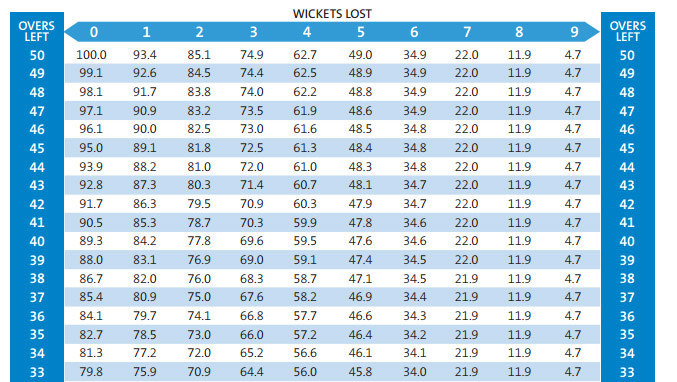 15.
There's all the superstitions you have whilst watching...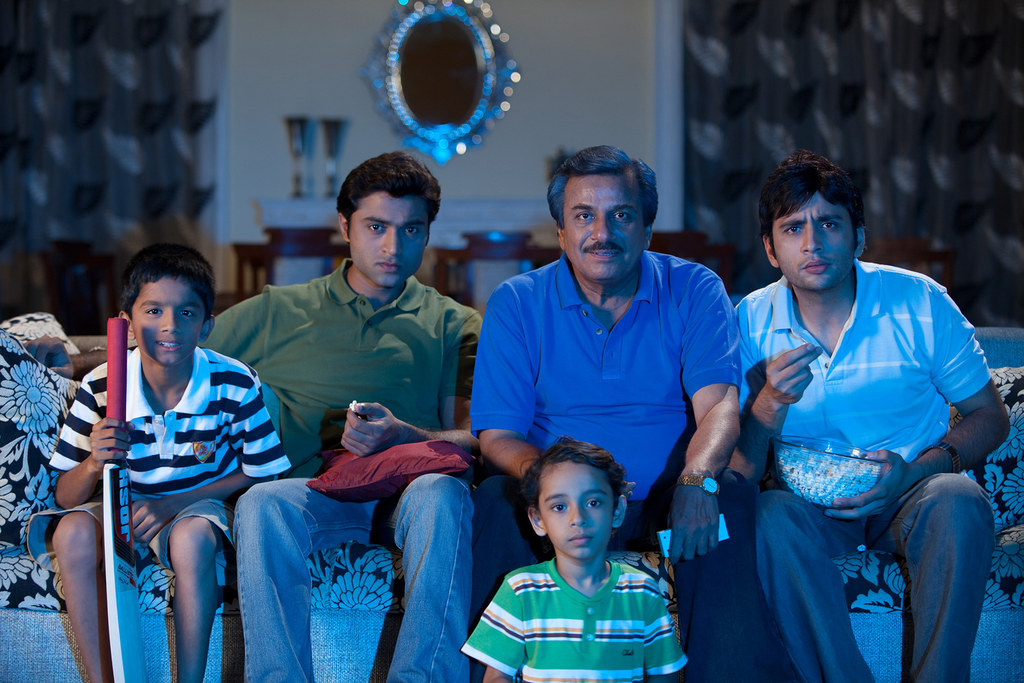 16.
...and all the superstitions you have whilst playing.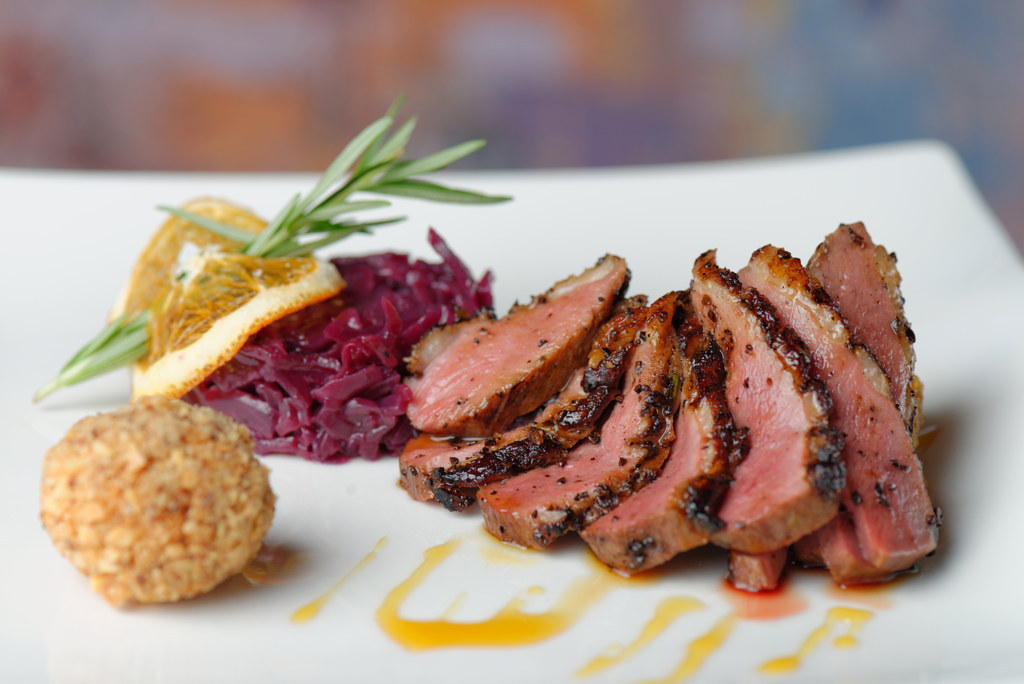 17.
Only a few countries play it professionally.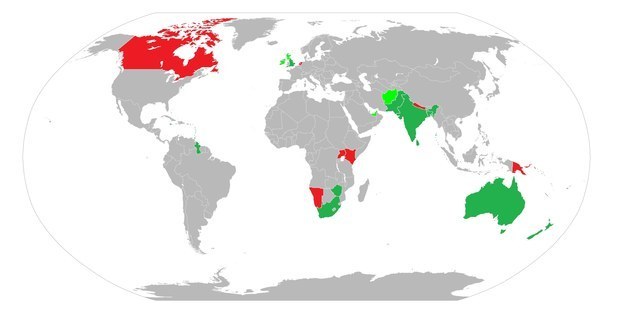 18.
People just don't understand the beauty of a five-day test match.
Pair your iON The Game camera with PowerChalk, the first cloud-based sports analysis tool with a built-in ChalkTalk Telestrator™ allows you to analyse, freeze-frame, annotate, and voice over your video clips to help improve your game. Share and compare your mechanics with your coach and team members, and excel in your sport whatever it may be.