Consider yourself a #NoFilter pro? Have a look through our top 25 picks, then share your best efforts in the comments below.
1.
When twilight is so darn beautiful, a filter would just ruin it.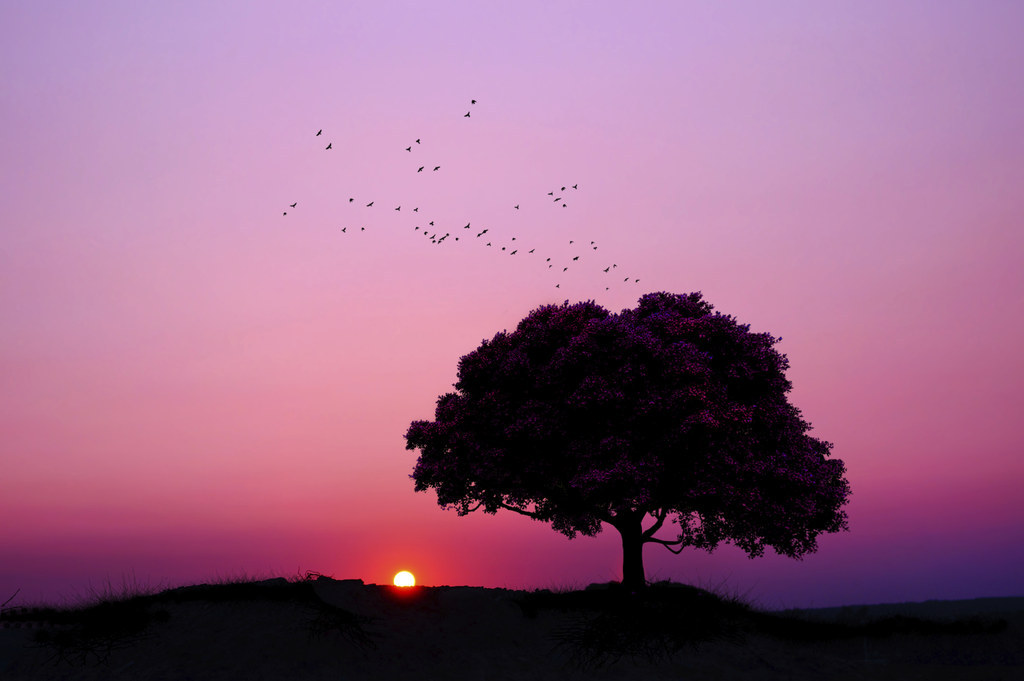 2.
The colourful streets of Havana are just asking to be photographed.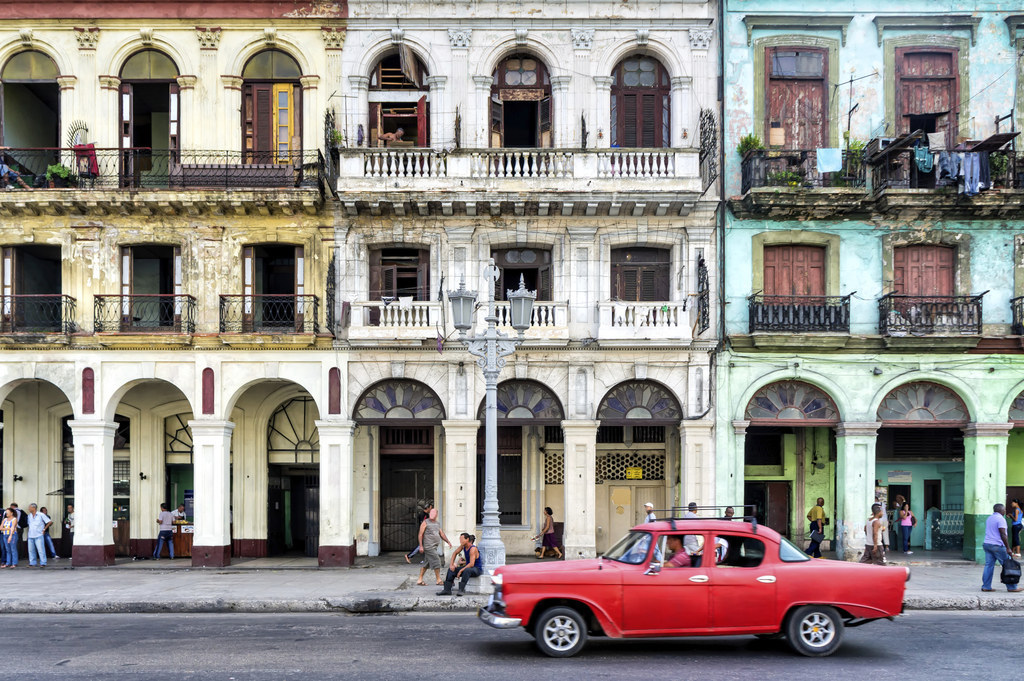 3.
It would be a travesty to put a filter on such a beautiful, cascading waterfall surrounded by luscious greenery.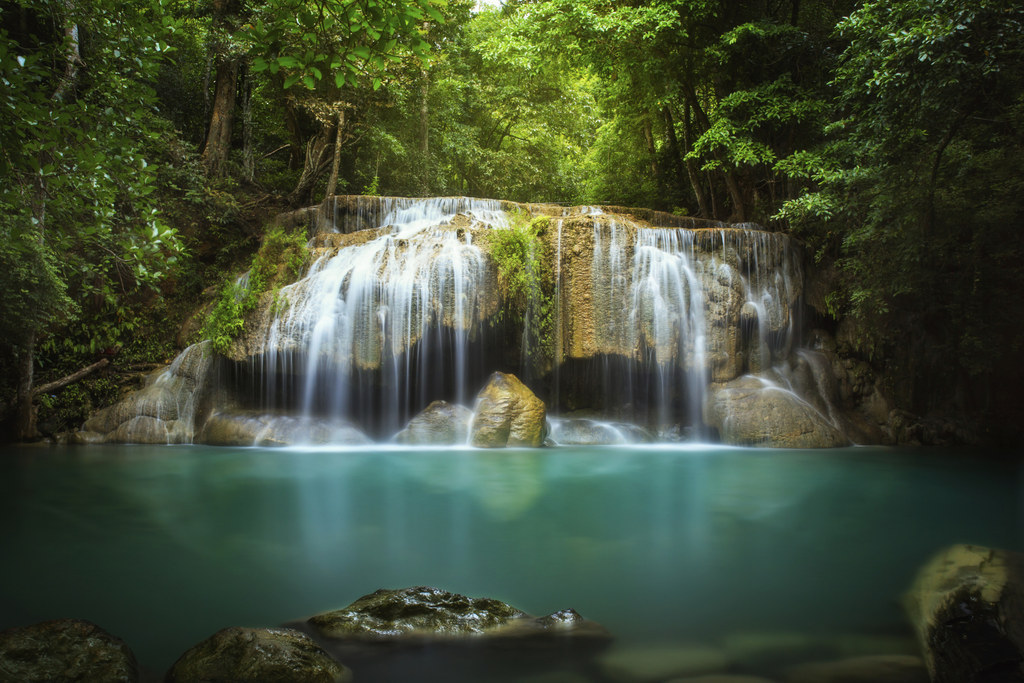 4.
This little lady is so photogenic, she knows she needs no filter.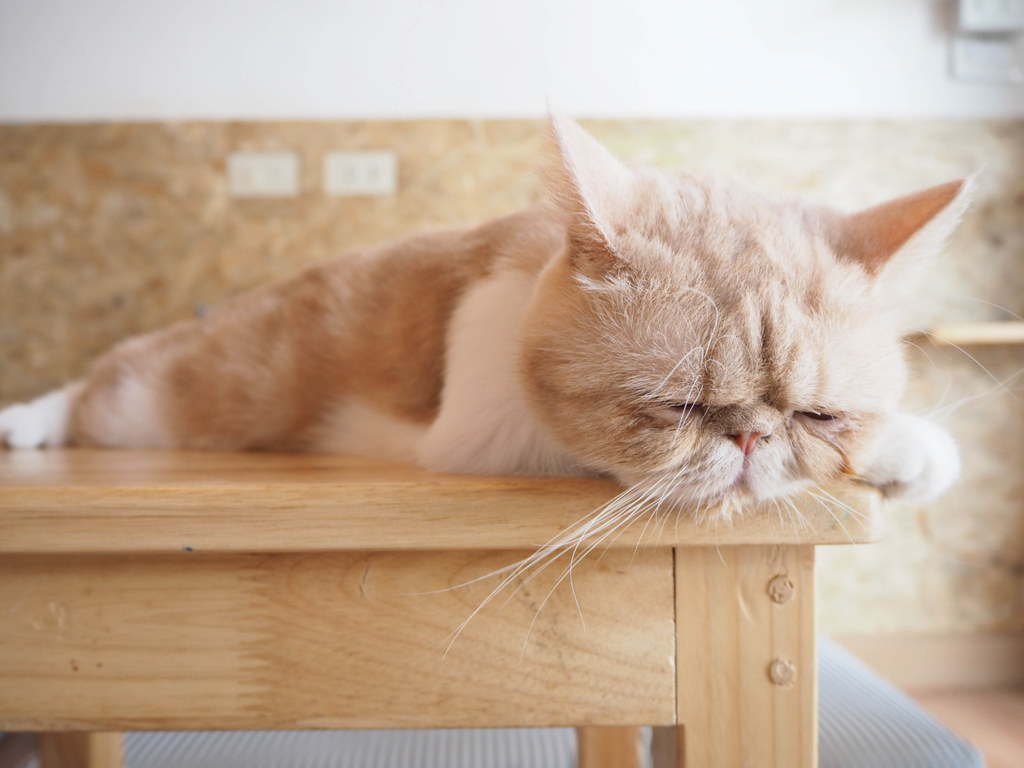 5.
This gorgeous array of flowers are best enjoyed au naturel.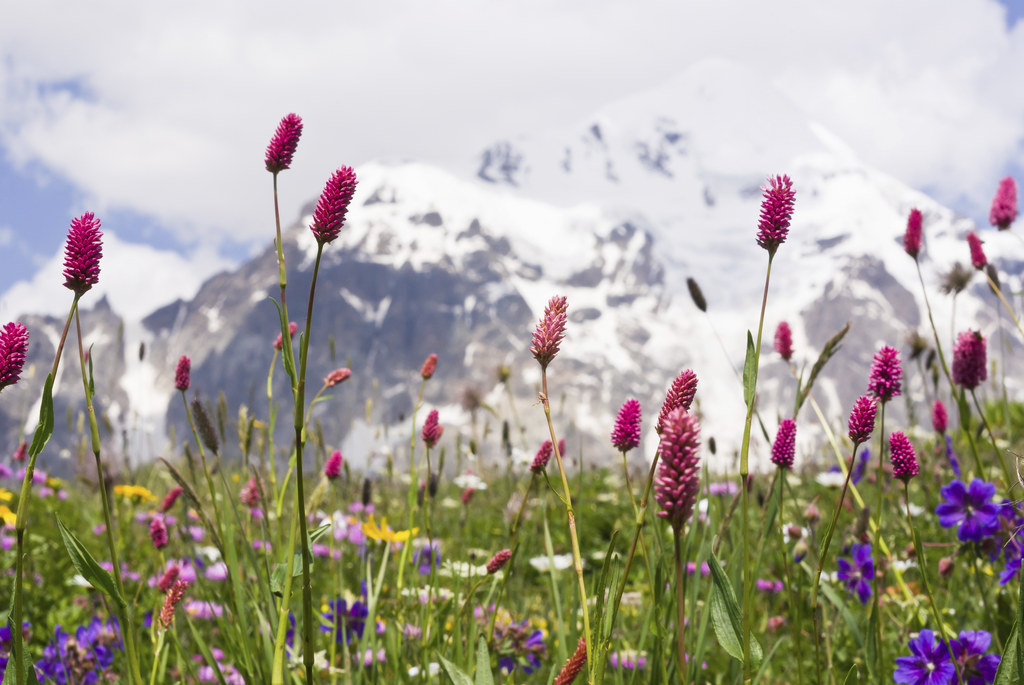 6.
Paris bathed in afternoon sunlight is just picture perfect.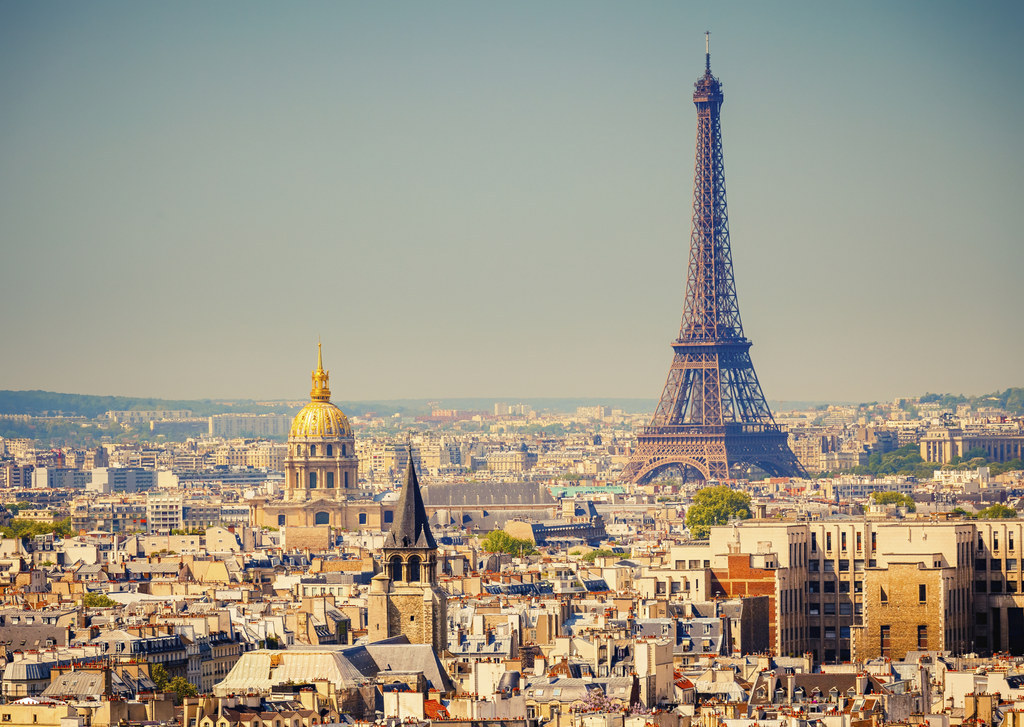 7.
The stunning golden purple haze of a sunset in Los Angeles = dreamy shot.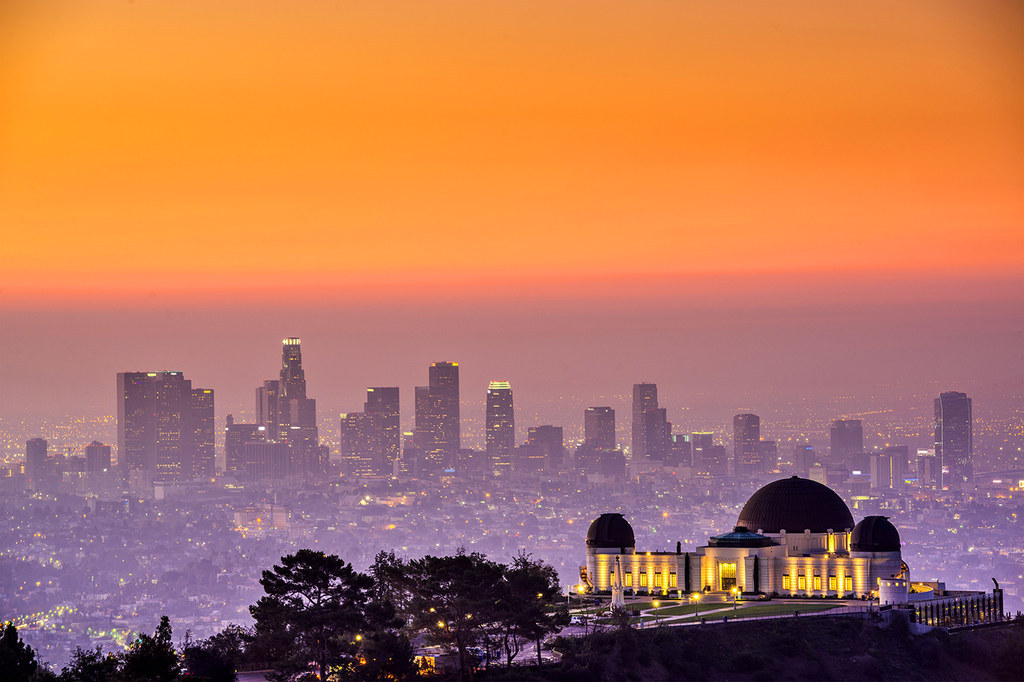 8.
This strikingly beautiful temple would be offended if you put a filter on it's sheer magnificence.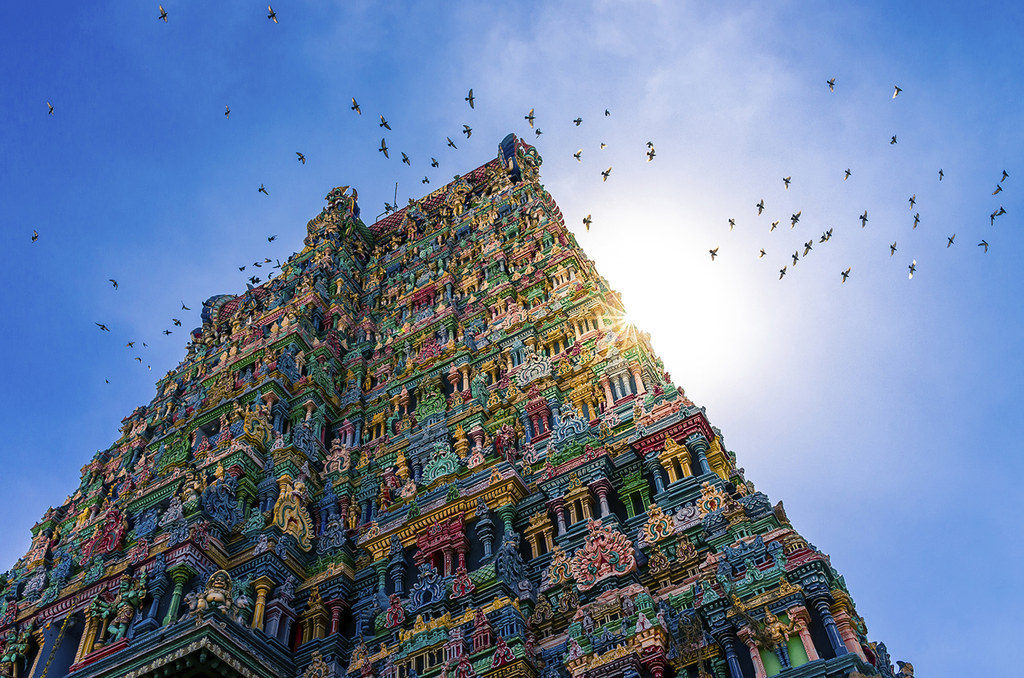 9.
Tranquility and grace captured perfectly.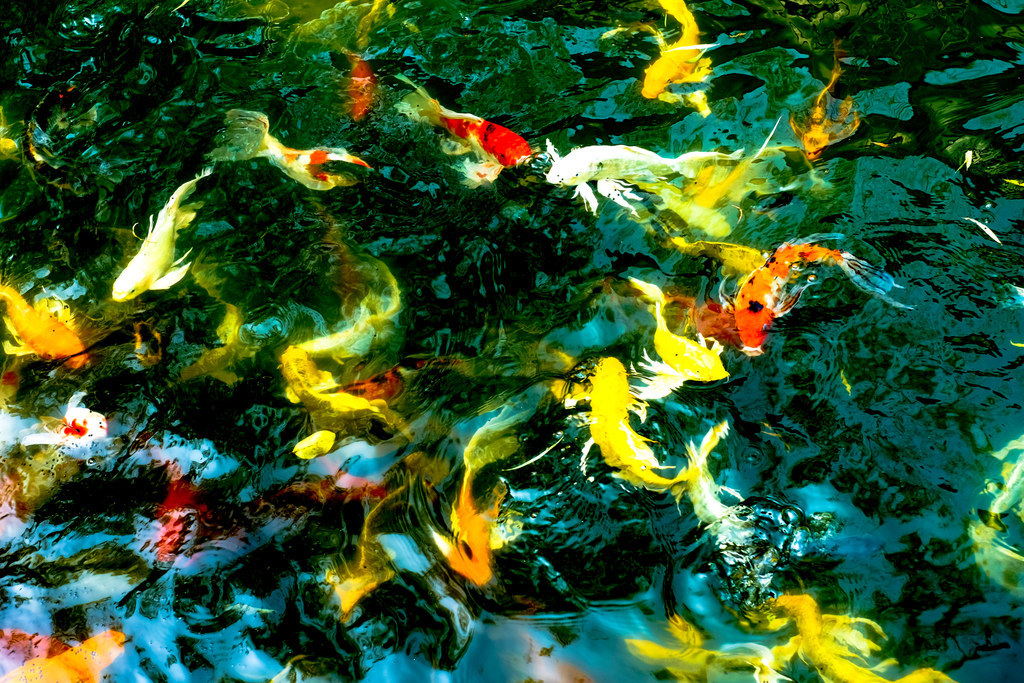 10.
The salt flats in Bolivia are the word's number one destination for optical illusions.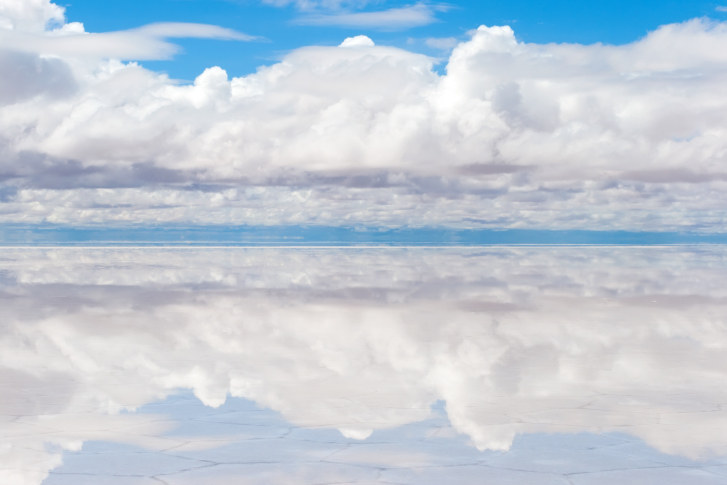 11.
This guy has a winning smile, and he pretends he doesn't know it, but he does. He really does.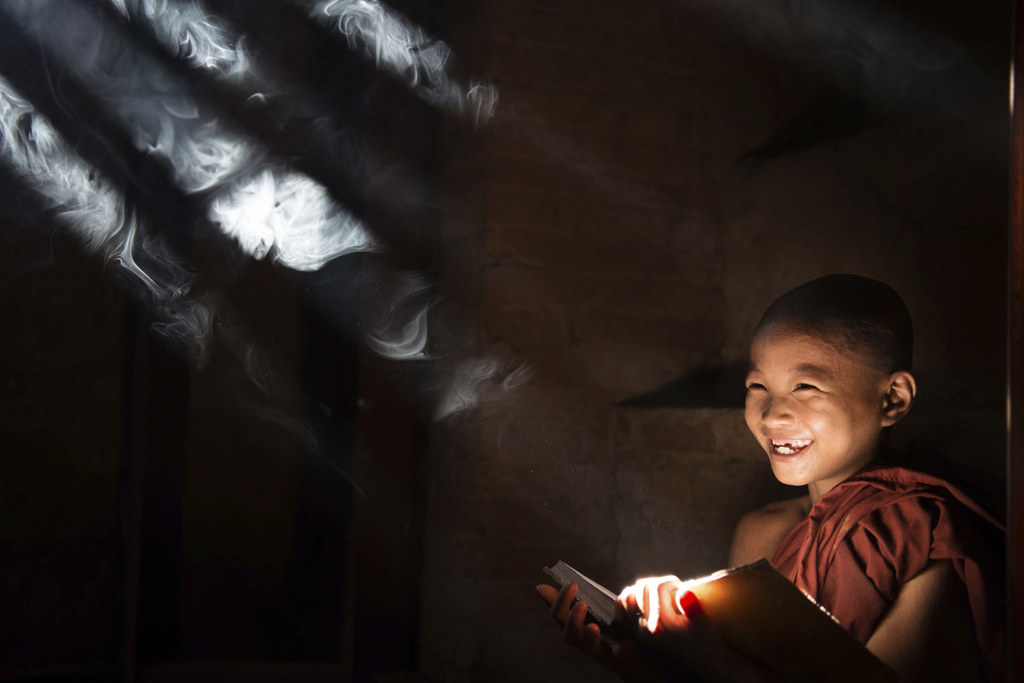 12.
So much colour. So much creativity. So much excellence.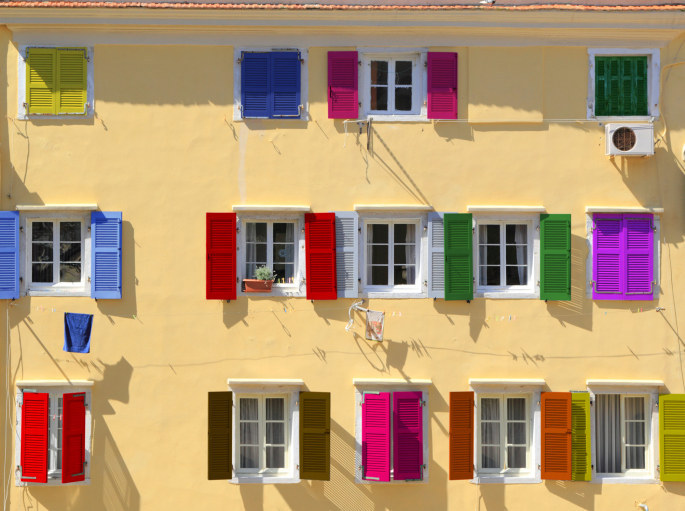 13.
Is this real life or an enchanted forest? #nofilter #magical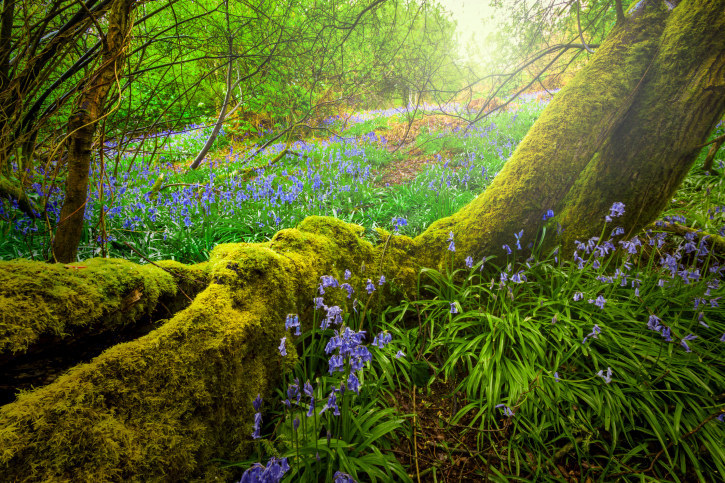 14.
This stag knows his right is his best side – werk it.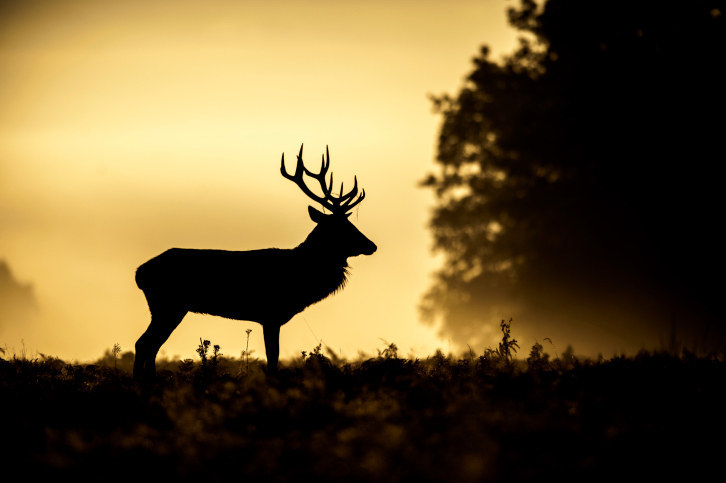 15.
#nofilter.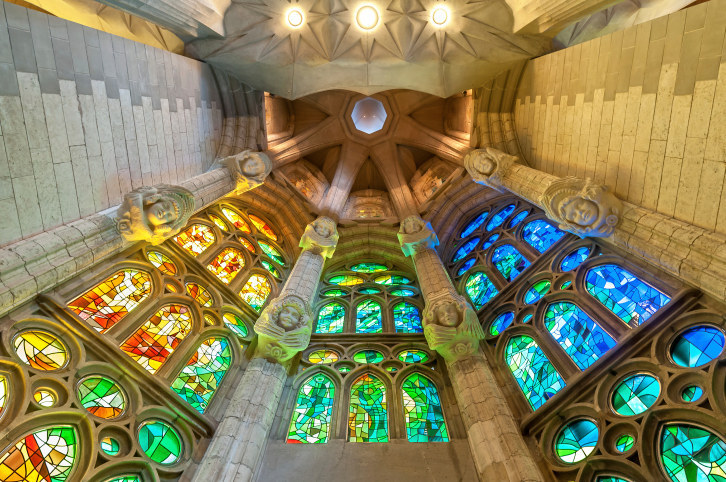 16.
This also has #nofilter.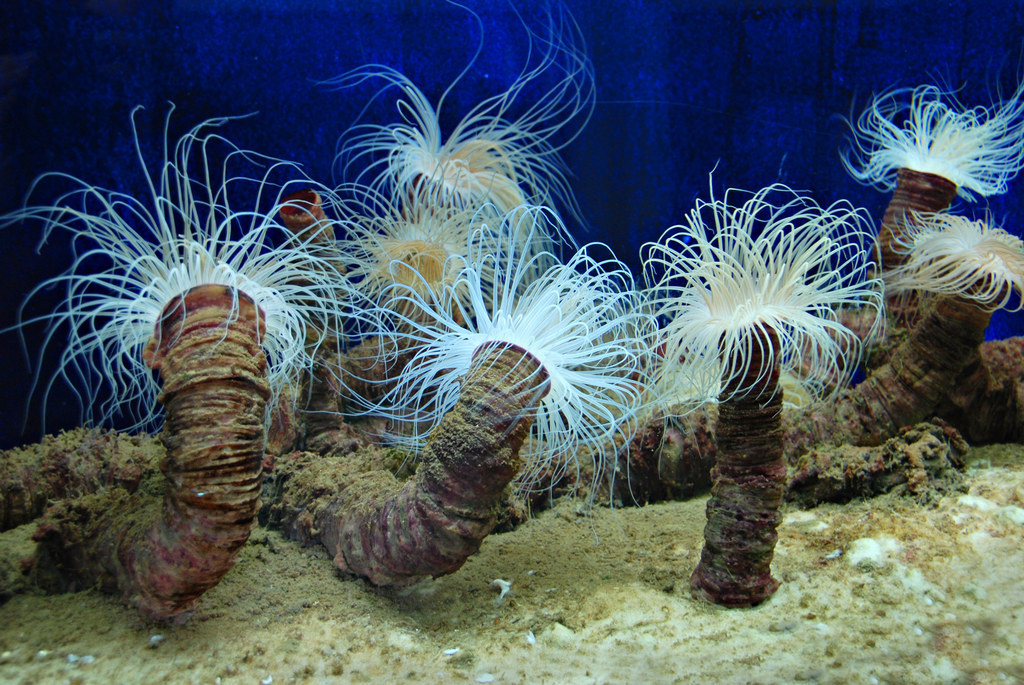 17.
Wow, this one too?!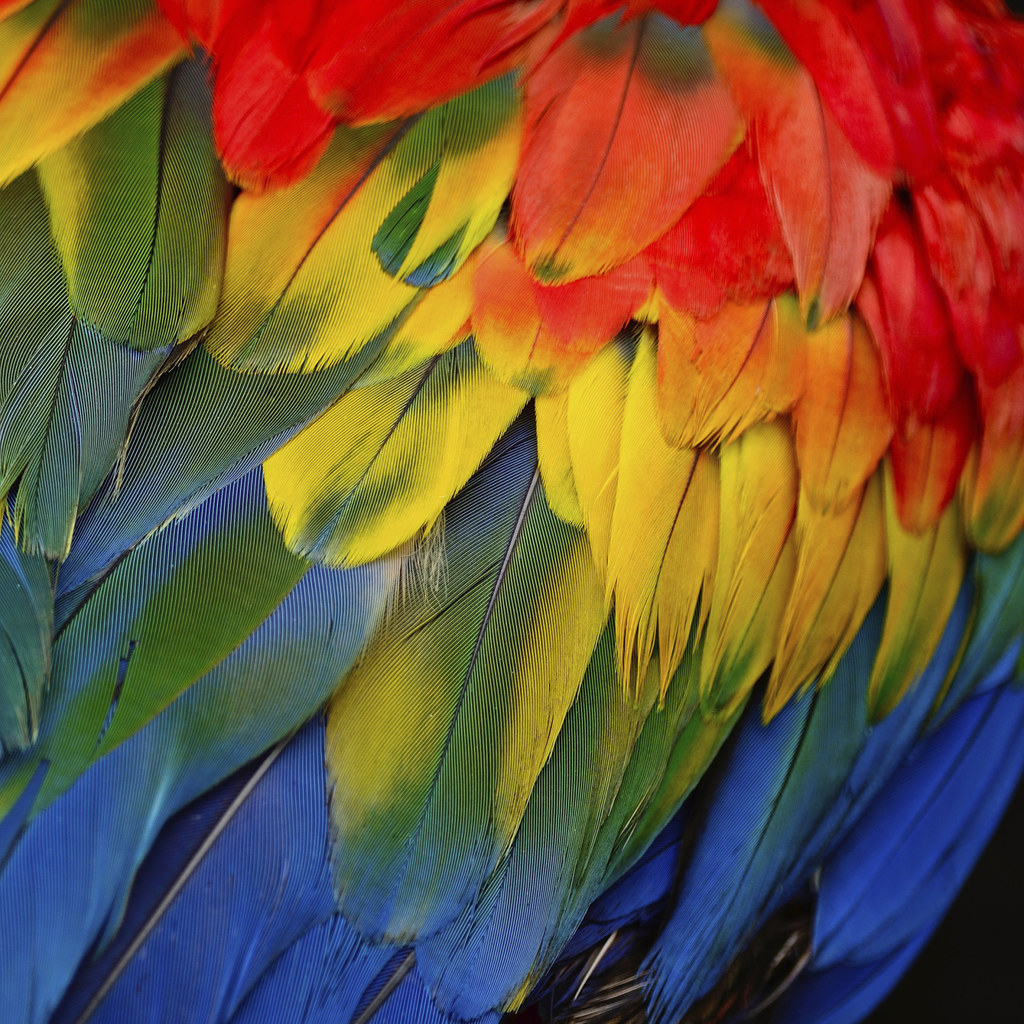 18.
It's just a #nofilter party up in here.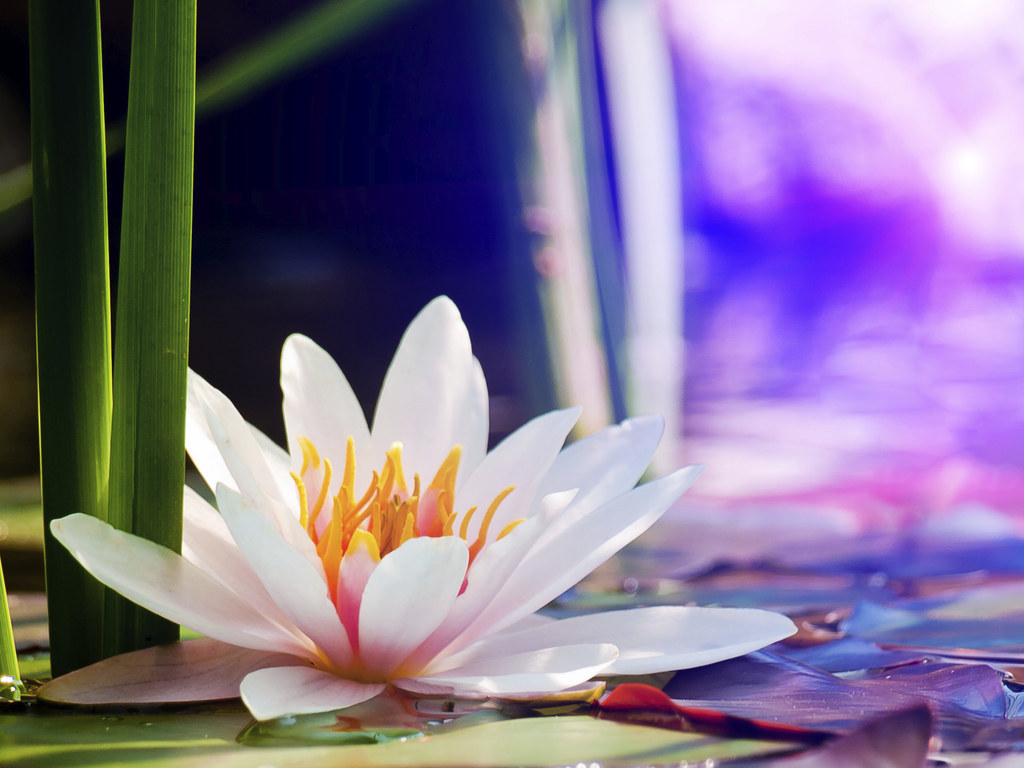 19.
These flamboyant macaroons look like delicious rows of happiness.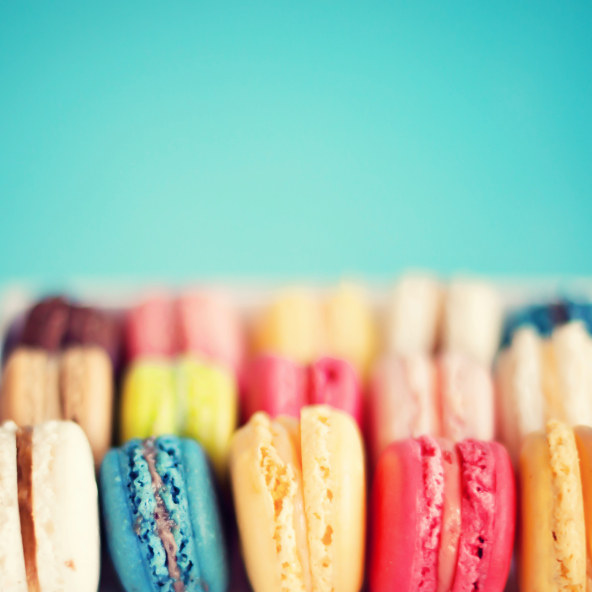 20.
Photo ops can be found absolutely everywhere, especially in the centre of NYC.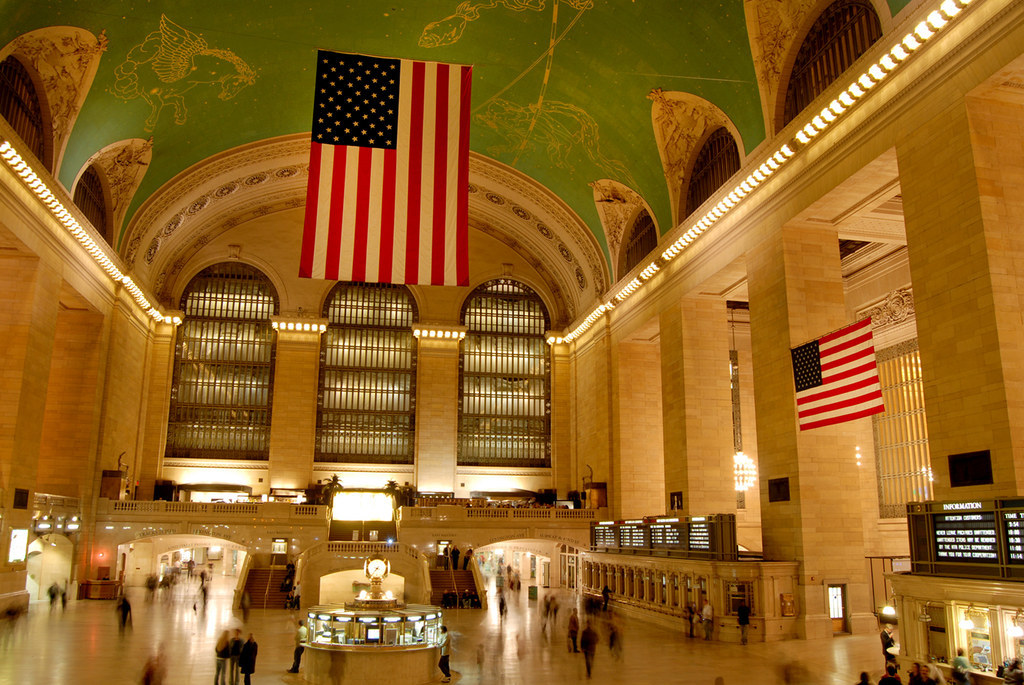 21.
Jellyfish, though absolutely terrifying, are some kinda crazy beautiful.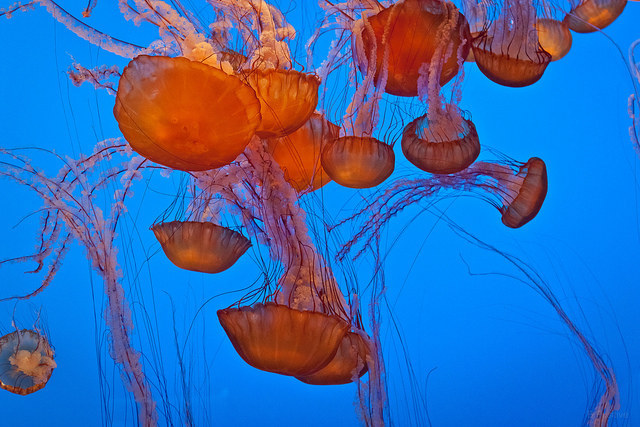 22.
The Bangkok evening sun adds drama all on its own. No filters needed here, thanks.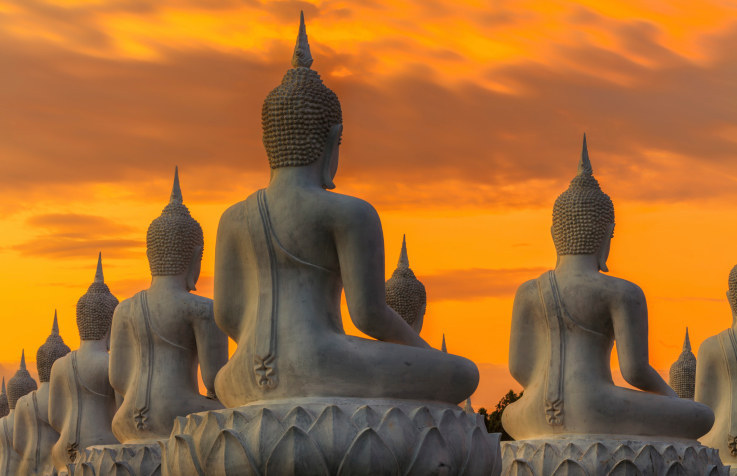 23.
There's no need to retouch this kind of natural beauty.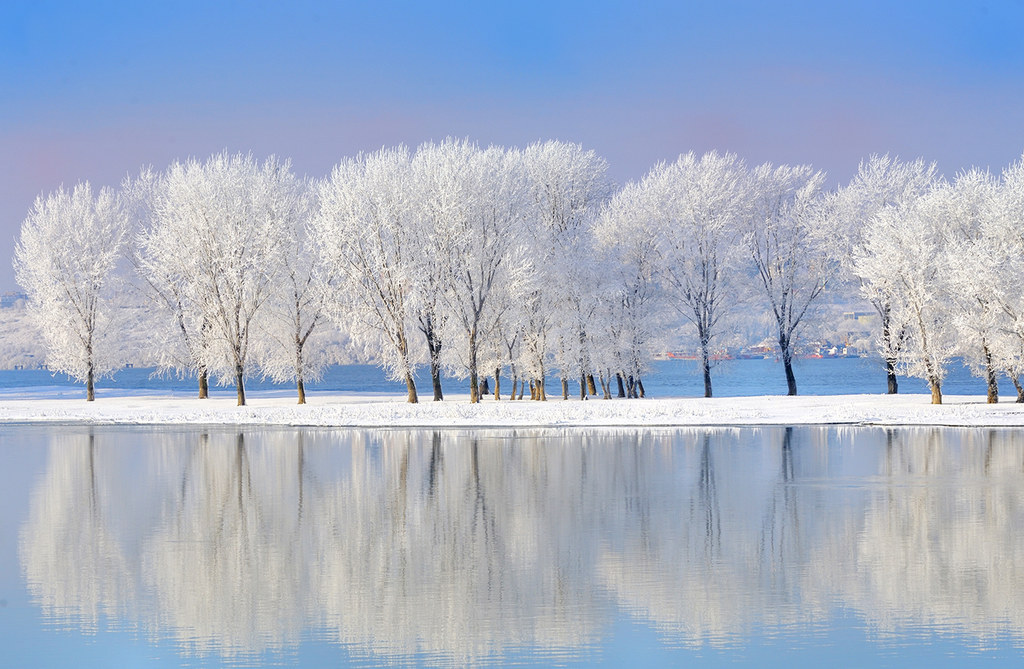 24.
This multicoloured London sky is a prime example of filterless wonder.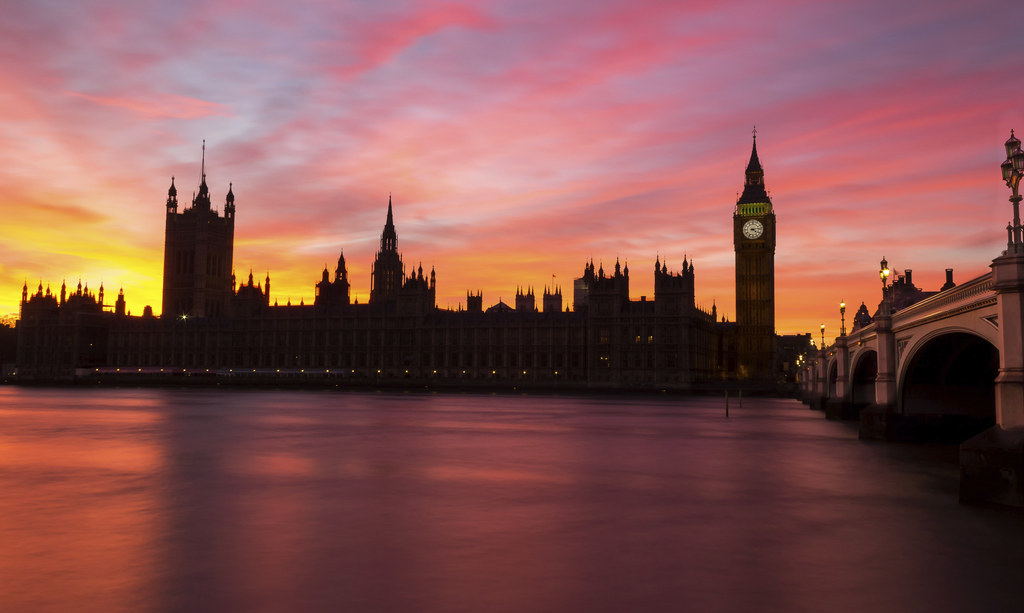 25.
This lady's swag is just as vibrant as the blue wall.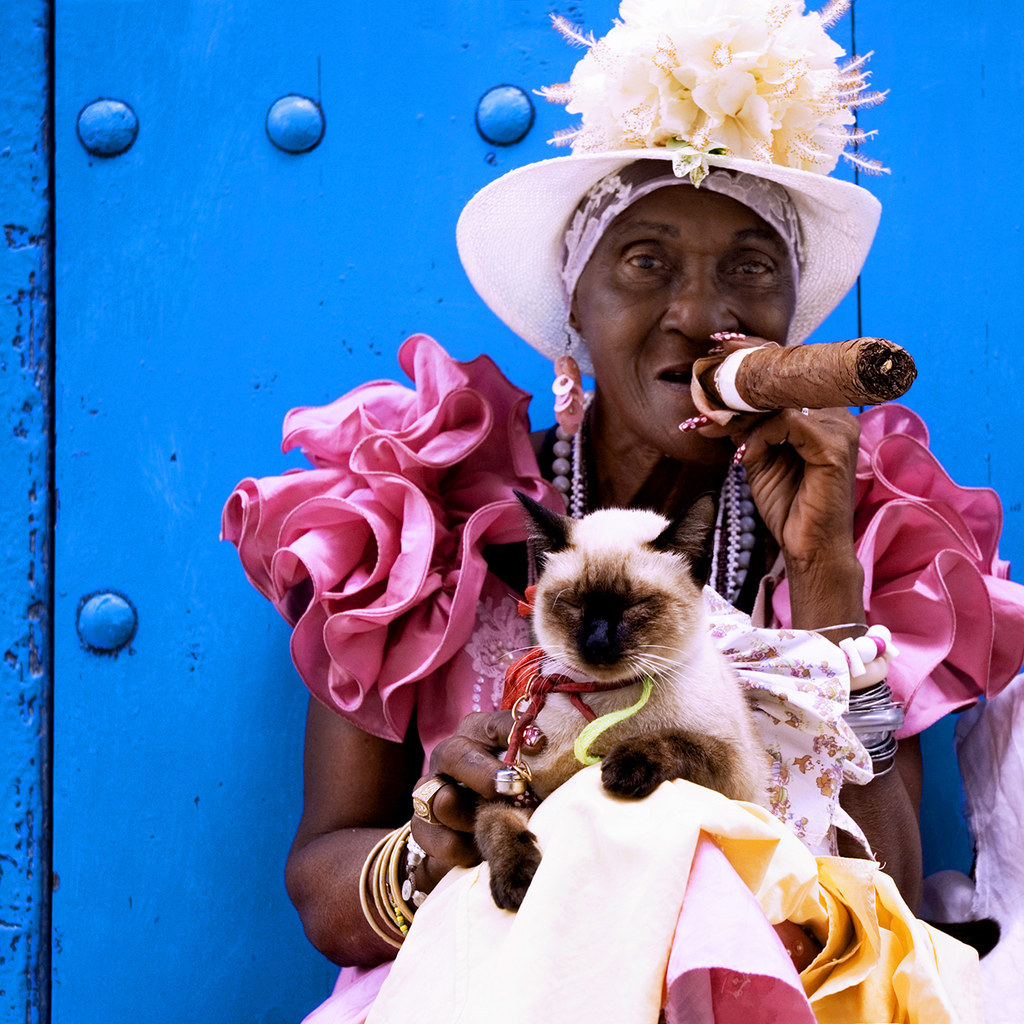 All images via Thinkstock