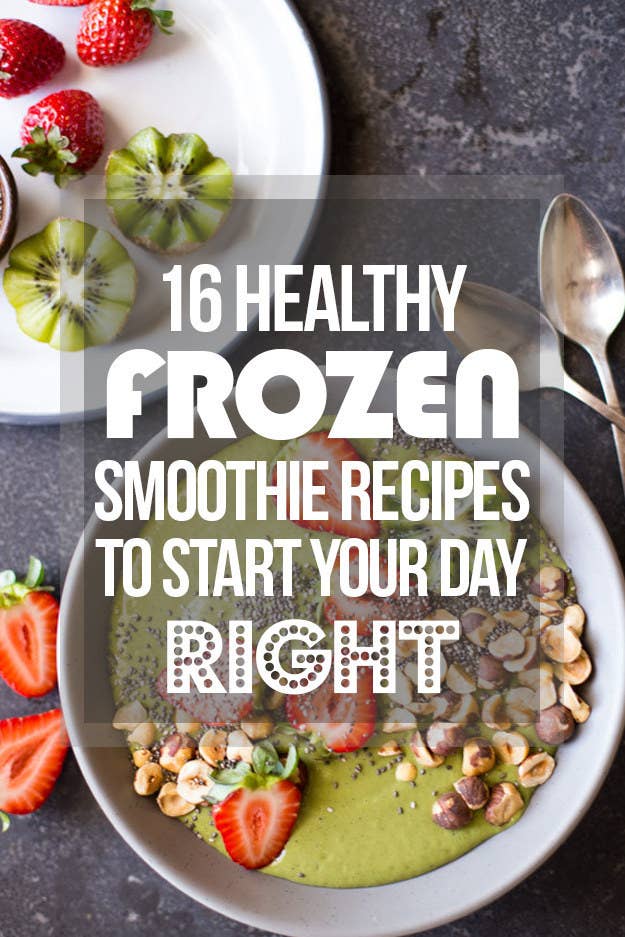 1.
Pecan Pie Coffee Smoothie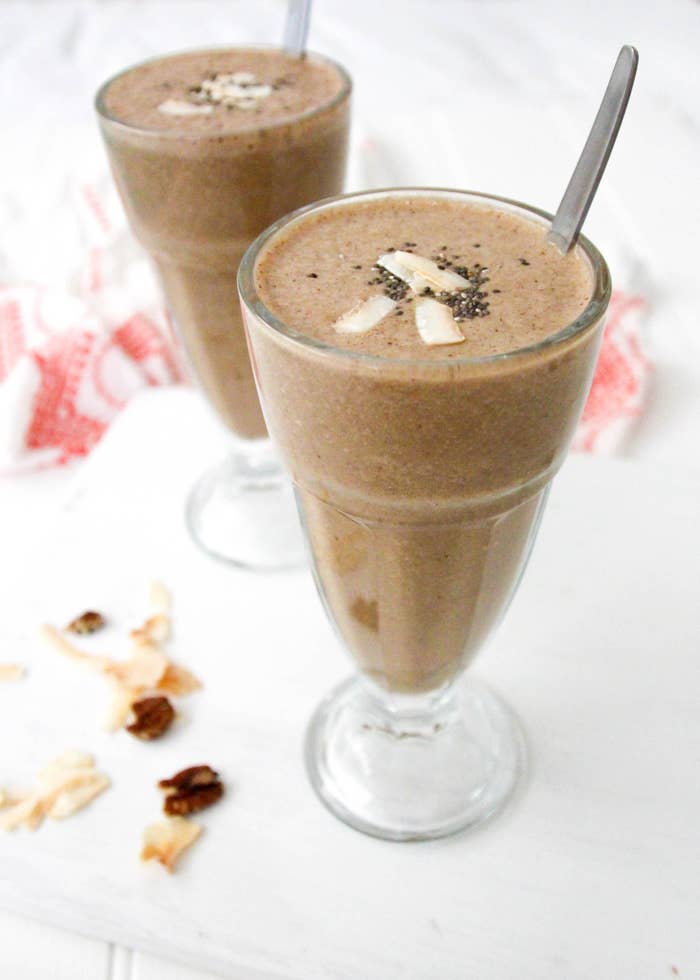 2.
Mango Vanilla Honey Push-Up Pop
3.
Tutti-Frutti Smoothie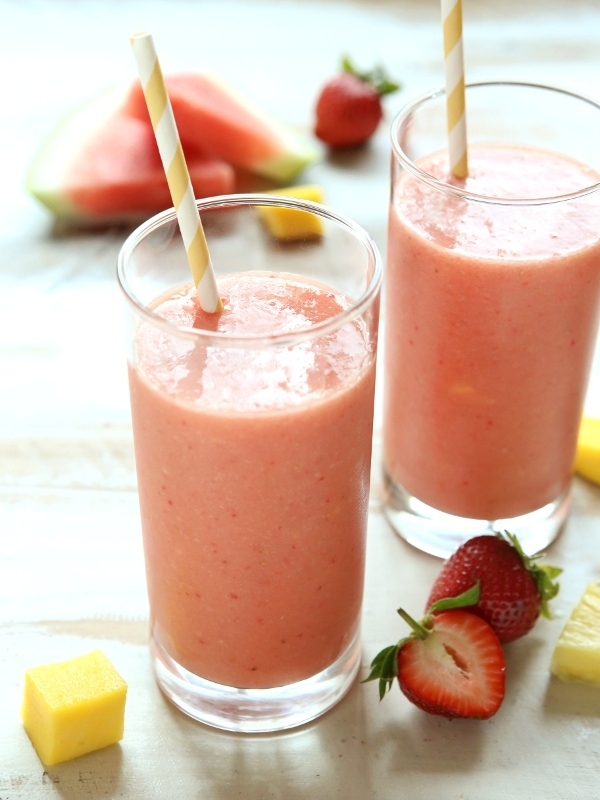 4.
Breakfast Frozen Hot Chocolate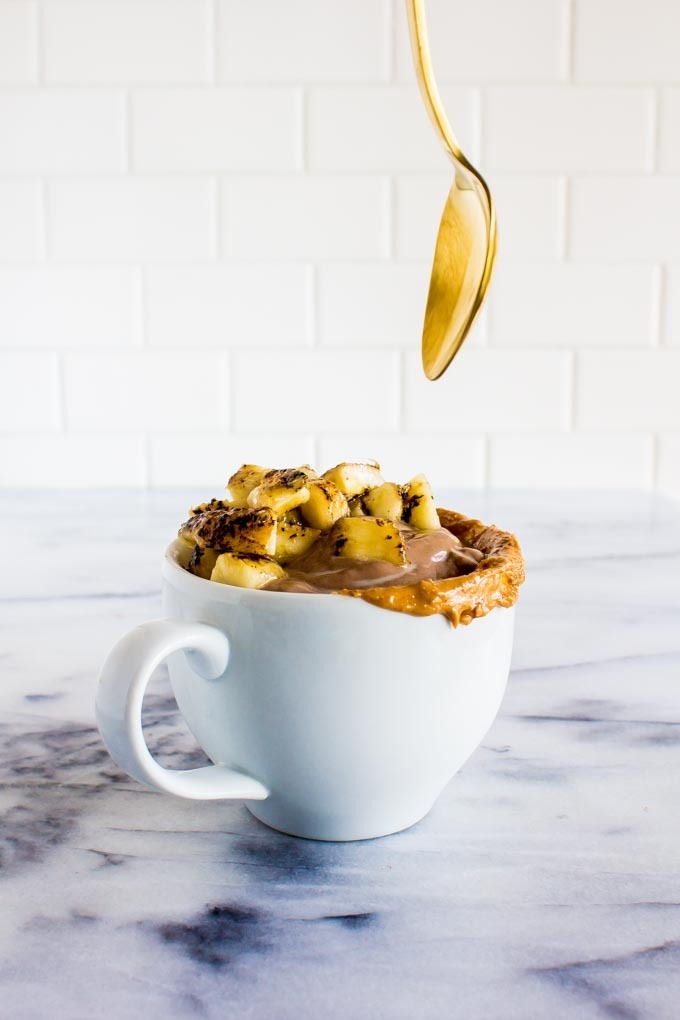 5.
Blueberry Mango Smoothie
6.
Glowing Coconut Carrot Smoothie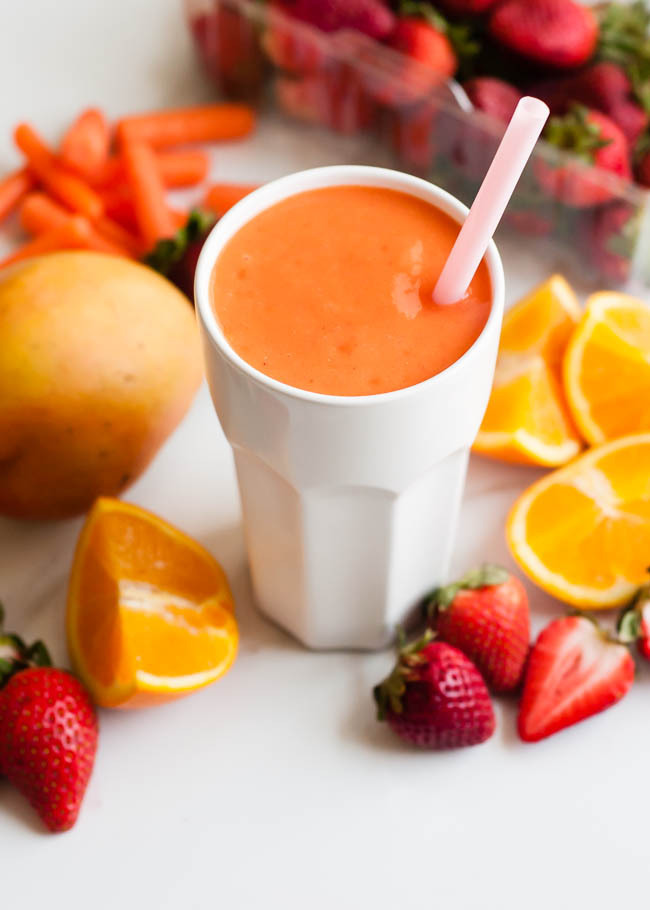 7.
Blueberry and Coconut Vegan Ice Cream
8.
Chocolate Chai Tea Latte Milkshake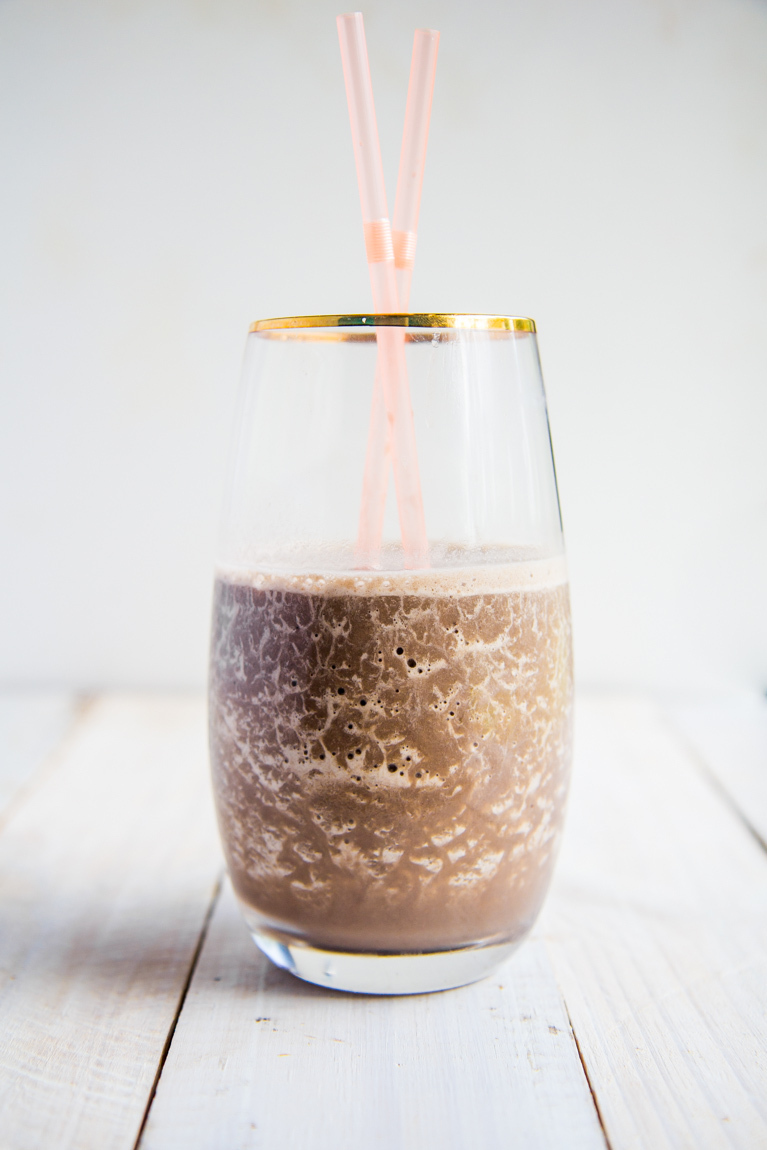 9.
Strawberry and Banana Smoothie Lollies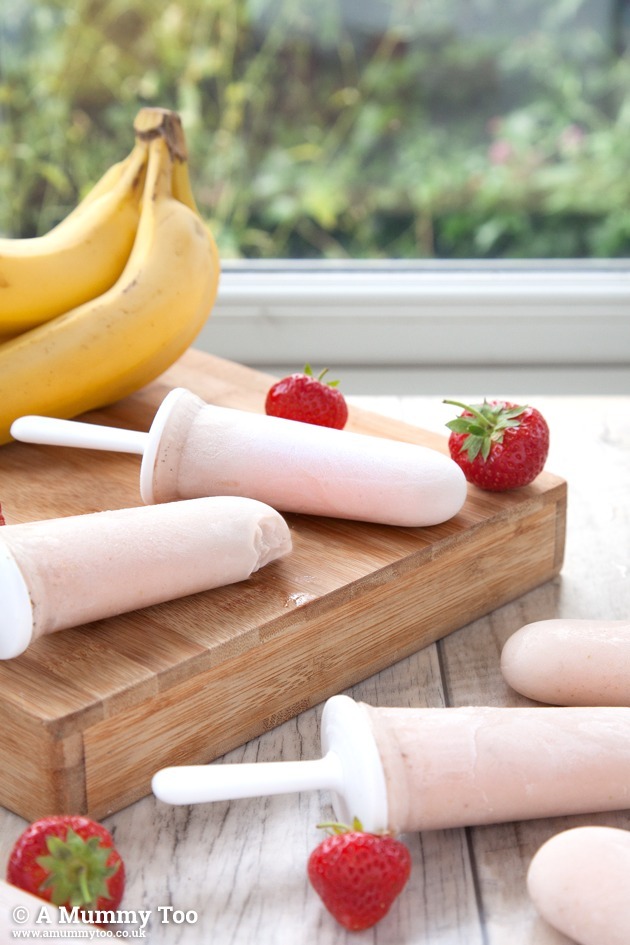 10.
Blackberry Watermelon Coconut Smoothie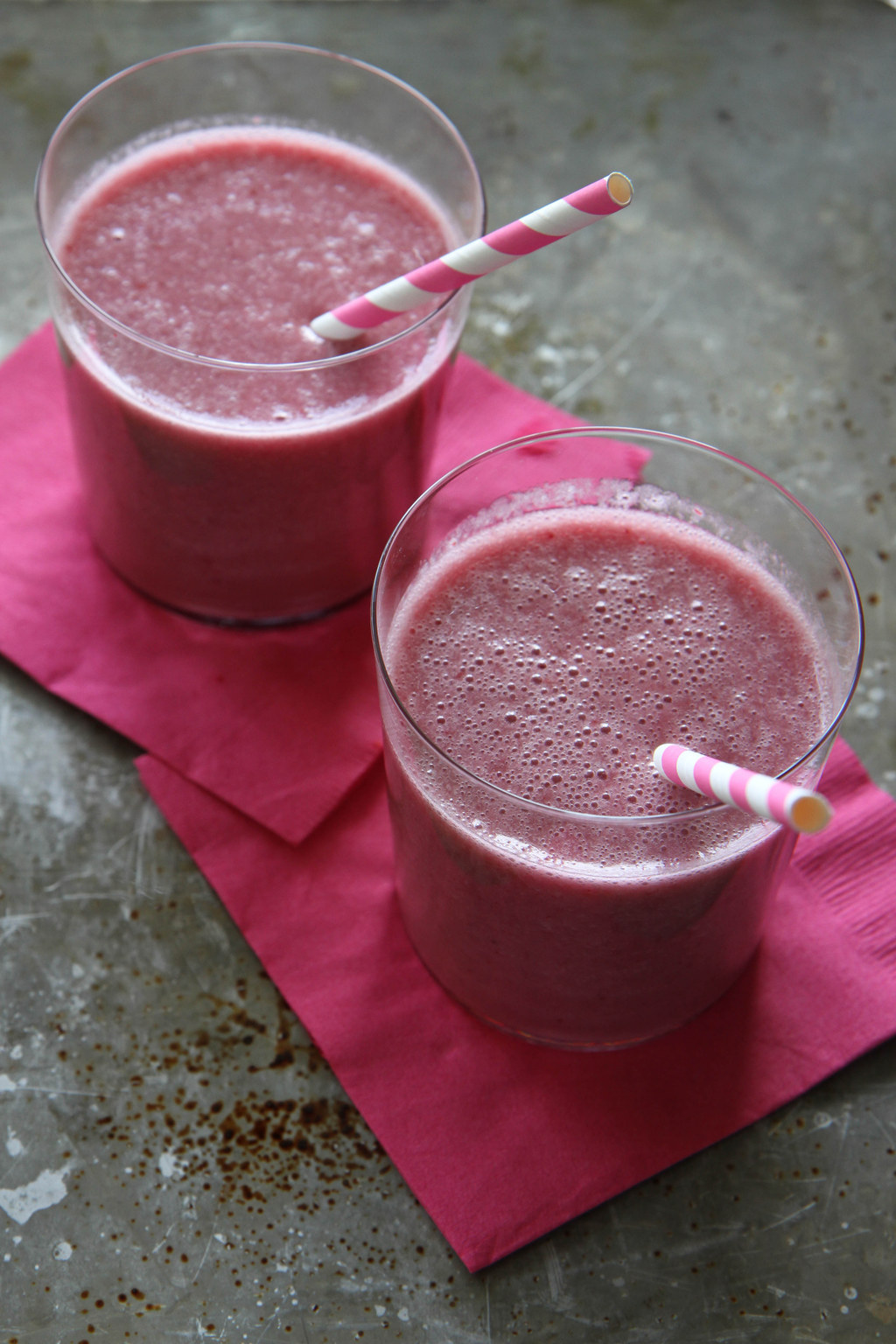 11.
Big Batch Smoothie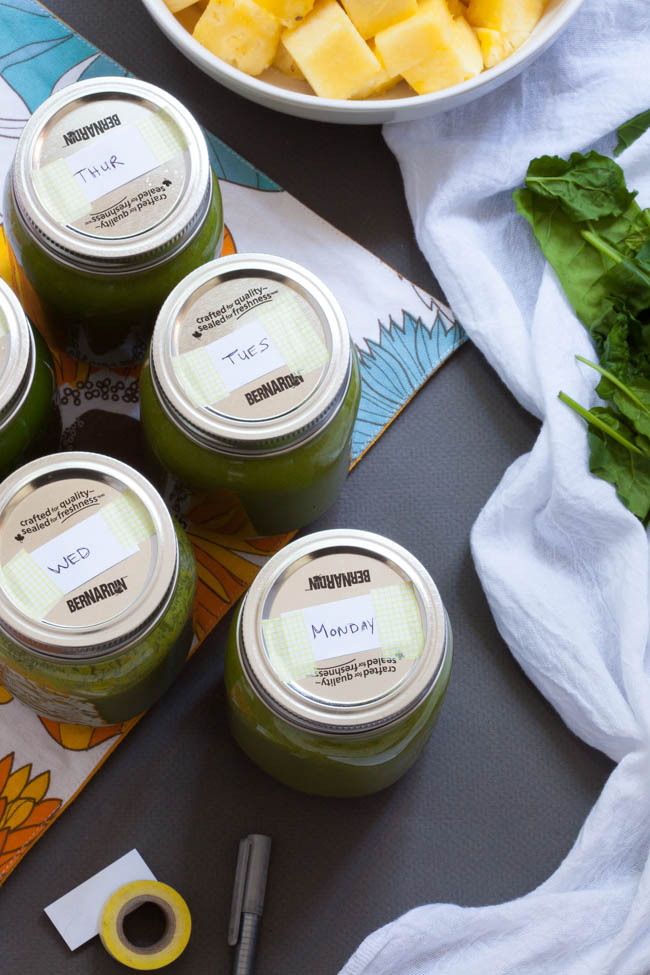 12.
Peach Raspberry Smoothie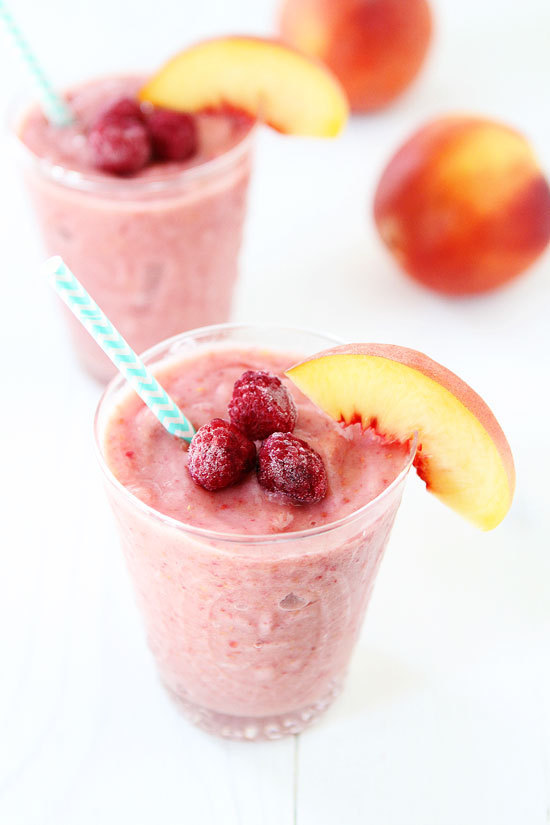 13.
Nutella, Banana, and Coffee Smoothie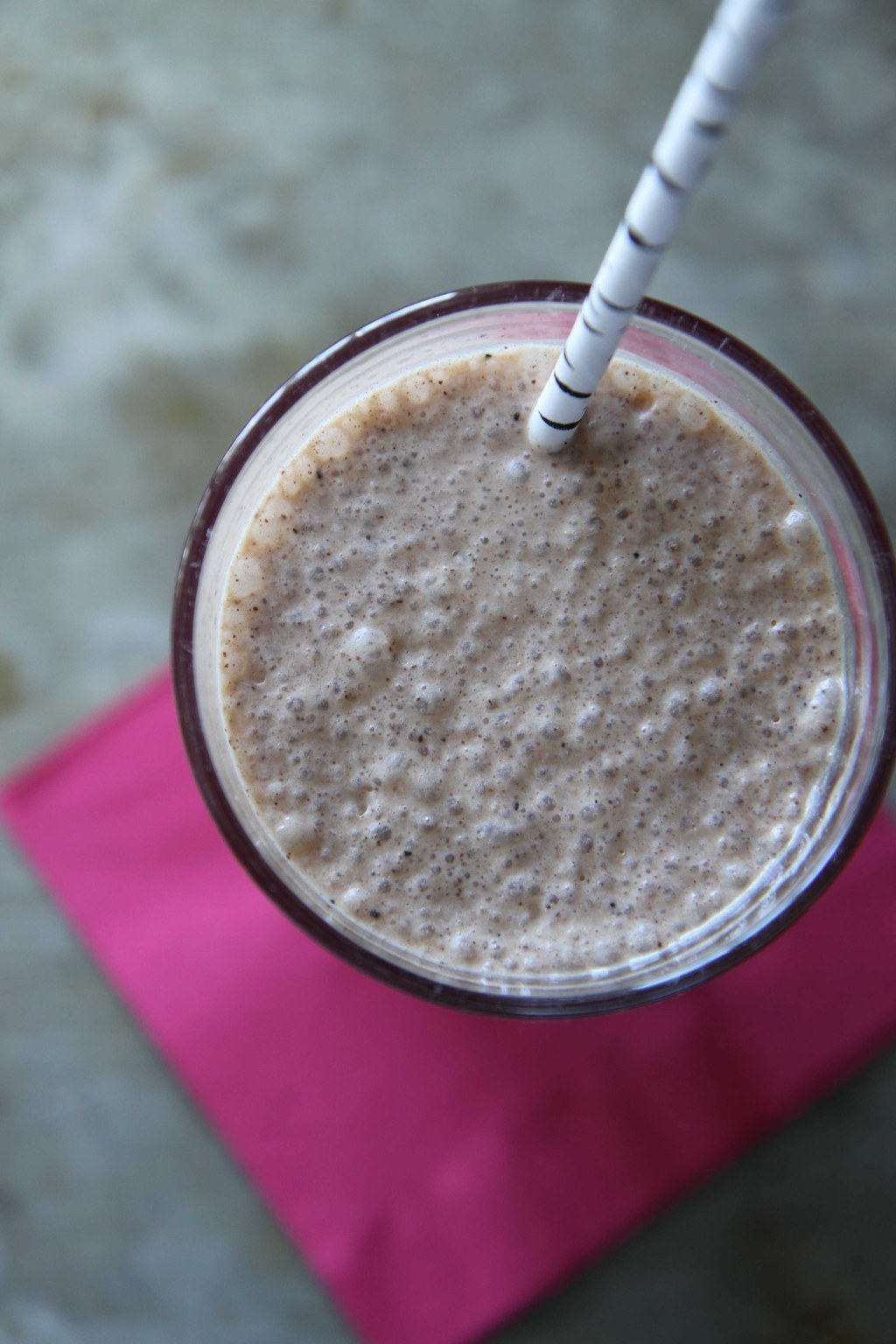 14.
Peaches and Cream Cinnamon Spice Frosty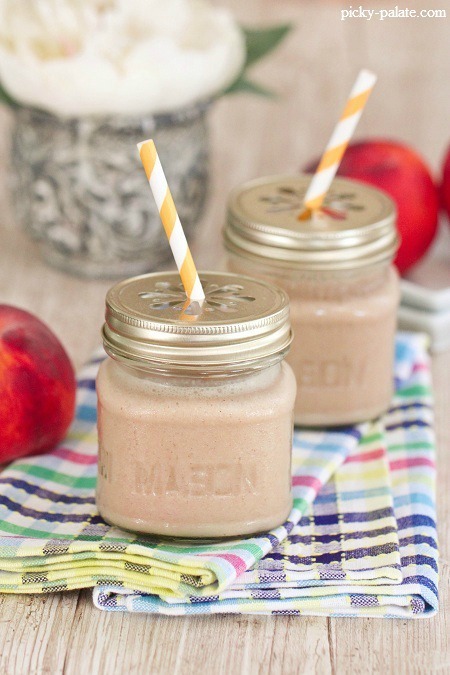 15.
Strawberry Cheesecake Smoothie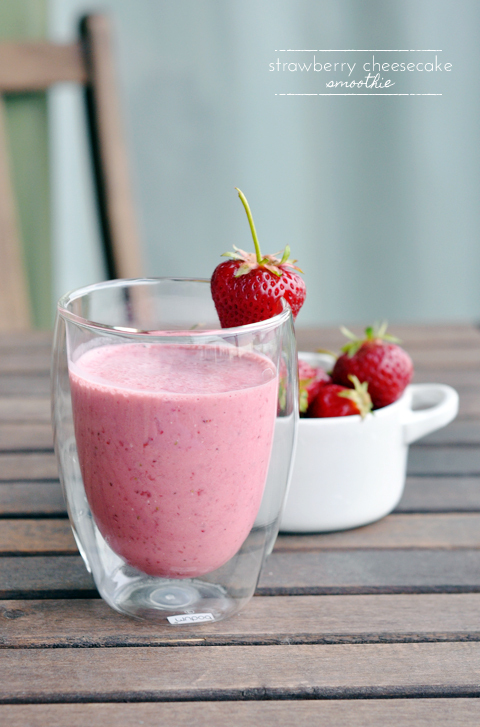 16.
Strawberry Kiwi Protein Smoothie Bowl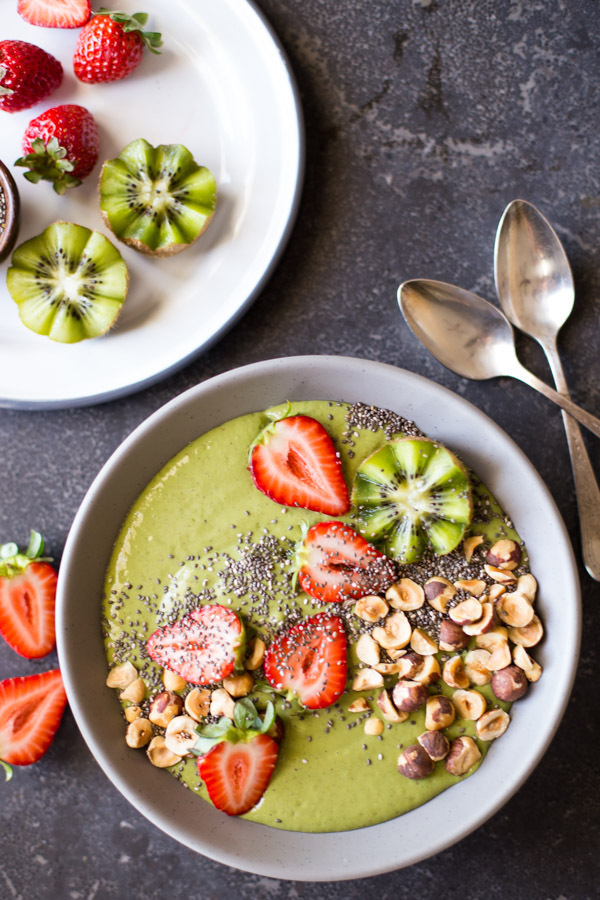 Smoothies are great, but frozen smoothies are even better. Head over to Currys PC World to explore their exciting fridge-freezer range.