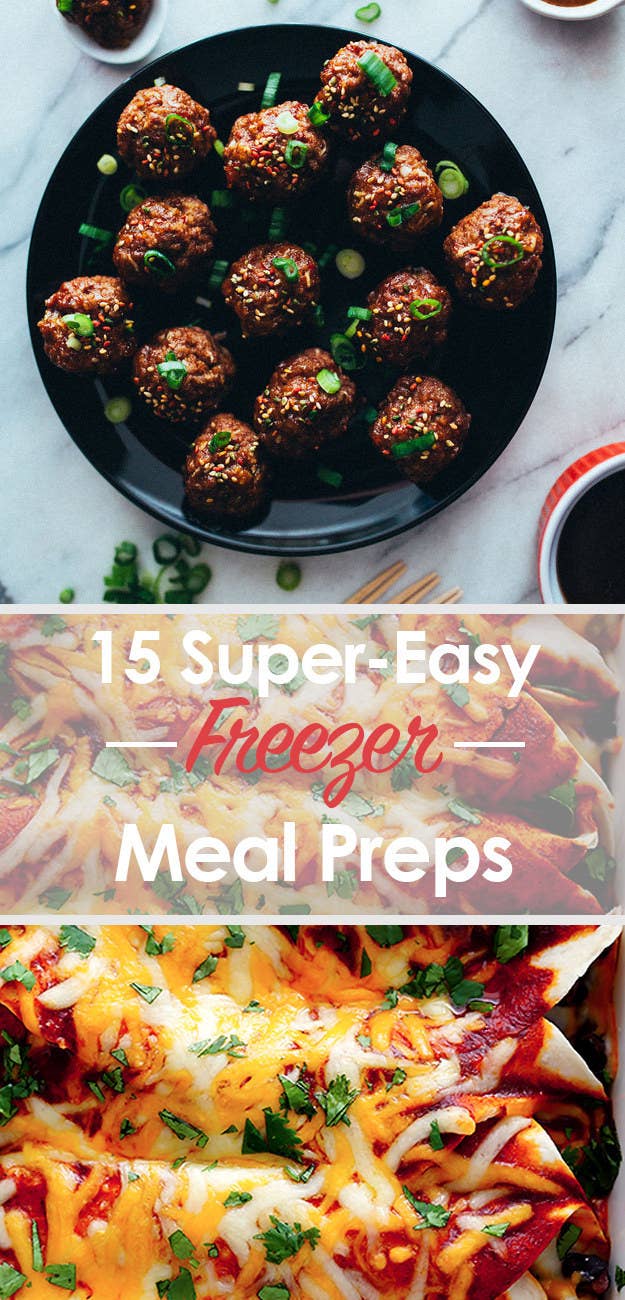 1.
Whole-Wheat Coconut Chip Pancakes
2.
Chicken Enchiladas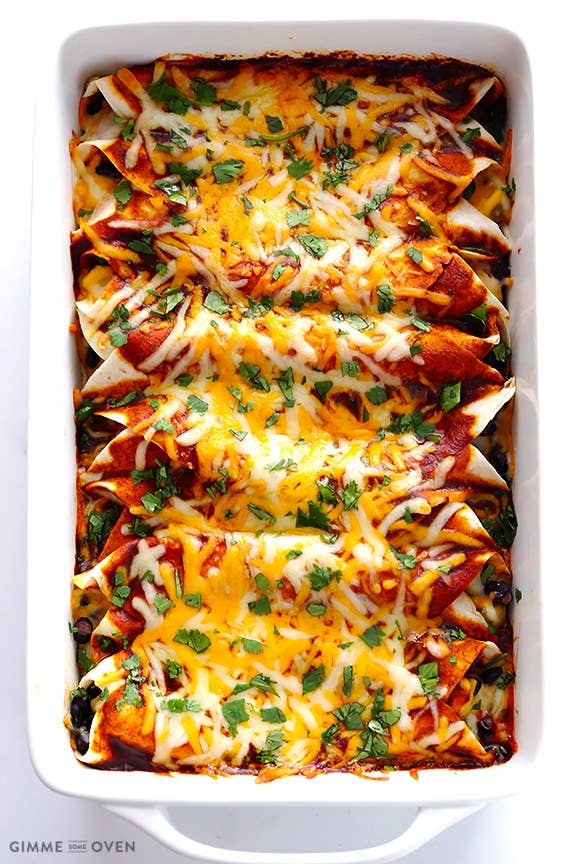 3.
Whole-Wheat Banana Coconut Muffins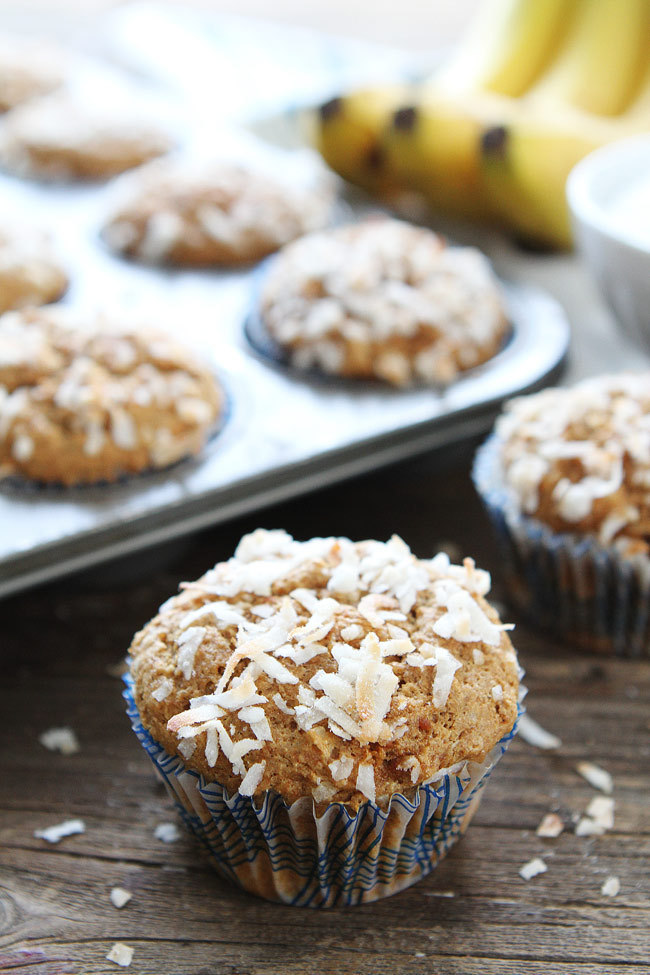 4.
Smoky Chipotle Chicken Chili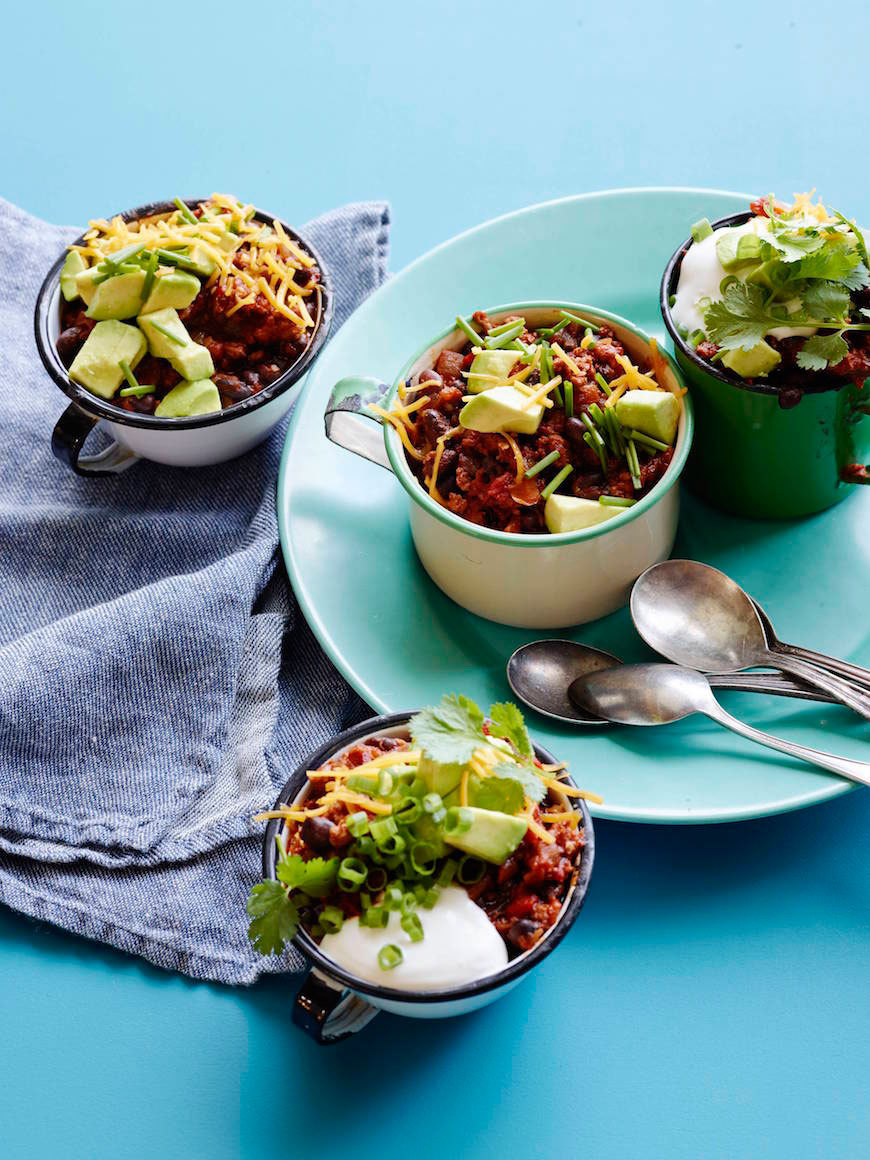 5.
Montreal Bagels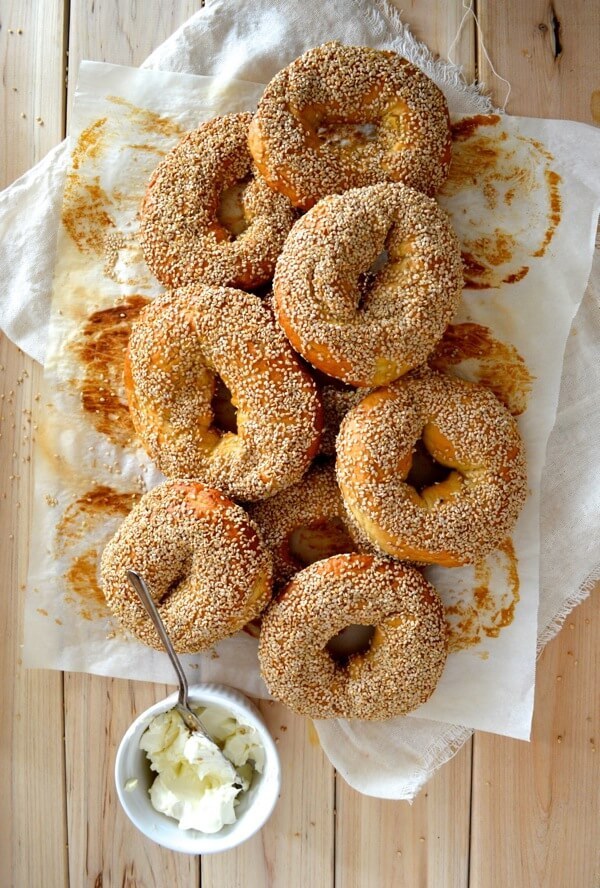 6.
Baked Sichuan-Ginger Meatballs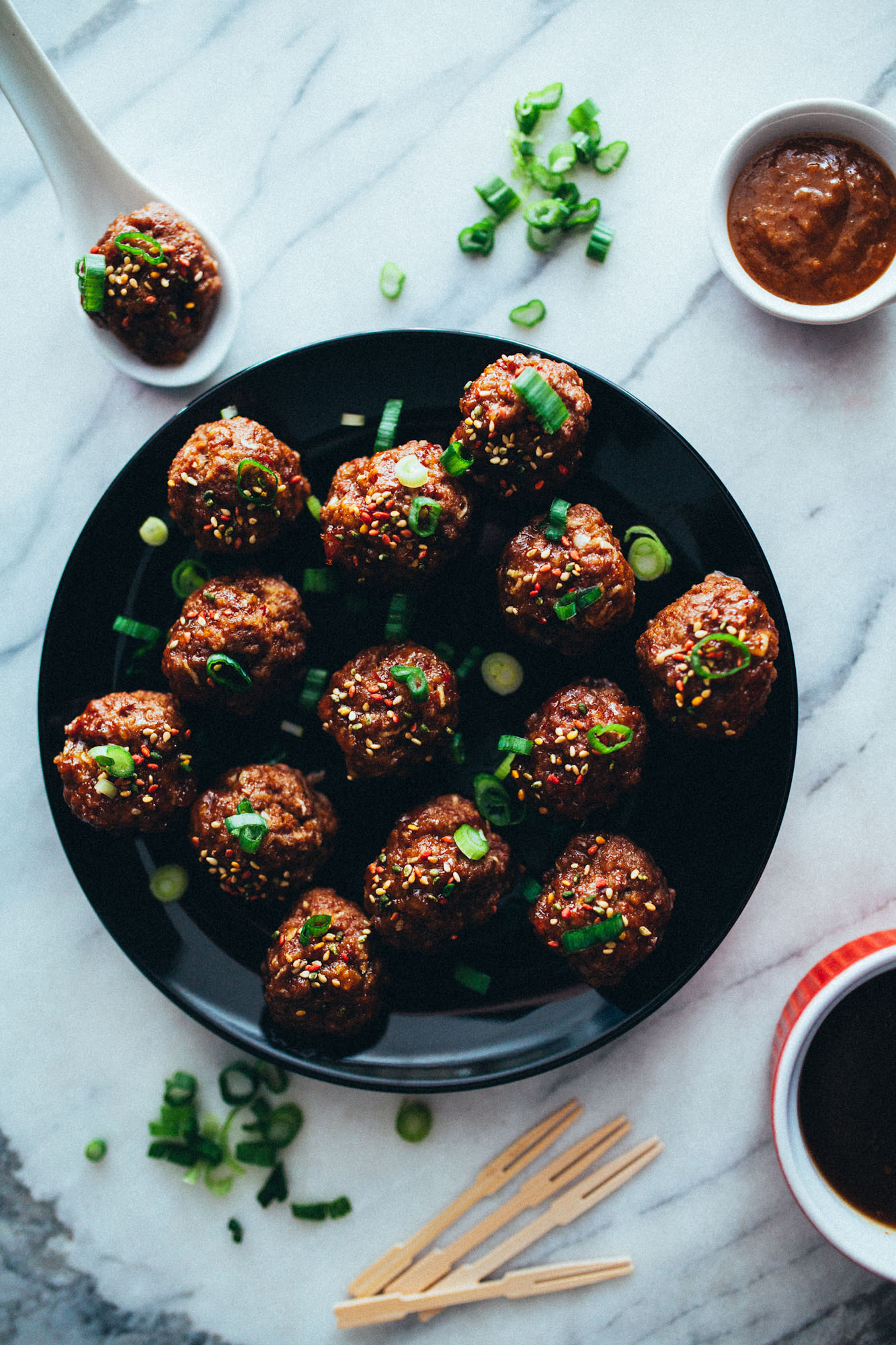 7.
Tofu Tacos With Chili-Lime Slaw and Coriander-Pepita Crema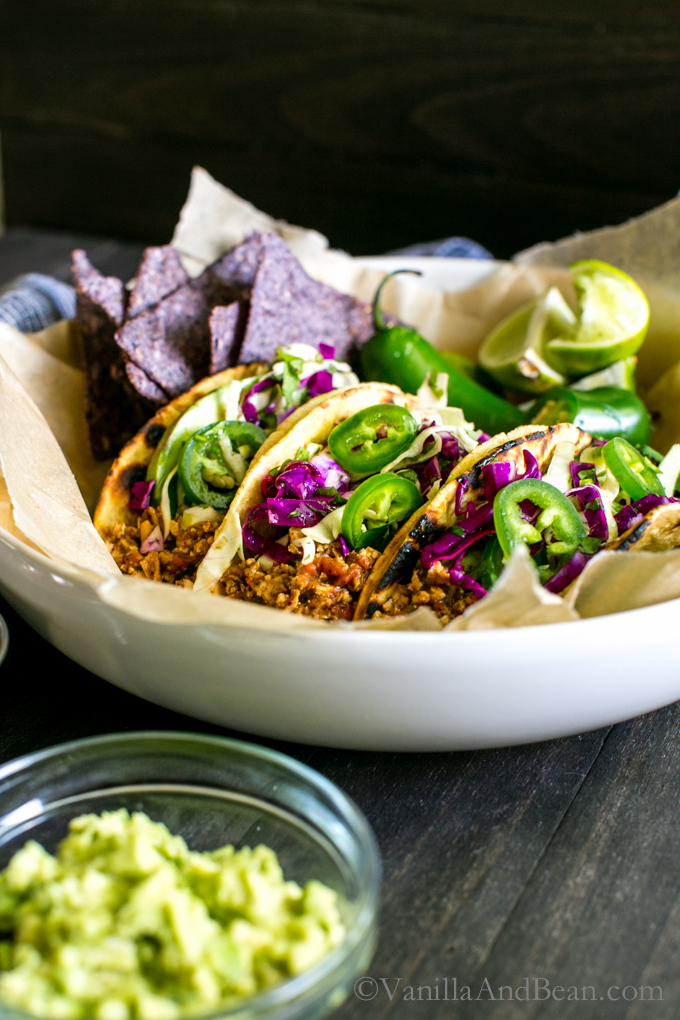 8.
Cauliflower Mac 'n' Cheese Bites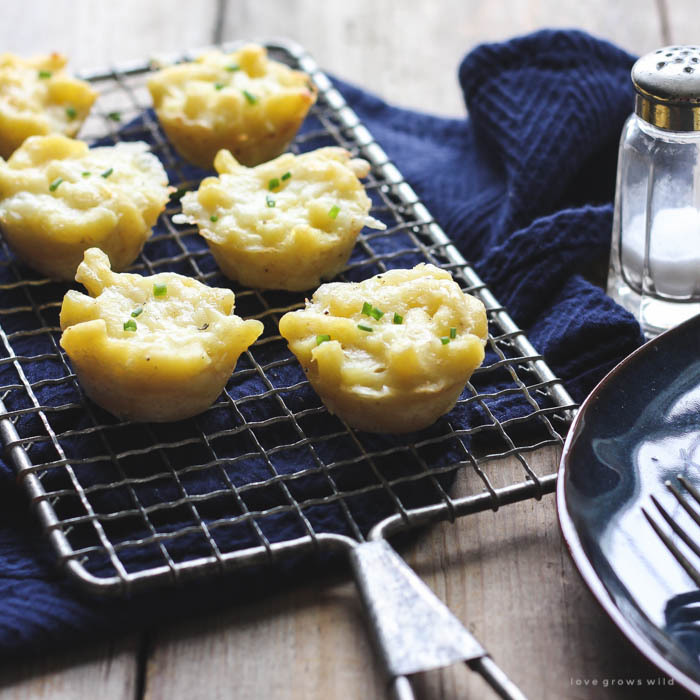 9.
Smoky Quinoa and Beetroot Veggie Burgers With Adobo Aioli
10.
Make-Ahead Beef and Pinto Bean Burritos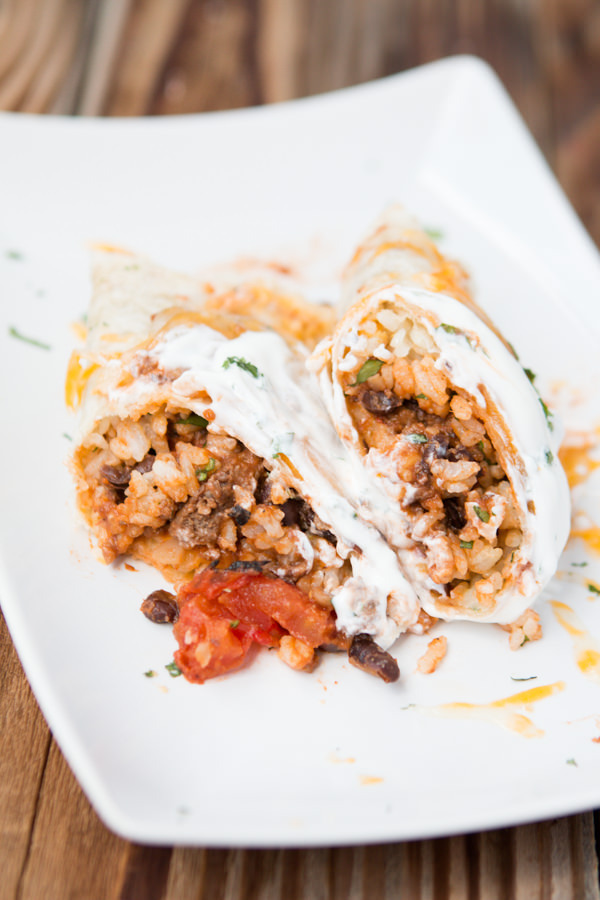 11.
Strawberry Jam Breakfast Muffins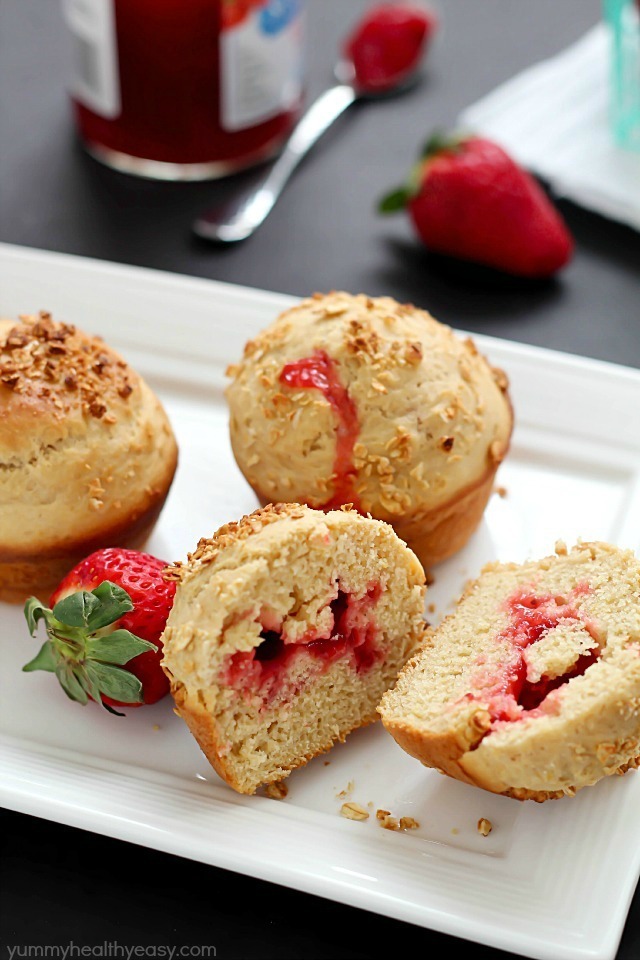 12.
Sweet Potato Gnocchi With Garlic and Sage Pesto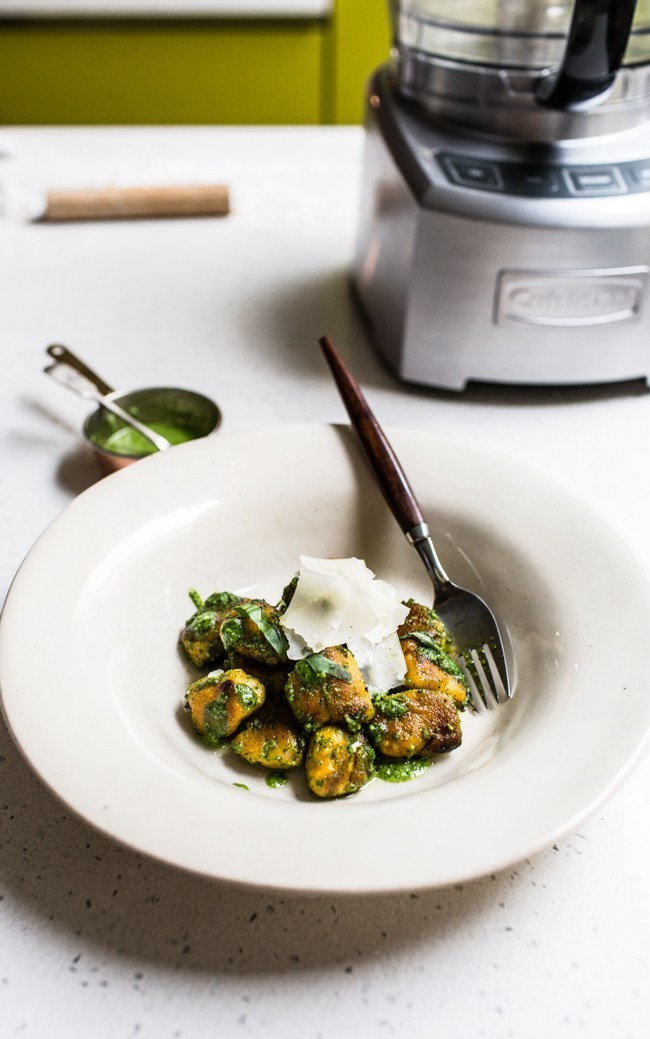 13.
Pork and Quinoa Meatballs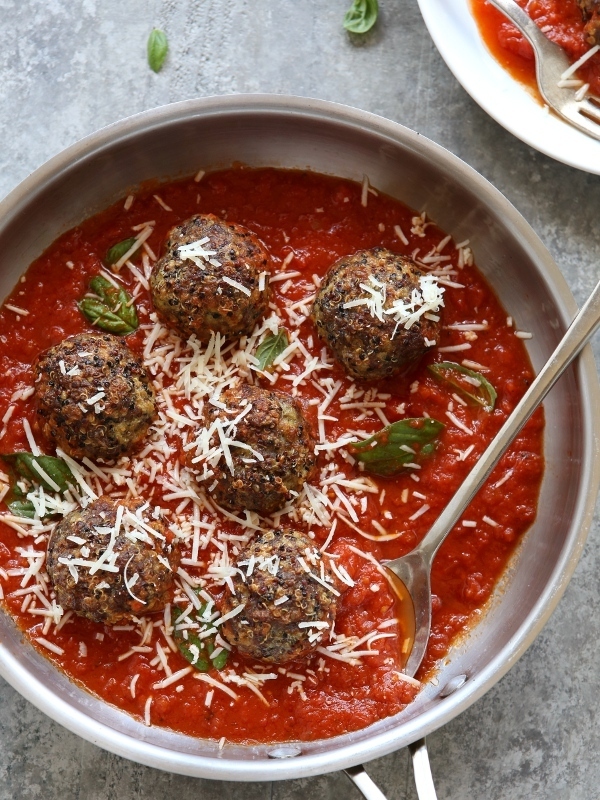 14.
Carrot and Chickpea Cakes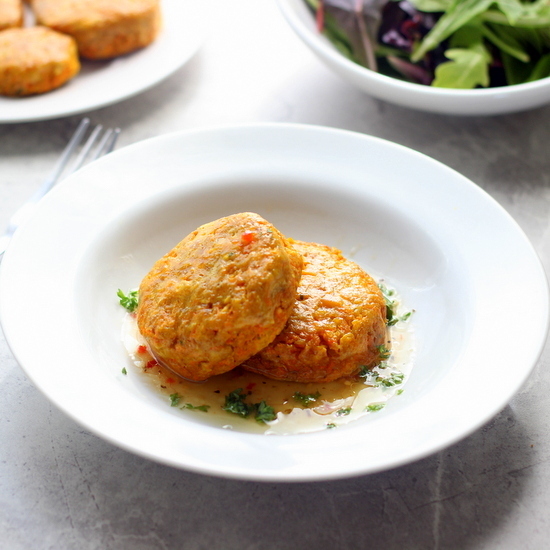 15.
Berry Smoothie Breakfast Cookies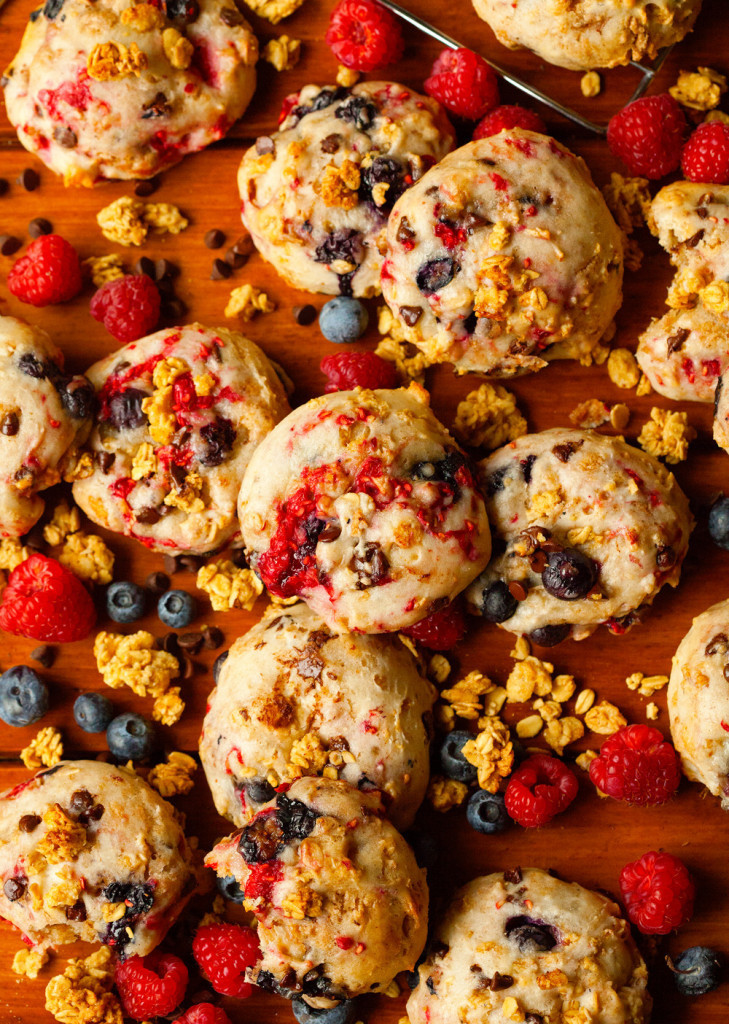 Spend more time in the sun and less time sweating in the kitchen with Currys PC World range of fridge freezers. The fast-freeze function locks in your food's nutrients to help you jump on the meal-prep train with ease.