On Monday, Burger King introduced their newest food item: The Whopperrito, which is essentially a Whopper in the form of a burrito (because why not?). So, we had our lovely Latina moms give us their two cents on this newest fast-food creation:
Meet Ana, Cessy, and Elia. They're awesome moms and know what's up when it comes to burritos.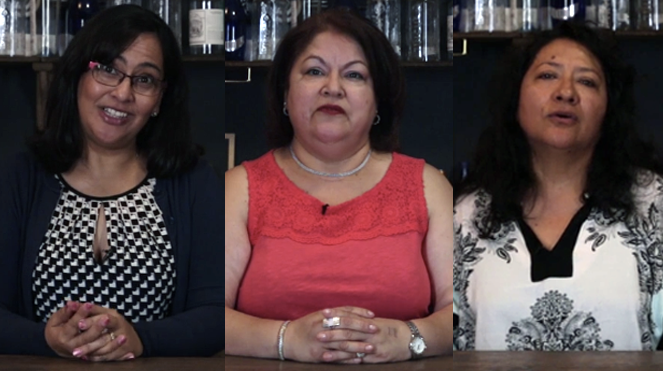 They would be trying out this interesting food item:
So, what did they think of it? Well...
Cessy didn't really see the point: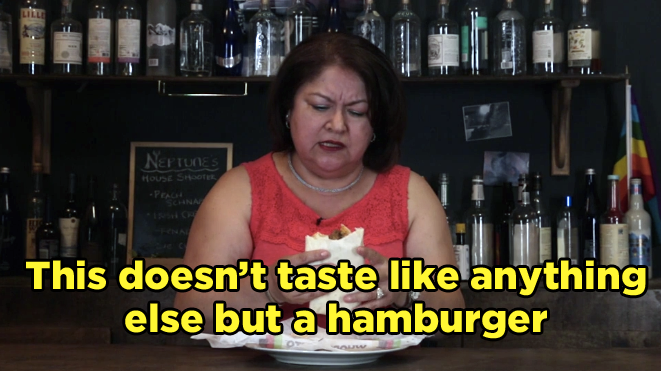 Elia thought it was missing a special something: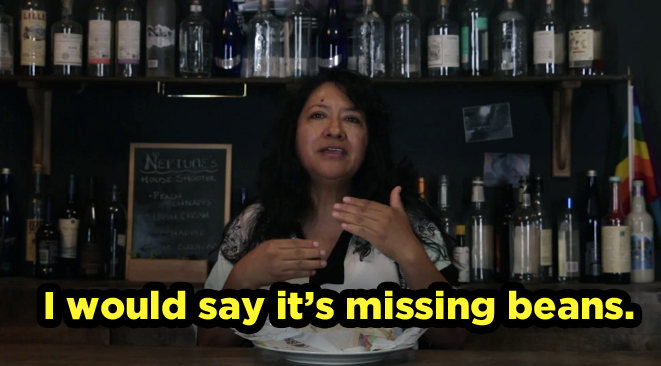 Ana thought it was processable: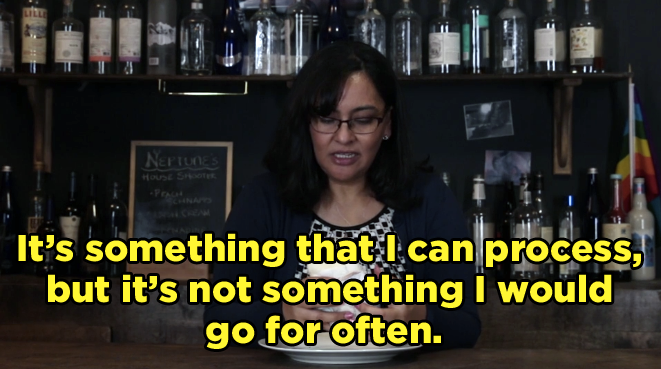 So, would these ladies recommend the Whopperrito?
Cessy would, but only to those adventurous types: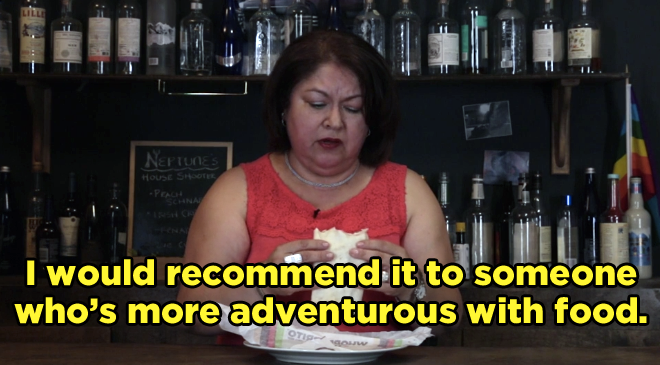 Same thing with Ana: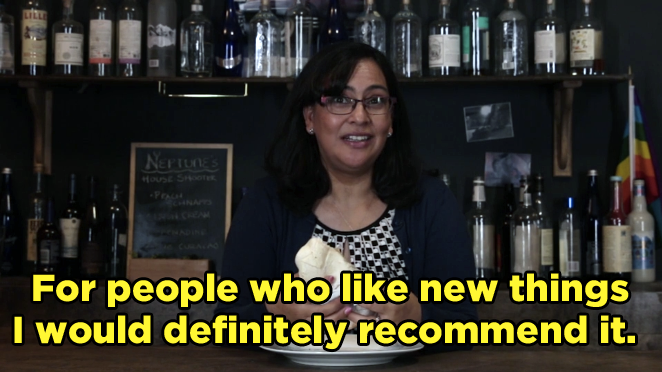 As for Elia, well, she recommended it at first...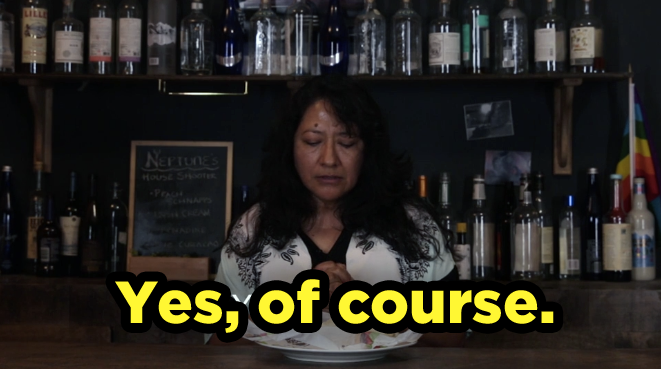 But then, after noticing the hesitation in her voice, we asked her again and she gave a more honest reply: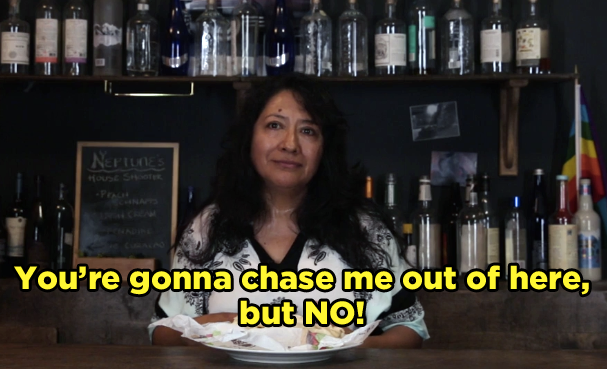 Watch the whole Whopperrito review here: