This post has not been vetted or endorsed by BuzzFeed's editorial staff. BuzzFeed Community is a place where anyone can create a post or quiz.
Try making your own!
5 Peter Capaldi Performances To Watch Before The Premiere Of "Doctor Who"
Bask in the gloriousness that is Peter Capaldi before the Doctor Who series 8 comes on.
1. Doctor Who, Fires of Pompeii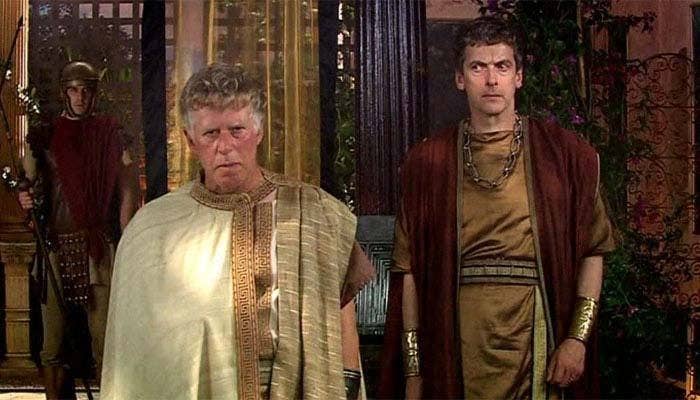 2. Torchwood:, Children Of Earth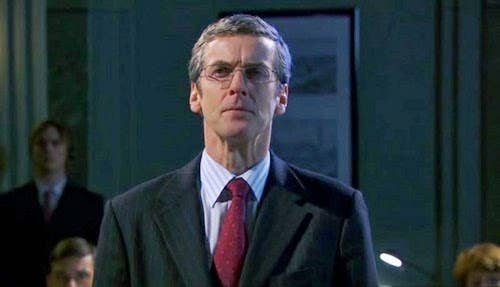 3. The Hour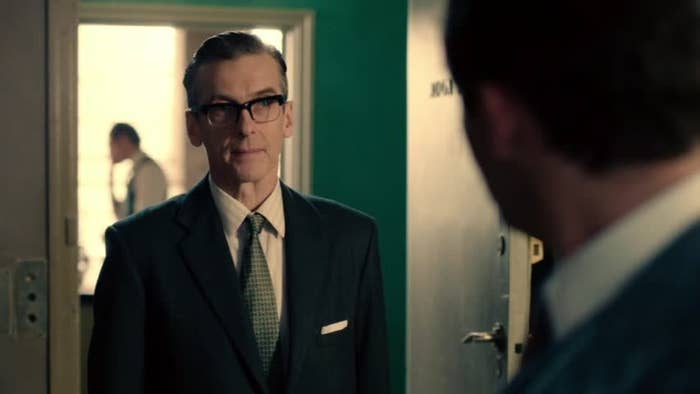 4. The Thick of It & In The Loop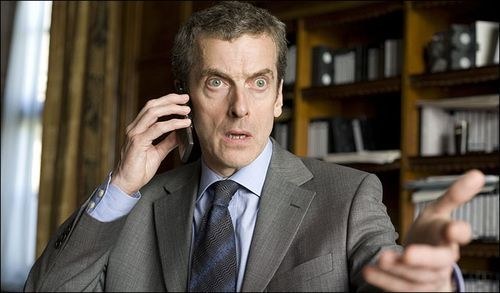 5. The Musketeers
So there's my five suggestions for you all who may be knew to your new Lord and Master, Peter Capaldi. I'm so excited for the premiere and cannot wait to see where the 12th Doctor takes us. What are some of your favorite roles that Peter has done?