1.
Eat it all!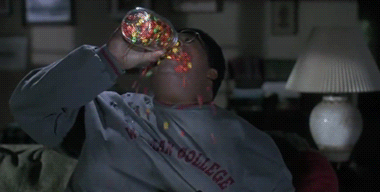 2.
Don't eat it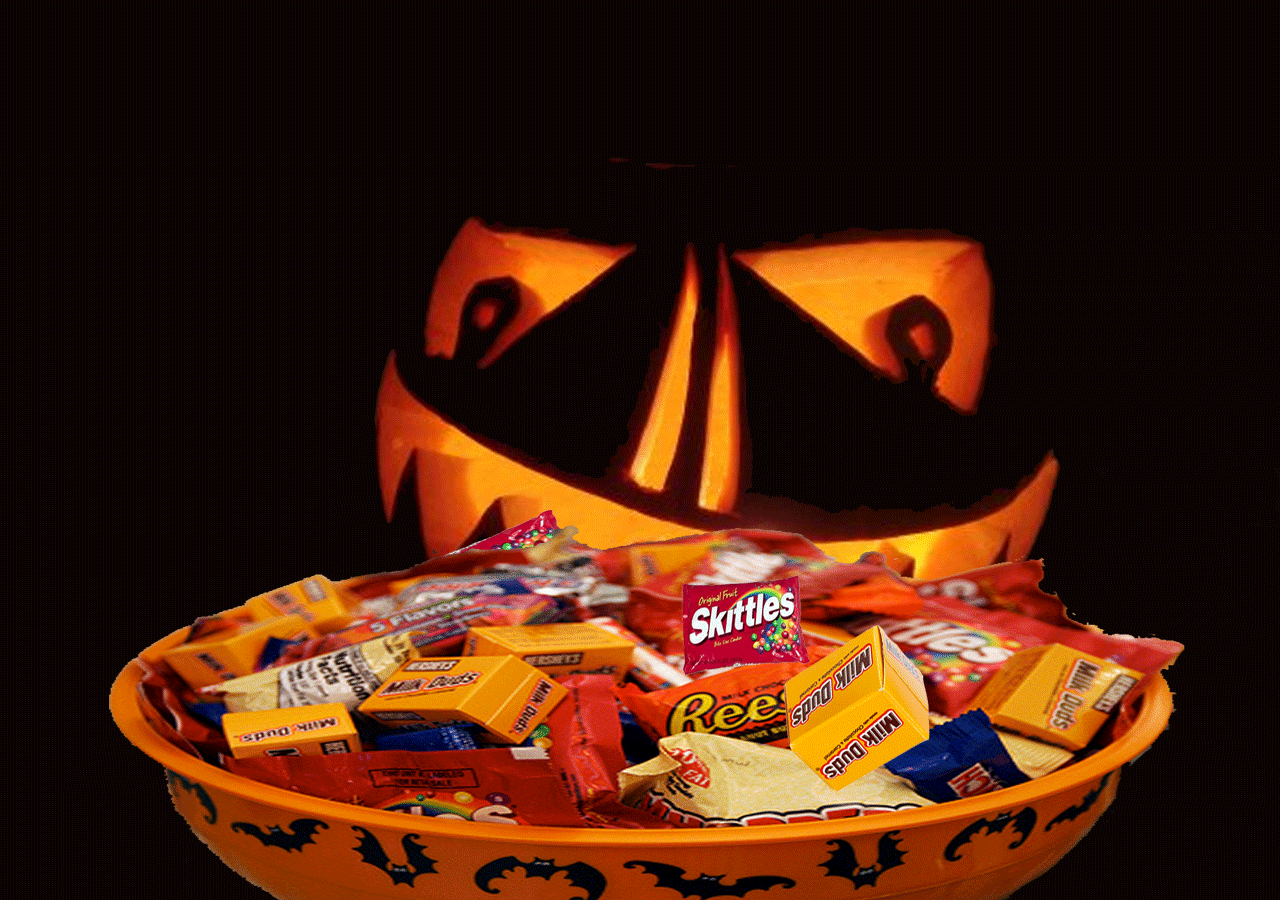 3.
Throw it all away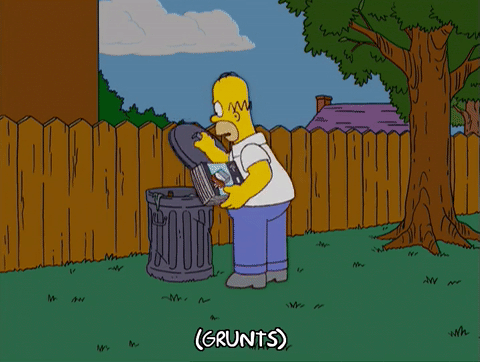 4.
Have a party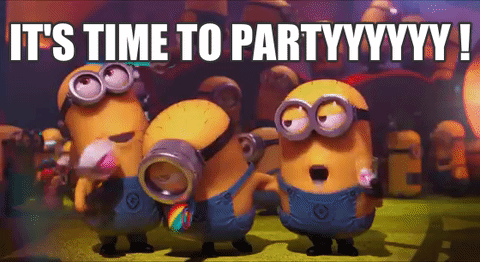 5.
Give it away
Organize the candy you have, ask around for who likes the specific candies you have and give it away. You will probably make your friends day by giving them free candy.
6.
Keep it for the kids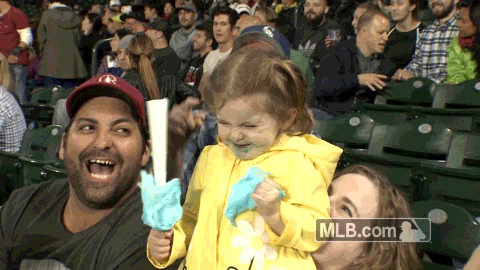 7.
Freeze it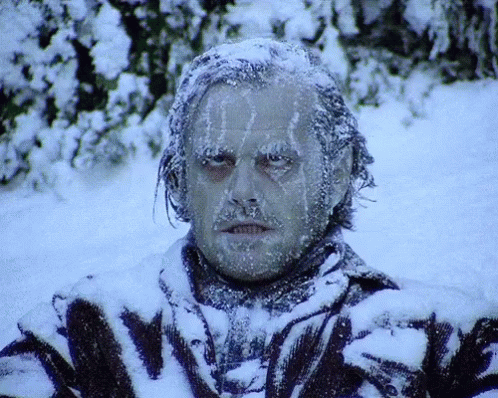 8.
Make it a gift
This is better than just giving the candy away randomly. If you give a candy lover a whole bag for a special occasion you will save money on a gift, get rid of you candy, and give someone something they love
9.
Goes great with ice cream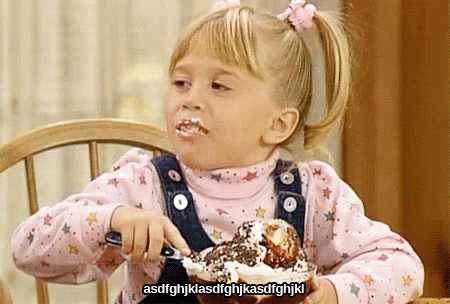 10.
Make something with it
The holidays are the perfect time to get creative. With all this extra candy, its you perfect building material.
11.
Donate your candy
You can donate your candy to Treats for Troops, Halloween Candy Buy Back, and Ronald McDonald House Charities
This post was created by a member of BuzzFeed Community, where anyone can post awesome lists and creations.
Learn more
or
post your buzz!