What is Your Birth Month?
Who Should Be Your Best Friend Based On Your Birth Month?
Just like Emma- Behind the humorous shell you live in is a true softie. You don't always show it, but you secretly love and appreciate everything about your friends. The only make-up you wear is chocolate chips. You love skinny jeans and white converse. You love to make jokes (some good some bad).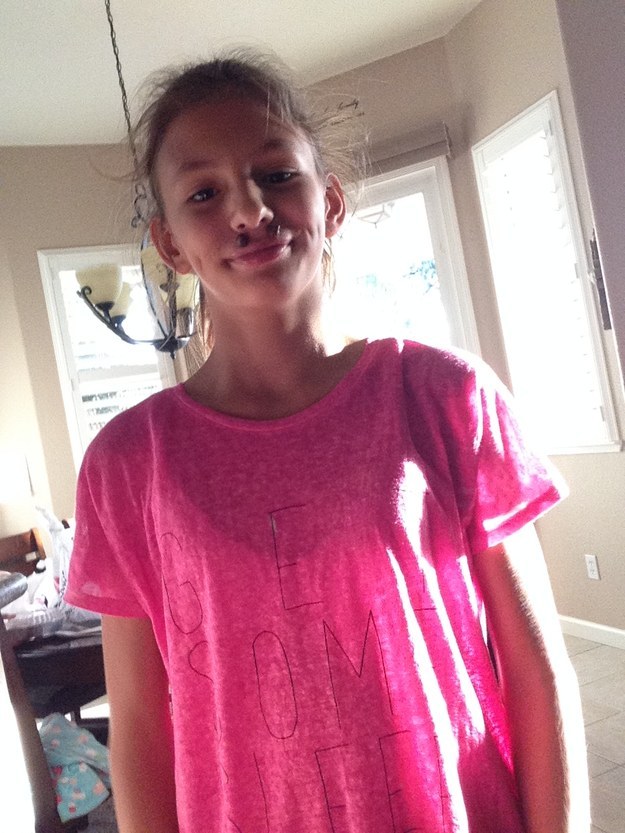 Just like Vanessa- You love trying new beauty and hair styles. You love insta, snapchat, and music.ly. You also love your besties and the state you live in! You re really sweet and down-to-earth when it comes to talking with friends.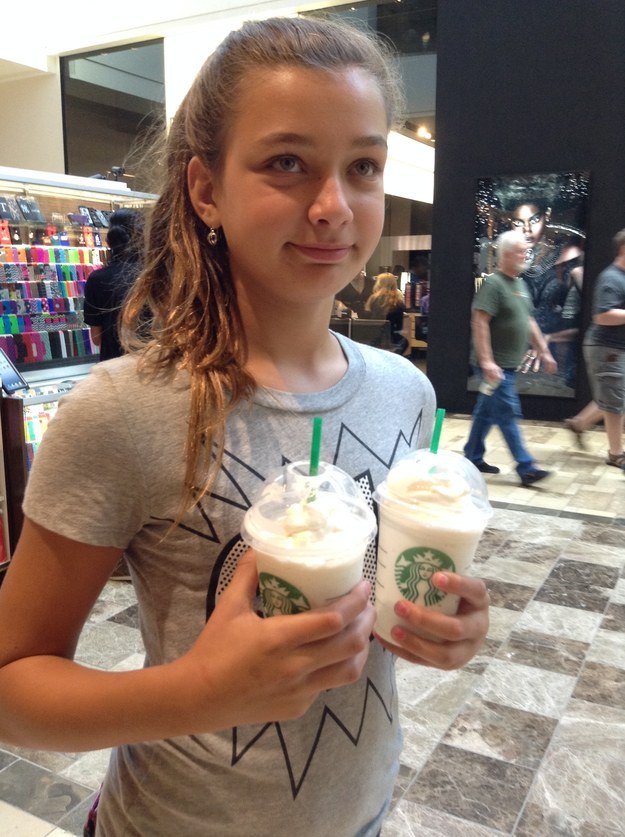 Just like Jordyin- You're amazing at your sport! One of the best! You are small but powerful and you love your besties!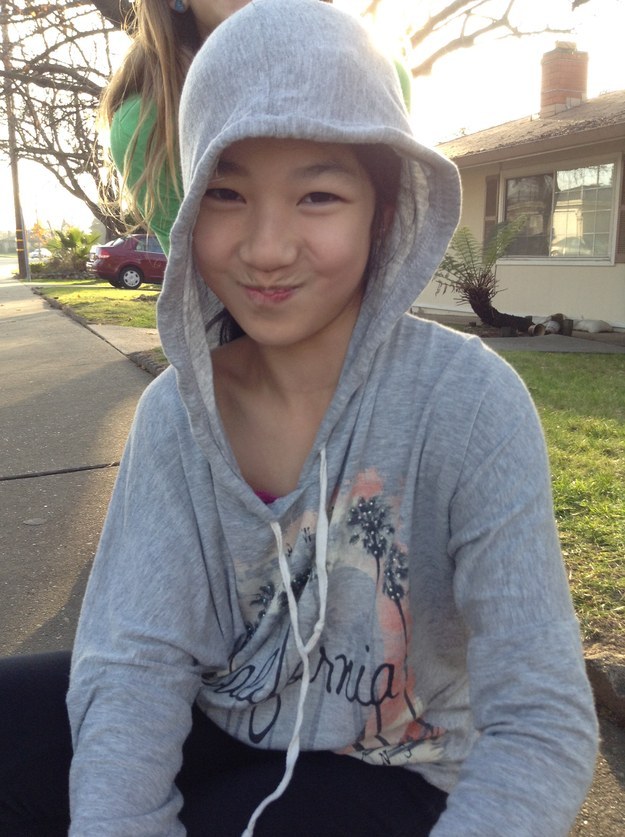 Just like Kate- You love sweet food and trying new things. You are always changing your mind on your new favorite thing. You also love travel, adventure, and family!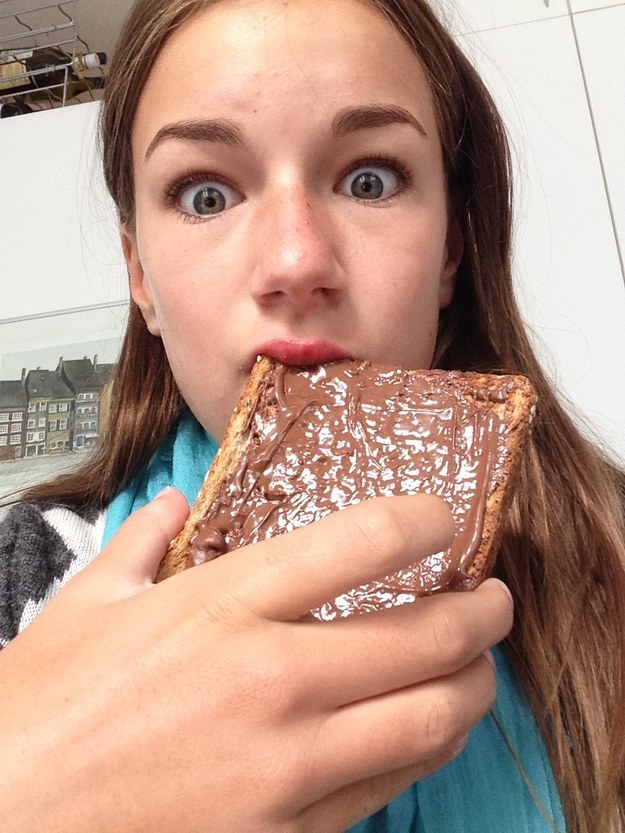 Just like Tia- You have great fashion sense. You love chai latte/tea, cheese, and cheese fries! You and your best friend will conquer the world!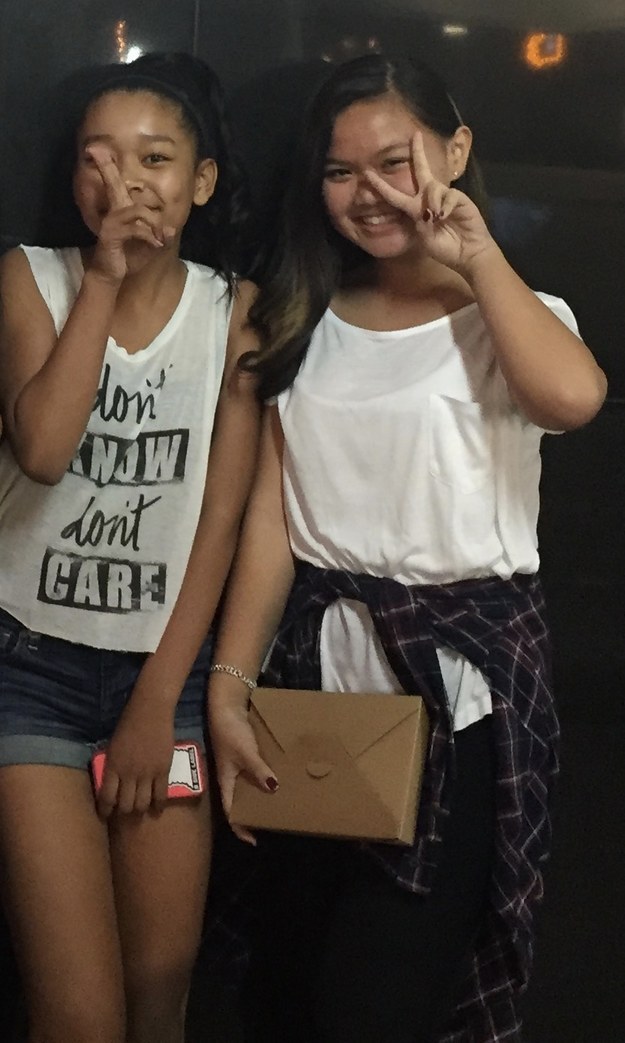 Just like gabby- You are super sweet and love your friends. You love social media. Twitter, insta, snapchat, tumblr, youtube! Your go to relaxation? Netflix night!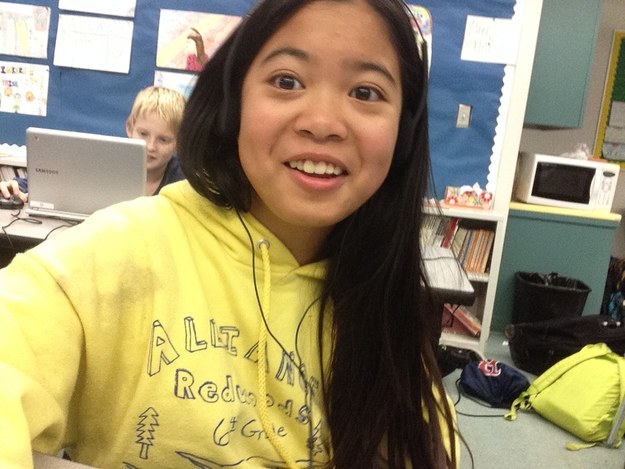 Just like Isa- You have a sweet spot for your peers. You love your friends. You are a huge perfectionist. Anything less than an A is no good. You love to try new foods and travel to new places.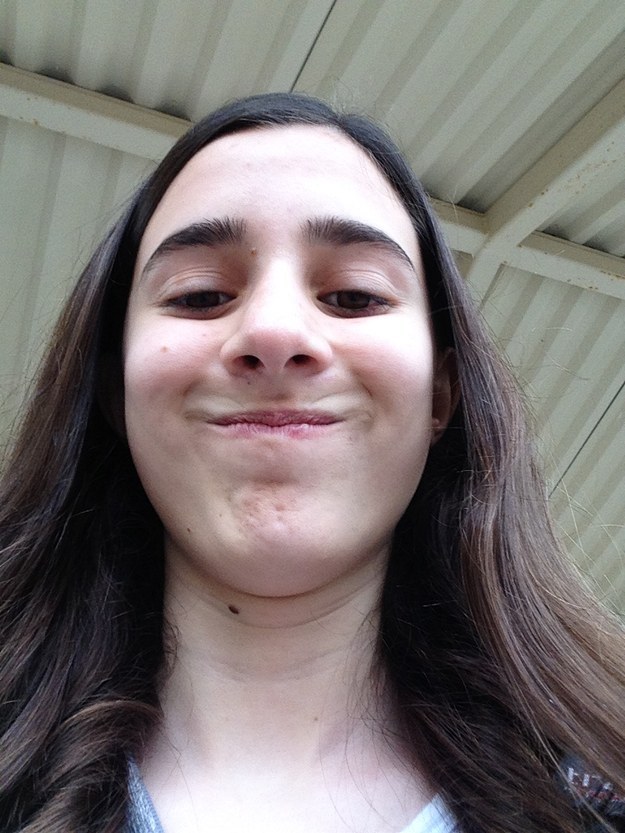 Just like Hannah- You love dirty jokes and having fun. You have an exubarent personality shines through your sense of humor and love for math!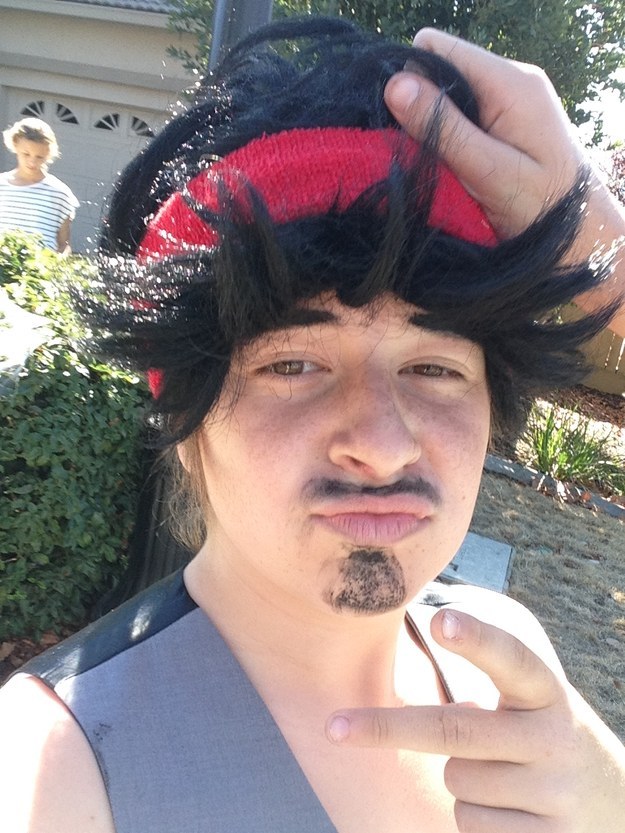 Just Like Colin- You love to be active. You are a simple person. The only things you need in life are food, family, friends, music, and your dog!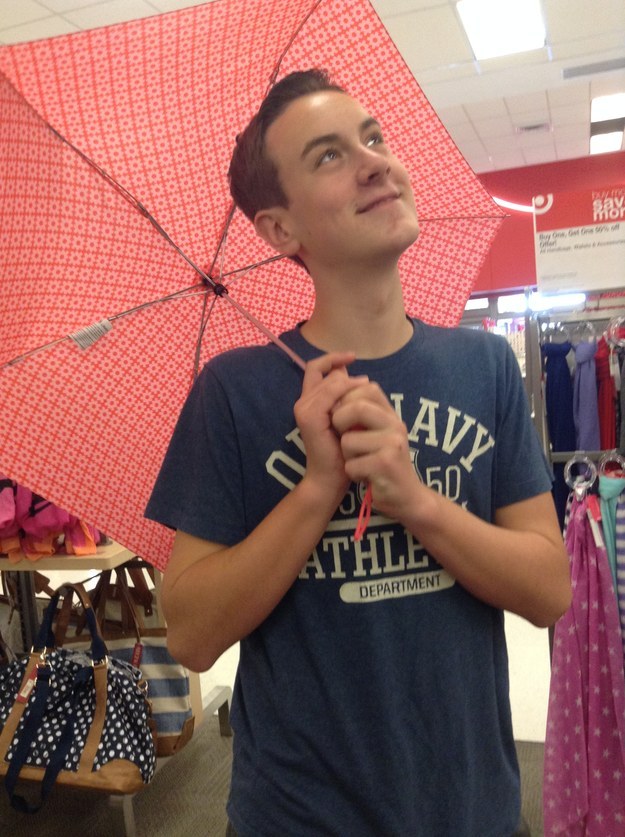 Just like Mini- you enjoy reading, writing, and adventuring. Your imagination allows you to create amazing and inventive stories :)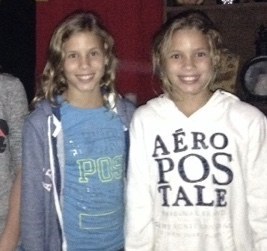 Just like Penny- you love spending time with your family. You enjoy the perfect balance of relaxation and outdoor adventures!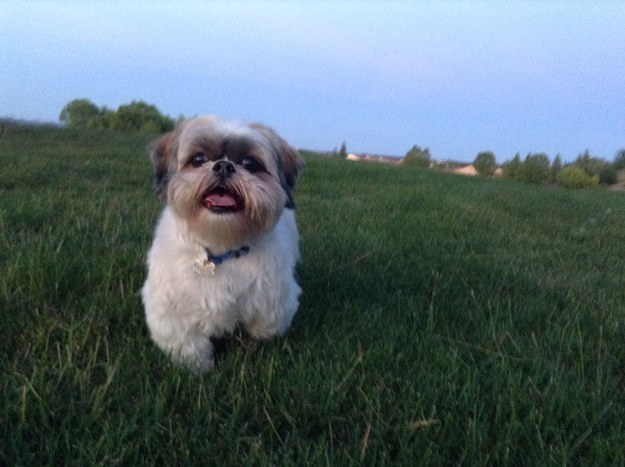 Just like Sarah- You are a great friend! You have the perfect balance of support and humor! You will always stand up for your friend :)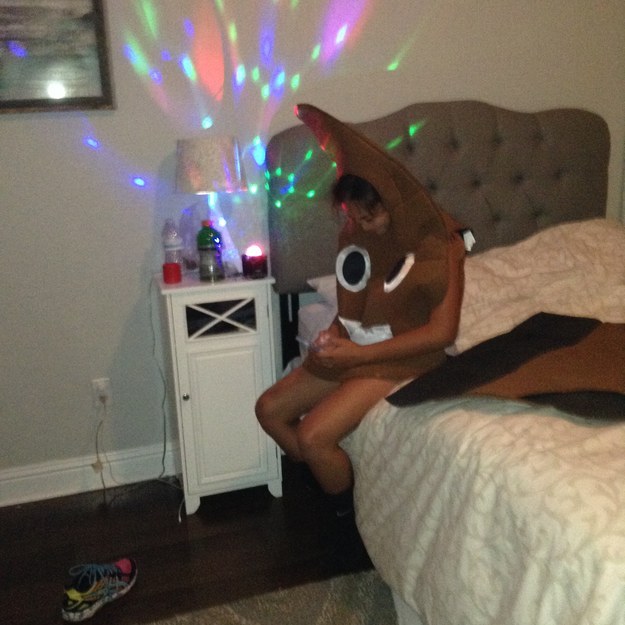 This post was created by a member of BuzzFeed Community, where anyone can post awesome lists and creations.
Learn more
or
post your buzz!