Forming some kind of skating culture that has really owned its own in our modern day lives.
With its own slang, language, and dressing, this culture, like any other movement worth looking at, has drawn the attention of the rest of the world. Covered by magazines, exhibited at shows and emulated by non-skaters.
With credible magazines like Vogue dedicating editorials such as "Skate Week" to shed more light on the culture, couture giants and other clothing retailers have repeatedly cashed in on this wave. And lately, there have been fervent and perpetual calls for the appropriation of the culture from the skaters who have grown possessive of their wave and we'll be aware of the importance and the effect of their influence on the pop of culture.
But it is undeniable, the distinct look of the skater boy or girl. The round neck t-shirts with a screaming design.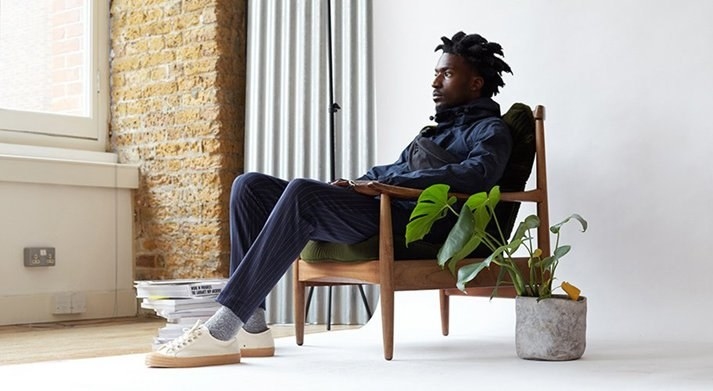 This post was created by a member of BuzzFeed Community, where anyone can post awesome lists and creations.
Learn more
or
post your buzz!