But a lot would think Yoga is just stretching the body right?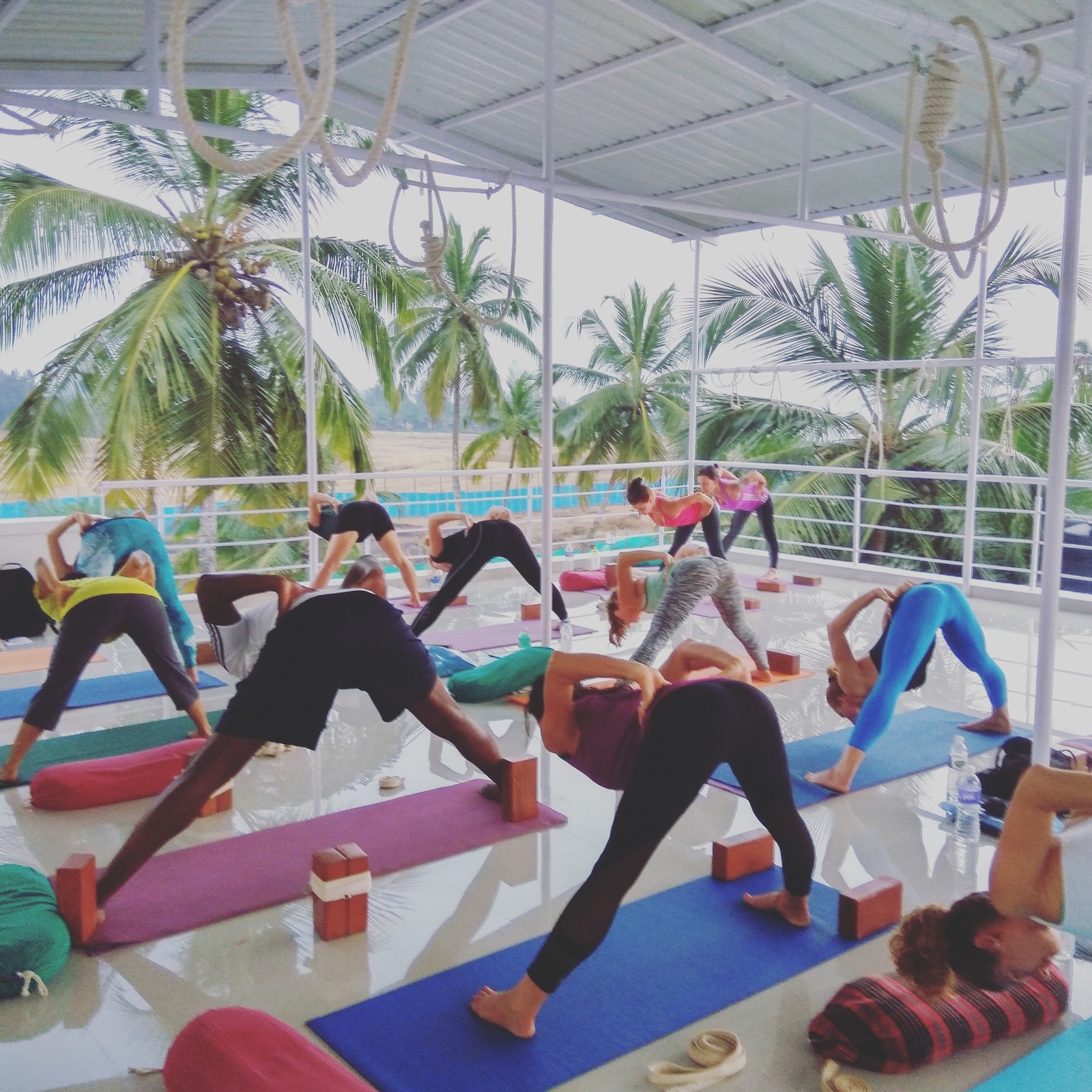 Benefits of Yoga for Flexibility
Age is never a barrier when it concerns Yoga. Both stiff and old people can still practice yoga. It is not all complete splits and rolling yourself into a ball. People with different kinds of health conditions can make great use of Yoga in their everyday life.
With multiple poses, you can flex and exercise your muscles in such a way it would not hamper your safety or endanger your health, and besides, Yoga improves the lubrication of the body and also softens tense tissues in the body. |
The more you do it, the more flexible you become. It is only a matter of time till you start doing the splits at 73.... err, you might want to take it easy though.
Benefits of Yoga for Strength
Benefits of Yoga for Posture
To properly set and maintain a great posture, you can practice Yoga. Never do you have to worry about slouching or leaning anymore. You will stand and move straight, and your core strength will develop. Not to mention an increase in awareness of your surroundings.
Benefits of Yoga for Breathing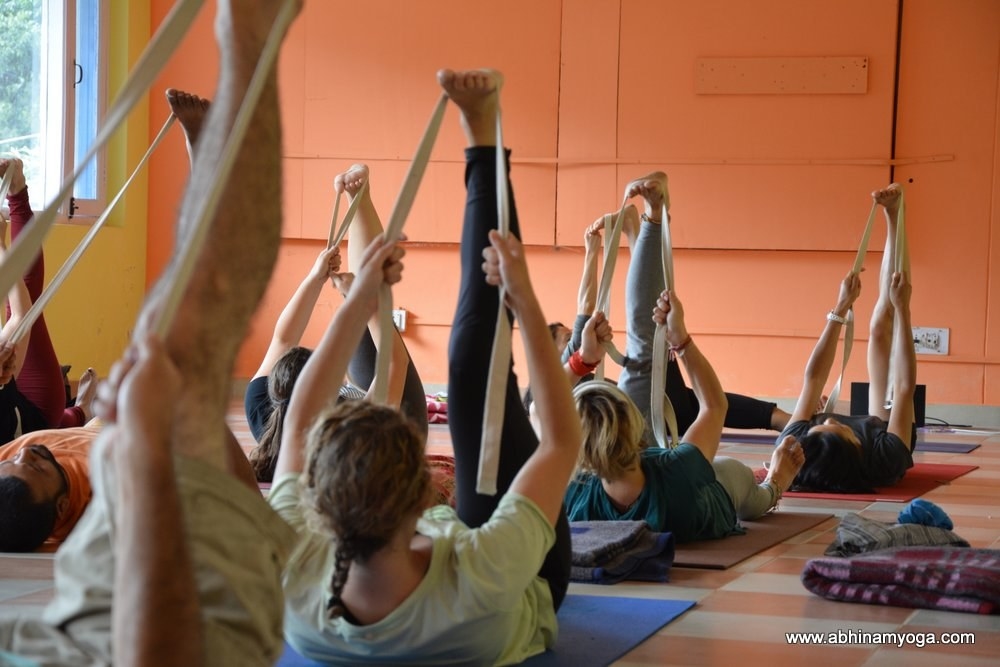 This post was created by a member of BuzzFeed Community, where anyone can post awesome lists and creations.
Learn more
or
post your buzz!