1. It is open 24/7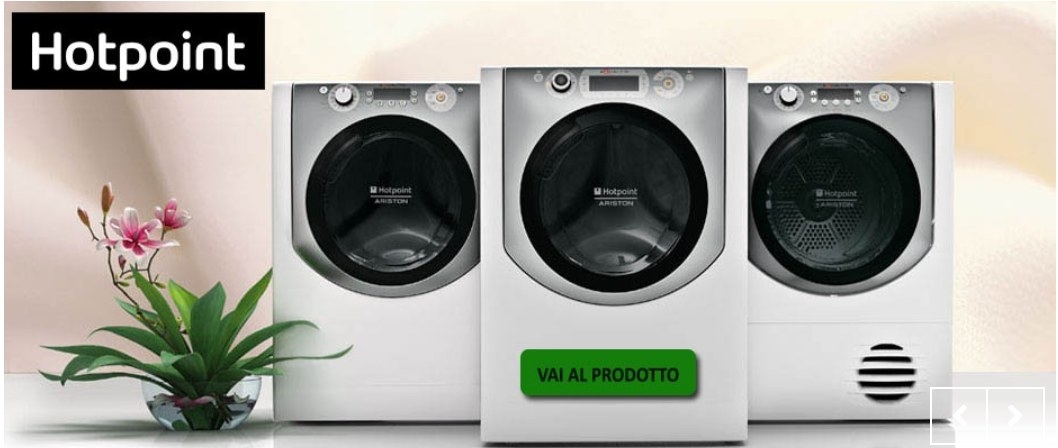 2. It offers Diversity
Another advantage that comes with shopping online is that you have the whole international market at your fingertips. You can check for different styles, different makes and even access all kinds of culture and perspective on design. It really is an amazing playground for choices and imaginative shopping.
3. It is Convenient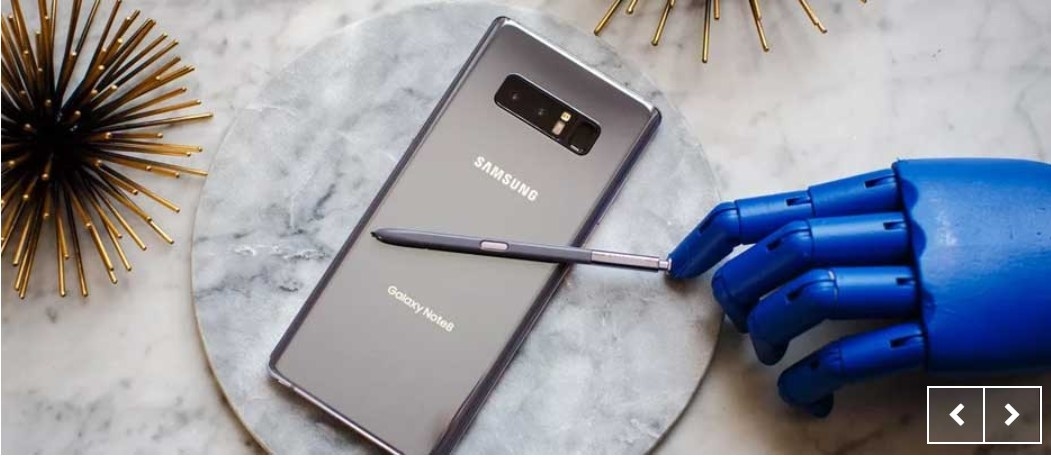 Price Comparison & Reviews
Buying online gives you incredible access to a wide range of choices and variations to pick from and from this advantage, comes different prices and quality. With online shopping, you can easily look at different vendors for what you want to buy and choose the best price that suits you.
You haven't purchased it if you haven't filled your details.
Another added advantage is the fact that you can ensure you are buying quality by viewing reviews for each product you might want to buy.
Online shopping is the future of shopping, and you will enjoy it if you take your time.
This post was created by a member of BuzzFeed Community, where anyone can post awesome lists and creations.
Learn more
or
post your buzz!