Via Cupcake Vineyards

Via Cupcake Vineyards

Via Cupcake Vineyards

Via Cupcake Vineyards

Via Cupcake Vineyards

Via Cupcake Vineyards

Via Cupcake Vineyards

Via Cupcake Vineyards
Build A Friday Night And We'll Reveal How You'll Meet The Love Of Your Life
The band is killing it, and you spot another die-hard fan in the crowd who is dancing like nobody's watching. Except you. You are watching. You two lock eyes, and they seem to be impressed with your moves as well...because you end up dancing the night away together!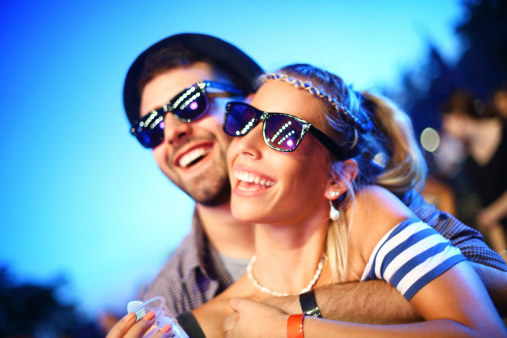 Your best friend just got married, and you find yourself in the middle of a conga line at the reception. As the music dies down and the train of guests comes to a stop, the person in front of you turns around, and you two start to chat. You know the groom, they know the bride, and next thing you know, you two are at your wedding.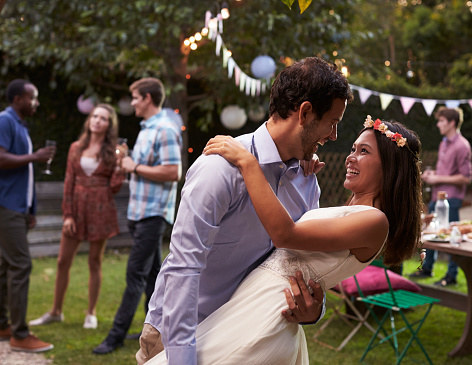 That's right — a workplace romance! It's just a typical Tuesday afternoon when you get called into an impromptu meeting. You recognize everyone sitting at the table except one new face — one beautiful, perfect face. You take the open seat next to the newcomer, they ask to borrow a pen, and the rest is history!
You've been on your flight for an hour, and being the friendly person that you are, you decide to strike up a conversation with the person sitting next to you. Seat 11A to be exact. Your thoughtful and intriguing conversation is only interrupted by the pilot announcing that you have reached your destination. Luckily, this was a returning flight for both of you, so you meet up and have your official first date later that week!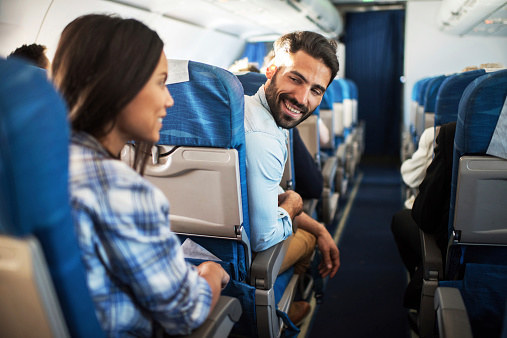 You got:

Walking your dog
You are taking a stroll with your pooch when suddenly another dog runs up to play. The two pups run in circles as you and the other dog owner are wrapped up by their leashes. After you successfully detangle, you both bond over your love of animals and the outdoors. Who knew your canine would end up playing Cupid?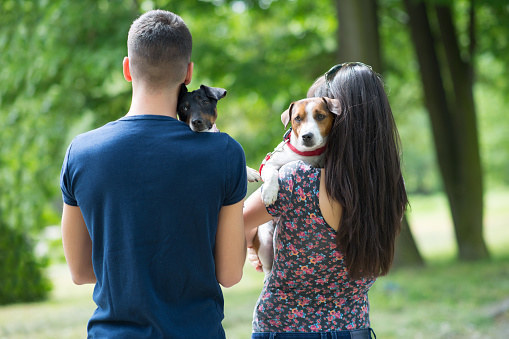 You got:

You've already met
You better believe it! You'll be visiting your hometown and bump into an old classmate — were their eyes always this blue? You reminisce about the time you were lab partners, and it's clear the chemistry between you two is REAL!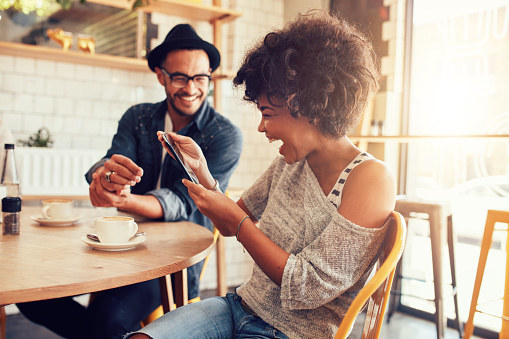 Congrats on finding your soulmate! Now go celebrate with a glass of Cupcake Rosé!
©2017 Cupcake Vineyards, Livermore, CA

All images via Getty Images unless otherwise noted.