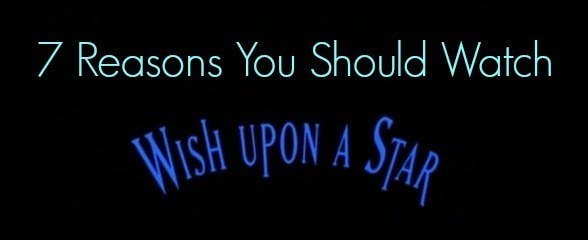 1. This is the first time that the "Freaky Friday" idea has been applied to sisters.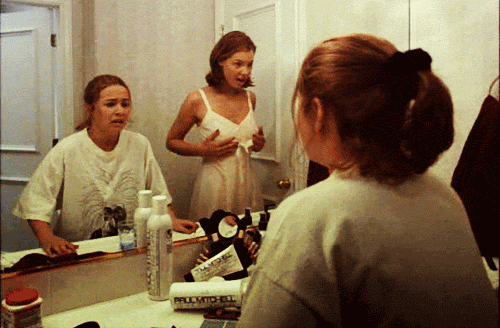 2. That 90's fashion.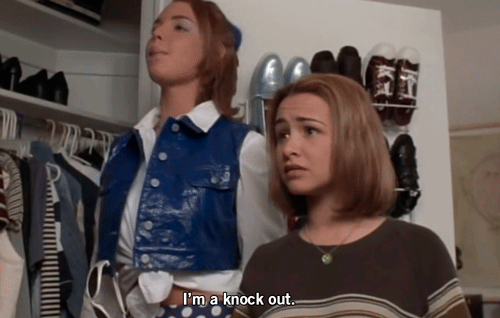 3. Metallic Makeup.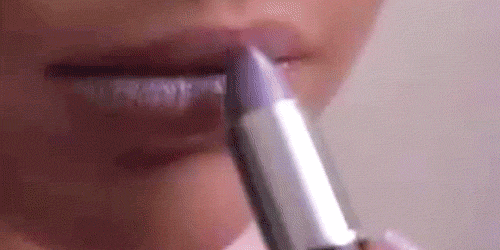 4. It has some seriously impressive CG Graphics.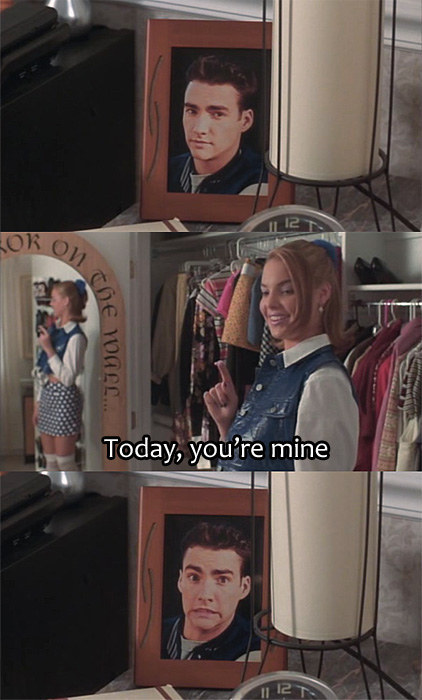 5. It has a well-rounded representation of high school students.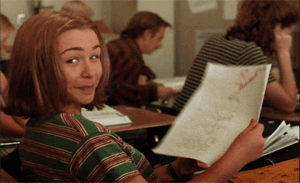 6. It is Katherine Heigl's defining role.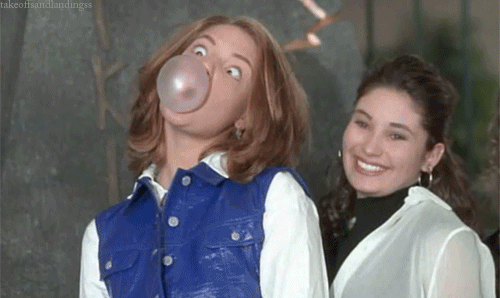 7. Did I mention it's a Disney channel movie?