1. Best friends are the same as family.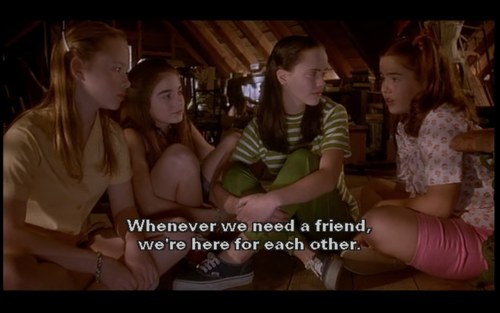 2. Work can be fun with the right company.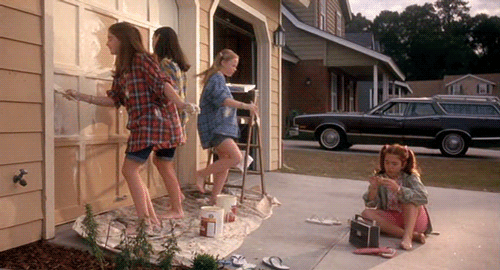 3. Your parents aren't always right.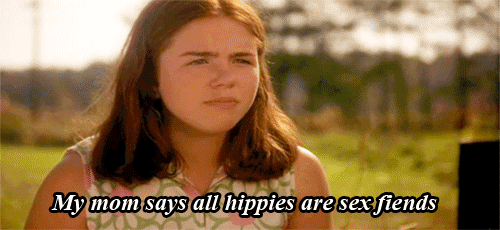 4. Quizzes are fun!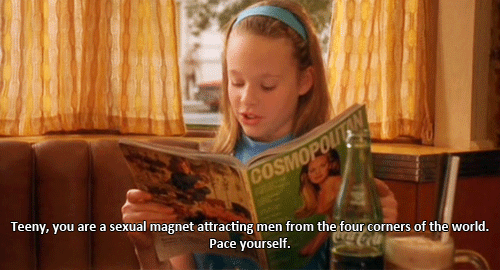 5. No first kiss will beat this first kiss.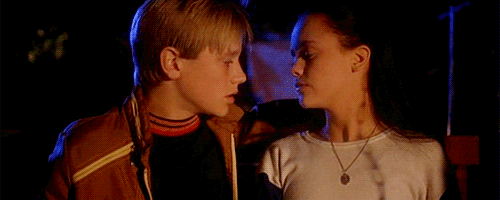 6. Girls can stand up for themselves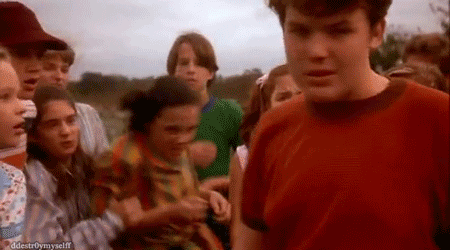 7. It's normal for things to be shitty.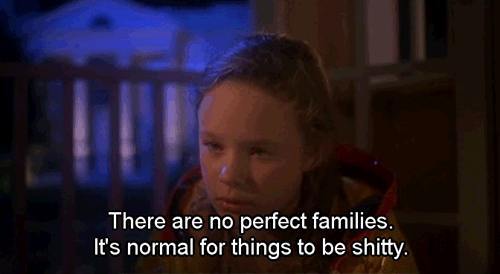 8. The human body is a mystery.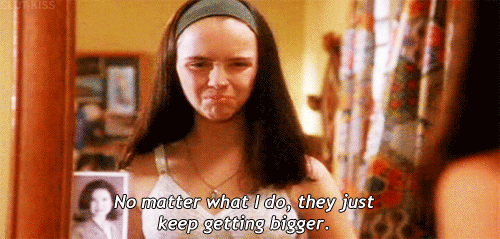 9. AHEM. Science.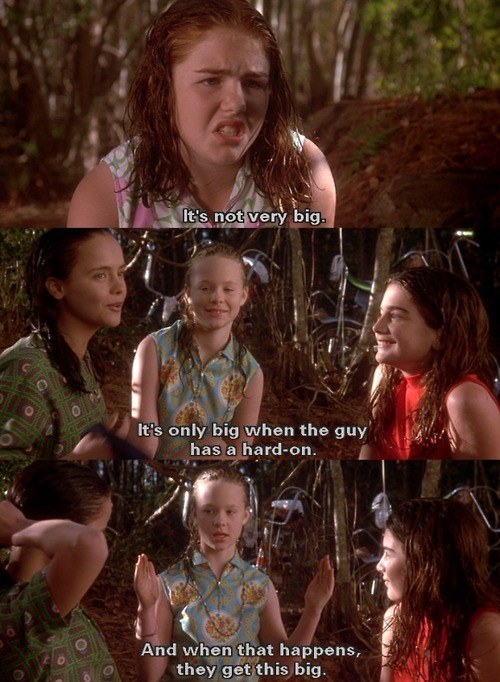 10. No matter what, don't mess with Ouija boards.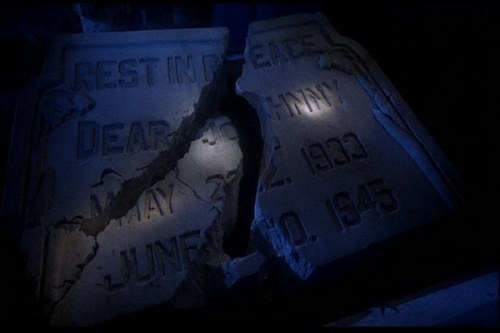 This post was created by a member of BuzzFeed Community, where anyone can post awesome lists and creations.
Learn more
or
post your buzz!