idk ill figure it out later

Your go-to in the dining hall is?

3 Chicken nuggets. No more. No less

I don't eat at the dining hall

Rice and whatever is in the vegan section and salad

Let's go to a townhouse party! Your reaction is

Hell yeah...but I don't have any drinks

mmmmm no but i'll probably be convinced to go

I can't I have practice tomorrow (but still ends up coming)

My fashion is best described as

A cute boy is talking to you. What do you say?

Tries not to flirt but they end up falling for her

How many times this year have you died this year?

tell my boyfriend how much I love him

Someone in the group asks for advice at 1 am. You are...

The person asking for advice

just fell asleep and mad that u missed a time to be there for a friend

Describe your eyelash situation.
Which Shadbolt Sister Are You?
Cries a lot. Sometimes does well in school. laughs a lot. nervous around people she wants to impress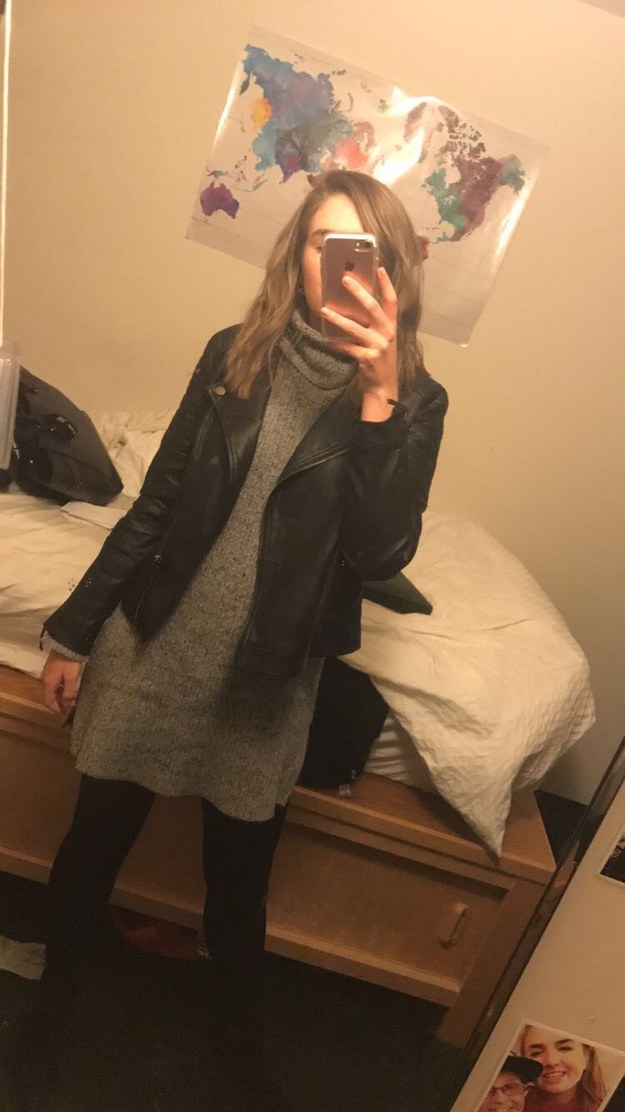 The Mom. Would rather have a Linkden notification than a snapchat notification.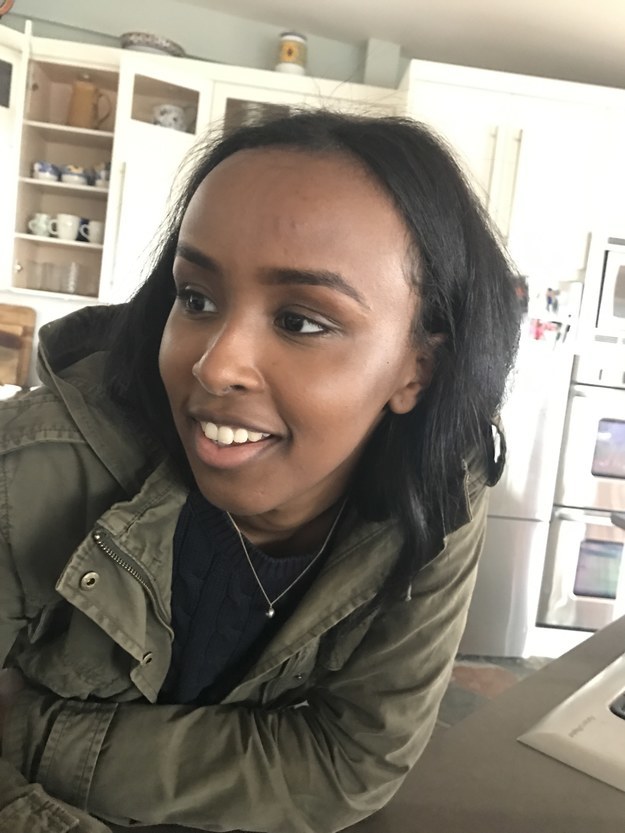 The answer to 'Where's Angela?' is always going to be studying or studying with Austen. 10/10 smart and kind. Can't wink. All boys fall for her.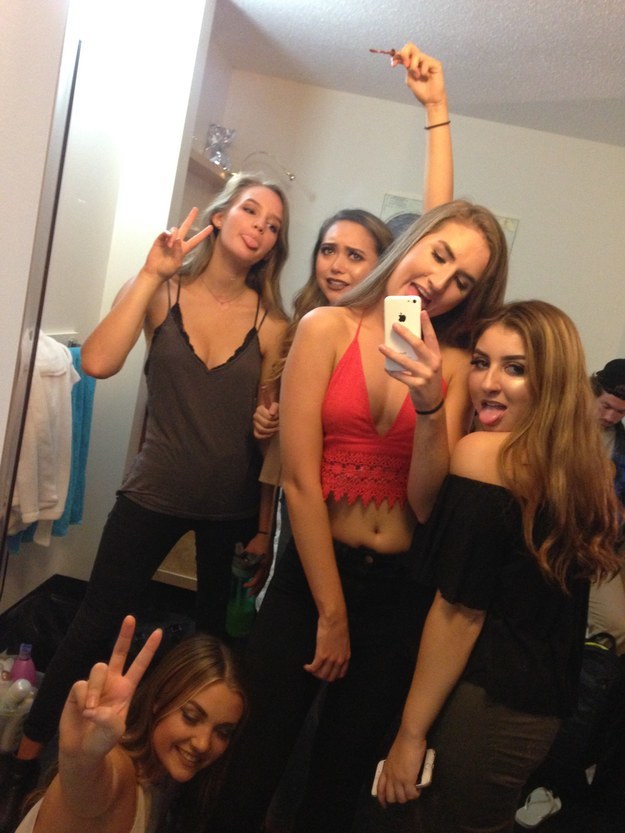 Artistic. Loves with all of her heart. Deadass. Believes in the good of people. Loves soup. And Pho. And Annies. The person who understands all of your problems. Claims she has no boys but actually has 109352953 boys.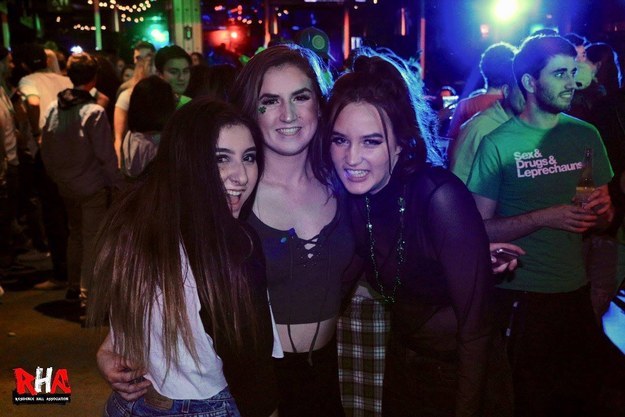 The grind never stops. Athlete. Tater tots but still has the best body ever. Only get her 3 chicken nuggets. Can get along with anyone.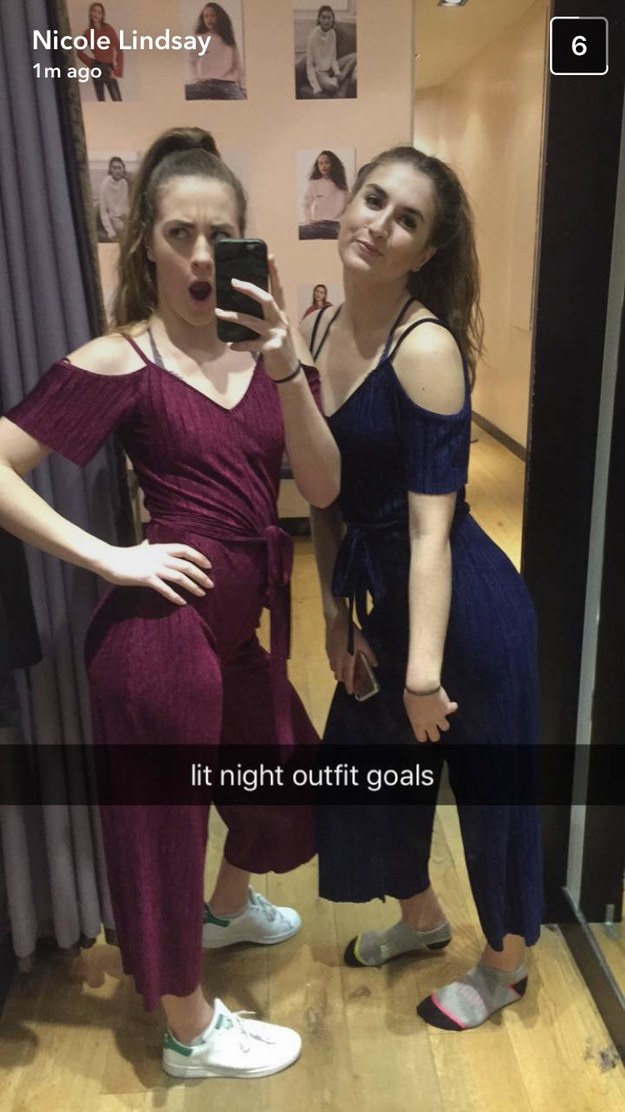 Emily? More like Victoria's actual Secret. So beautiful and kind and also super smart. Has apartment goals.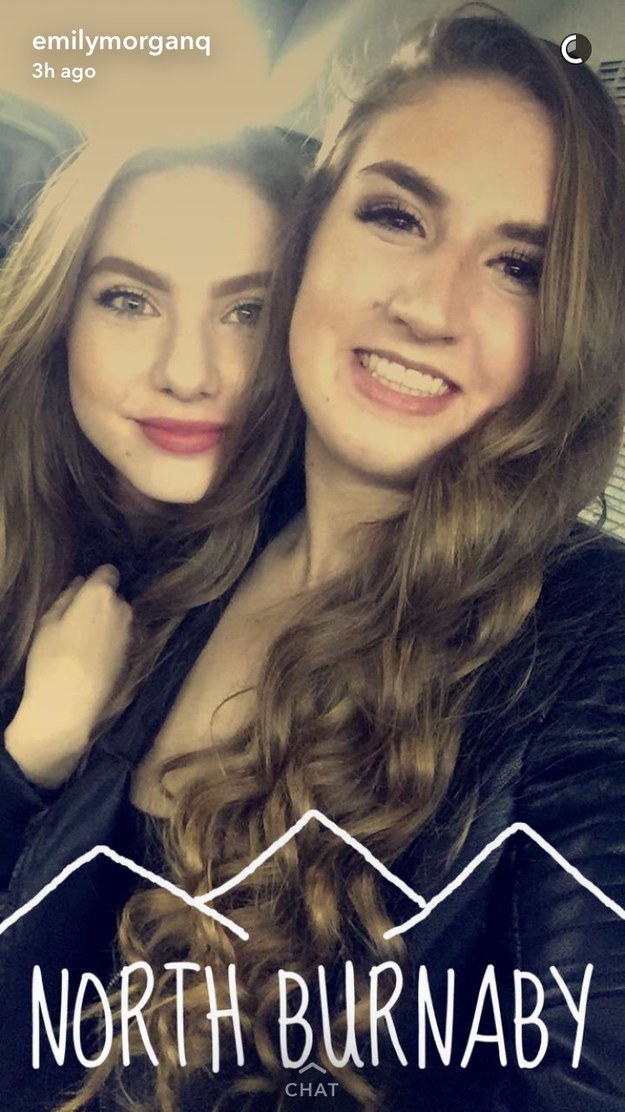 Always Studying. Goes to bed at 9pm. Greys Anatomy. Gets the best grades.
Charlies. Wolf. Xylo. Always awake until 3 am. Always down to party. Likes a boy but becomes uninterested the second they like her back. Queen of the all-nighter term paper.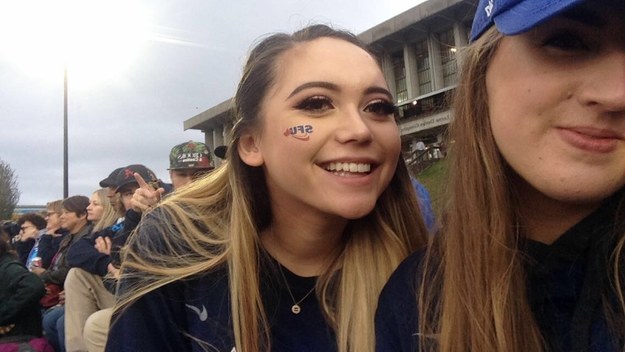 This post was created by a member of BuzzFeed Community, where anyone can post awesome lists and creations.
Learn more
or
post your buzz!