When is this new movie Tuscaloosa releasing, and how did this amazing cast and production come about?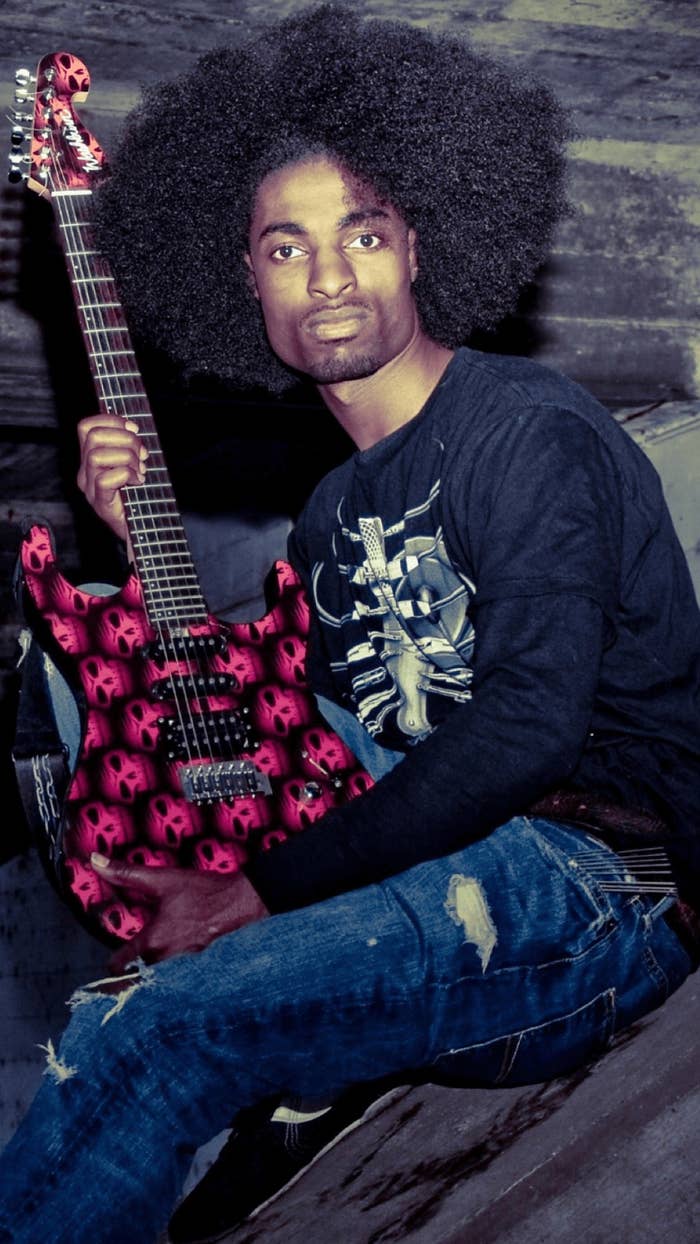 What's new with your music & do you have any upcoming tours?
New music is going to be coming soon! I have some new songs with Mod Sun my hippy brethren from my home state Minnesota and my familia Sir Michael Rocks of The Cool Kids. I don't have a drop date when I'll release these gems but it will definitely happen before 2019 is finished. No new tours at the moment because, I've been really working hard at getting more movie roles and I stay busy with my Essentia Water campaigning, promoting the consumption of water and being healthy by doing it everyday via Instagram.