1. Camila Mendes was born on 29 June 1995 in Charlottesville, Virginia, USA.
Let's start with some basic facts.
2. Camila her full name is Camila Carraro Mendes.
3. Camila Mendes is 1.57 metres/5.15 feet tall.
4. Camila Mendes her zodiac sign is Cancer.
5. Camila Mendes graduated with a Bachelor of Fine Arts from NYU's Tisch School of the Arts.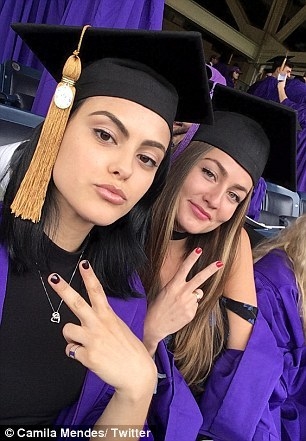 6. Camila Mendes plays Veronica Lodge on Riverdale.
7. Camila Mendes her first professional acting job was in a commercial for IKEA.
8. Camila Mendes her first professional audition was to play J Lo's daughter in Shades of Blue. However, she lost the role to Sarah Jeffery.
9. Camila Mendes and Riverdale co-star Cole Sprouse went to NYU together. Camila also saw Cole at parties multiple times but Cole said he didn't remember her.
10. Camila Mendes wasn't interested in playing Veronica Lodge until she heard the producers were going to make her Latina.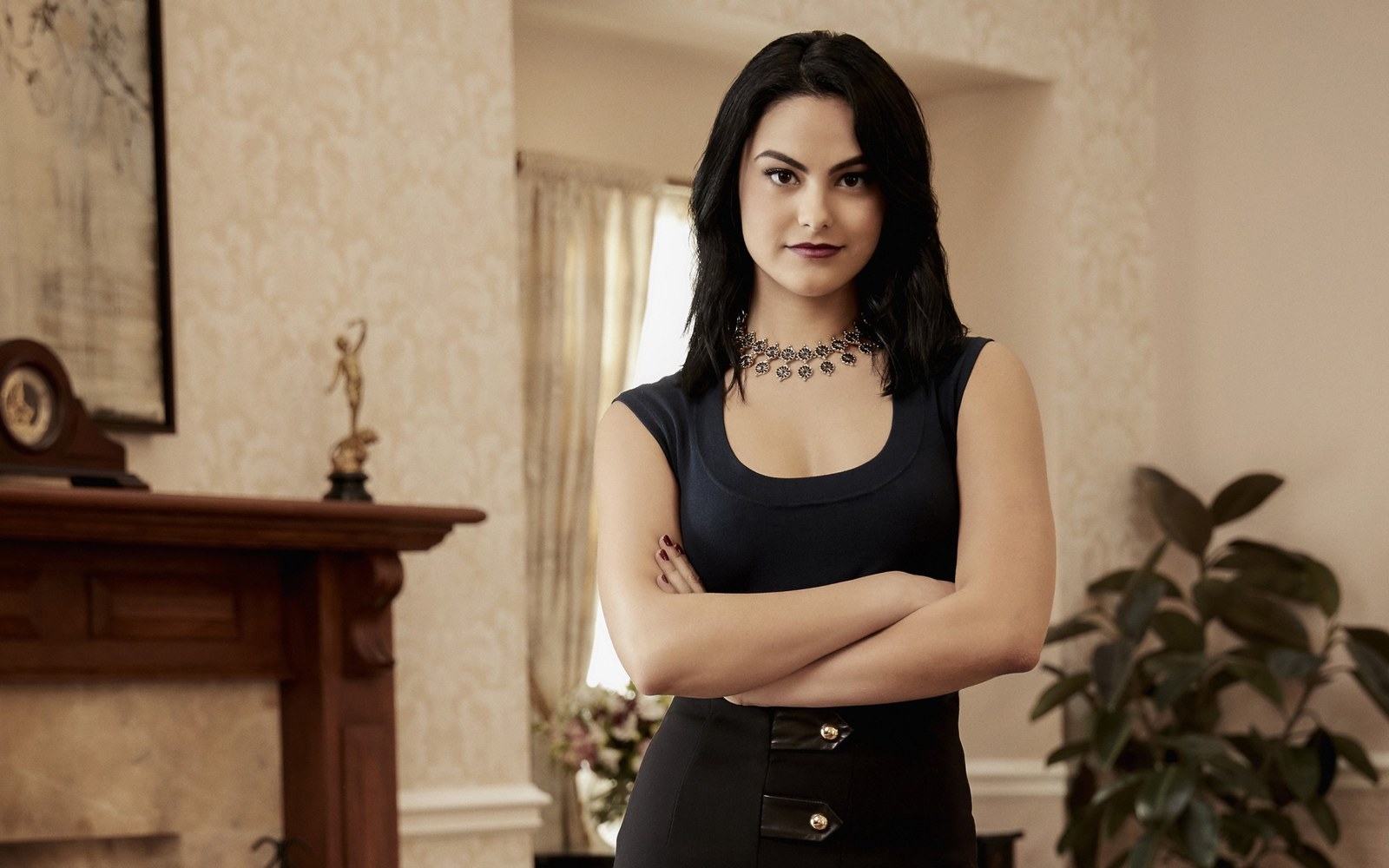 11. Camila Mendes her inspirations for Veronica Lodge were Blair Waldorf from Gossip Girl and Summer Roberts from The O.C.
12. Camila Mendes her style is the opposite of Veronica Lodge her style.
13. Camila Mendes her first job other than acting was selling cotton candy, dressed up as an elf.
14. Camila Mendes her first celebrity crush was Rachel Bilson from The O.C.
15. Camila Mendes is terrified of bees.
Who isn't?
16. Back in third grade, Camila Mendes was in a play called "The Turkeys Go On Strike". She played the role of a cranberry.
17. Camila Mendes won Choice Scene Stealer in the Teen Choice Awards 2017.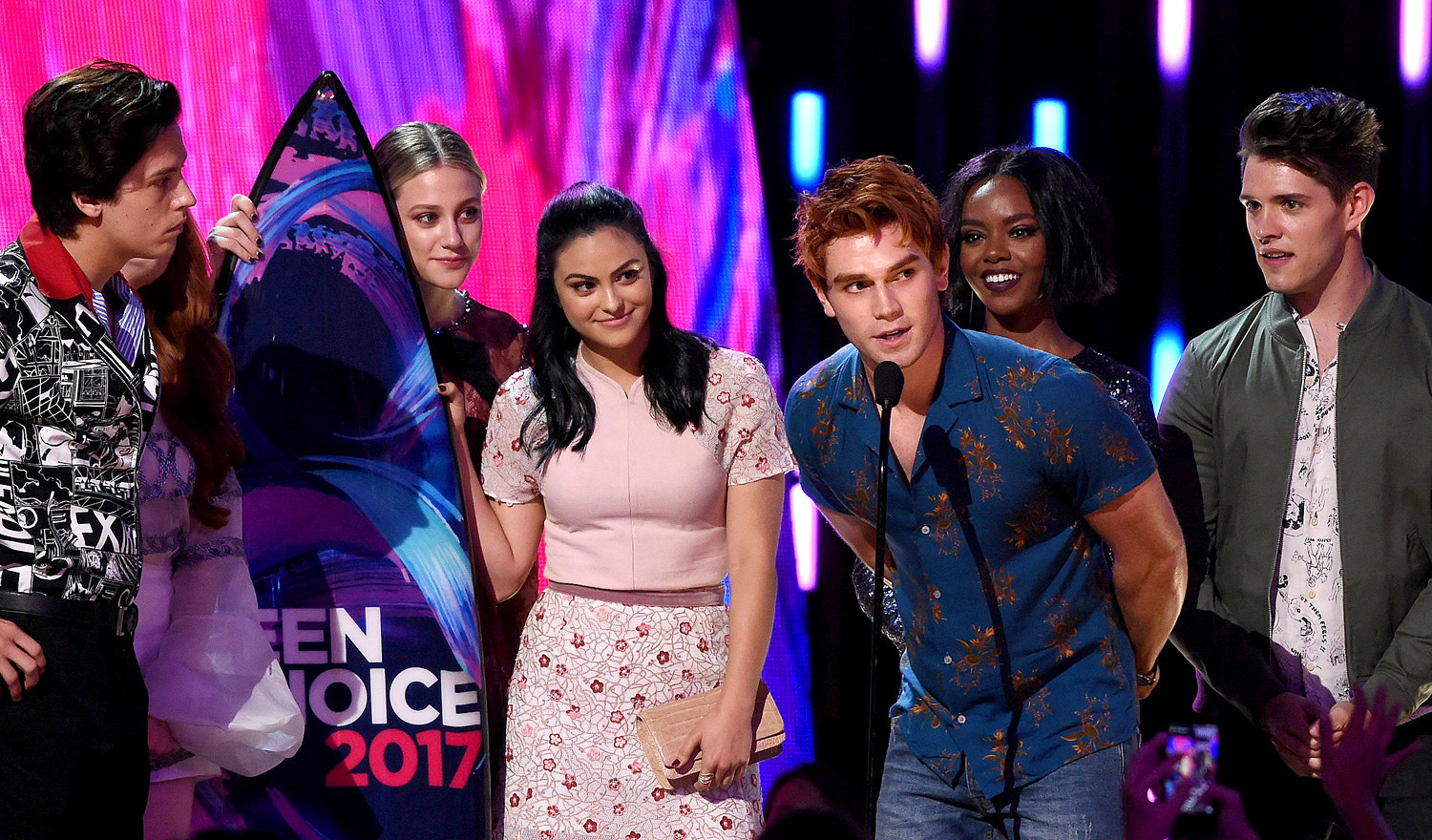 18. Camila Mendes has a tattoo under her breast which says "to build a home". She got it as she moved a lot as a kid, it meant not to rely on people or places to feel comfortable.
19. Camila Mendes her favourite movie is "Closer".
20. Camila Mendes her natural hair is dark brown. She has to dye it black for her role of Veronica Lodge in Riverdale.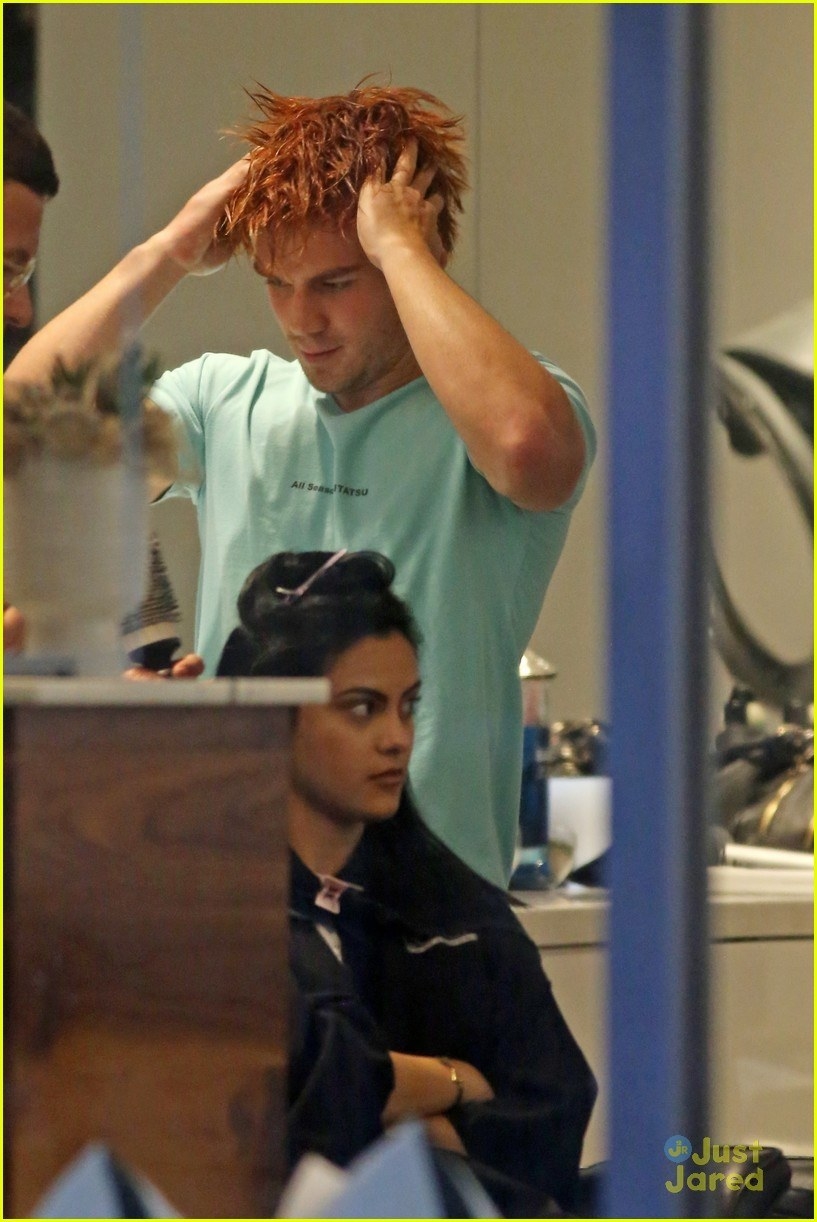 21. Camila Mendes thinks that Veronica Lodge is the right fit for Archie Andrews, but KJ Apa thinks that Betty Cooper is the better choice.
22. Camila Mendes had a three year long relationship with Ian Wallace, whether they are still dating is unclear.
23. Camila Mendes and Lili Reinhart weren't exactly friends in the beginning. However, Camila considers Lili now as one of her closest and best friends.
24. Lili Reinhart told Camila Mendes she was a good kisser after their kiss in Riverdale season 1, episode 1.
25. People still seem to think that Camila Mendes her twitter account is a verified fan account for Shawn Mendes and Camila Cabello.
26. Camila Mendes will play the role of Morgan in New Romantic, a new movie which will be released somewhere in 2018.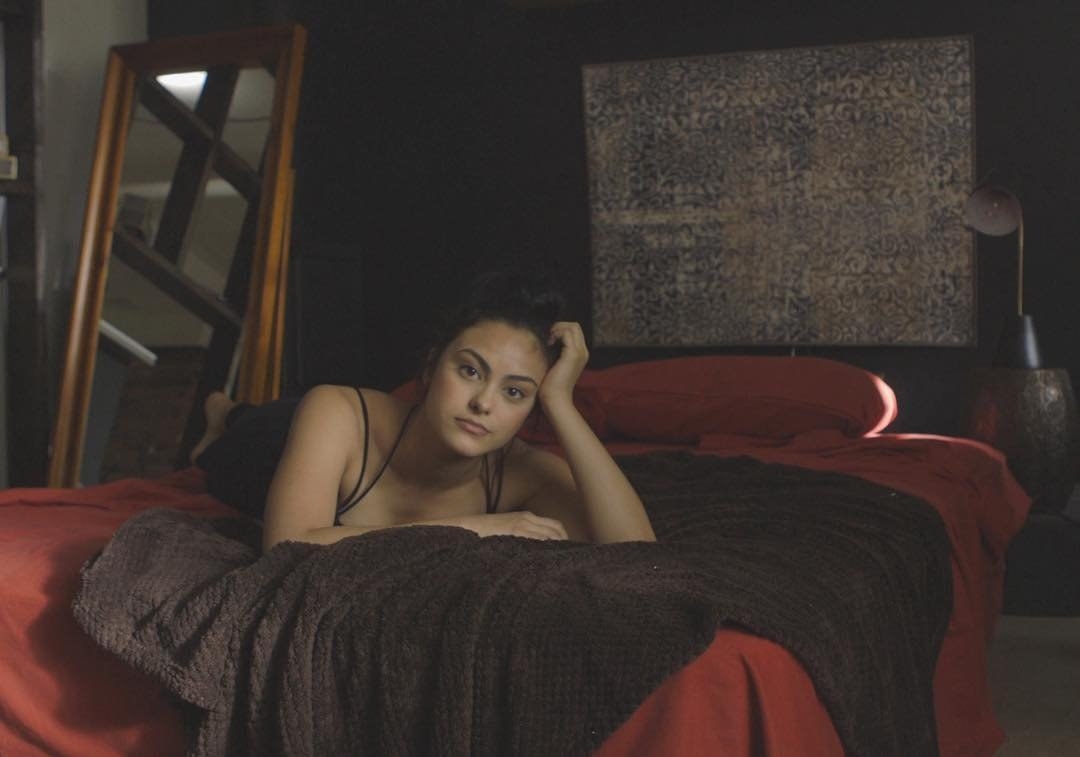 Now you know most things about the Riverdale actress, Camila Mendes.
This post was created by a member of BuzzFeed Community, where anyone can post awesome lists and creations.
Learn more
or
post your buzz!