1.
The sunrise over Boulder, Colorado, is unlike any other you'll ever witness.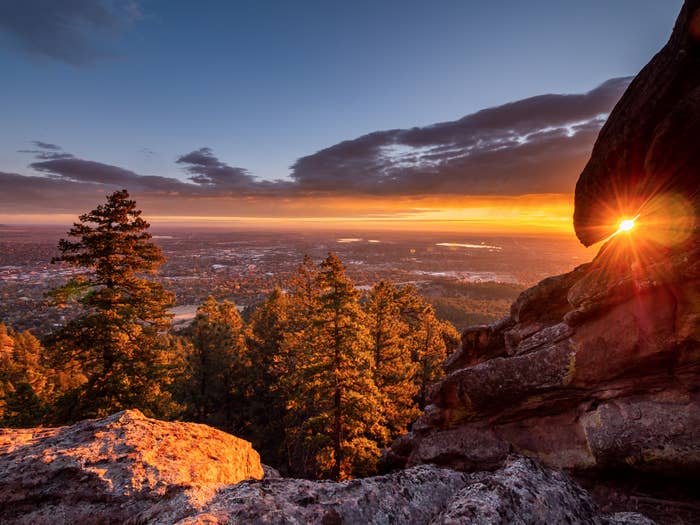 2.
You'll be surrounded by some of the brightest and most talented students from around the world.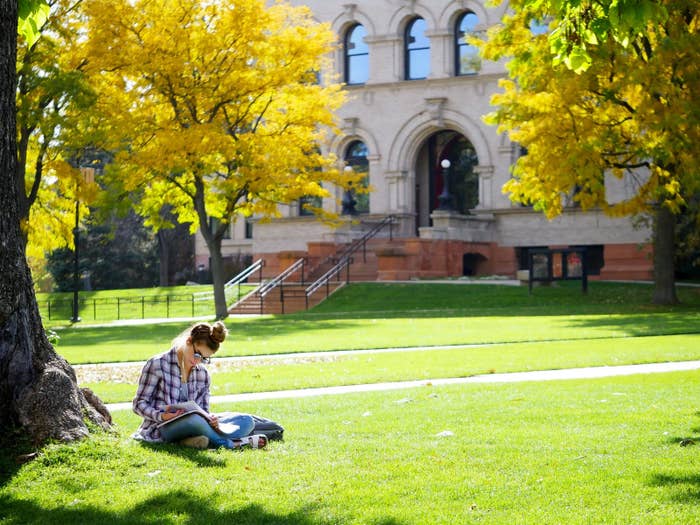 3.
In Boulder, you'll get to experience all four seasons in all their glory, from the first wildflower blossoms of spring...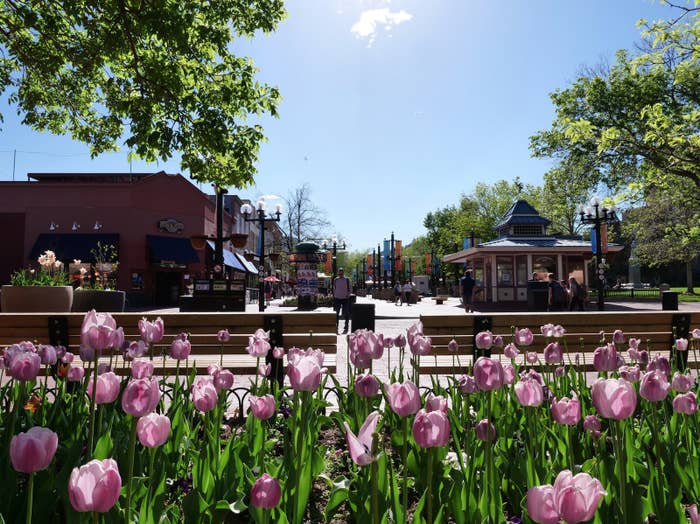 4.
...to the first snowfall of winter.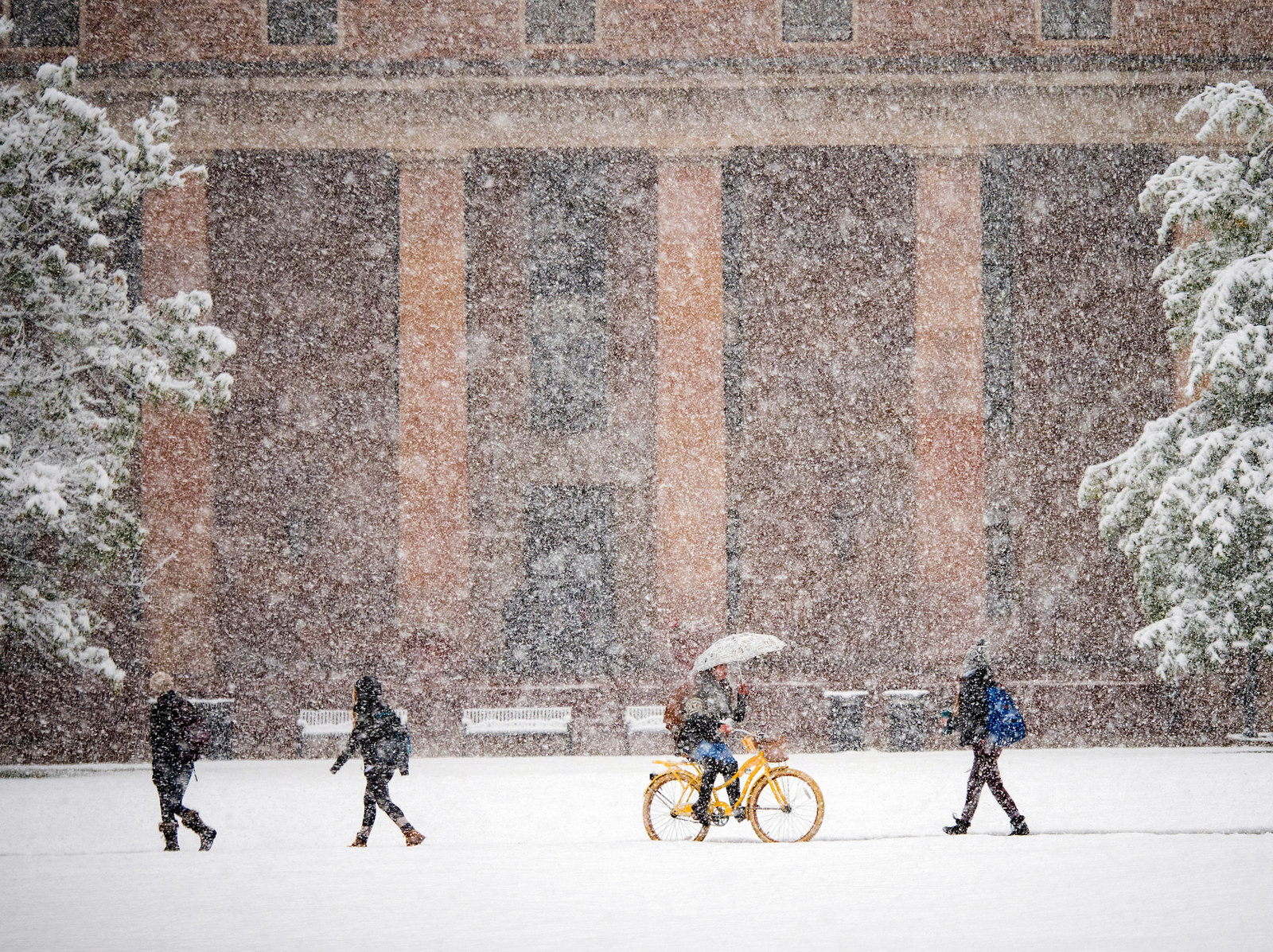 5.
Downtown Boulder has small-town charm and shopping and dining options that could rival any major city.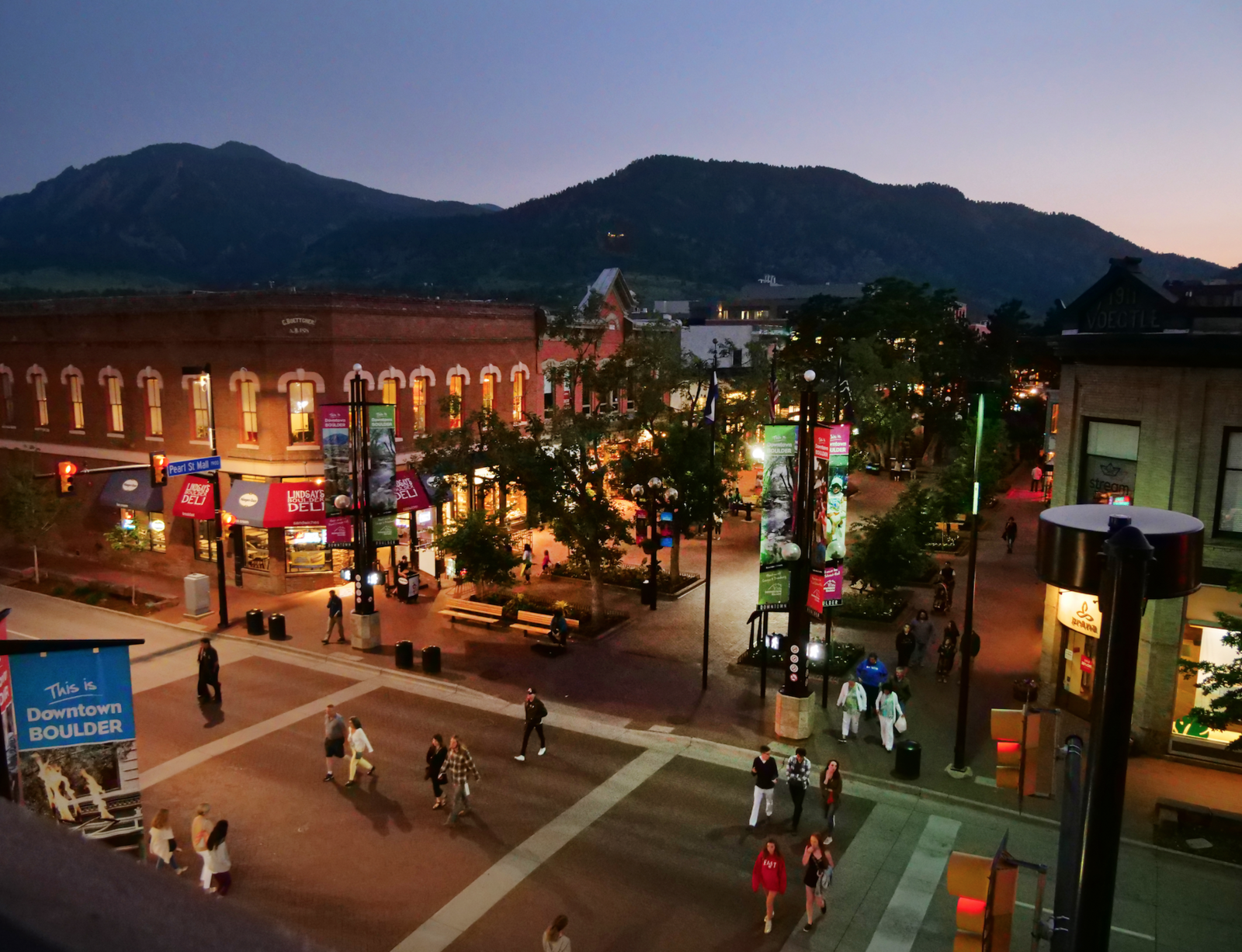 6.
Boulder is a dream come true for winter sports enthusiasts, with legendary skiing just a short drive away.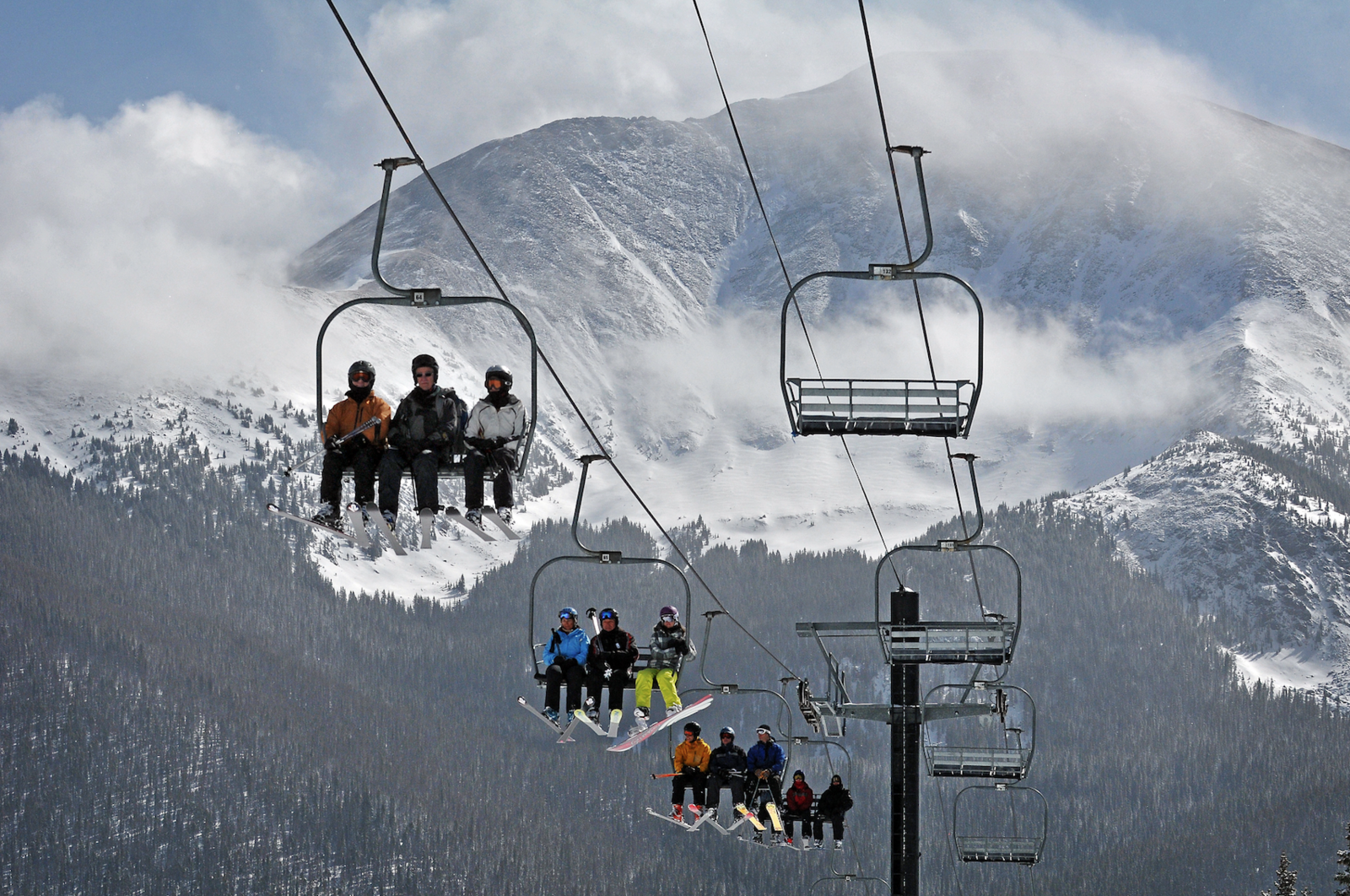 7.
There are dozens of hiking trails within Boulder city limits, ranging from easy to difficult.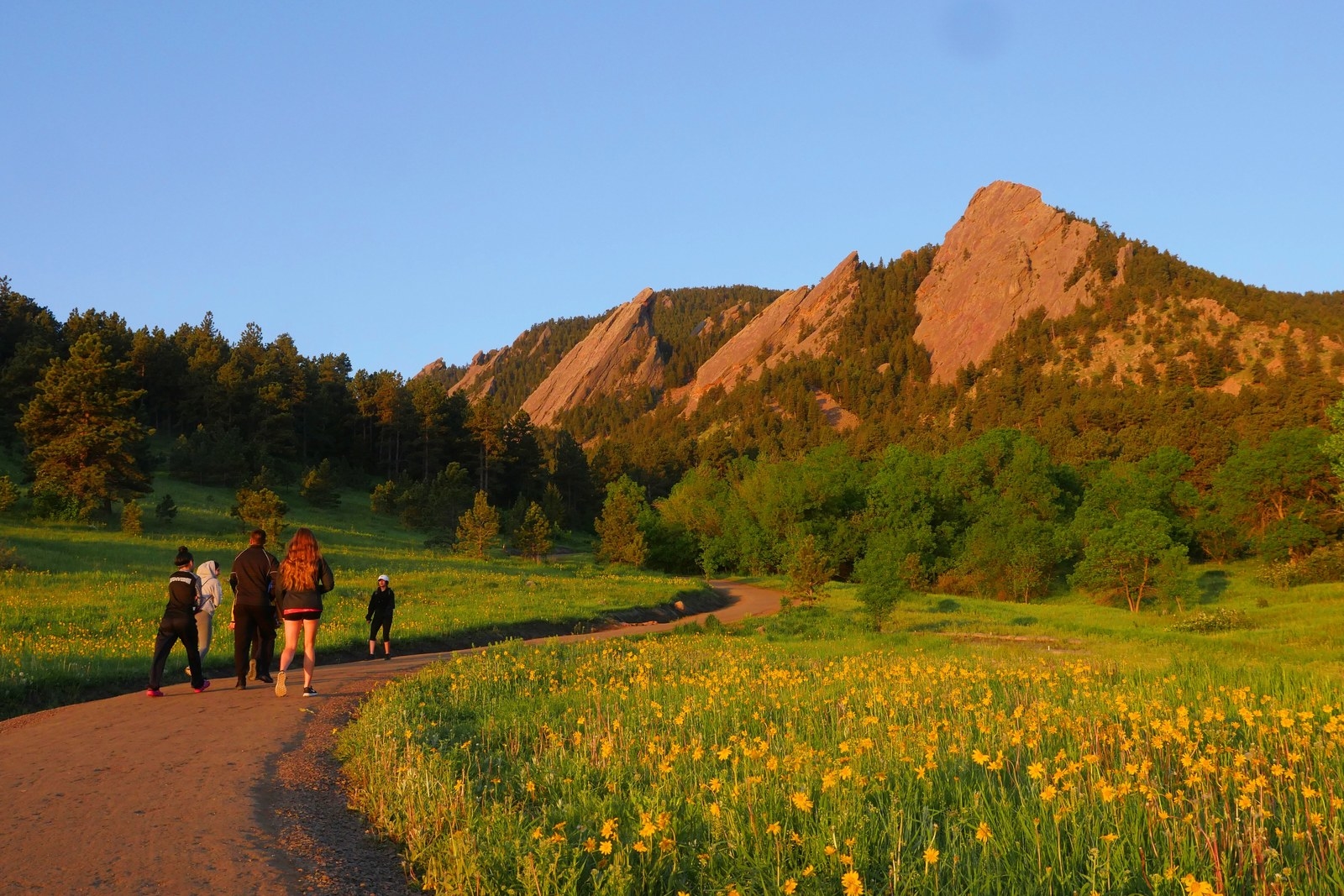 8.
And the biking trails are just as plentiful and varied.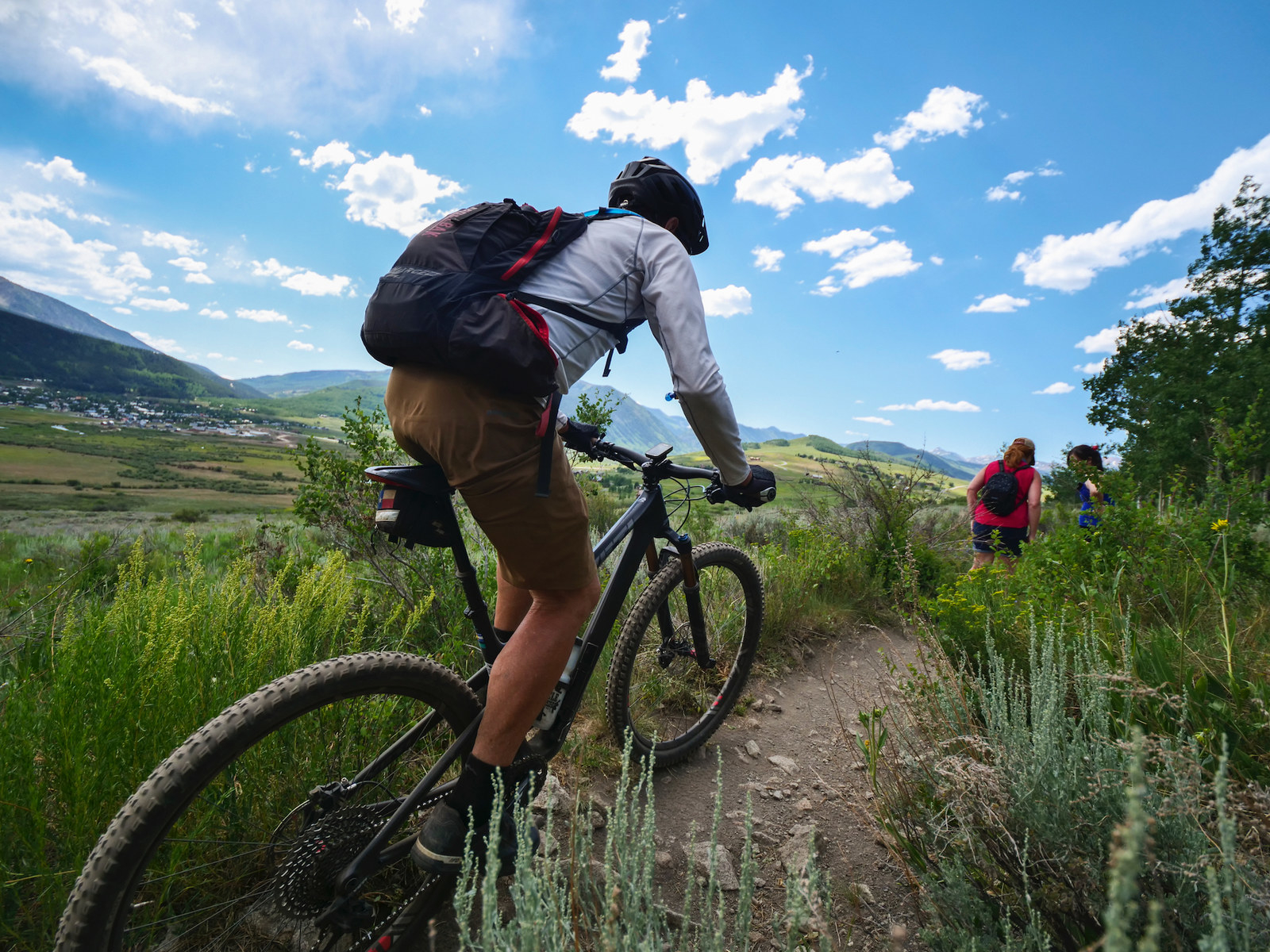 9.
Or if you prefer to watch sports, you'll be in good company as Folsom Field can hold over 50,000 spectators.
10.
But that doesn't mean Boulder doesn't also have dozens of cultural offerings, like music venues and art galleries.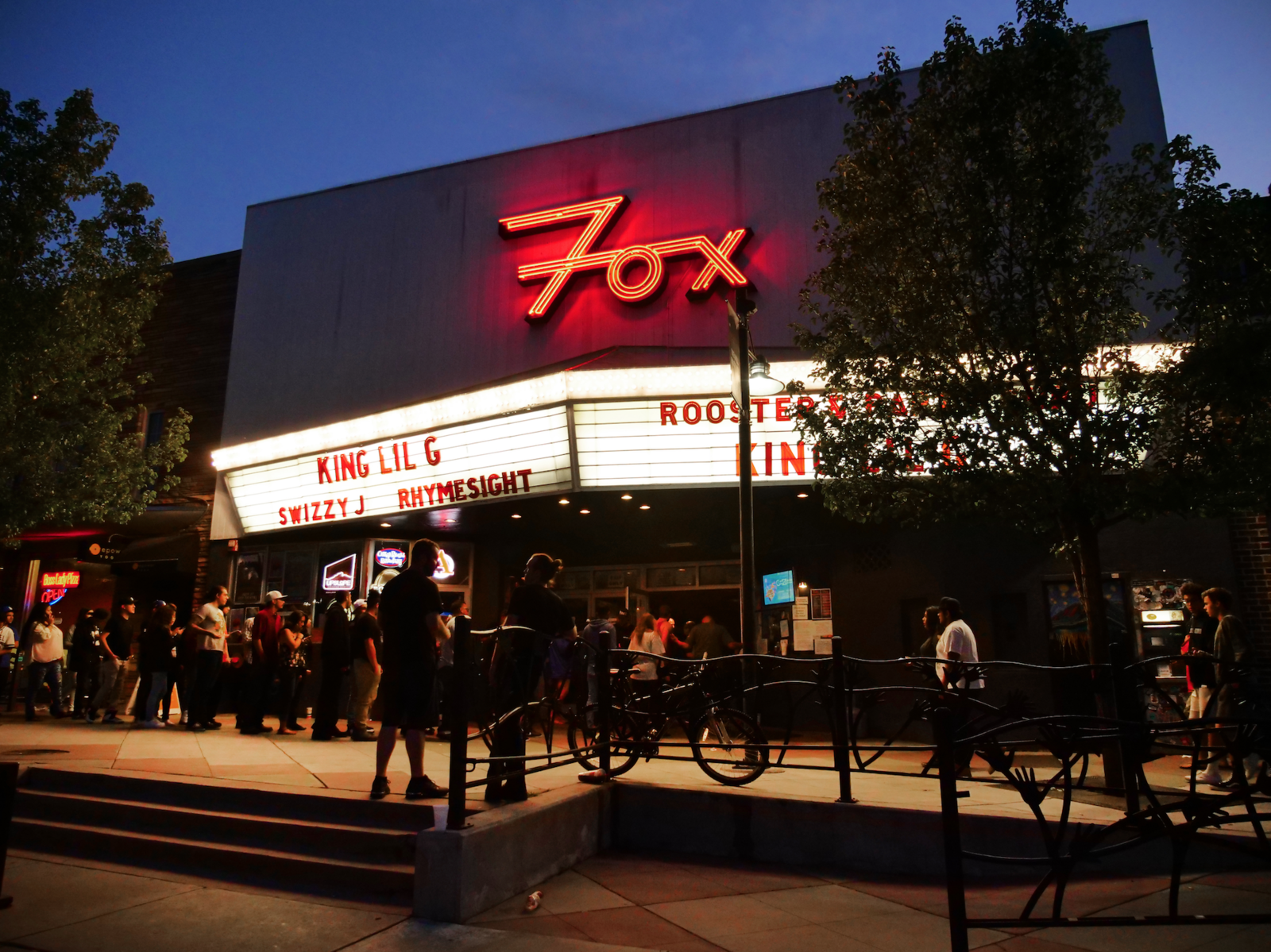 11.
And finally where else can you get a world-class education right at the base of the foothills of the majestic Rocky Mountains?
Images courtesy of CU Boulder