Do you wear pajama shorts under your pajama pants?

R u kidding who does that

Of course..how else do you sleep

Like I wanna go somewhere tropical but like also somewhere in europe...also the northern lights? Also thailand. Asia is cool. idk

This bitch needs to figure shit out. Pls take me to ICELAND

Some green shit that tastes like straight up grass.

GAG. Only homemade apple cider donuts.

-over 6'3 -brown hair -sweet -funny -athletic -doesnt whistle -doesnt dip in my ketchup -jewish

-taller than me -brown hair -funny -athletic -doesnt chew with their mouth open -doesnt whistle -idrc

Do you get hot or cold easily?

HOT. I'm actually sweating right now

Ok so i like the temperature of spring, but the scenery of fall, the holidays in the winter, and the vibes of summer

Who are you supporting in this presidential race?
ARE YOU SOFIA OR CASEY????
You are an introvert who only speaks sarcasm. You are paranoid about everything and could eat only nutella till the day you die. You are terrified of bees even though you've been stung and it didn't hurt. That makes no sense. YOU make no sense. Congrats ya bish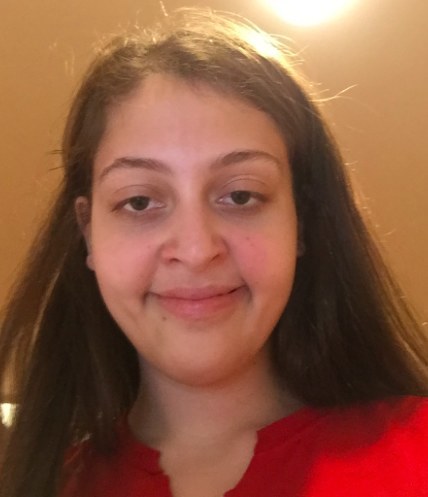 You are a fucking crazyass motherfucker who doesn't curse! EVER. Except for the time you accidentally said hell and cried for 2 hours. You are obsessed with kitties even though they kill you! Woo! Live love allergies! Oh and you could probably beat Usain Bolt in a race. Congrats on getting sofia girl!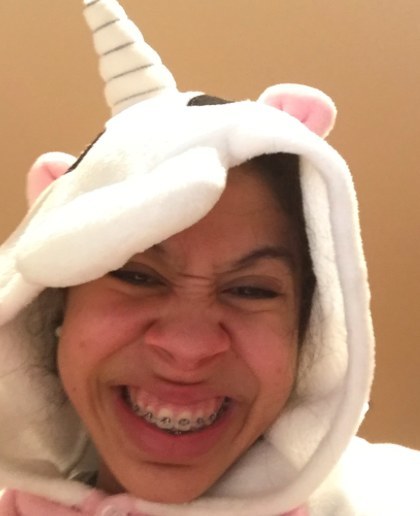 This post was created by a member of BuzzFeed Community, where anyone can post awesome lists and creations.
Learn more
or
post your buzz!