Who is Your Favorite Kardashian/Jenner?

E!

Via Hollywood Life

Via Hollywood Life

Via Hollywood Life

Via Life & Style

Via Healthy Celeb

Via Daily Mail

Via Twitter

What Do You Plan On Studying?

iStock

Via Edelman

Via Pinterest

Art, but you're probably double majoring

Labor Relations or you just say Pre-Law because NO ONE KNOWS WHAT THAT MEANS

maybe psychology? Not positive though. That's why there's a question mark on the head. But there's a head. So like probably. Idk.

Which Do You Want The MOST?

Favorite "basic" thing

Favorite TV show?

Favorite Quote from the KUWBB gang

*******PLEASE NOTE* The person who said the quote isn't linked to the person you will get on the personality test. It is simply a quote a someone enjoyed.************

"This summer, power moves only" - Courtney Kaufman

"Is cardio abs?" - Courtney Kaufman

"Anna Lowenthals attendance at MHS this year was better than Tatums!" - Cassie Summo

"Tatum's the coolest" - Tatum Kelly

"Heaven sounds boring as shit, none of my friends are gonna be there." - Tatum Kelly

"Can I have some water? Or is that your moms?" - EVERYONE

"My life is always at its peak" - Cassie Summo

Cassie: "I love shark week!" Kendall: "Isn't that when you get your period?"

Which celebrity would you be?

I don't want to be a celebrity I just want to marry someone rich

Which Meme Do You Relate To?

Where Would You Want to Vacation to Most?
Who Are You Most Like Out Of The KUWBB Squad
You are a fun friend who probably spends a lot of time making "lit" playlists. You have your hobbies which may include music of some sort. You love hanging out with your friends and prioritize spending time with them. You probably try hard to be a good listener but you tend to talk a lot. You think of yourself as the "queen" but you sometimes need to chill. Cassies of the squad rock!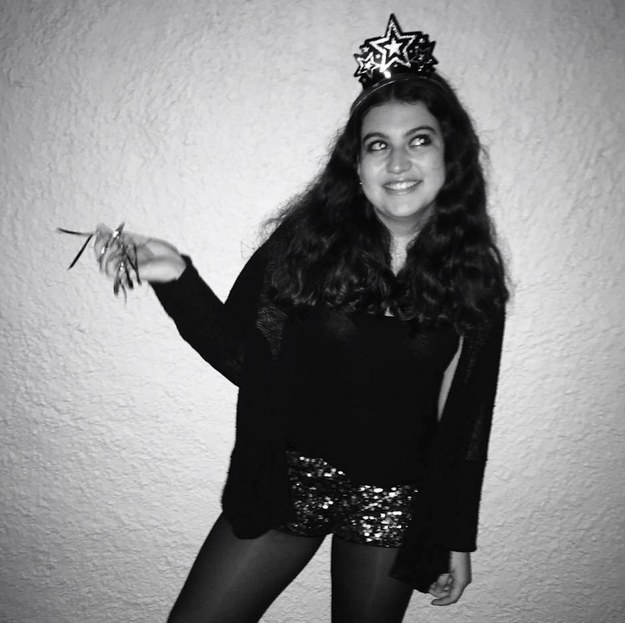 You are the artistic friend and also really intelligent! You always care about other people and their emotions which makes you an incredible friend. You are trustworthy and always a call away...or maybe a couple. You might be sometimes hard to contact because your ~in the zone~ either studying hard, drawing a portrait, or watching Netflix! Jessicas of the world, go you! because you're awesome!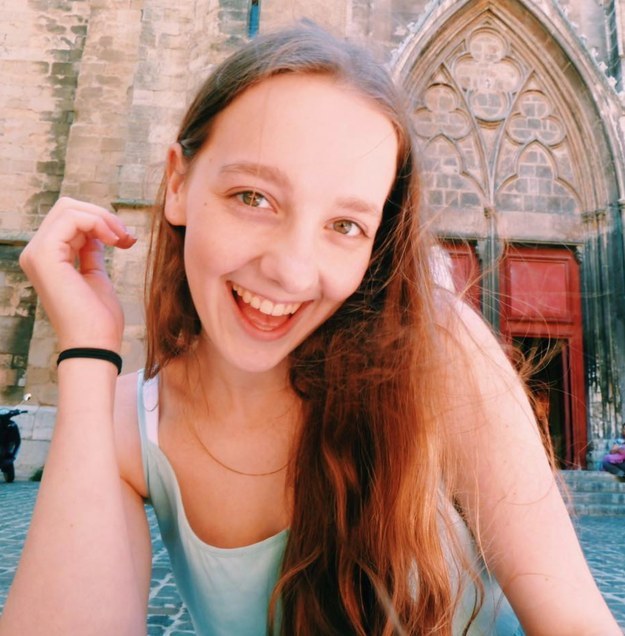 You got:

Courtney Kaufman
Honestly, just one adjective doesn't describe the Courtneys of the world. You are super energetic but sometimes just like to be chill. You probably have a nerdy side, either pokemon or percy jackson books. You don't mind the occasional argument especially if its about politics. You may look "young" for your age but at least when everyone else looks 50 you will still look 42! Stay fun Courtneys of the world!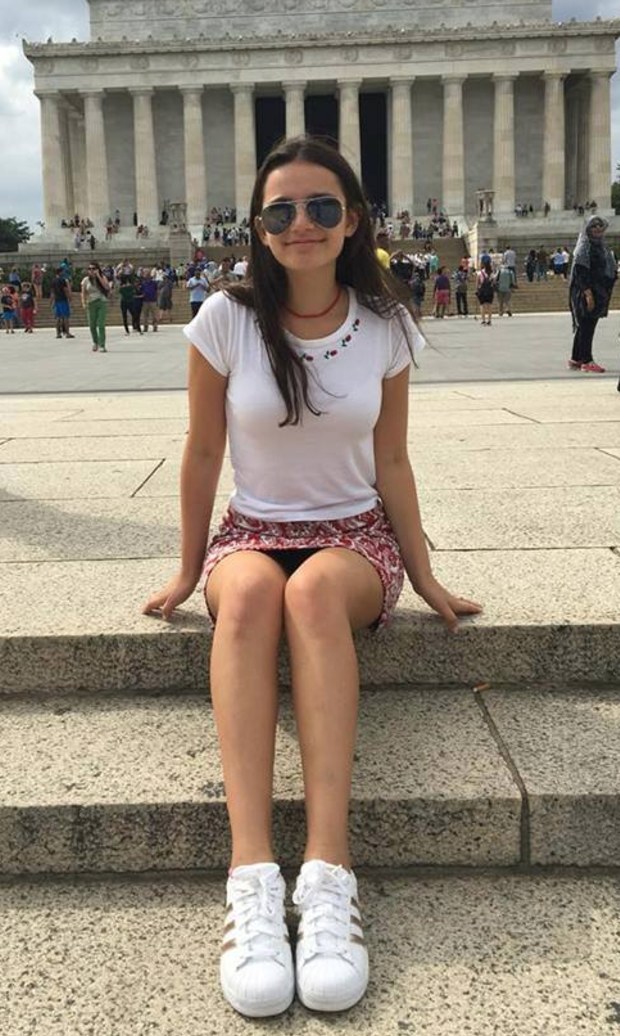 You got:

Katherine Heaney
You are the spontaneous friend. Either a random car ride, or trip to the city, no one really knows what to expect when they are going to hangout with you, but they know it will be fun! You are smart but sometimes give off the "dumb blonde" vibe, little do those people know you probably go to an Ivy. Stay safe, Katherines of the world.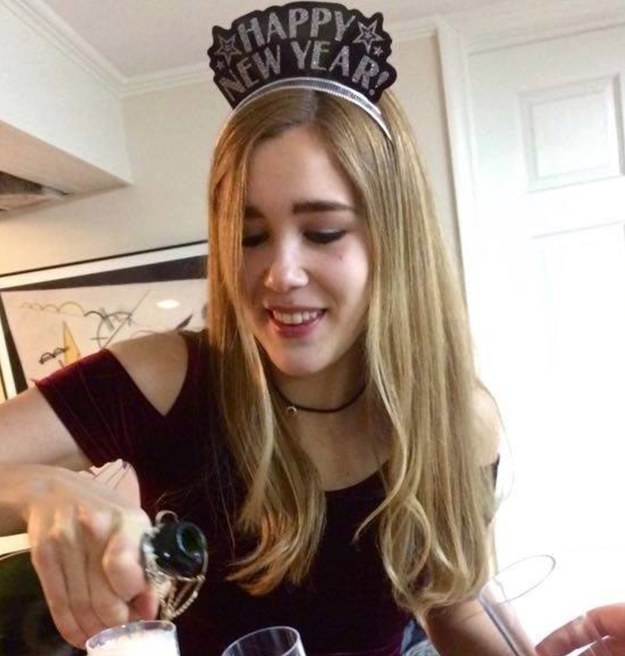 You got:

Kendall Broseman
You are a crazy friend. Not bad crazy or batshit crazy but the fun crazy and always something new crazy. You love your coffee even though it may cost you a lot and you love being basic WHICH IS FINE. Without the Kendalls of the world, plans may not get organized, and friendships may fall. Spontaneous hangouts are your peak, whether it is the "I heard about this party tonight!" or the "I'm outside your house let's get coffee" you love people and you love being around them.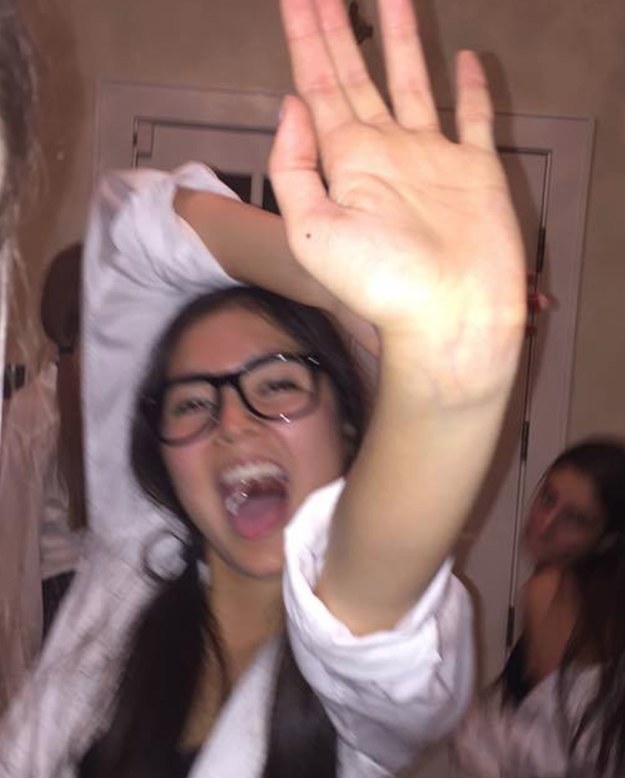 You are the ~cool friend~. If not for how cool your rare but awesome Instagram posts are, your fashion sense says it all. Others may be afraid to pull it off, but you somehow always manage it! You take risks which is inspiring to all. You may not feel the need to always plan things with friends but you rarely turn down the chance if a friend asks you.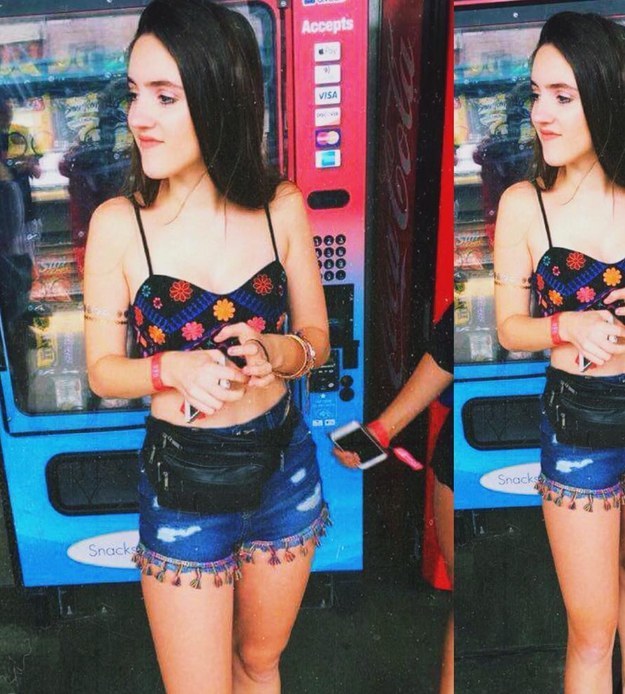 You are the caring friend. You may be friends with different groups but you try your hardest to be there for everyone which is really appreciated! You have a passion for the performing arts, probably dance. Your friends are a huge support system for you so make sure you find ones that really care about you!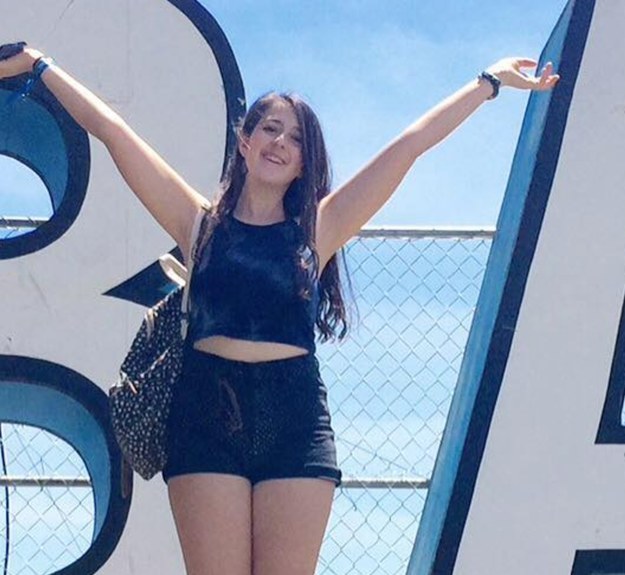 This post was created by a member of BuzzFeed Community, where anyone can post awesome lists and creations.
Learn more
or
post your buzz!