What is your ultimate workout jam?

Via genius.com

"Eye of the Tiger" by Survivor

Via genius.com

"Just Keep Swimming" by Dory

"Rocky Mountain High" by John Denver

What is your go-to breakfast food?

Via bodybuilding.com

Via dietdoctor.com

Via lafitness.com

Via howstuffworks.com

You made it to the weekend! How do you spend your time?

Via istock.com

Via northerncoloradoblog.com

Via pinterest.com

Hiking Horsetooth or the "A"

Via CSU Campus Rec

Via CSU Campus Rec

Via coloradoconcerts.com

See a Concert at the Aggie Theatre

Via The Odyssey Online

Attend a CSU Football Game

Via The Odyssey Online

Choose your favorite study spot.

Via CSU Admissions

Via CSU Admissions

Via CSU Flickr

Via CSU Flickr

Via Colorado State University Flickr

Via Colorado State University Flickr

When you're not at the Rec, you're watching ________ on Netflix.

Choose your ideal vacation spot.

Favorite way to get to campus?

What's your go-to wardrobe accessory?

Via buffwear.com
What Colorado State Rec Program Should You Try Based On Your Personality?
Your thirst for adventure is unquenchable, but balanced by your easy-going personality. Get outside with one of our trips such as ice climbing, backpacking, or rock climbing!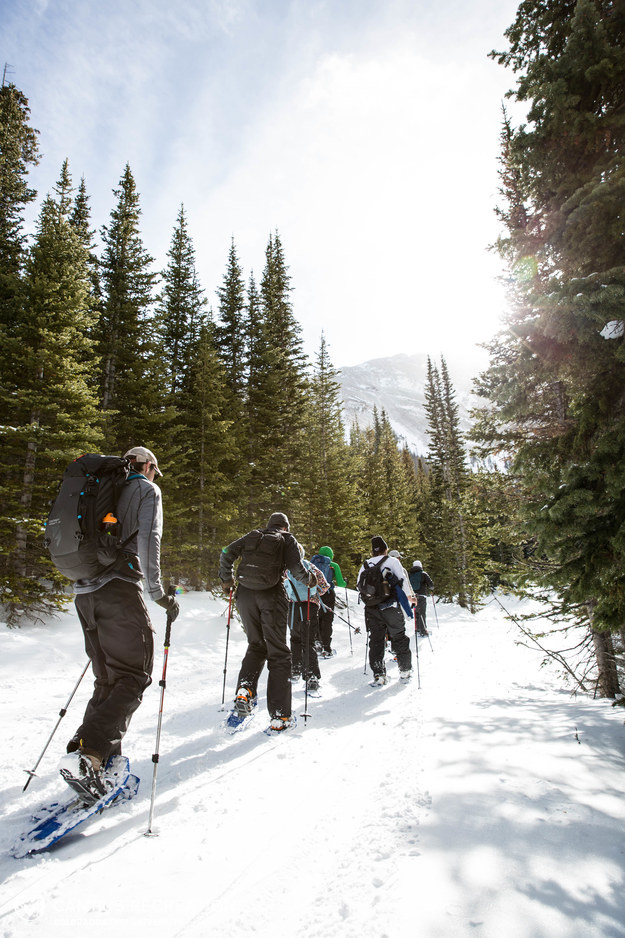 You're fun to be around and your high energy is contagious. Grab a buddy or meet some new friends and head to the next Zumba, Kickboxing, or Vinyasa class!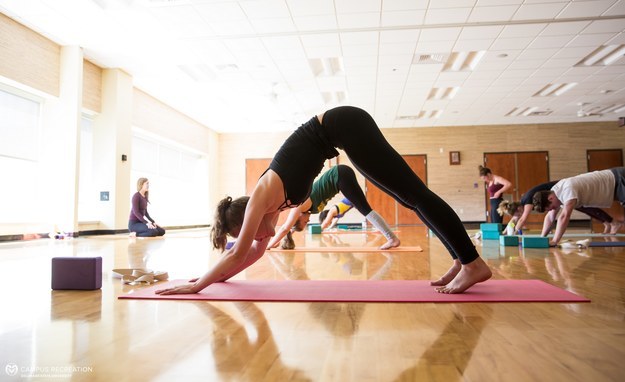 You take life at your own pace, and prioritize self care. Treat yo'self with one of our 11 types of relaxing massages! Breathe in ... and breathe out.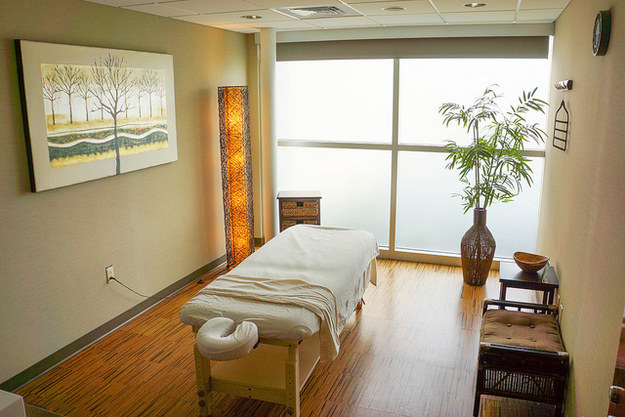 You got:

Intramural Sports
You have a competitive nature, but also love to have fun. What better way to combine the two than by joining an Intramural sports league? Try anything from Inner Tube Water Polo to 3v3 Indoor Soccer.
You go with the flow and don't get caught up in the riptide of the semester. Take a learn-to-swim course to brush up on your skills, hang out in the sauna or lazy river, swim some laps, or apply to be a lifeguard.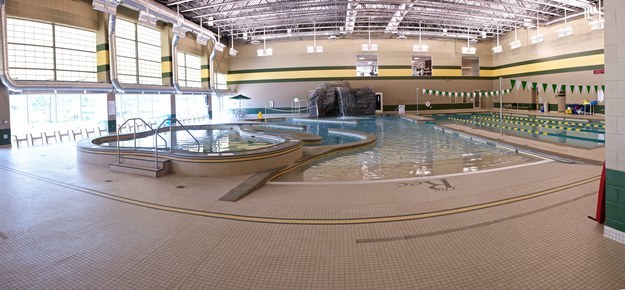 Your dedication is next-level and you are always looking for the next challenge. Get ahead of the competition by joining one of our 29 Sport Clubs such as lacrosse, triathlon, and wrestling.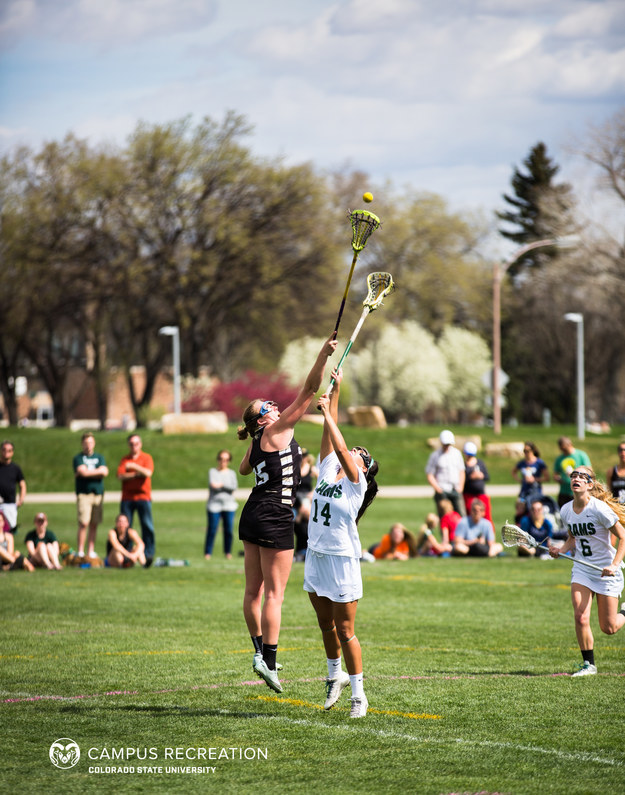 This post was created by a member of BuzzFeed Community, where anyone can post awesome lists and creations.
Learn more
or
post your buzz!