1. Because in 2005 he lost (was first-runner up) the catholic equivalent of Miss Universe to Benedict XVI, and when Benedict couldn't fulfill the duties of his crown (mitre) he had to go through another grueling election process and we all know how stress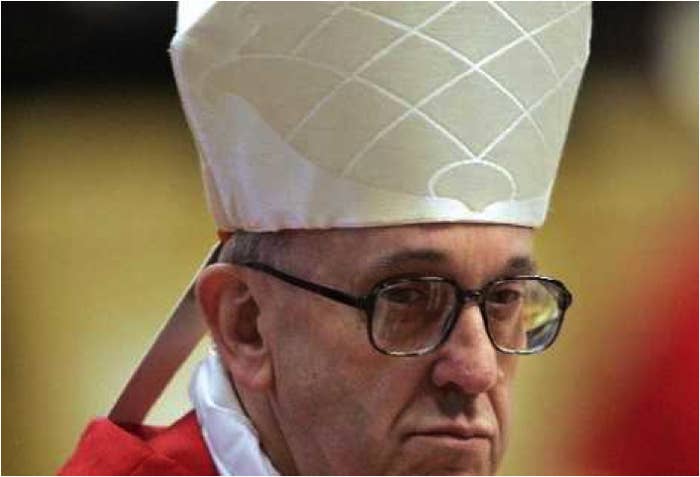 When Argentina passed same-sex marriage, it was an abominable to his catholic morals and then it made him the first elected pope from a country where same-sex marriage is legal.
He doesn't have a cat named Contessina or Chico like Pope Benedict XVI did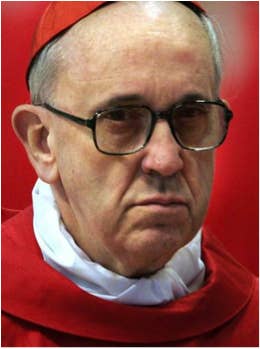 Although he is the first pope in a very very long time to not be from Europe, he is still sneakily of %100 European decent. His parents were Italian immigrants.
Even though he is younger than the last pope was at his papal conclave, he is still pretty darn old...he is 76.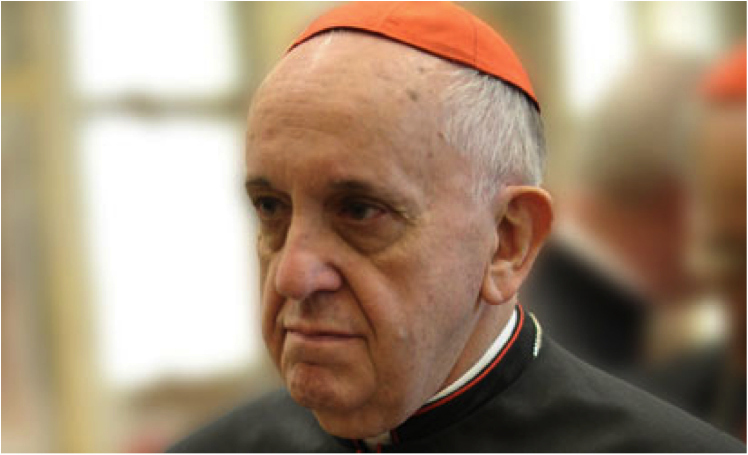 He flies economy class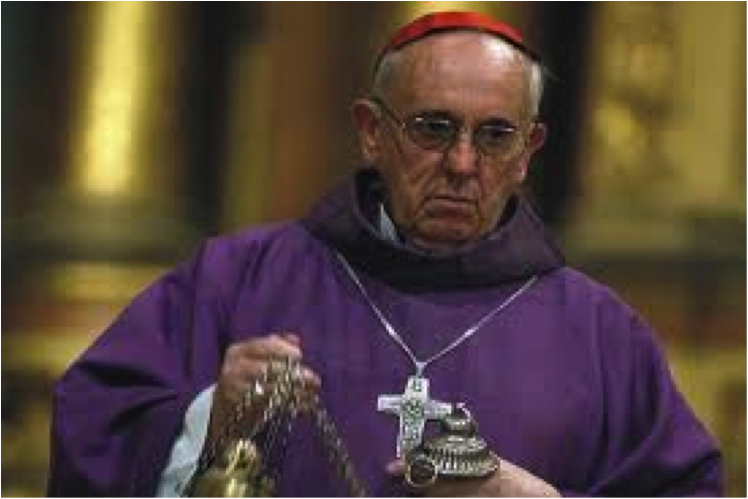 He gets up at 4:30 am every morning, approximately the same time that everyone else in the world is going to sleep.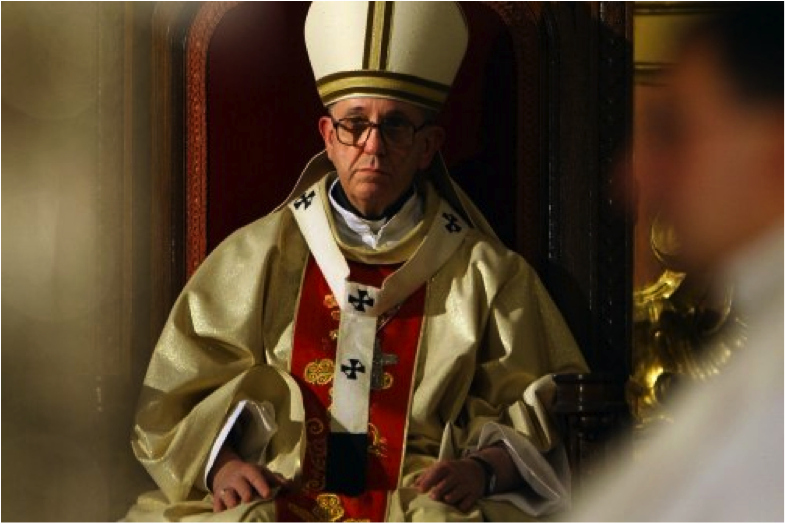 Some priests don't believe in baptizing children who are born out of wedlock. Francis thinks that everyone should be baptized.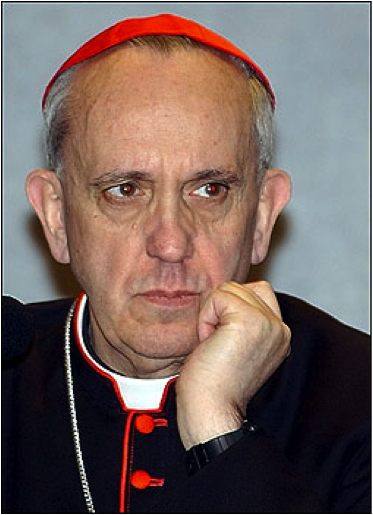 He's feeling a lot of pressure after one annonymous cardinal said "Four years of Bergoglio would be enough to change things"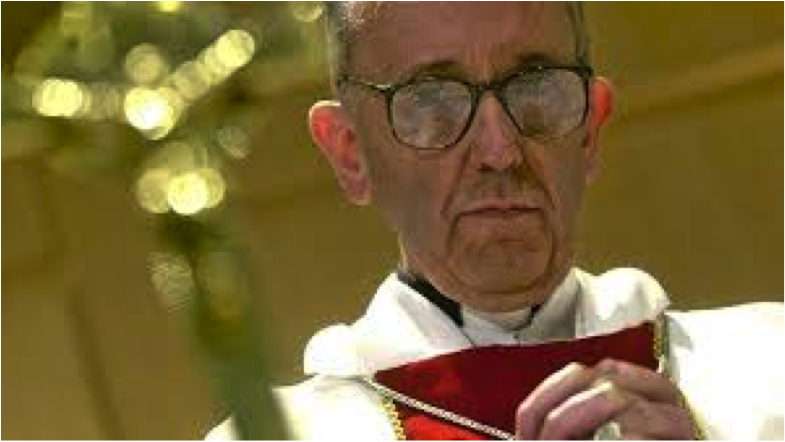 He has to beat #Pontefixit on twitter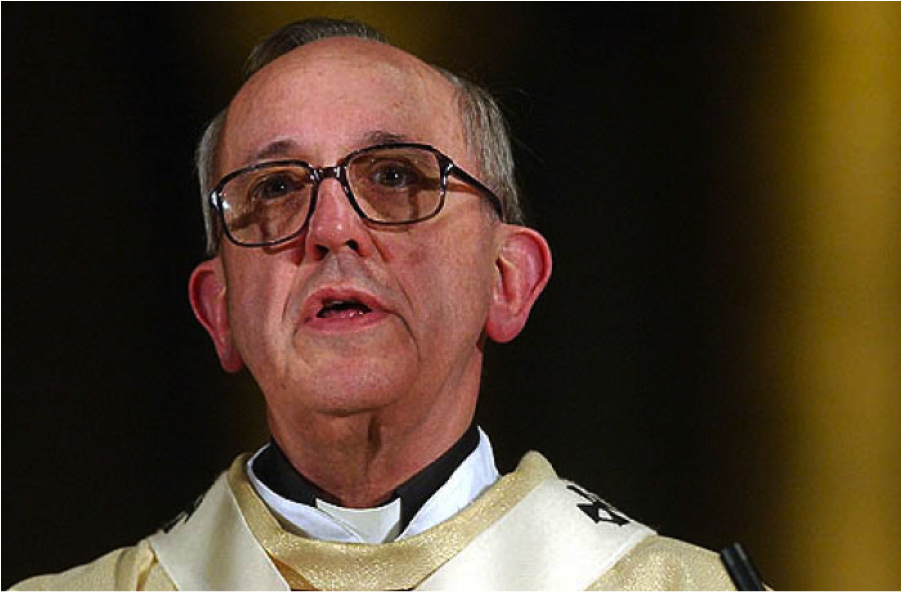 Ok, so he doesn't smile much. But when he became Pope, he did! It was documented for the world to see, and it's adorable!