"Pirates Of The Caribbean's" Young Elizabeth Is All Grown Up And Still A Gorgeous Star
Yo ho, yo ho-OH wow!
Remember the beginning of Pirates of the Caribbean: The Curse of the Black Pearl when we first met Elizabeth Swann? Well, YOUNG Elizabeth Swann to be precise.
And young Elizabeth was all, "Man, seeing pirates would be COOL!" But the jerks on her ship were all like, "UGH, NO. PIRATES ARE THE WORST!"
But then Elizabeth spotted a Young Will Turner floating along on some wreckage from his own ship...
...and while the crew scrambled, she also caught a glimpse of *GASP* an actual pirate ship!
Of course, that was 14 years ago, and now IRL Young Elizabeth, actor Lucy Dryzek (who was just 11 years old when they filmed Pirates), is all grown up! But, no surprise, she's still as lovely now as she was then.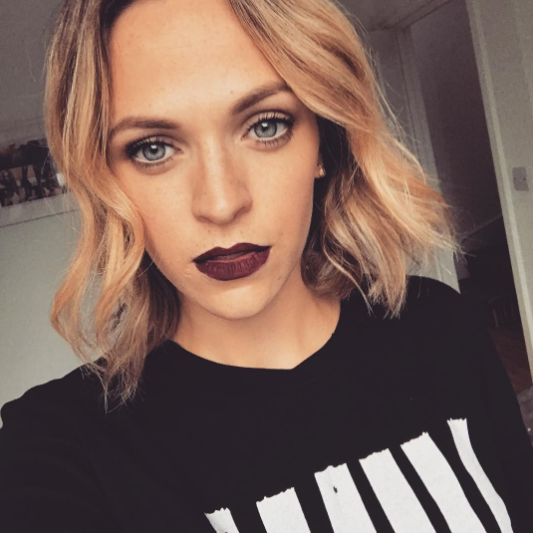 And Lucy told BuzzFeed that she has nothing but very happy memories of making The Curse of the Black Pearl.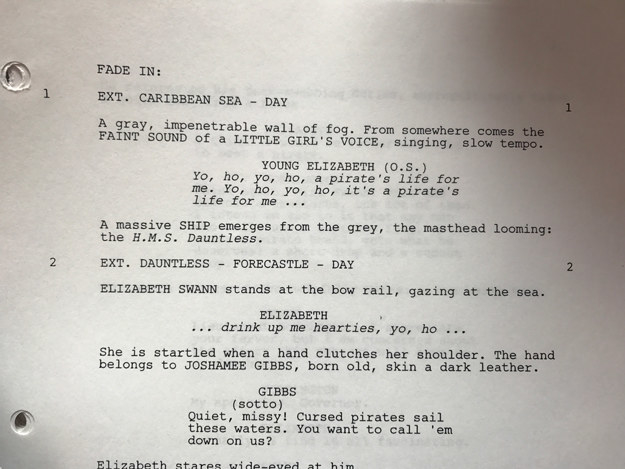 And it turns out the sheer scope of the production was so big that cast members had to be piloted all over in boats.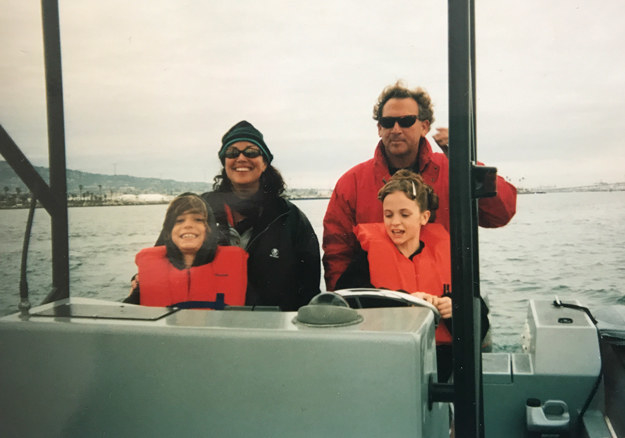 Not to mention, her time with the ~other~ Elizabeth (Keira Knightley) was just as amazing.
These days, Luzy continues to work in the industry and has acted in many BBC shows including Five Days and Jonathan Strange and Mr. Norrell.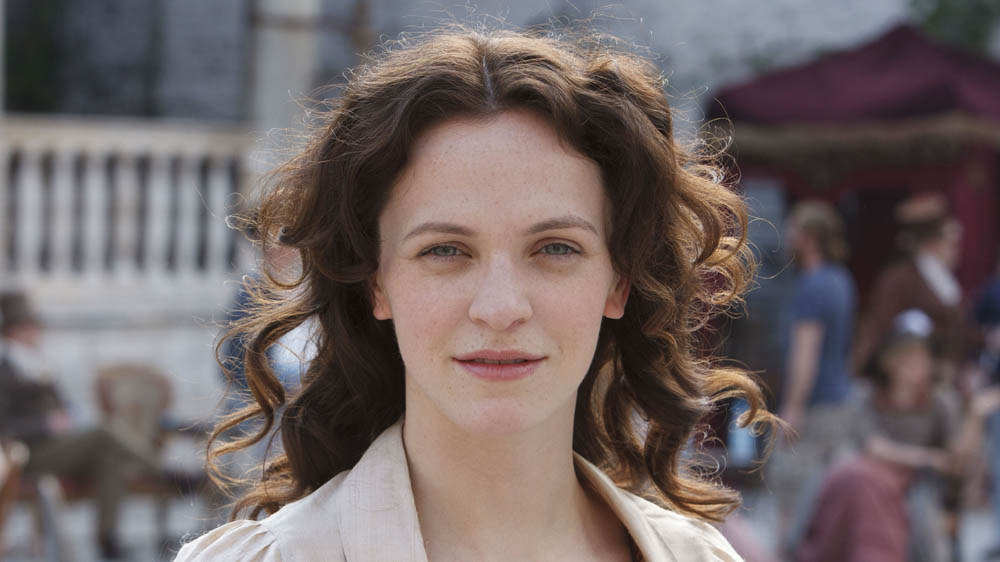 Currently, Lucy is on the popular U.K. show Holby City playing a Junior Doctor named Jasmine.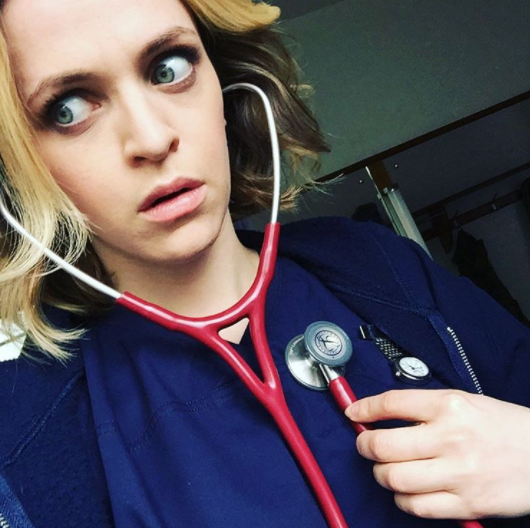 And we can't wait to see what other exciting work is in store for Lucy! No doubt, a Young Elizabeth would be proud.