Will Turner's Son In The New "Pirates Of The Caribbean" Movie Is Crazy Hot
But with genes like that, it's no surprise!
So, Disney just confirmed that new-to-the-Pirates-franchise actor Brenton Thwaites is actually portraying Henry Turner – aka Will Turner (Orlando Bloom) and Elizabeth Swann's (Keira Knightley) son and inheritor of crazy good looks.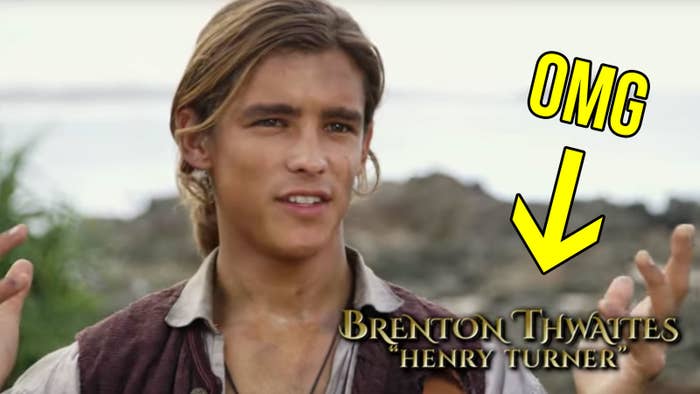 Basically: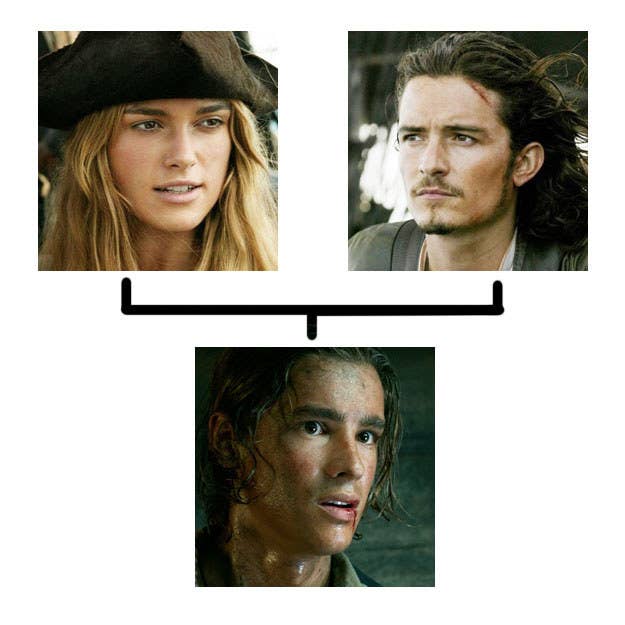 Now, the last time we saw Henry was in the THIRD Pirates movie, At World's End, and he looked a little more like this: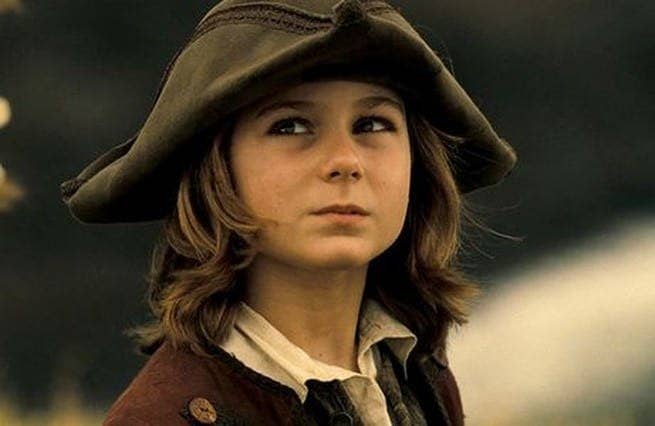 But in the upcoming movie, it looks like he's ditched the tricorn hat and replaced it with an unbuttoned shirt.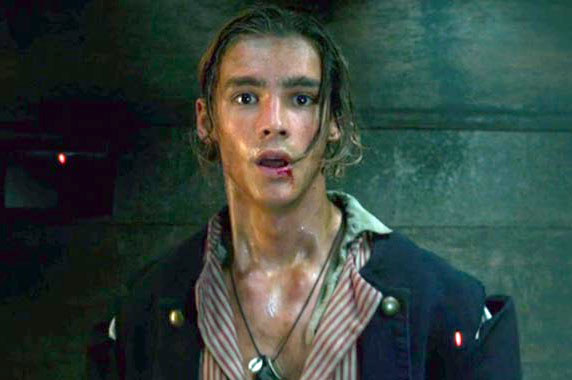 Here's a side by side for funsies:
And because I know you're probably wondering, here's what the gorgeous Australian actor looks like IRL.