What Unsolved Mystery Is So Creepy It Keeps You Up Late At Night?
Nothing like going down a rabbit hole after midnight.
There are a lot of strange and creepy things that happen in this world, and so many of them go unsolved.
For example, the super-duper creepy mystery of the serial killer known as "the Doodler," who would sketch his victims before brutally murdering them.
Then there's the very odd and somewhat fascinating "Wow!" signal that was detected from space.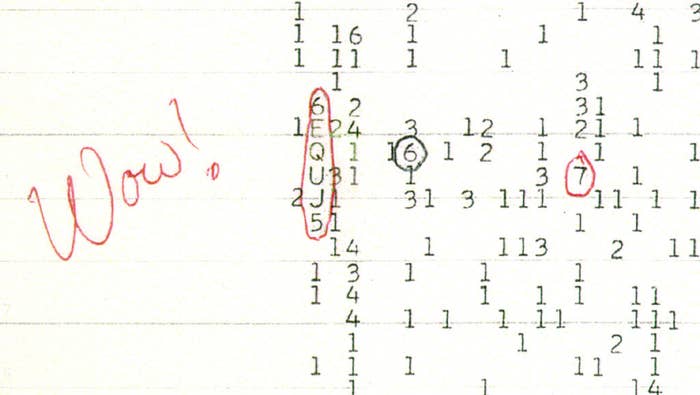 Or what about the famously mysterious and suspicious death of Natalie Wood?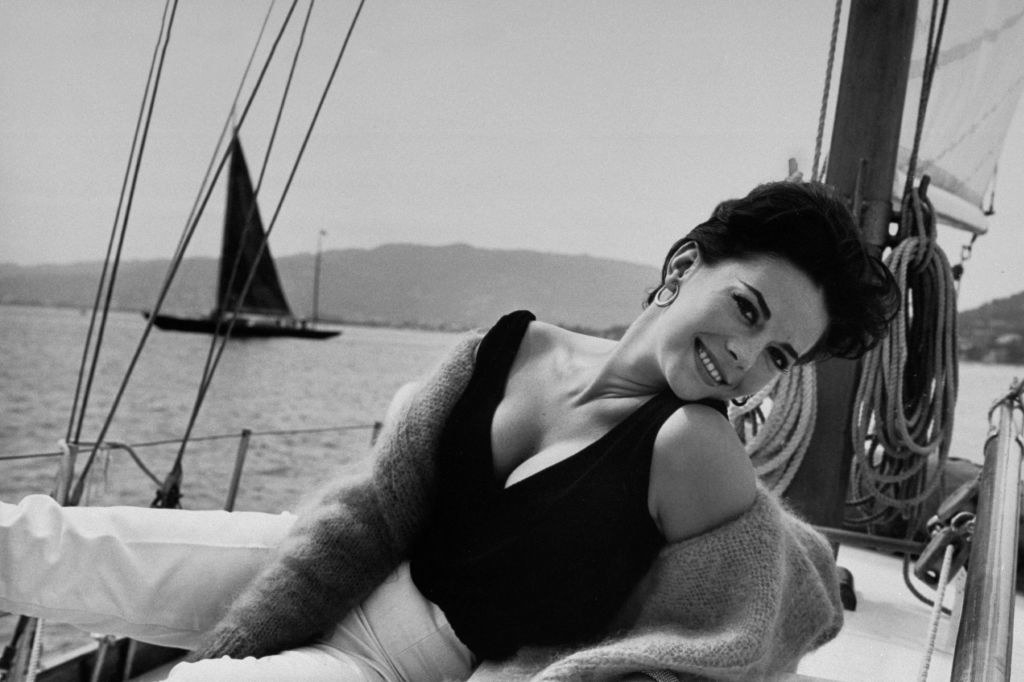 Unsolved mysteries can be truly spooky and keep us thinking about them for days, months, even years! So tell us: What's an unsolved mystery you can't stop thinking about?
Add yours in the comments below for a chance to be featured in an upcoming BuzzFeed Community post or video!