Have You Ever Watched A Movie That Was So Bad It Was Actually Good On Netflix? Tell Us!
"Why am I watching this?!?!"
Admit it. You've seen at least a few so-bad-it's-good movies on Netflix...heck, maybe you've even seen a bunch?!
Maybe you spent a Saturday night curled up with a stiff drink and Sharknado because you really needed a good laugh?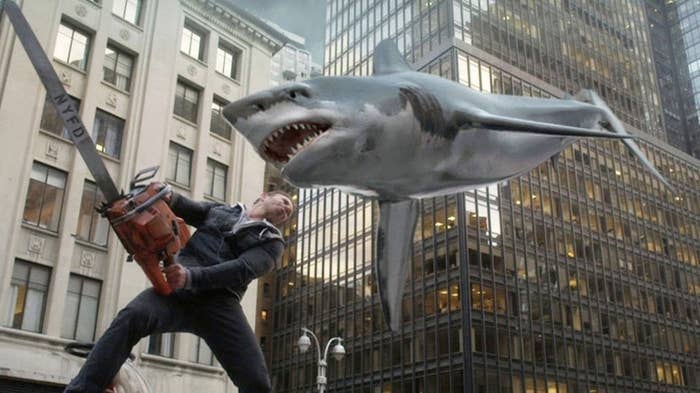 Or, perhaps you were intrigued by The Human Centipede only to find yourself saying, "OMG...WHAT am I watching?!" 20 minutes later.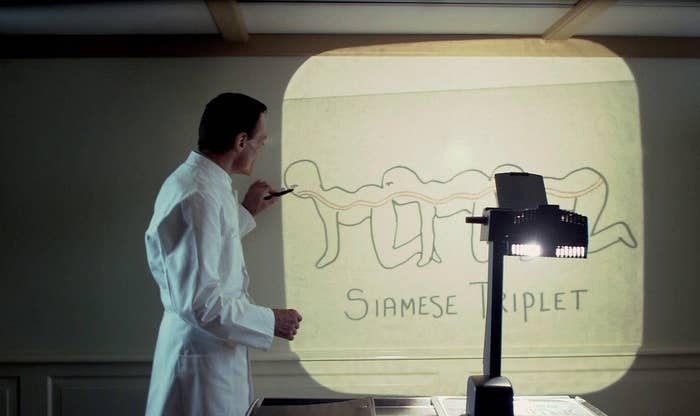 Maybe you tuned in for Step Sisters because the idea of a bunch of awkward sorority girls learning to step dance made you laugh on the premise alone?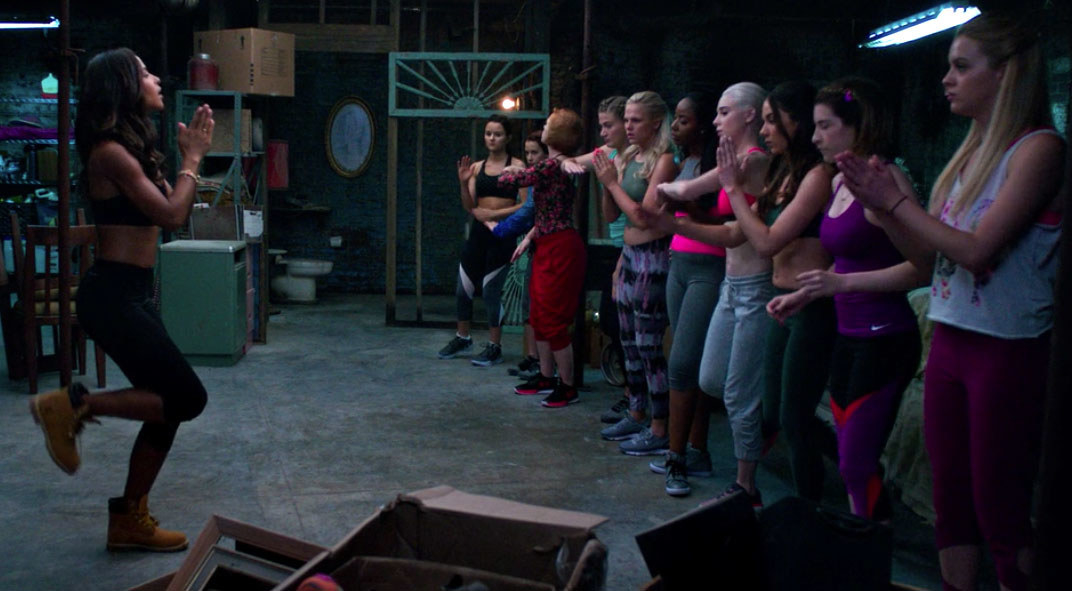 I mean, let's be real, sometimes you just don't have the energy to focus on things like plot and dialogue. SOMETIMES, you just want to have a good time and share the experience of a truly bad movie with a loved one!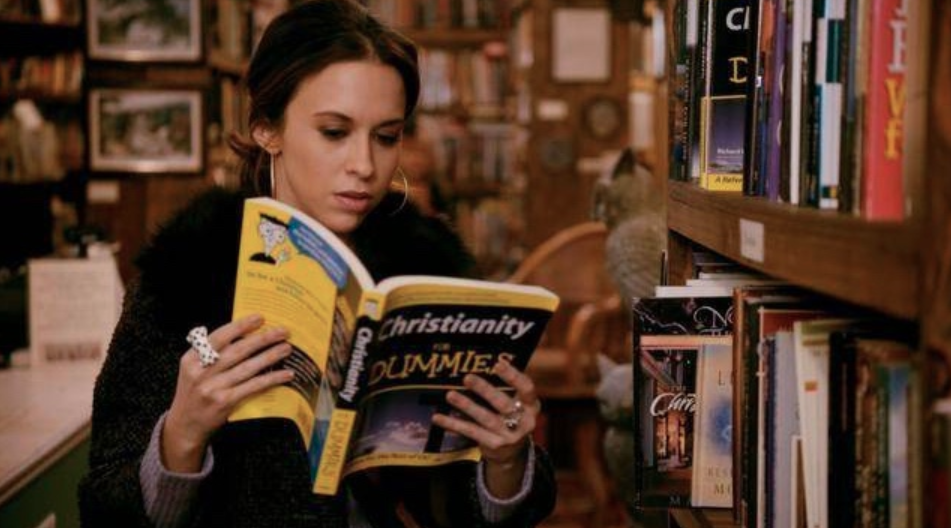 So, tell us, what's a Netflix movie that is sooo bad that it's actually really entertaining? Tell us why you think it should be on the list!
Let us know via the Dropbox below for a chance to be featured in an upcoming BuzzFeed Community post or video.