Like a lot of people (i.e. basically everyone), I'm a BIG fan of the iconic 1961 film adaptation of West Side Story — aka, one of, if not the, greatest musical films of all time. For the record, it won 10 Academy Awards, which is STILL the record holder for the most wins by a musical. And that's A LOT of Oscars for any movie, not just a musical.
So, when I heard they were doing a remake, I was skeptical AF...even with the legendary Steven Spielberg at the helm. However, as much as I love the OG West Side Story, I fully acknowledge that that film was not without its problems — from whitewashing the lead roles and brown-facing others to dubbing over actors' singing voices...let's just say these were less than ideal situations.
And I'll cut right to the chase, because...honestly? Spielberg's West Side Story is great. In fact, I dare say it's better in many ways (although, for me personally, not ALL ways) than the 1961 film. And here are 14 reasons why you should watch it:
BTW, before we get going, you should know there aren't any major spoilers ahead. But, also, the musical has been around for over 60 years, so, ya know...
1.
First of all, let's acknowledge the biggest improvement to the 1961 film that this new adaptation has made: casting actual Latinx actors in Latinx roles.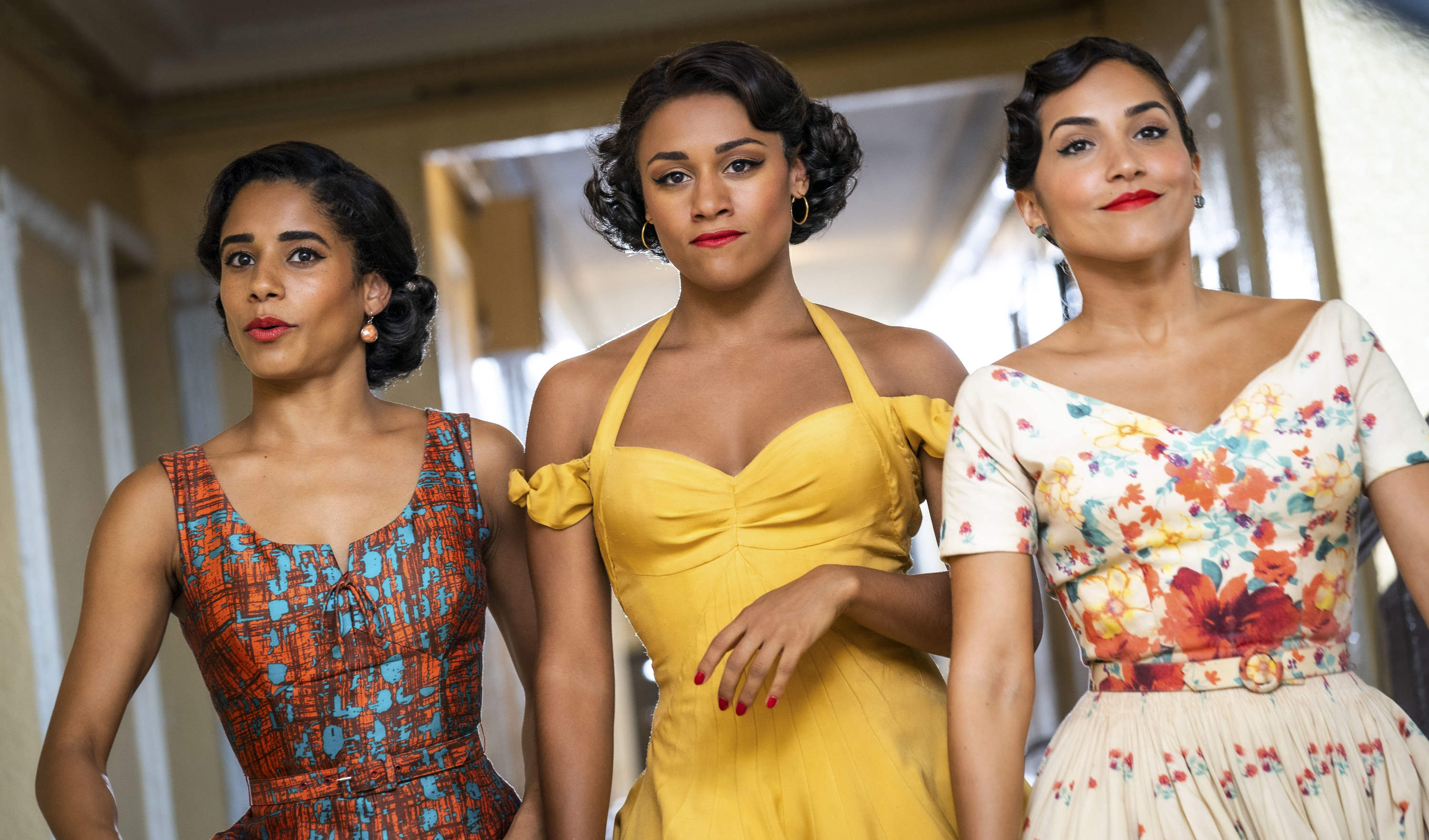 2.
And the second biggest improvement? Letting the lead actors actually sing their roles.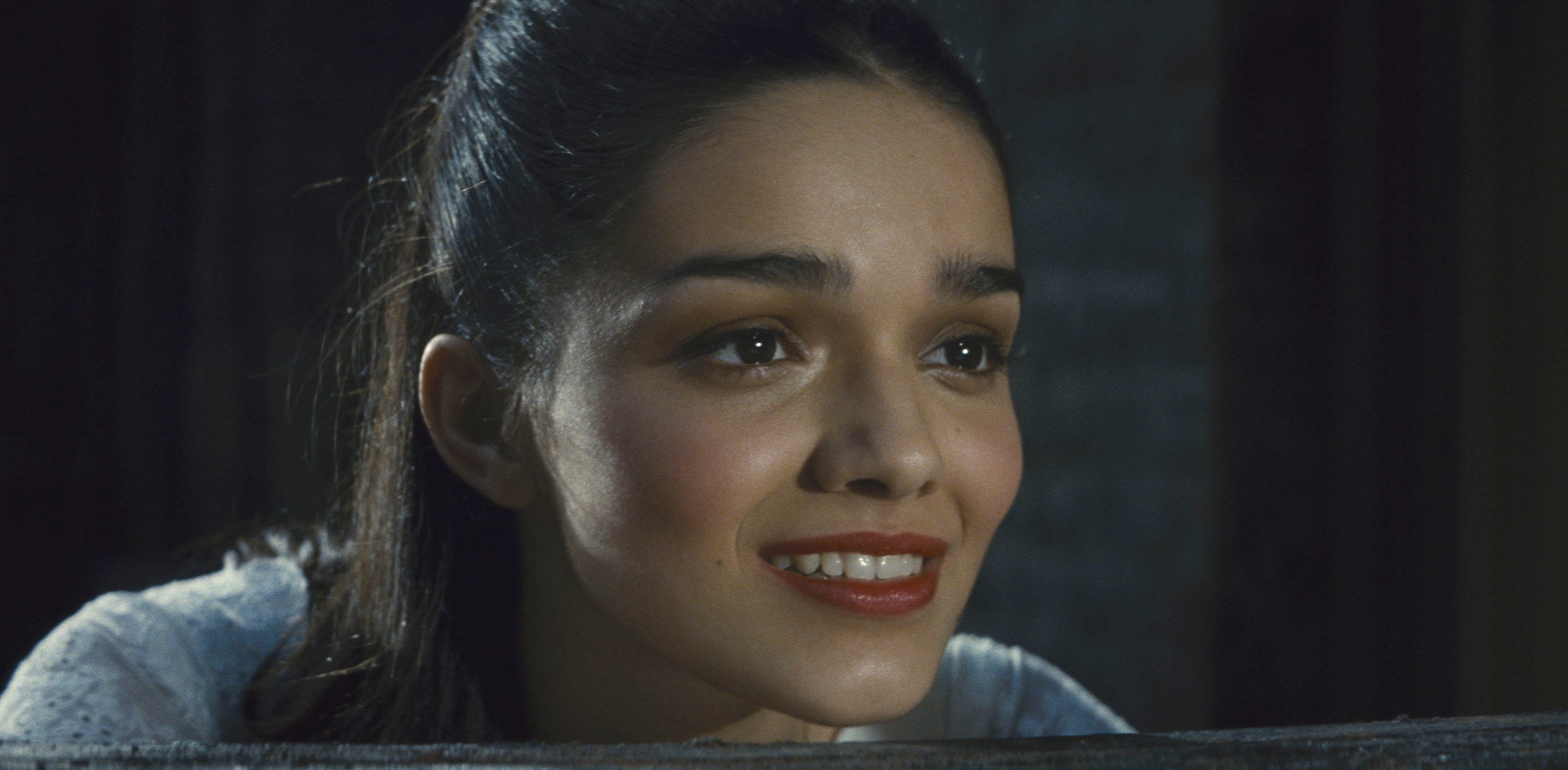 3.
Rita Moreno (who is also an executive producer on the film) will absolutely bring a tear to your eye, if not several. Seriously, the EGOT winner is almost 90 years old and her acting is still first-class. She even has a heartbreaking musical number.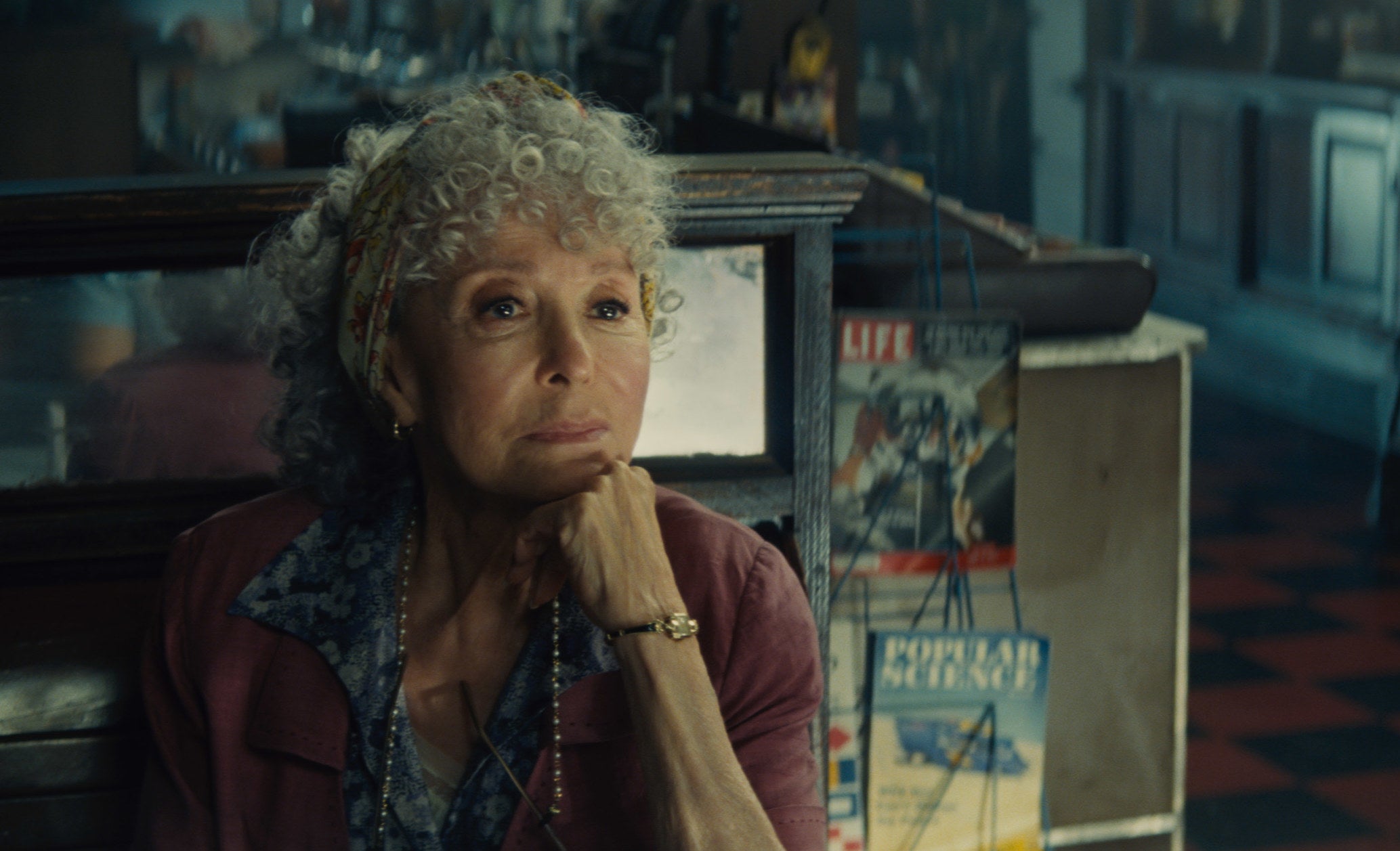 4.
Although she may be a newcomer, Rachel Zegler (Maria) — who's basically a real-life Disney princess — will absolutely blow you away.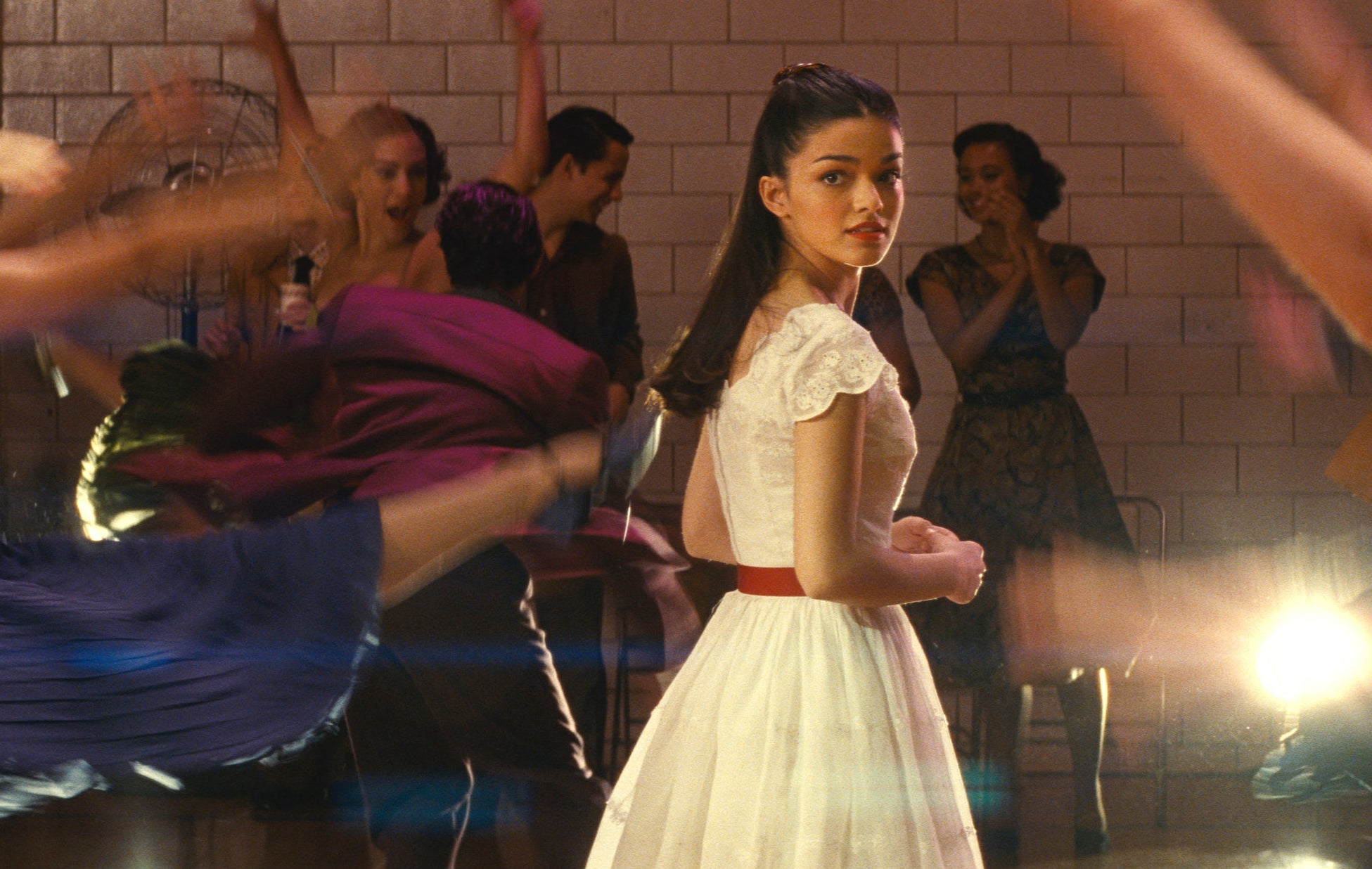 5.
In fact, all the actors, especially the supporting cast, in this new version are insanely talented.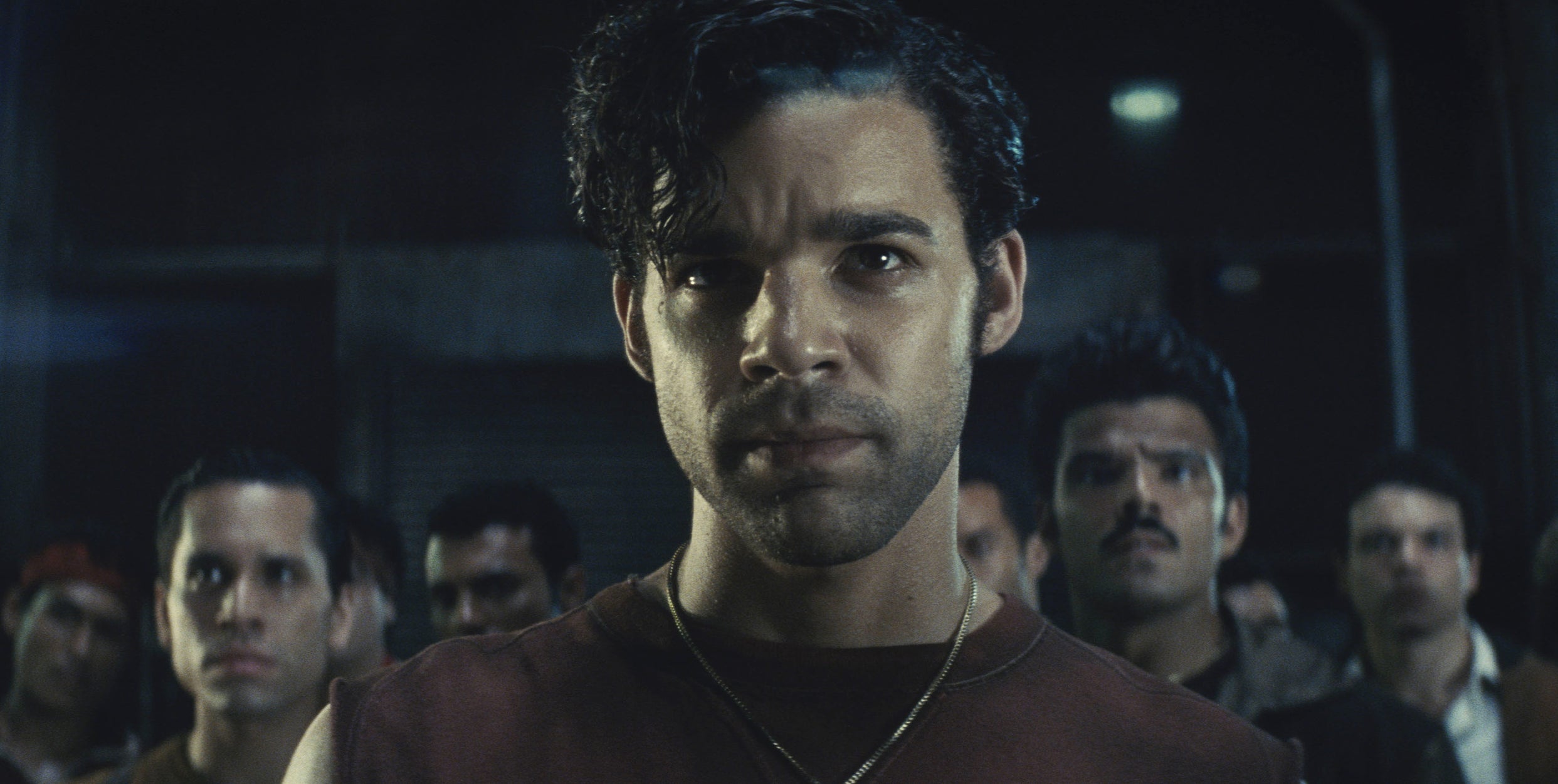 6.
The characters are WAY more developed in this version. With actual backstories, Tony, Maria, Bernardo, and heck, even Chino are less caricature and more human.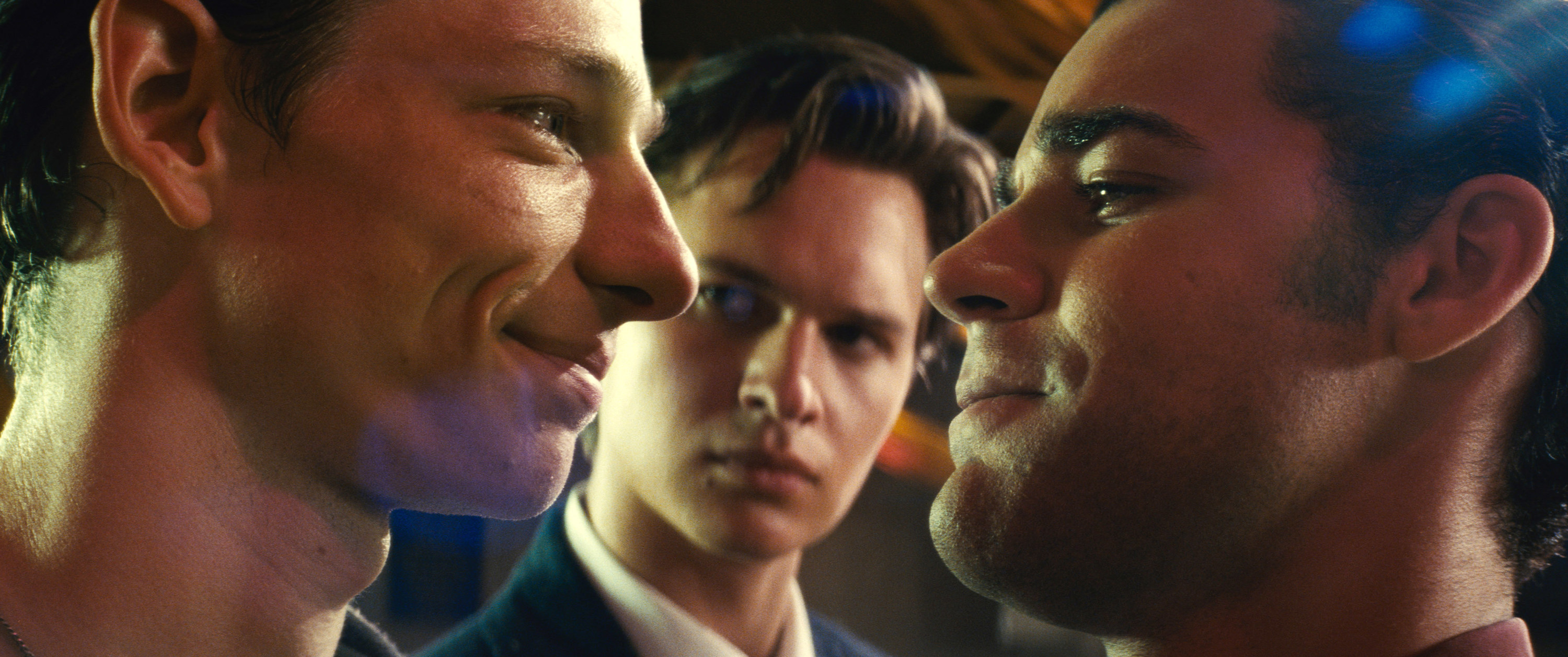 7.
New York City feels less like a backdrop and more like a character.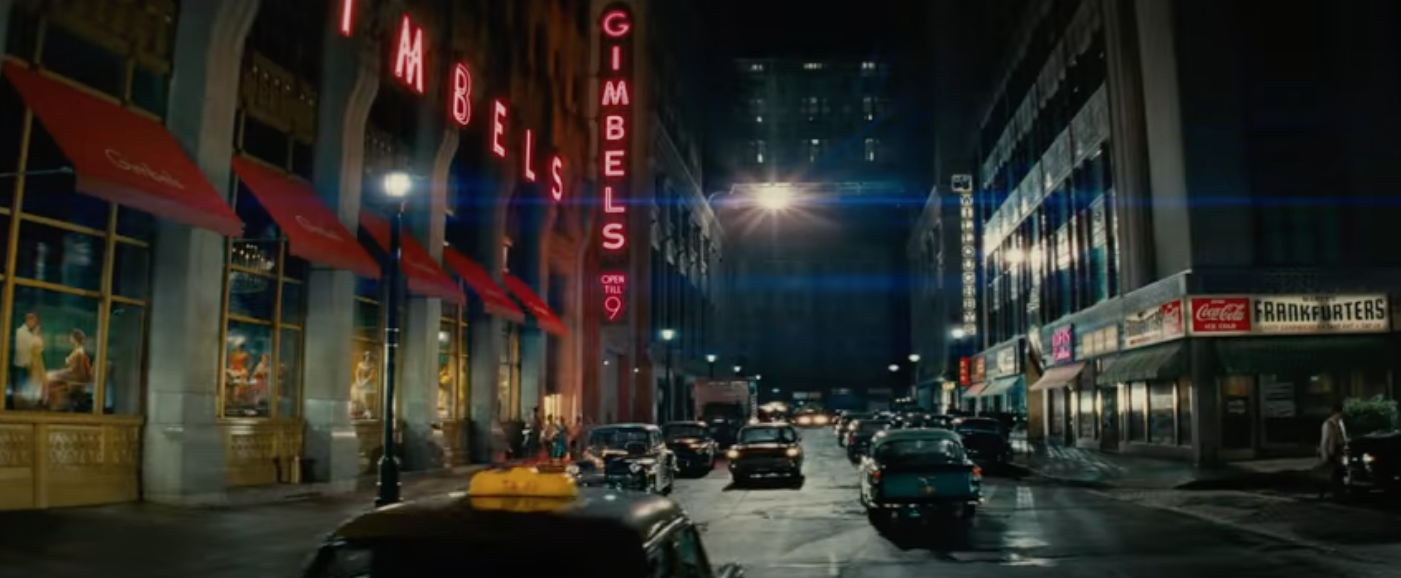 8.
The iconic fire escape balcony scene (which, of course, pays homage to Romeo and Juliet, which the musical was inspired by) is GORGEOUS and, I have to admit, trumps the one from 1961.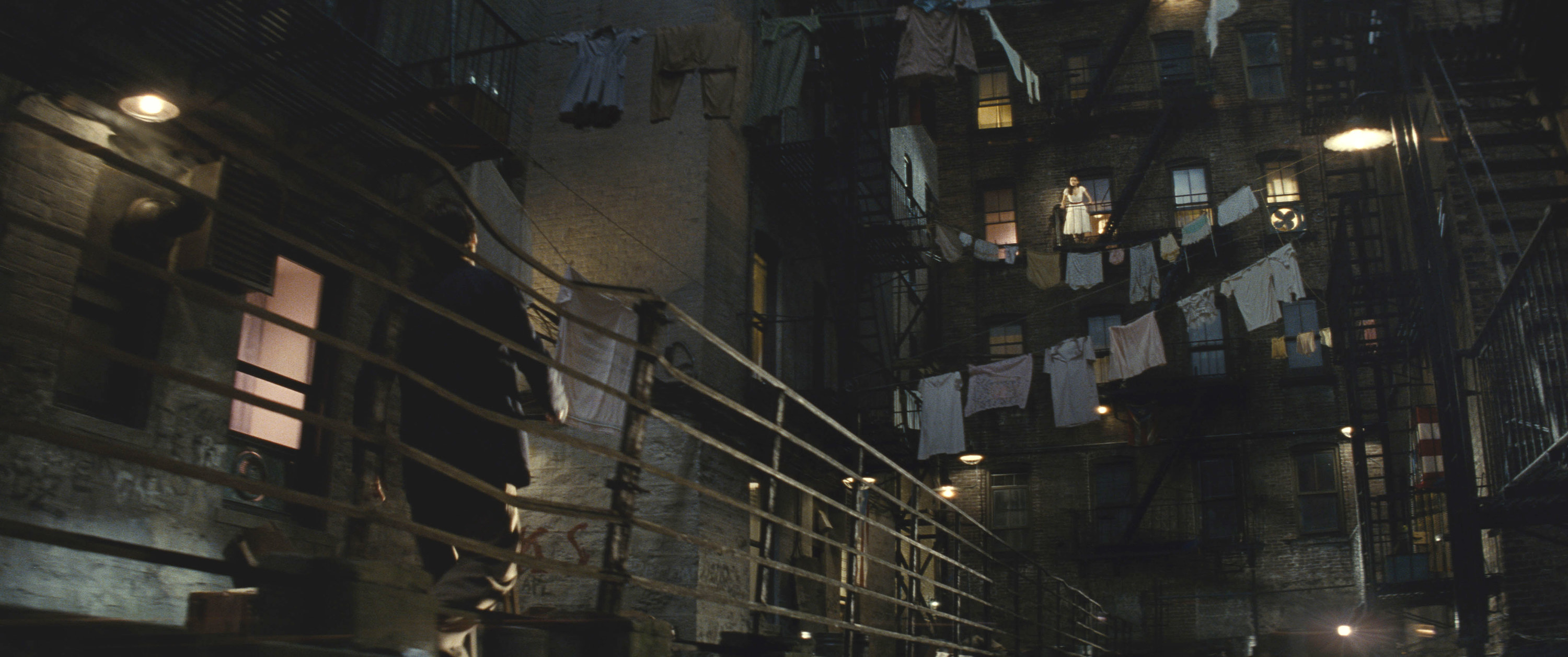 9.
In a bold move, there are no English subtitles in the film. And, frankly, I thought it totally worked...because, GUESS WHAT? The film didn't need it.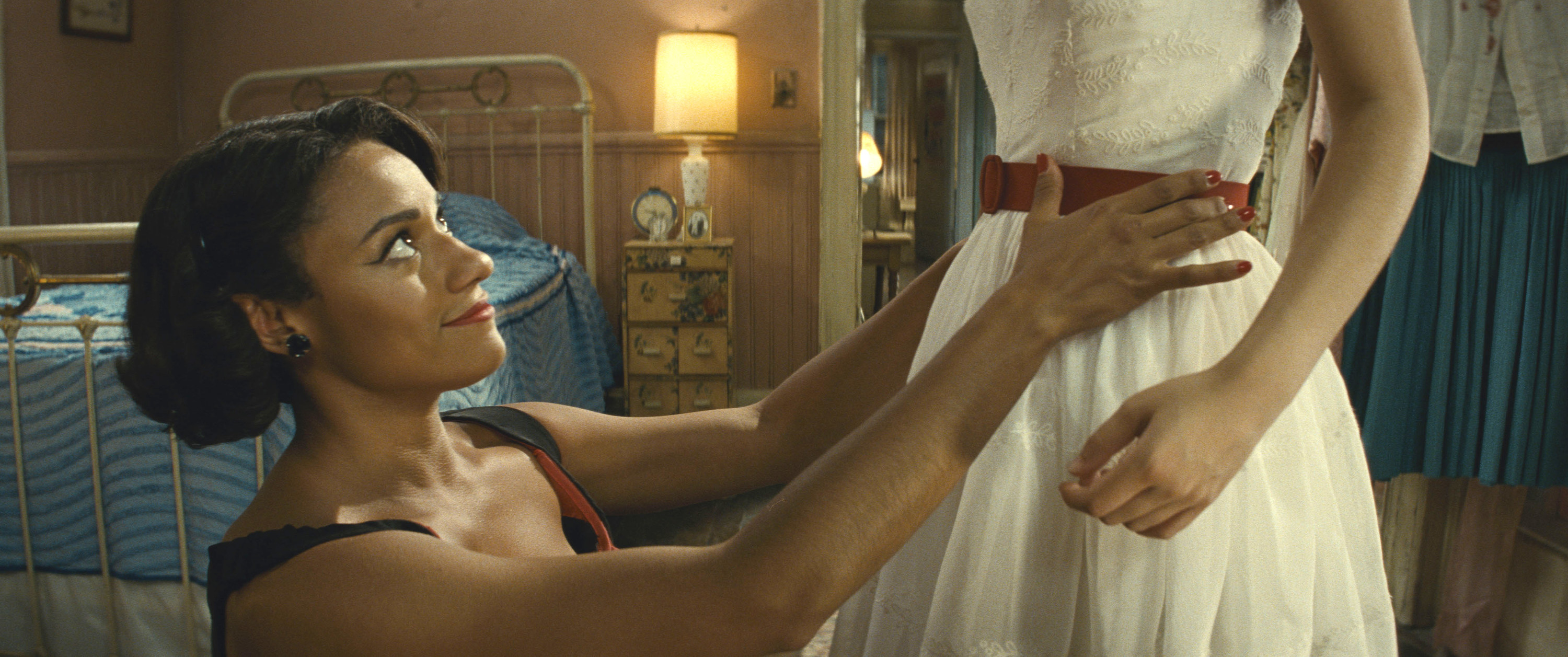 10.
There was a lot of thoughtful effort put in to make sure that the Puerto Rican American characters and storylines felt full and authentic, and it shows.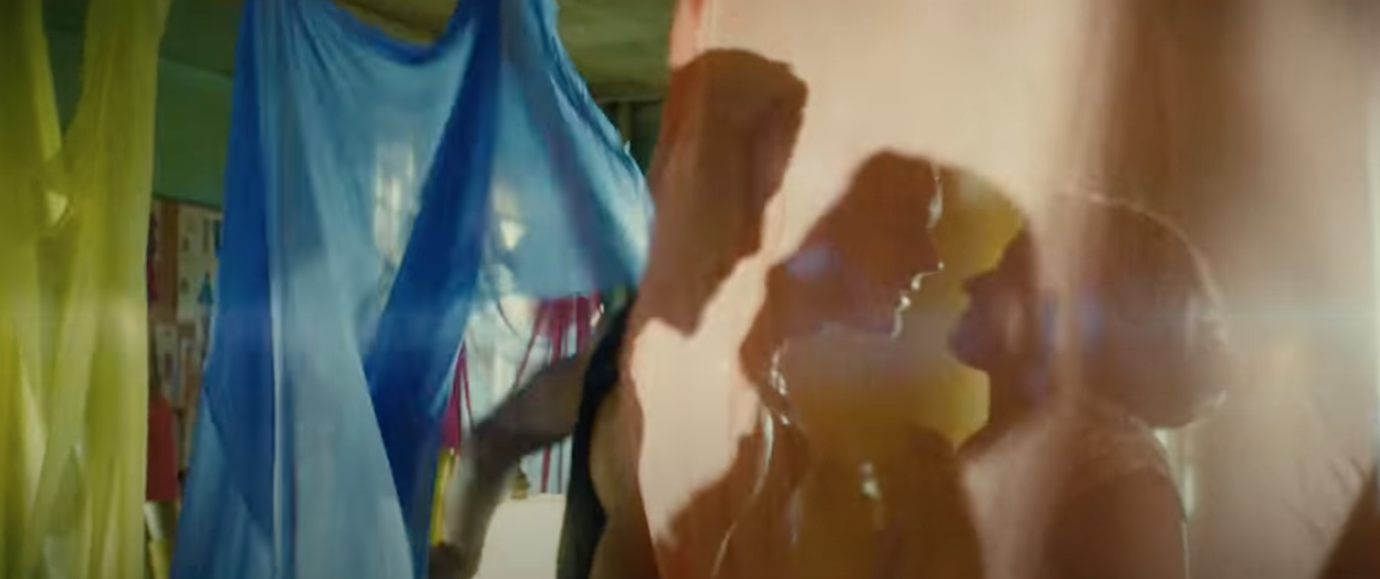 11.
The original film is well-known for its groundbreaking choreography, and while this new version has its own take on choreography (by Justin Peck), it still pays beautiful homage to Jerome Robbins, who choreographed and co-directed the 1961 film.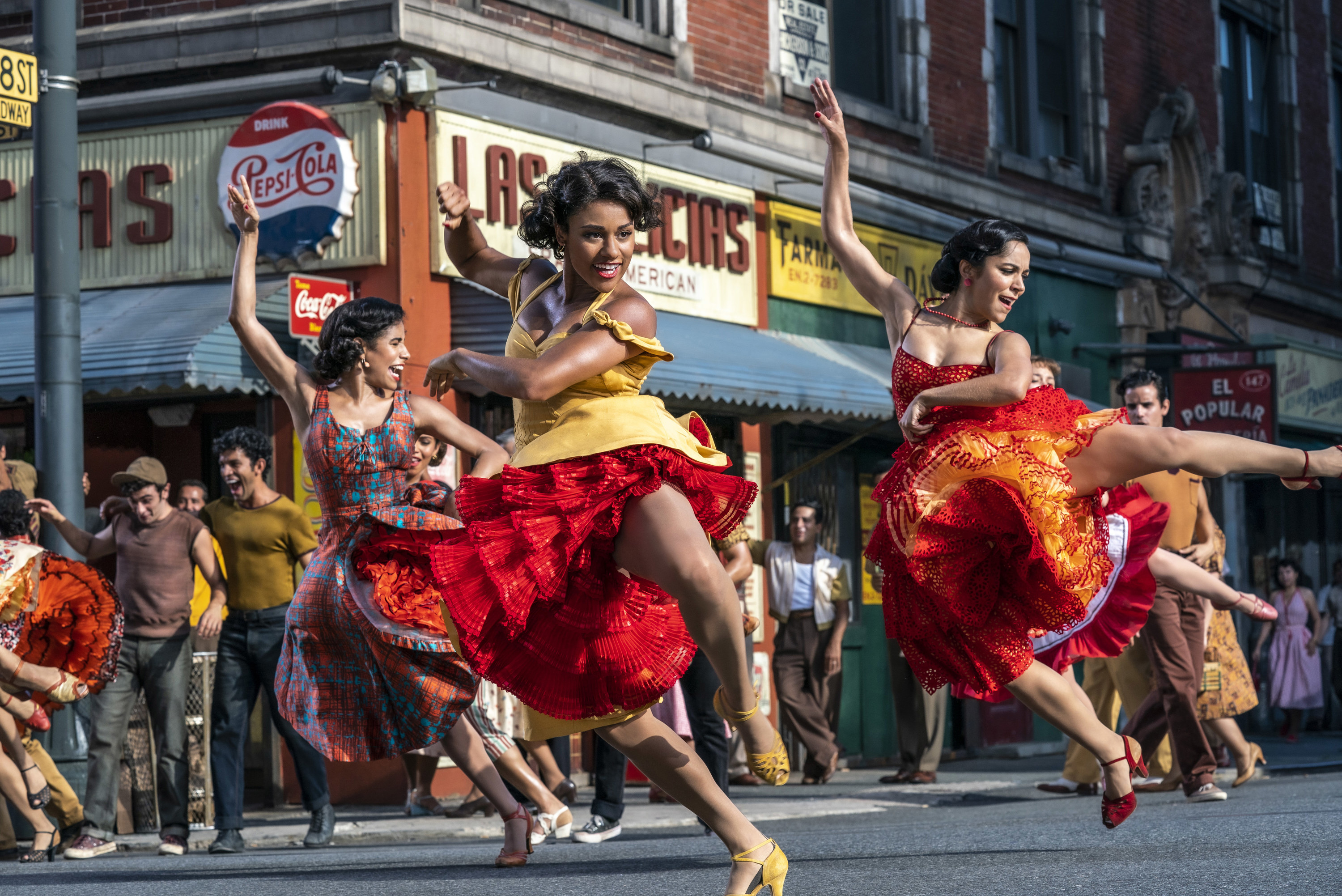 12.
The cinematography is beautiful and, in true Spielberg fashion, the camera really soars through the movie — which is GREAT for a musical.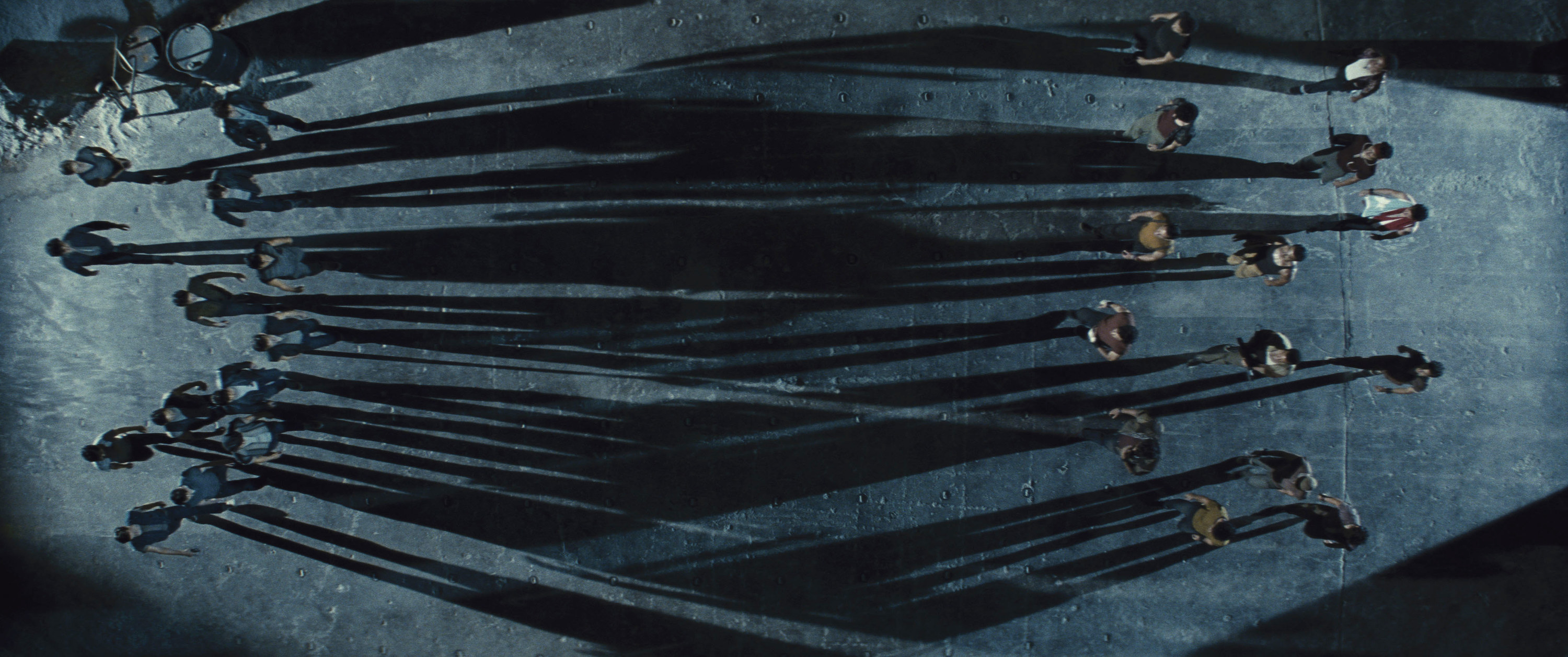 13.
Under the baton of conductor and LA Philharmonic music director Gustavo Dudamel, the music is still as good today as it was when it first hit the stage 60+ years ago. MAYBE even better.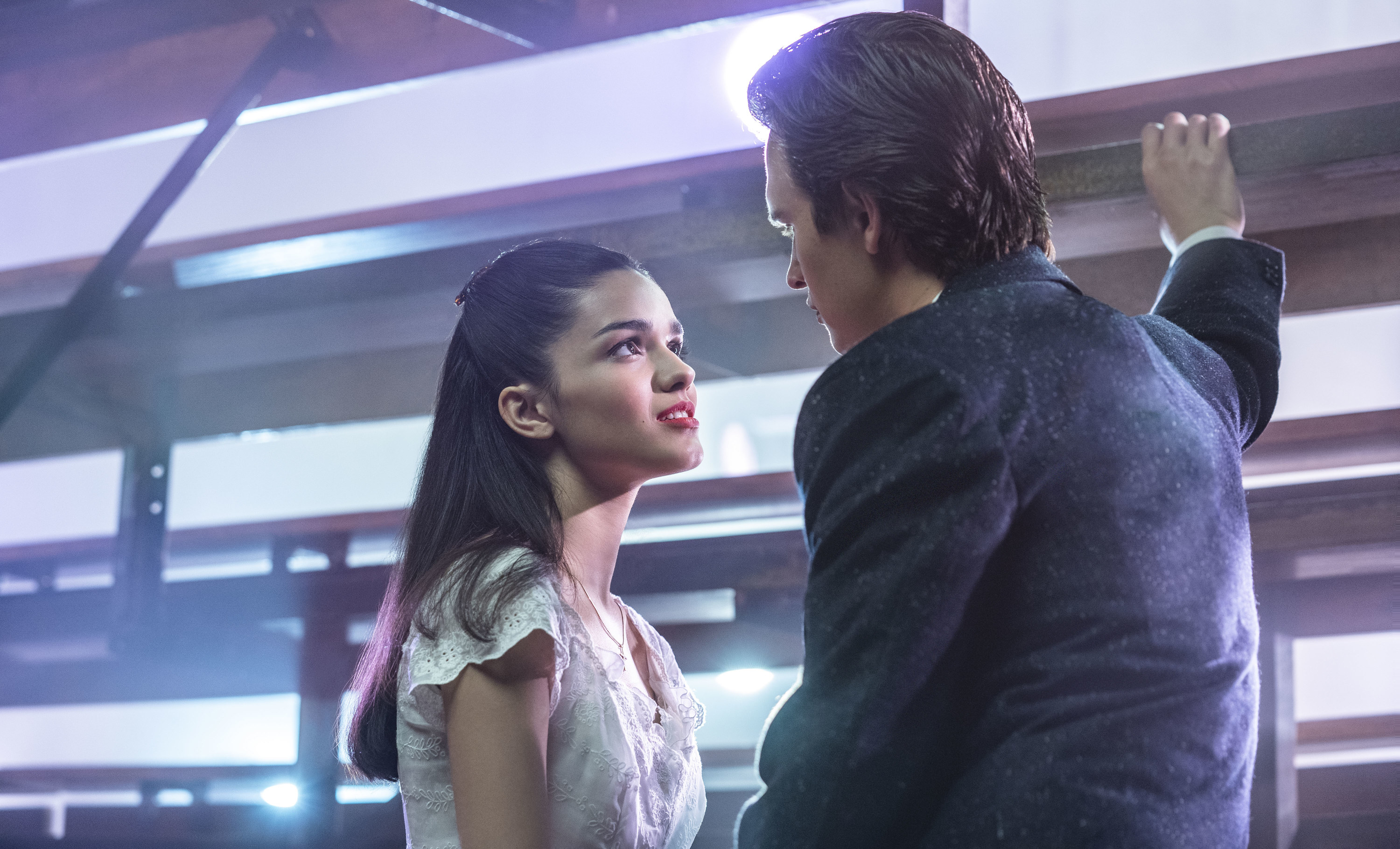 14.
And finally, with a 97% Fresh rating on Rotten Tomatoes, it's pretty clear where the critics have landed on Spielberg's adaptation.