Crystal Ro / BuzzFeed / Thinkstock
We Know What You Like To Put On Your Hot Dogs
You got:

ketchup, mustard, and relish
Perfectly classic. Just like you!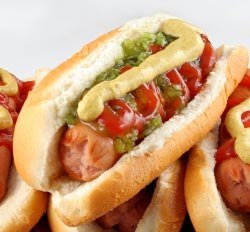 You go against the grain and that's okay. Sometimes the simplest things in life are best!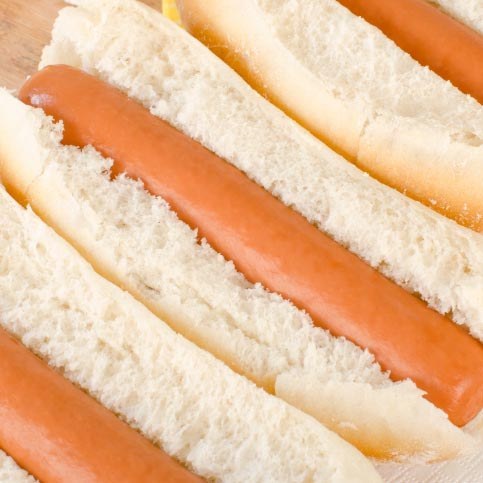 Yellow mustard, onions, sweet pickle relish, a dill pickle spear, tomato slices, pickled sport peppers and a dash of celery salt...a serious dog for a serious dog lover: you.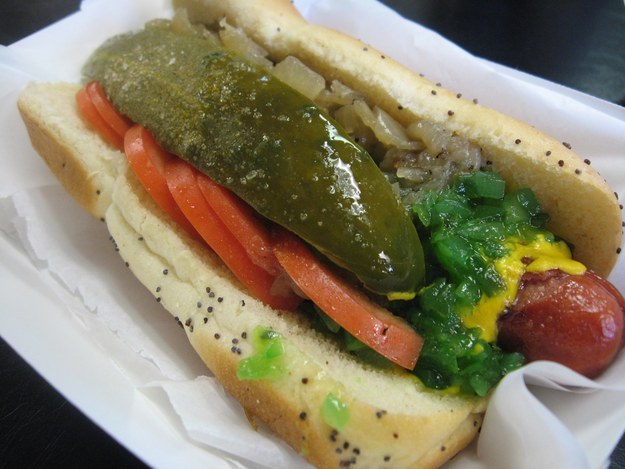 Super delicious, super satisfying, and all-around superb. Like you!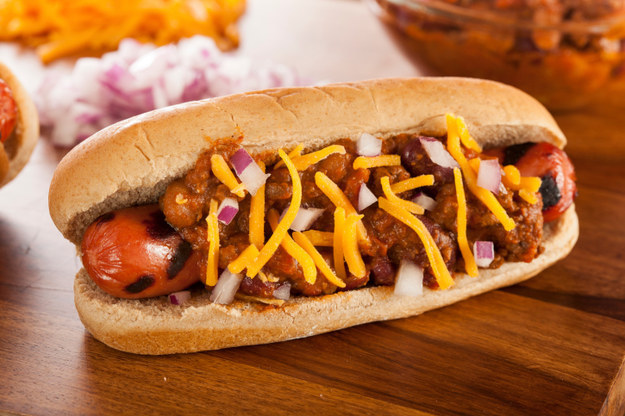 Okay, technically not a topping, but this is how you like your dogs. Healthy, but still delicious!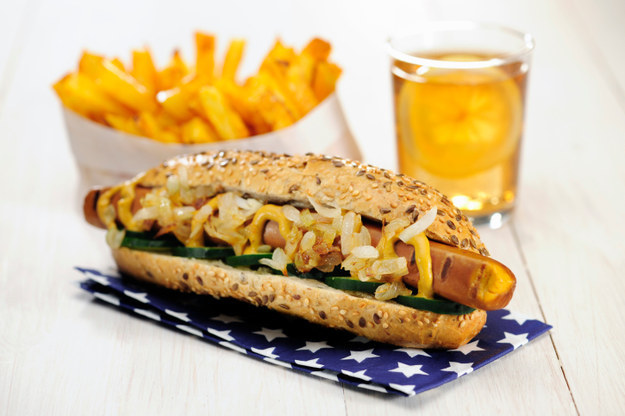 You got:

hot sauce and jalapeños
Spicy, hot, and oh so awesome. Just like you!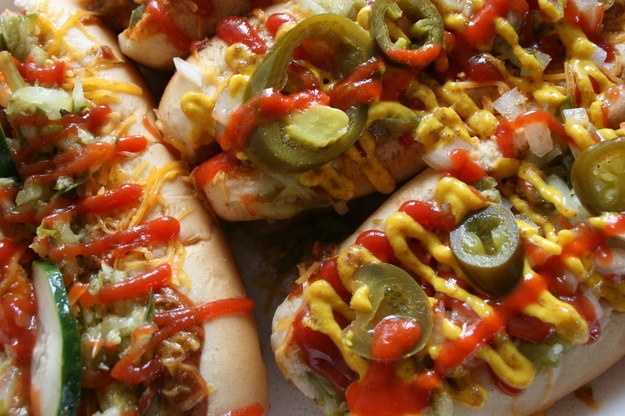 You got:

sauerkraut and mustard
Sharp, unique, and wonderful. Just like you!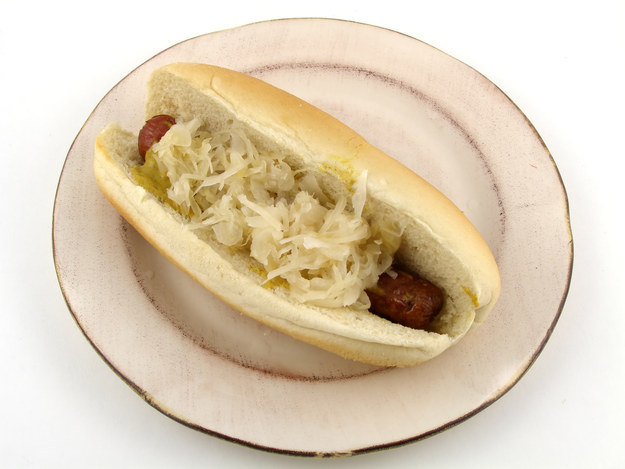 Mmm...bacon...sprinkled on top or wrapped around, can't go wrong with it!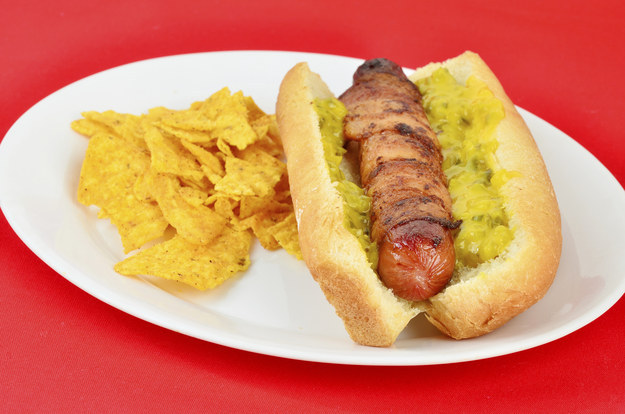 You like to keep it simple, no frills, no drama, just some good eatin'.