Let's just all agree that Miley doesn't exactly ~hold back~ when it comes to fashion.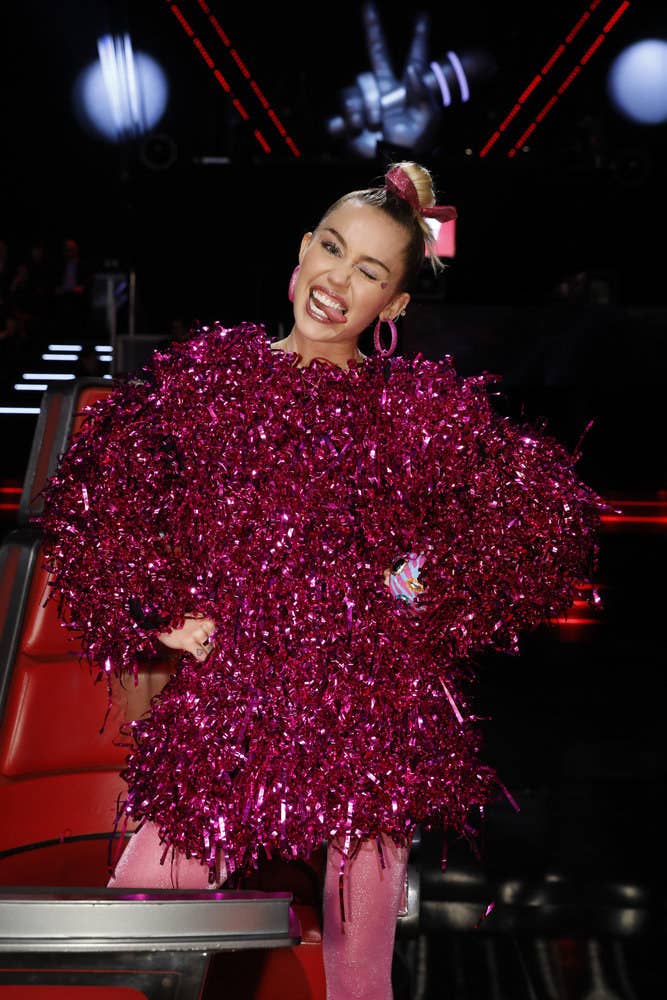 But a decade ago Miley wasn't ~into~ balls-out fashion the way she is now.
1.
She was in peak Hannah Montana mode and wore things like pink pleather jackets.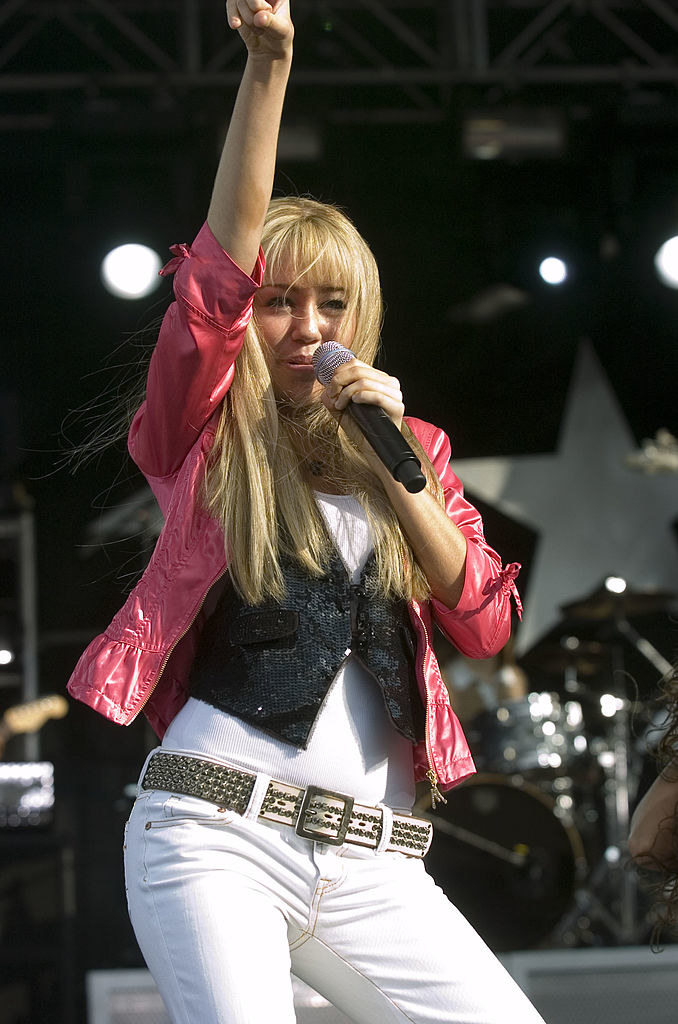 2.
And sparkly belts over sparkly tanks!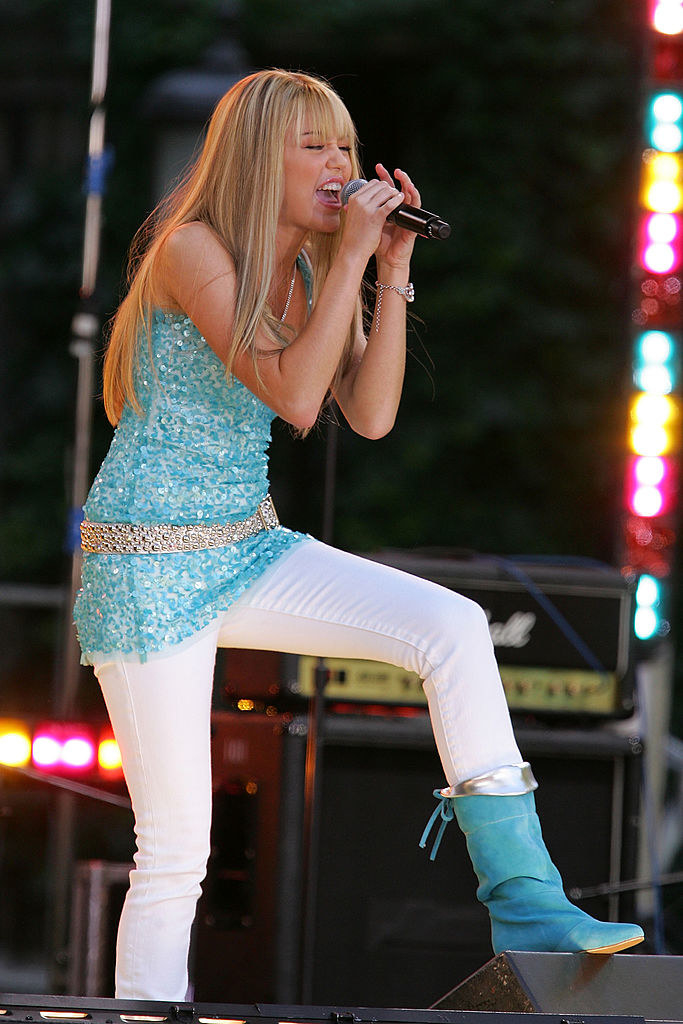 3.
She was SUPER into oversized flat caps...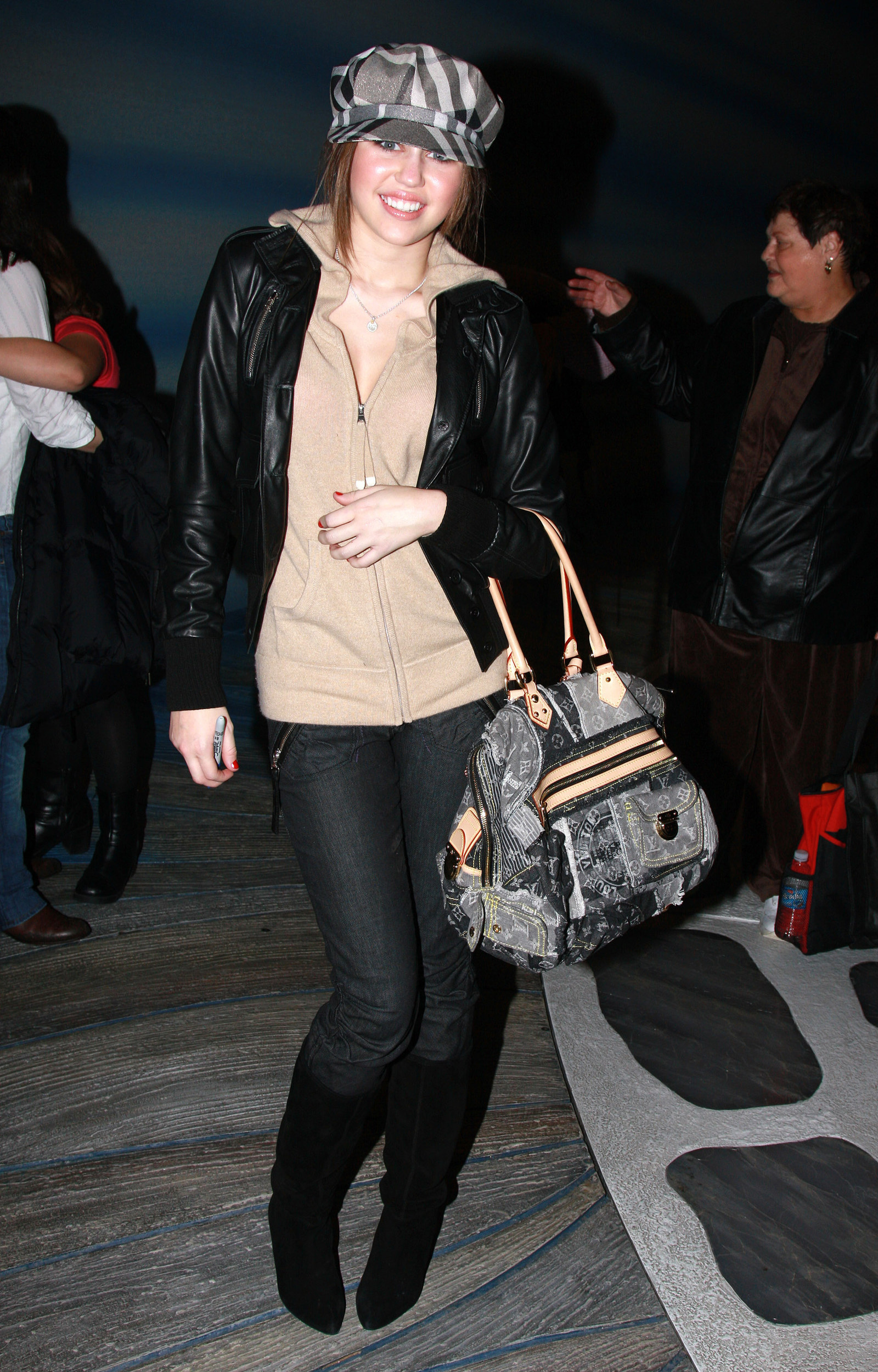 4.
...I mean, REALLY into them.
5.
Her highlights were chunkier than Campbell's soup.
6.
She was kind of like "the preppy girl" from a movie...
7.
...who OBVIOUSLY had a ~fun~ side.
8.
She fully embraced the unfortunate dresses over jeans trend...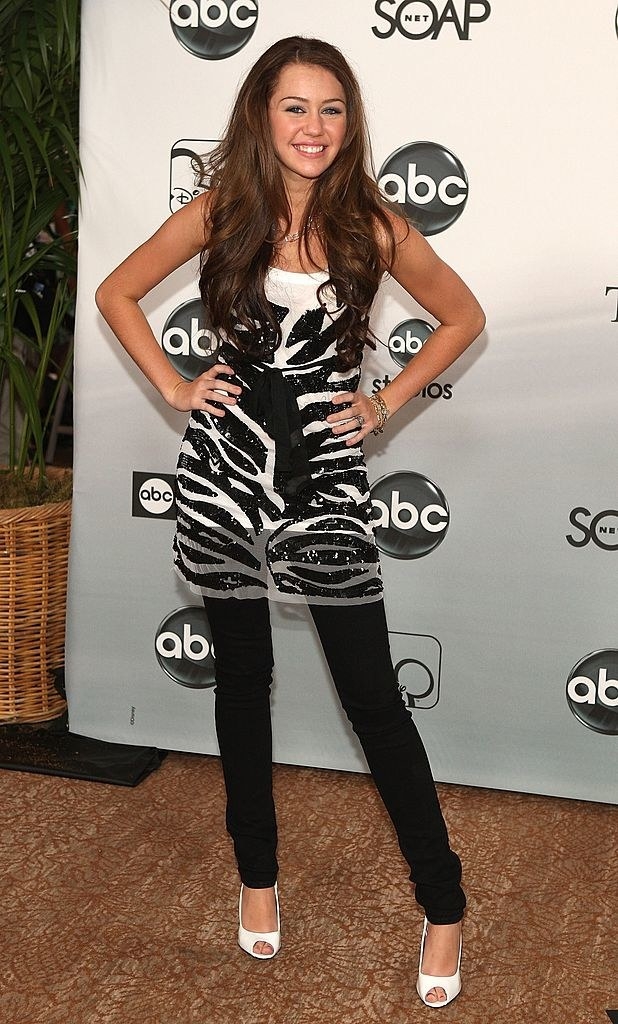 9.
...like...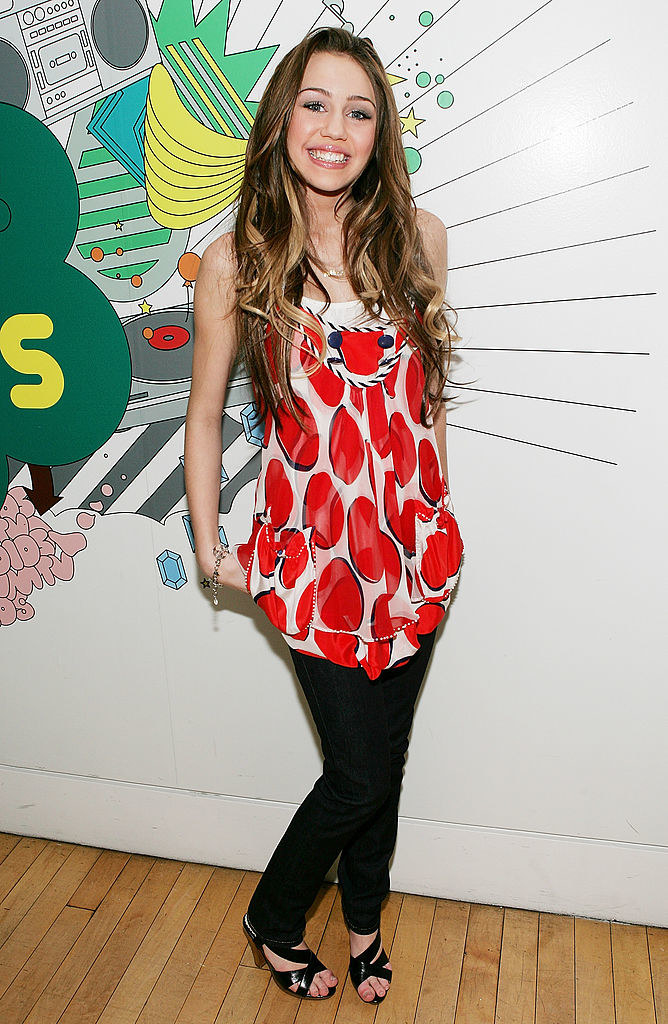 10.
...A LOT.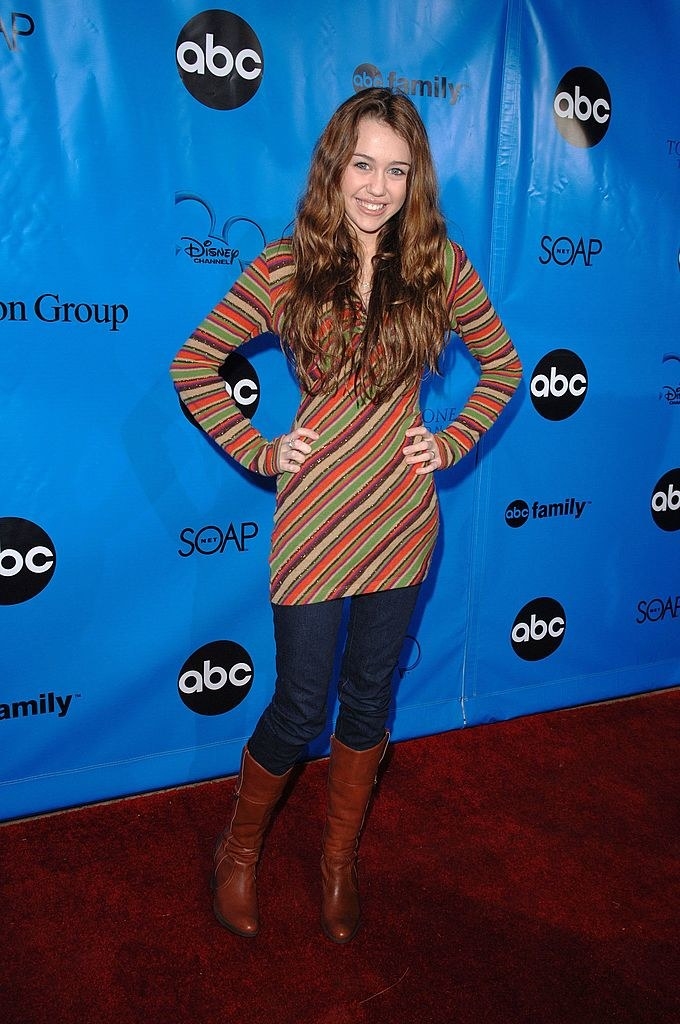 11.
Most people would've shied away from a full-on denim look, but NOT 2007 MILEY!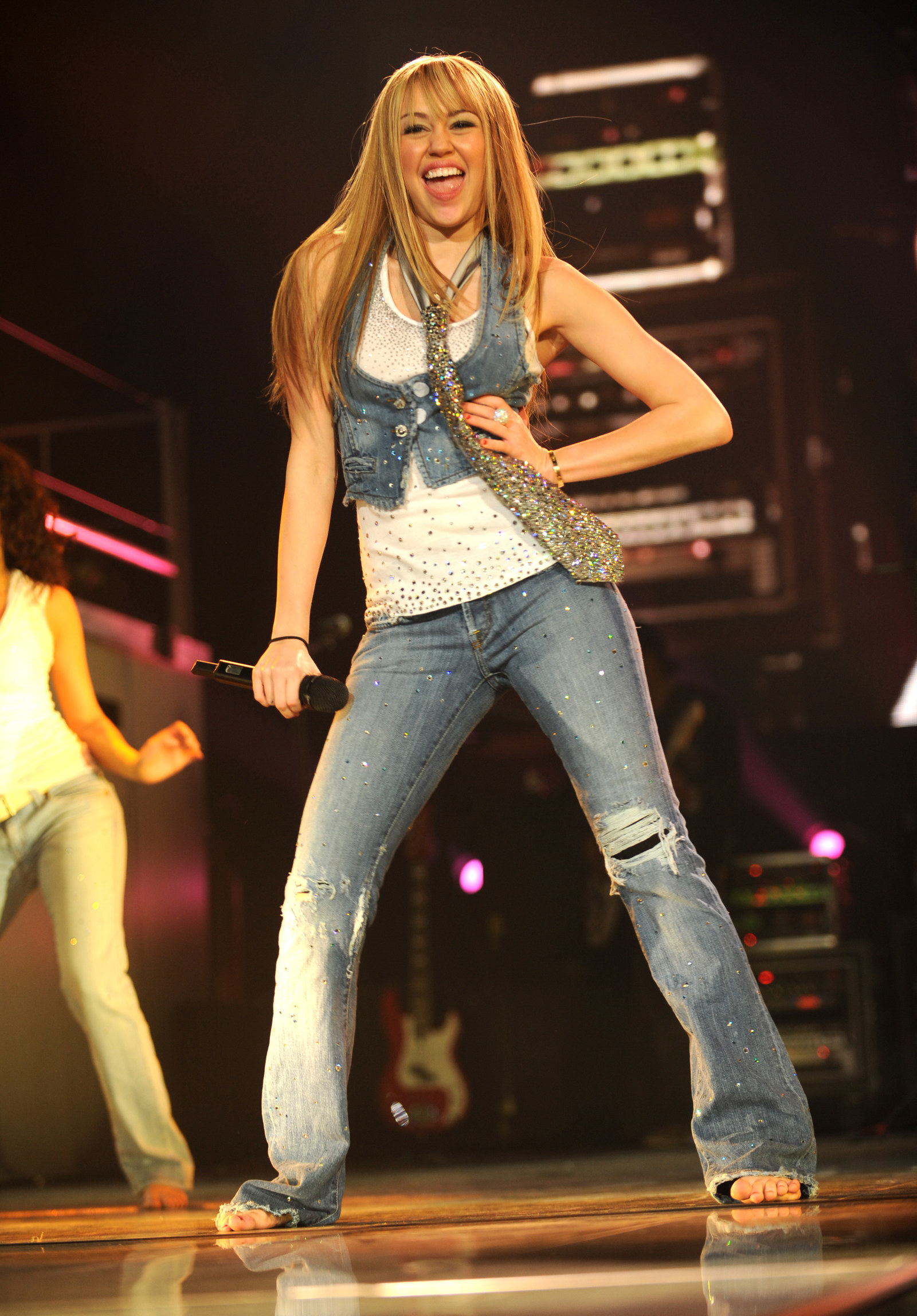 12.
She was ALL about making the most of her jeans, including pairing them with corset tops. Because, let's be real, who DIDN'T do that?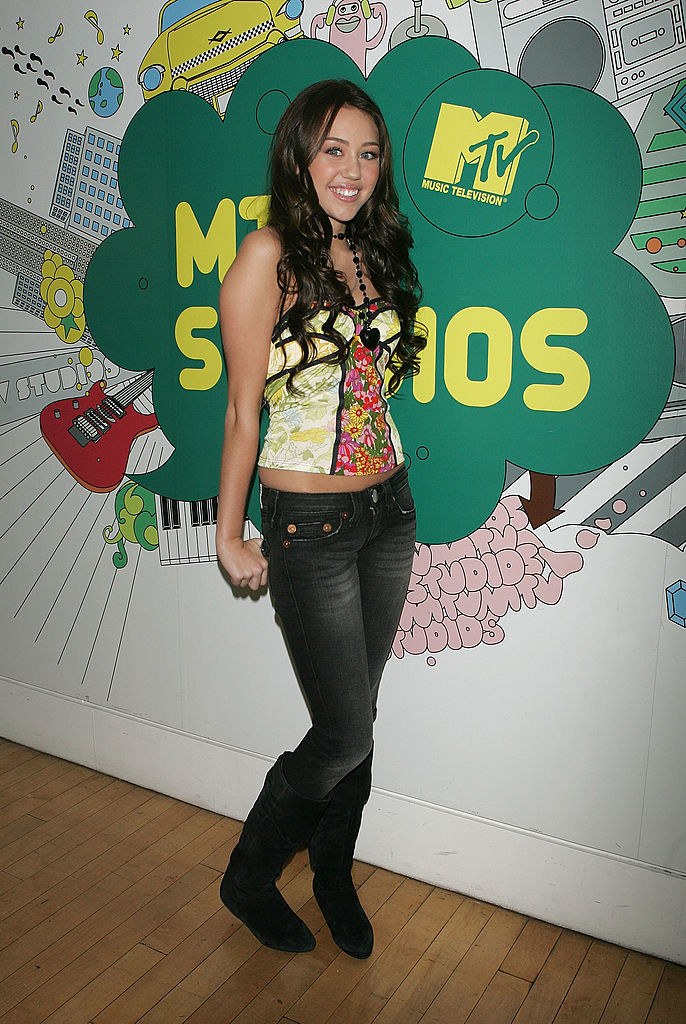 13.
Miley wasn't afraid to be too matchy-matchy back then, either.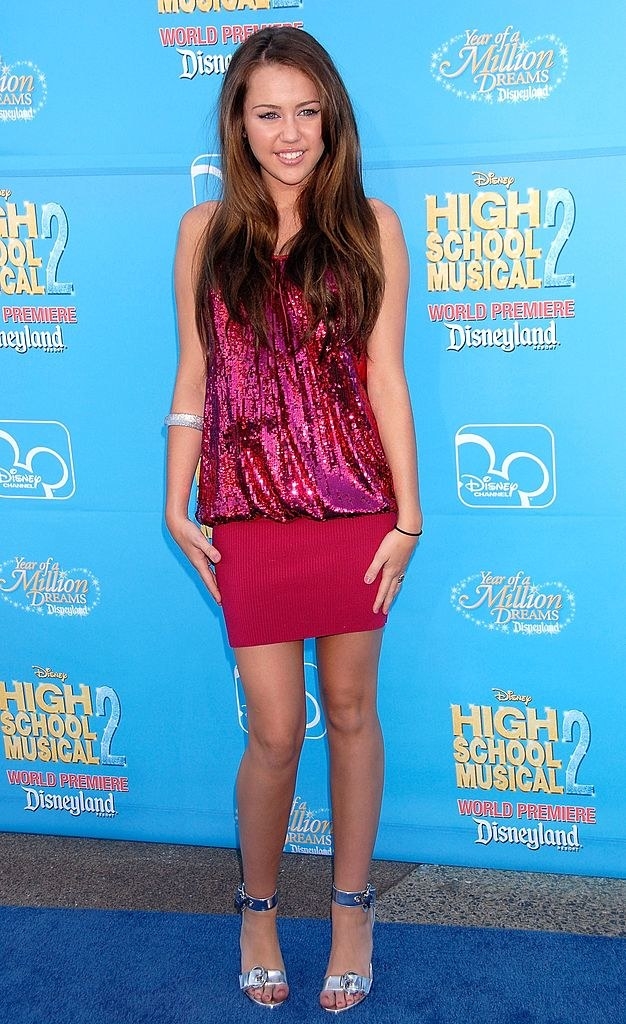 14.
Or to wear something that said, "I'm summering in the Hamptons" rather than, "IDGAF what you think."
15.
We're pretty sure you'll never see her wearing a basic black shift on the red carpet ever again.
16.
Or a tank top and shorts for that matter.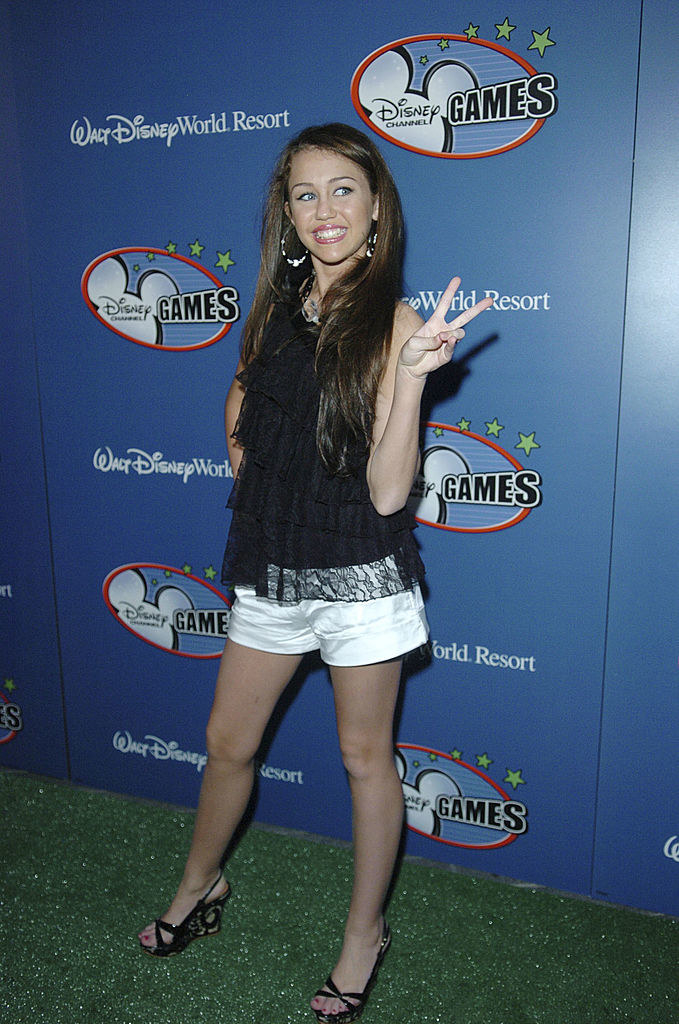 17.
And this long-sleeved black dress is maybe THE most opposite thing from what Miley would wear now.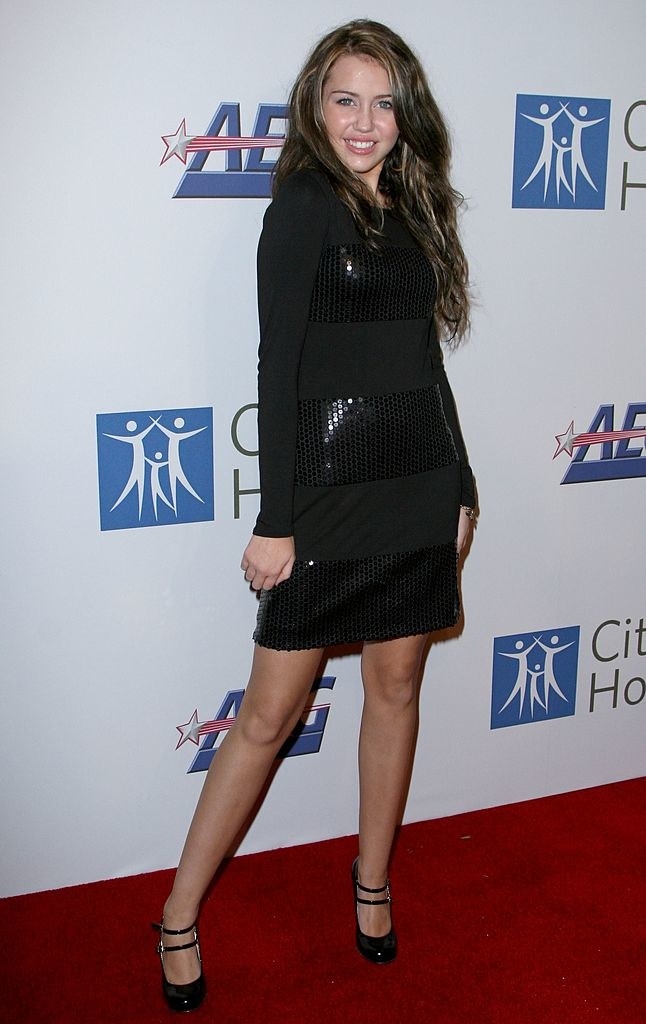 Wellllll, unless you maybe cut out some holes in it.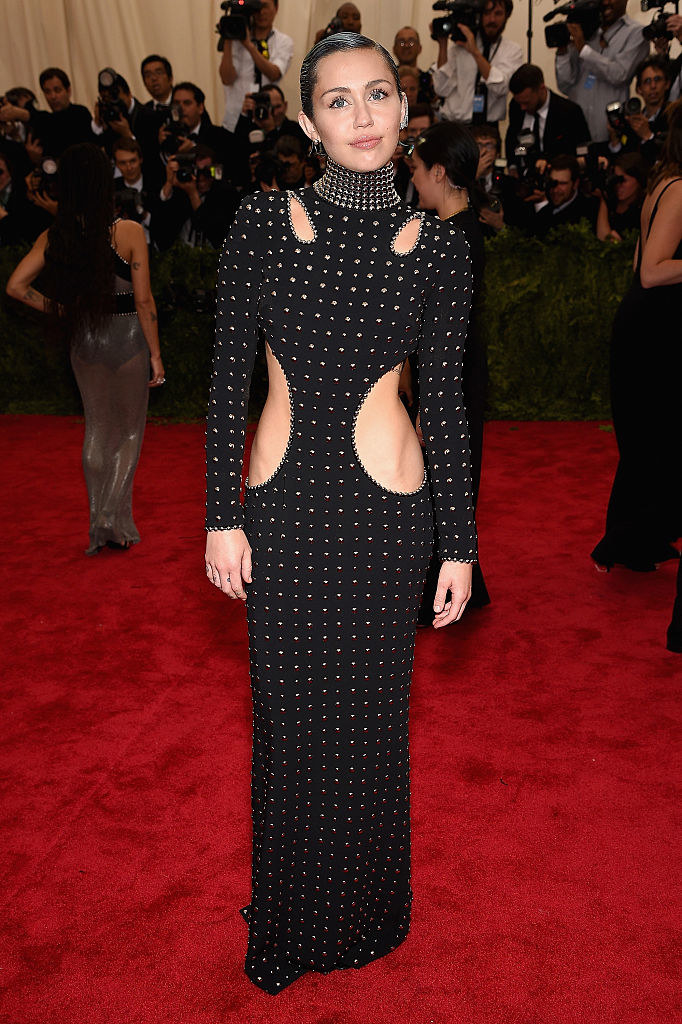 MAYBE.