Remember playing with one of these bad boys when you were a kid?
It was called a Spirograph, and it was kind of the greatest.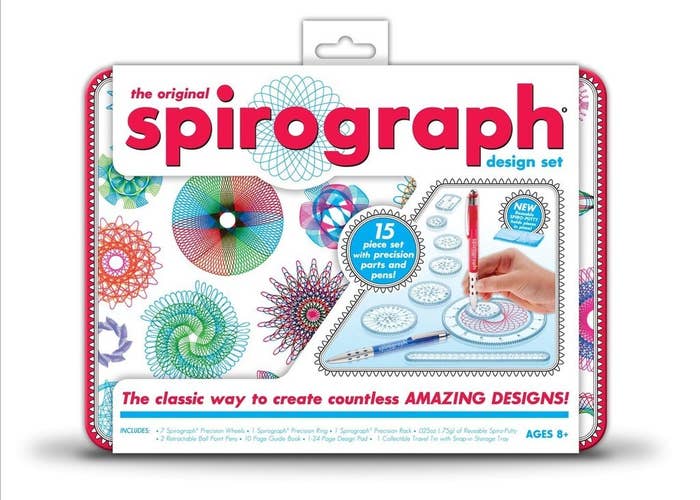 There have been a lot of versions of it over the years...
Just choose your gear, a color, and off you go!
You can even save your designs to hang up on the refrigerator later.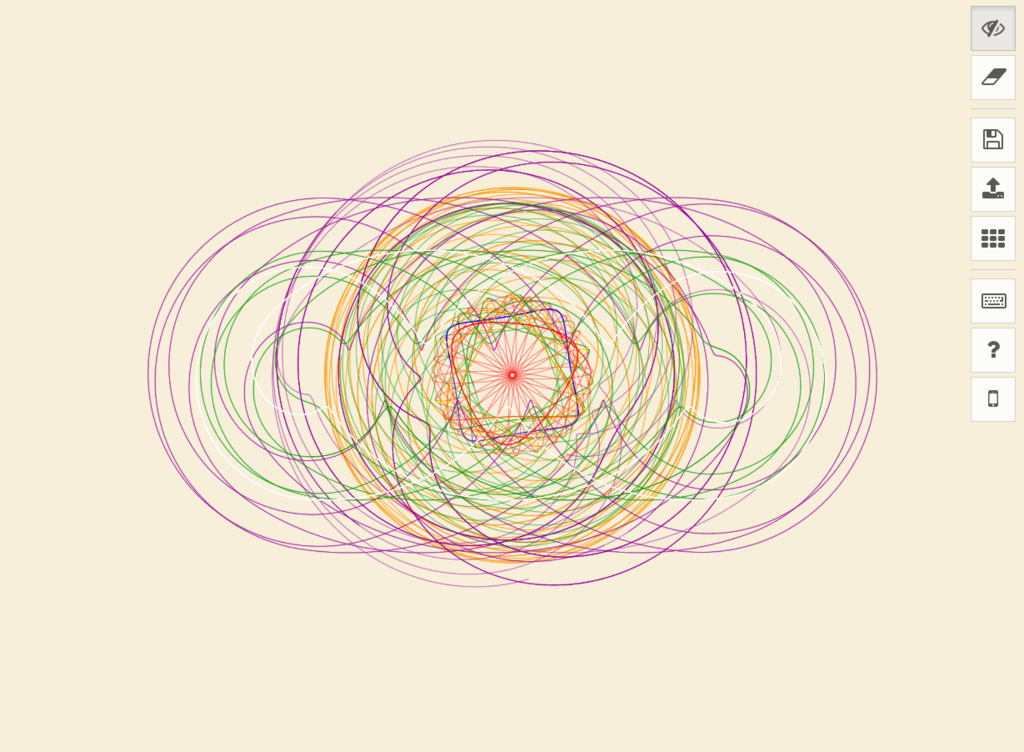 Now get circlin', have some fun, and share your designs with us below!