Hey, Game of Thrones fans...guess what? You're just too damn good at finding spoilers, and the show's creators know it.
So, in order to thwart what would be the most ultimate spoiler in TV history, they're going to shoot MULTIPLE ENDINGS of Game of Thrones Season 8 (aka the FINAL season).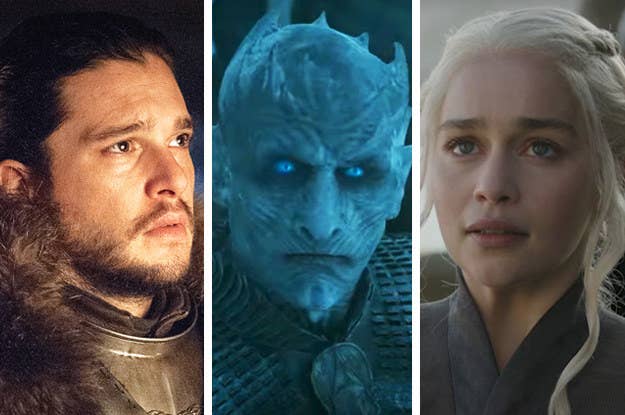 According to The Morning Call, HBO's president of programming, Casey Bloys — who was speaking at an event at Moravian College in Bethlehem, Pennsylvania, said:
[For the ending of Game of Thrones] they're going to shoot multiple versions so that nobody really know what happens. You have to do that on a long show. Because when you're shooting something, people know. So they're going to shoot multiple versions so that there's no real definitive answer until the end.
As most fans probably know, HBO suffered a major hack this year, which included an episode outline for Thrones.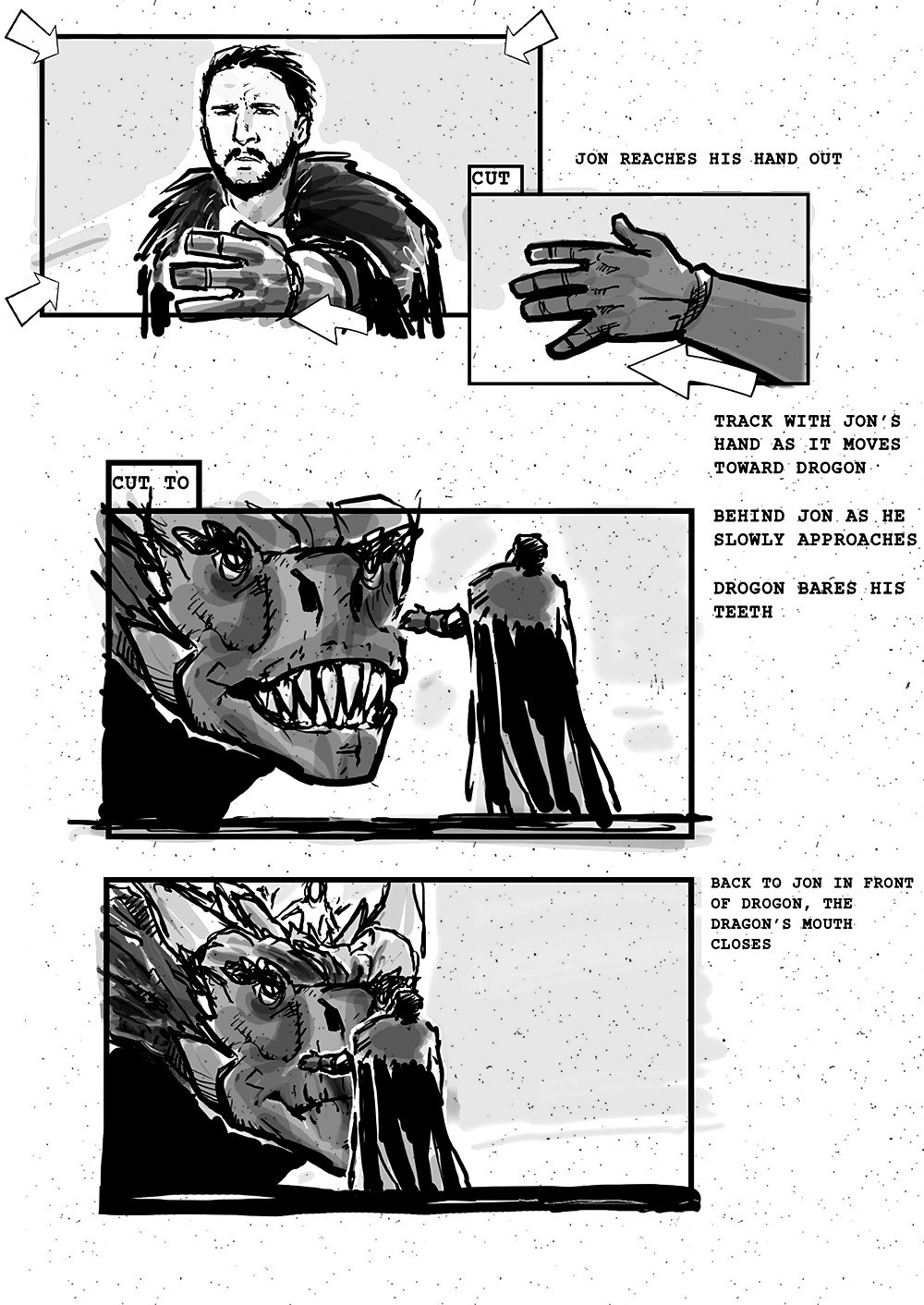 So, it's no reaaaal surprise that the show's creators want to go to some extra lengths to protect the entire series' ending.
Honestly, I'm curious what you think the "fake" (or REAL) endings will be. Add your thoughts below in the comments!