If you watched the Season 7 premiere of Game of Thrones, then you know I'm not exaggerating when I say it was FUCKING AMAZING.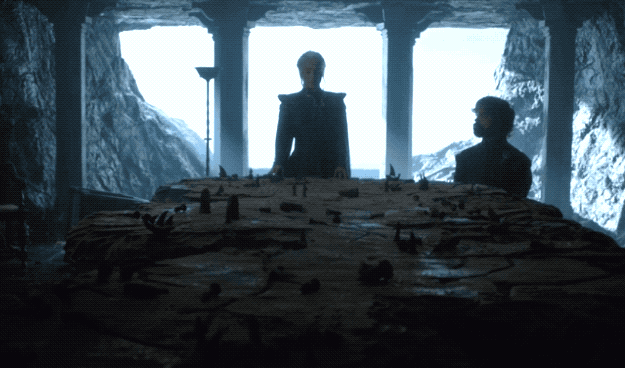 And it turns out people were SO EXCITED to watch the premiere that they actually stopped watching porn.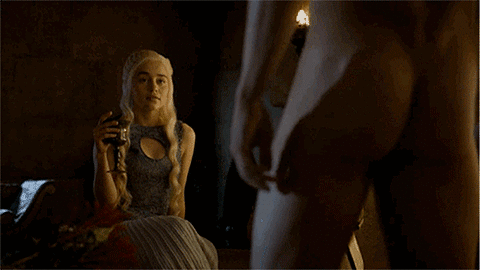 Interestingly, for comparison's sake, this wasn't even Pornhub's biggest dip in traffic during the Game of Thrones era. That actually happened last summer during the Season 6 finale, which saw a dramatic 5.2% drop in traffic.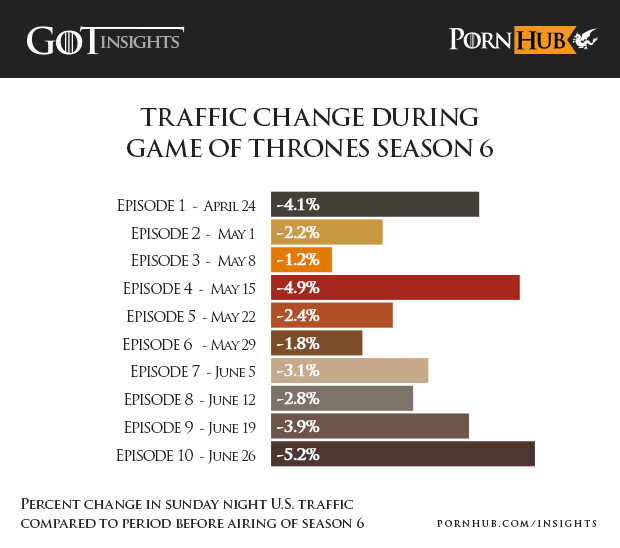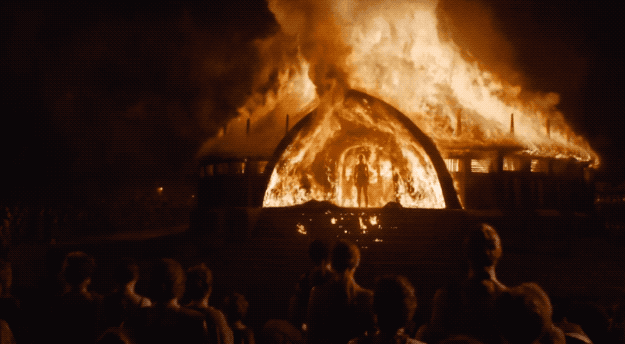 Believe it or not, these drops are kind of a big deal. Because, according to Pornhub, Sunday night is one of the most popular times for people to visit Pornhub.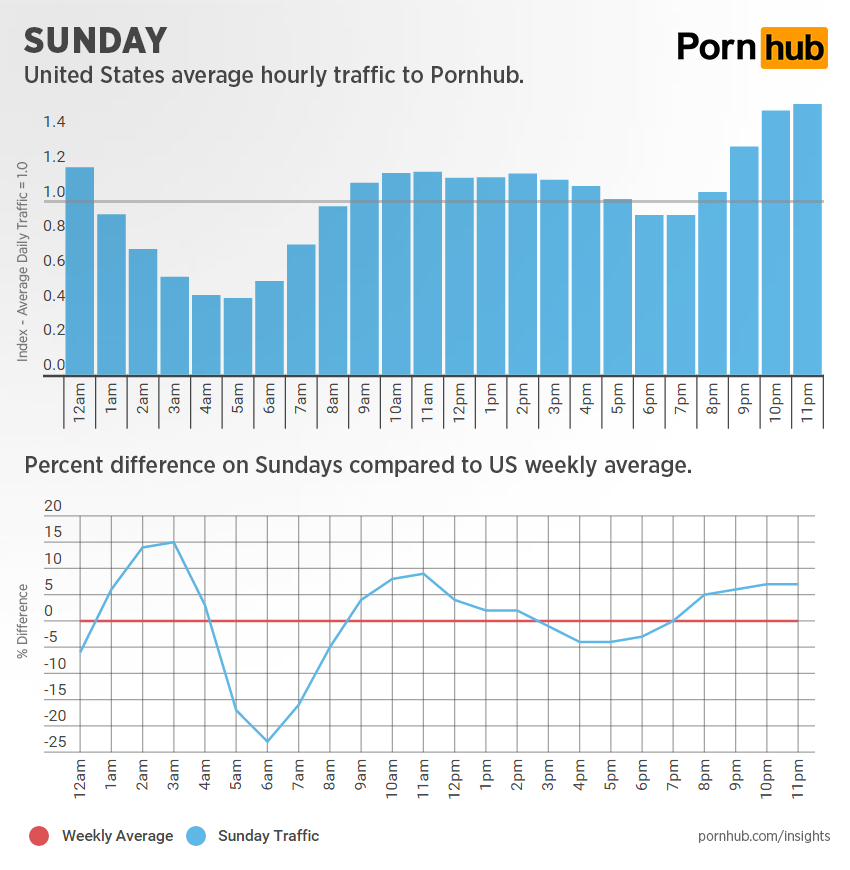 If only porn fans were as blessed as Euron Greyjoy.