The latest adaptation of Stephen King's iconic novel It isn't due out for several more months (September, to be specific), but the first official trailer has dropped, and this is probably THE creepiest effing thing you'll see all year.
Here are the fucking worst (i.e., best) moments, so far...
Pennywise (the evil clown) popping up in the sewer for a quick hello: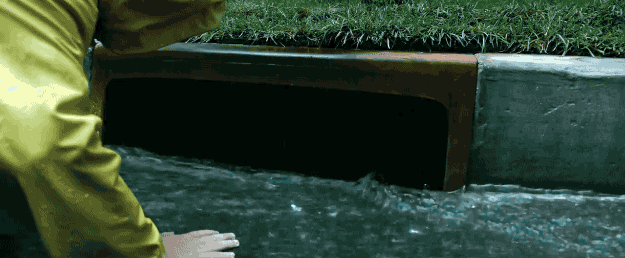 Someone's mother TURNING INTO Pennywise in old family slides: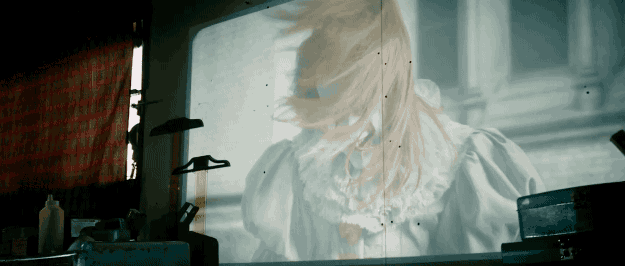 AND THIS IMAGE THAT WILL HAUNT YOUR SOUL FOREVER!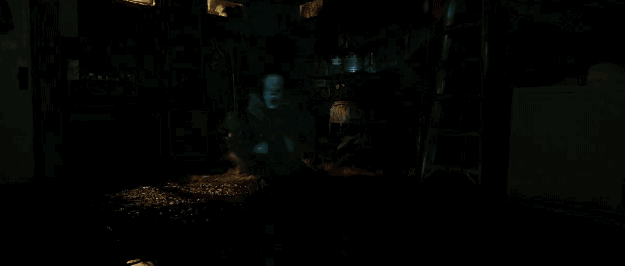 Just gonna leave ya with this image here: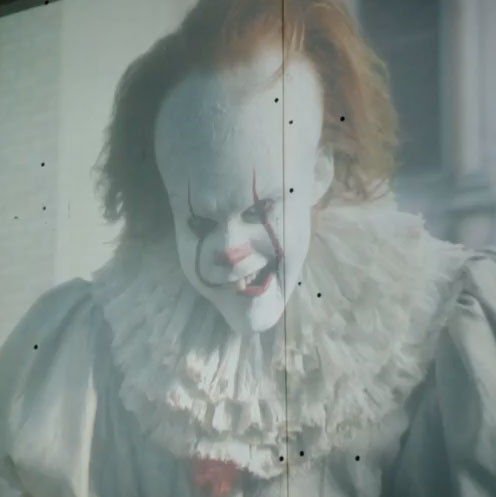 Looks like there are no comments yet.
Be the first to comment!