Because Netflix loves us all, they just announced a prequel series to the iconic 1982 Jim Henson film The Dark Crystal.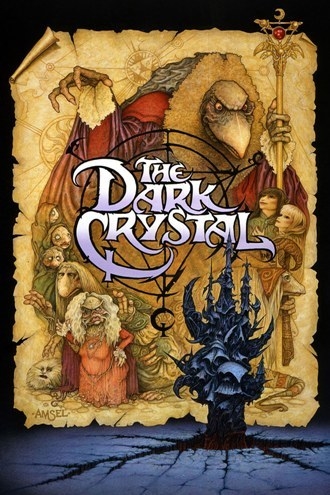 It's going to be called The Dark Crystal: Age of Resistance and here's the magical teaser below:
For those of you who don't know, The Dark Crystal was a landmark movie.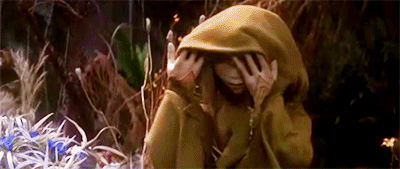 The animatronics and puppetry that were used in the film were considered ground-breaking at the time and it has since garnered a major cult following.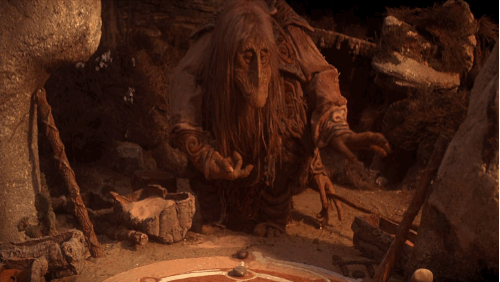 And given Netflix's INCREDIBLE track-record with original productions, I'm willing to bet a cracked magical crystal or two that this is gonna be EFFING amazing.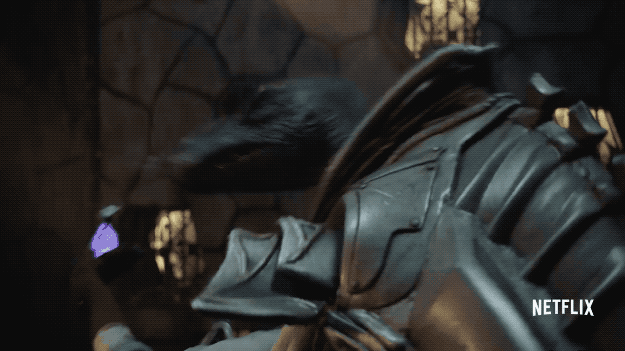 I mean, just LOOK at this beautiful concept art!