Because friends don't lie, I just want to let you know that Netflix finally announced the official premiere date for Stranger Things 2: Oct. 27.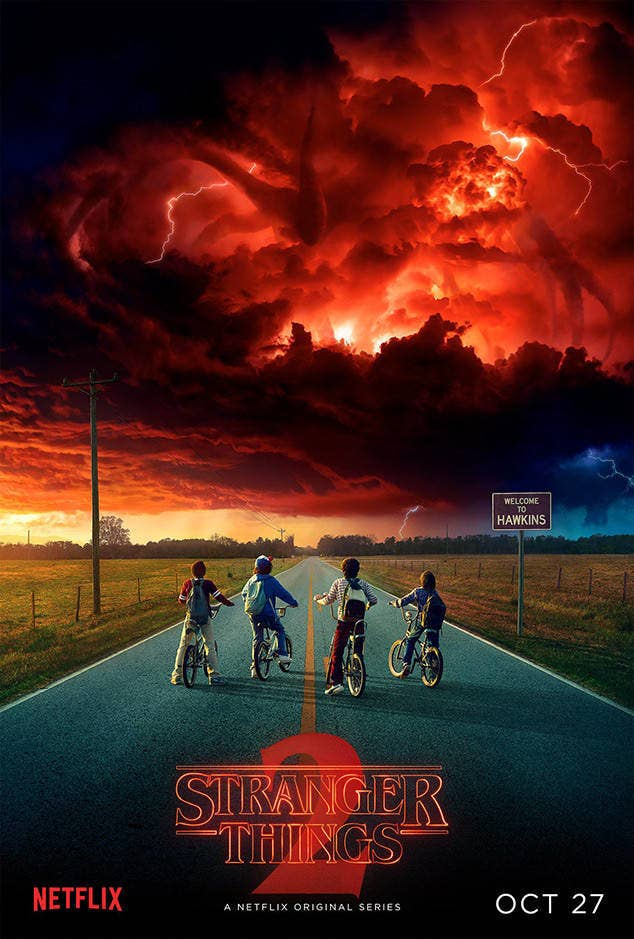 And they also shared this eerie and wonderful video that is giving me so many shivers I may need to lie down for a while.
"SOME DOORS CAN'T BE CLOSED!"
Okay A) SCARY, but also B) YASSSSS — because this probably means Eleven will be reunited with her beloved Mike (although, DUH). Also, GOD, I've missed this wonderful music.
Meanwhile, here's how our adorable heroes made their announcements...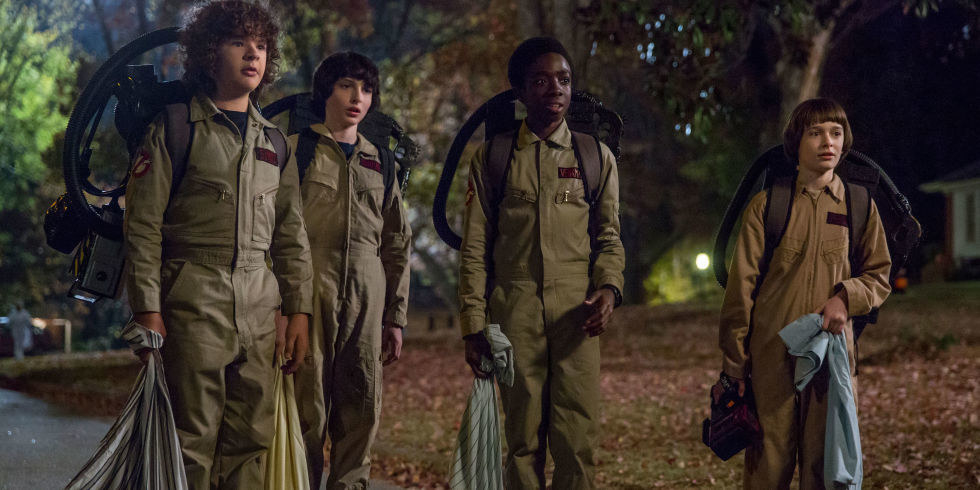 Icon Eleven (Millie Bobby Brown): "Some doors can't be closed."
Mike (Finn Wolfhard): "There's something in the clouds!!"
Lucas (Caleb McLaughlin): "What's in the clouds...😳"
And finally, the always LOL-worthy Dustin (Gaten Matarazzo): "I'm just gonna leave this here."
So, we get it, guys, you want us to pay attention to the clouds. But are we just assuming that's a GIANT Demogorgon?!?!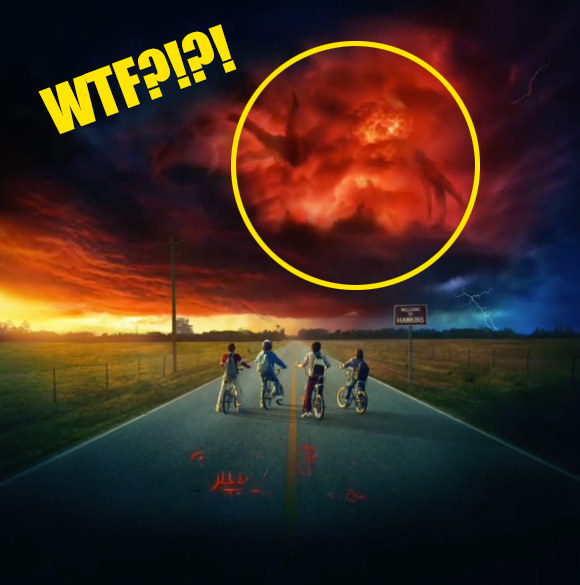 Counting down the days to Oct. 27...